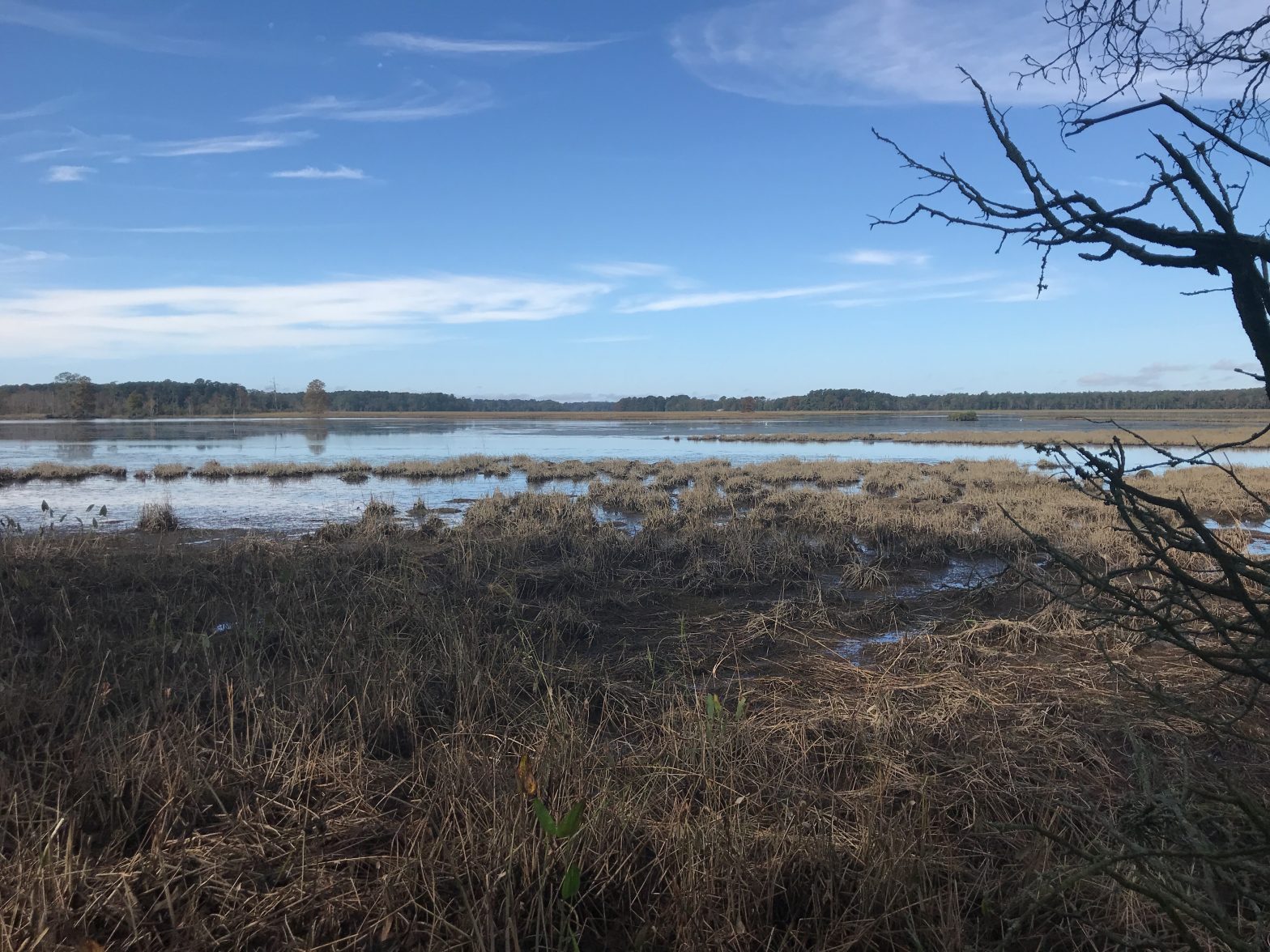 The Virginia Outdoors Foundation protected 10,300 new acres of open space in 34 counties and cities last year—a rate of more than one acre every hour. 
Most projects protected family farms and forests in all corners of the state. The largest project was a 1,211-acre property in James City County that protects pristine waterfowl habitat along the Chickahominy River. 
Several projects created new or expanded opportunities for public recreation, including a 39-acre property with trails along the Maury River in the City of Lexington, the 3-acre site of the Urbanna Oyster Festival in Middlesex County, and a 5-acre parcel in the City of Petersburg that helps to complete the Appomattox River Trail. 
VOF also awarded $4,417,595 in grants for conservation projects from its Forest CORE Fund and Preservation Trust Fund programs. These grants aided in the acquisition and protection of 5,839 acres of open space mostly for public use and funded the creation and restoration of trails, stream buffers, and outdoors-oriented community centers. Forest CORE projects completed in 2020 include the restoration and enhancement of  Pittsylvania's Wayside Park, the acquisition of land in Charlotte County for a new State Forest, the expansion of Chestnut Ridge Preserve in Giles County, and the permanent protection of 243 acres of high-quality forest within the McAfee Knob viewshed, one of the most photographed vistas of the Appalachian Trail. 
Since 1966, VOF has protected more than 850,000 acres of open space in 111 counties and cities, making it one of the largest land conservation organizations in the nation.