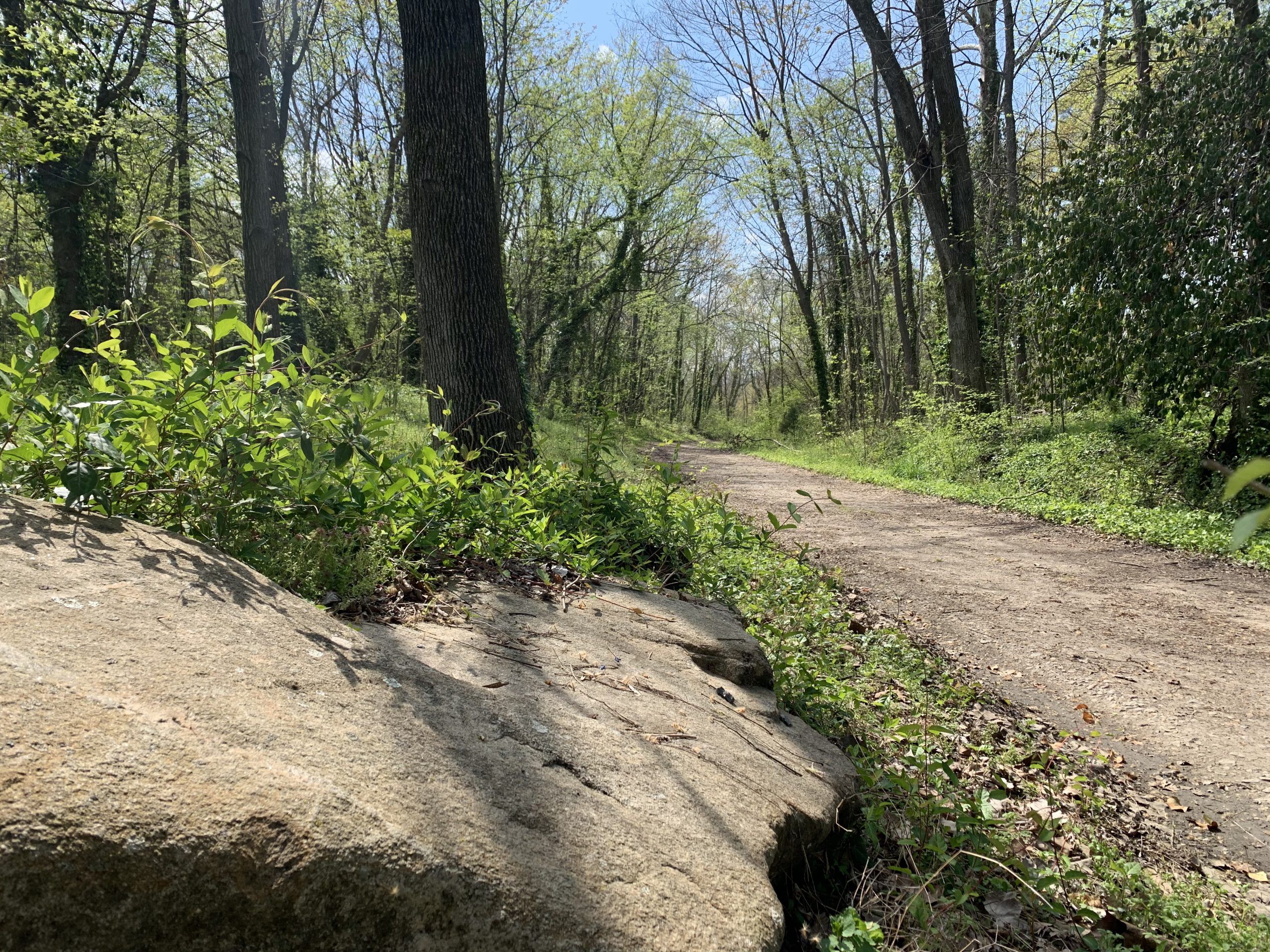 The Virginia Outdoors Foundation recently completed its first conservation project in the City of Petersburg—an open-space easement on 4.8 acres owned by Friends of the Lower Appomattox River (FOLAR).
FOLAR's acquisition is a critical component in the development of the Appomattox River Trail. When completed, the trail will be over 25 miles in length, connecting a rich diversity of historical, cultural, and physiographic areas, stretching from Lake Chesdin in the Piedmont to the James River in the Coastal Plain, where it will connect to historic City Point National Park in the City of Hopewell.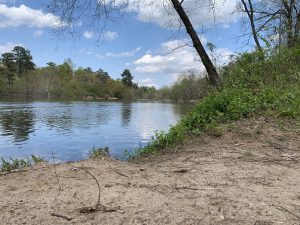 The acquisition and easement were supported by a $159,000 grant from VOF's Preservation Trust Fund. The easement requires that the property be permanently accessible to the public for outdoor recreation and education.
"We are thrilled to be a partner in this visionary project, which will provide thousands of citizens with new opportunities to connect to the Appomattox River and nature," said VOF Executive Director Brett Glymph. "It represents the kind of community-driven conservation that VOF is proud to support."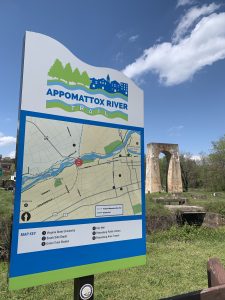 "FOLAR is dedicated to conserving and protecting the Appomattox River for all to enjoy," said Wendy Austin, FOLAR's Executive Director, "We were very glad to make this happen."
With its new protected status, the property contributes to several state and local conservation programs. It contains approximately 1,742 feet of shoreline on the Appomattox River, a state-designated scenic river. The Appomattox River Trail is a Regional Featured Project in the 2018 Virginia Outdoors Plan prepared by the Virginia Department of Conservation and Recreation. Located within the North Battersea/Pride's Field National Historic District, the property is also identified as a priority site in the Commonwealth's ConserveVirginia project under the Cultural and Historic Preservation and Scenic Preservation categories.
FOLAR will use the VOF grant and other funding to make improvements to the property and trail system before conveying the land to the City of Petersburg.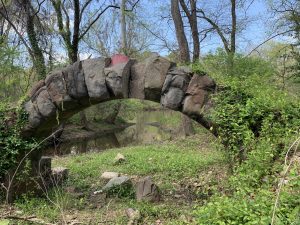 Once completed, the Appomattox River Trail will leverage the growth of the outdoor recreation industry and its beneficial impact on health and wellness in the metro-Richmond region, creating connections between hundreds of miles of regional trail, including the Virginia Capital Trail, James River Park system, the East Coast Greenway, and the proposed Ashland-to-Petersburg trail.
Learn more about the Appomattox River Trail project at https://folar-va.org/projects/appomattox-river-trail-and-signage-master-plan/.