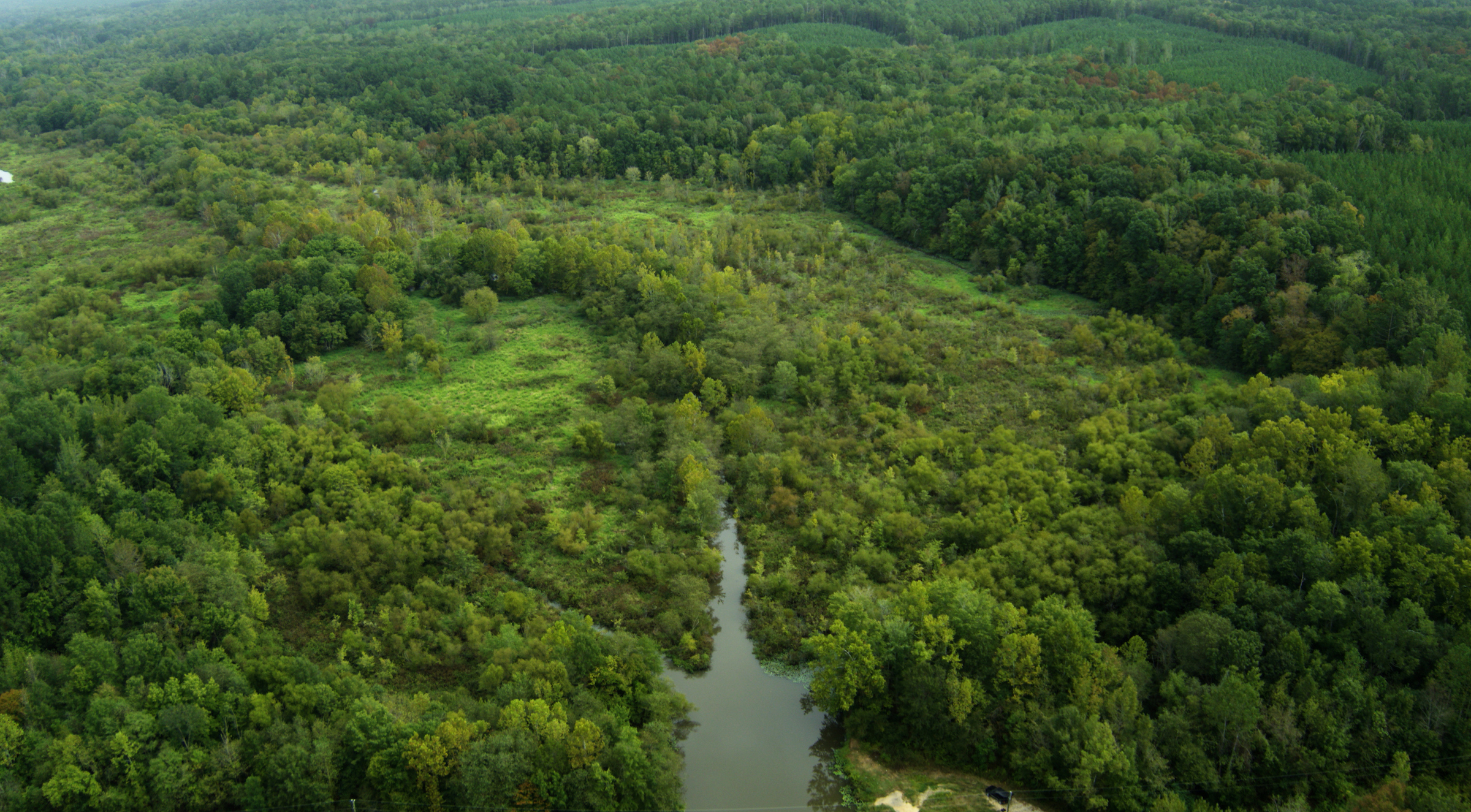 Charlotte County will be home to Virginia's 26th State Forest, thanks to a partnership between the Virginia Department of Forestry (VDOF) and The Conservation Fund, with support from the U.S. Department of Agriculture, the federal Land and Water Conservation Fund, the Virginia Outdoors Foundation, and the Virginia Land Conservation Foundation.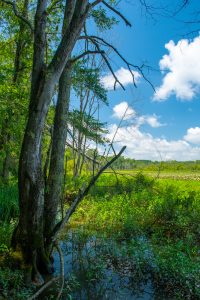 VDOF and The Conservation Fund have protected 2,531 acres of working timberland near the town of Drakes Branch. The property will be the first publicly accessible state land in Charlotte County.
The forest has been sustainably managed for nearly a century for timber resources, high quality wildlife habitat and water resources. Prior to The Conservation Fund's purchase in 2019 through its Working Forest Fund, the forest was owned by Thomas Bahnson Stanley, the Commonwealth's 57th governor, and subsequently the Stanley Land and Lumber Corporation, providing shortleaf and Virginia pine, as well as white oak and hickory to local mills for furniture.
Located along Saxkey Road, a designated Virginia Scenic Byway, the upland forests feature critical foraging and potential roosting habitat for federally threatened northern long-eared bats, and the wetlands provide exceptional waterfowl habitat. Now that The Conservation Fund has transferred ownership to VDOF, the land will continue to be sustainably harvested for timber under the Sustainable Forestry Initiative and American Tree Farm Standards, while conserving key habitat areas and providing new public access to outdoor recreation activities, like fishing, hunting and birdwatching.
Charlotte State Forest includes approximately 13 miles of the Roanoke and Wards Ford Creeks—two tributary streams to the Roanoke River, a designated Virginia Scenic River. VDOF plans to acquire an additional 2,500 adjacent acres currently owned by The Conservation Fund, creating the fifth largest SFI-certified state forest in the Commonwealth.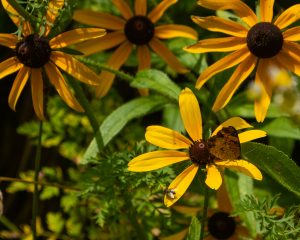 The effort was supported by federal, state and private funding, including a $1 million grant from the Virginia Outdoors Foundation's Forest CORE Fund. VOF's grant required commercial timbering restrictions to be placed on the most sensitive bottomland areas of the property, totaling roughly 600 acres.
"The creation of a new state forest on the Stanley land celebrates a long legacy of well-managed working forests," said Heather Richards, Virginia state director for The Conservation Fund. "We are honored to assist the Commonwealth in the protection of these timberlands to support local forestry jobs, protect key wildlife habitat and provide new public recreational access for a variety of activities in Charlotte County."