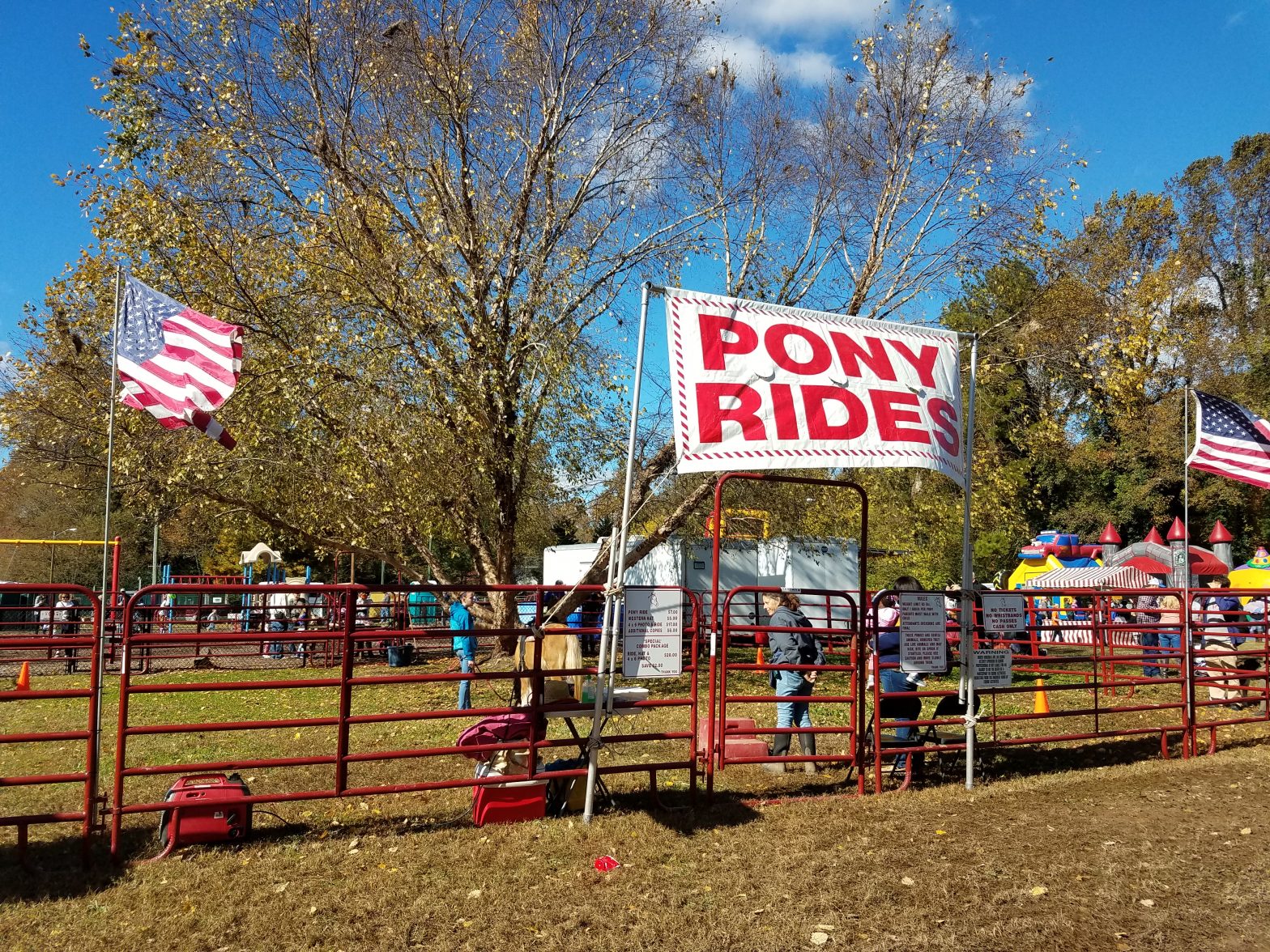 The Chesapeake Bay's largest and oldest oyster festival will have a space to call home for future generations, thanks to a partnership between festival organizers and the Virginia Outdoors Foundation (VOF).
Earlier this year, a private landowner put up for sale a 3.5-acre parcel in the Town of Urbanna that had hosted vendors and other activities for much of the festival's 64 years.
"We could not lose access to that property," said Joe Heyman, chairman of the Urbanna Oyster Festival Foundation. "We conducted a study that estimates the festival generates nearly $4 million in tourism for a four-county region, and that parcel alone generates about $40,000 each year for the festival."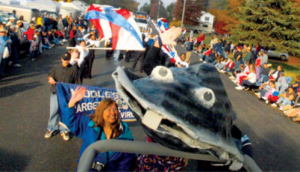 At first, the Festival Foundation estimated it would need five years to raise enough funds for the property, which had a price of $140,000. "Then we reached out to the Virginia Outdoors Foundation and realized this project could be a good fit with their program to expand public access to open space," said Heyman, "so we applied for a grant."
VOF awarded the project a $140,000 grant from its Preservation Trust Fund in exchange for ensuring that the property could never be developed or closed to the public. The deal was finalized in early December.
"We are thrilled that we could help to secure the site for the festival going forward," says VOF's Estie Thomas, who worked on the project. "The Urbanna Oyster Festival is not just an economic engine for the region each fall, but it is also an event that connects tens of thousands of people to the outdoors and the Chesapeake Bay each year."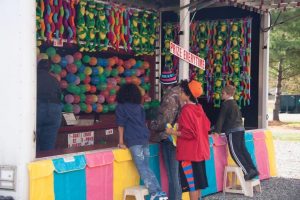 The Urbanna Oyster Festival, held the first weekend in November, is home to the Virginia State Oyster Shucking Championship, as well as the Fireman's Parade, which includes more than 80 units from all over the state. The event also features Virginia wineries and breweries, as well as a historic waterfront exhibit with displays from the Marine Science Legacy Program. It attracts an estimated 55,000 attendees annually. Learn more at https://www.urbannaoysterfestival.com.