With the equinox behind us, fall is finally here! While it is sometimes bittersweet to say goodbye to the warmth of summer, I for one am so excited for the changes happening at the Preserve over the next several weeks. Read on to see which five reasons top my list to visit Bull Run for a hike this season.
1)    
Fall Foliage
It's a cliché for a reason! When the green pigment chlorophyll dies off with the cooling weather, leaves on deciduous trees like oaks, maples, and hickories shift to brilliant fiery shades. And while it is possible to appreciate these colors on a drive, nothing quite compares to walking through an autumnal forest. The crunch of fallen leaves, the crisp air, and the palette of reds, oranges, and yellows truly are a feast
for all the senses.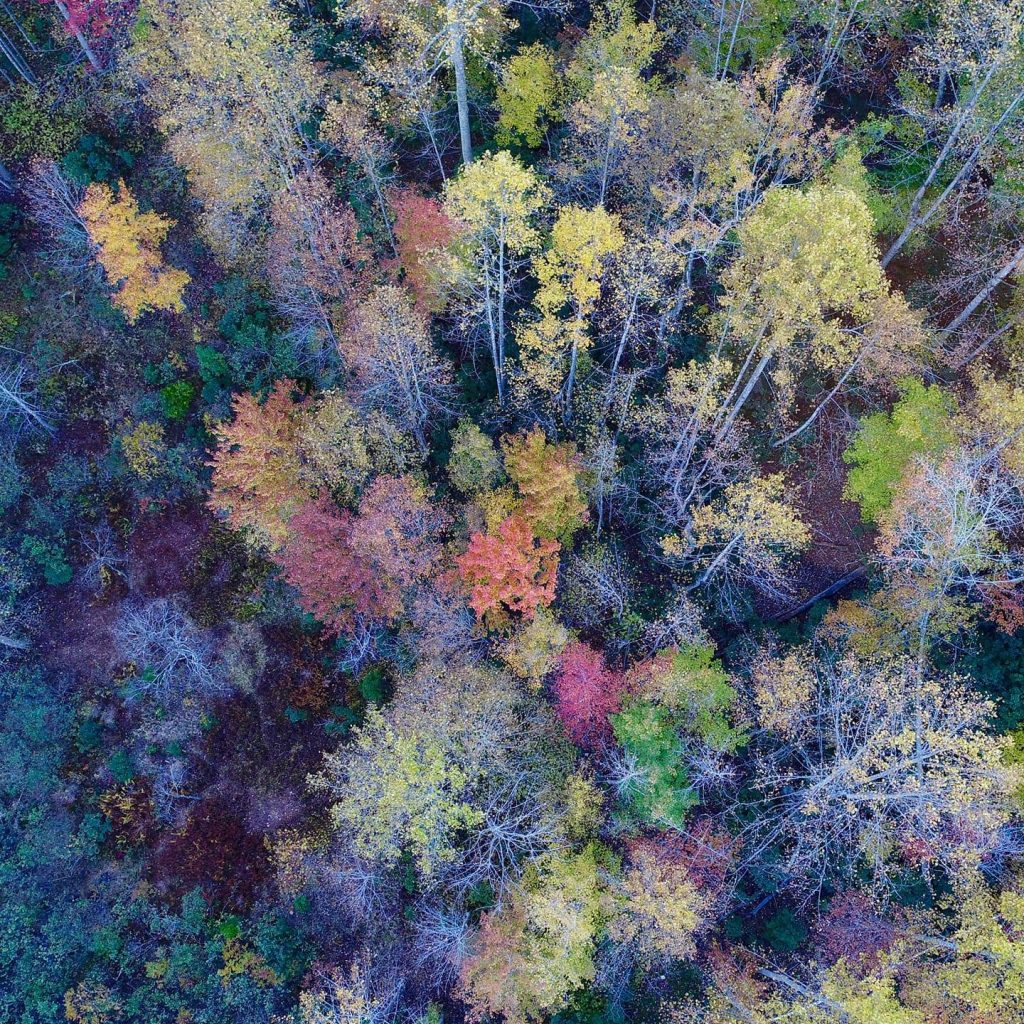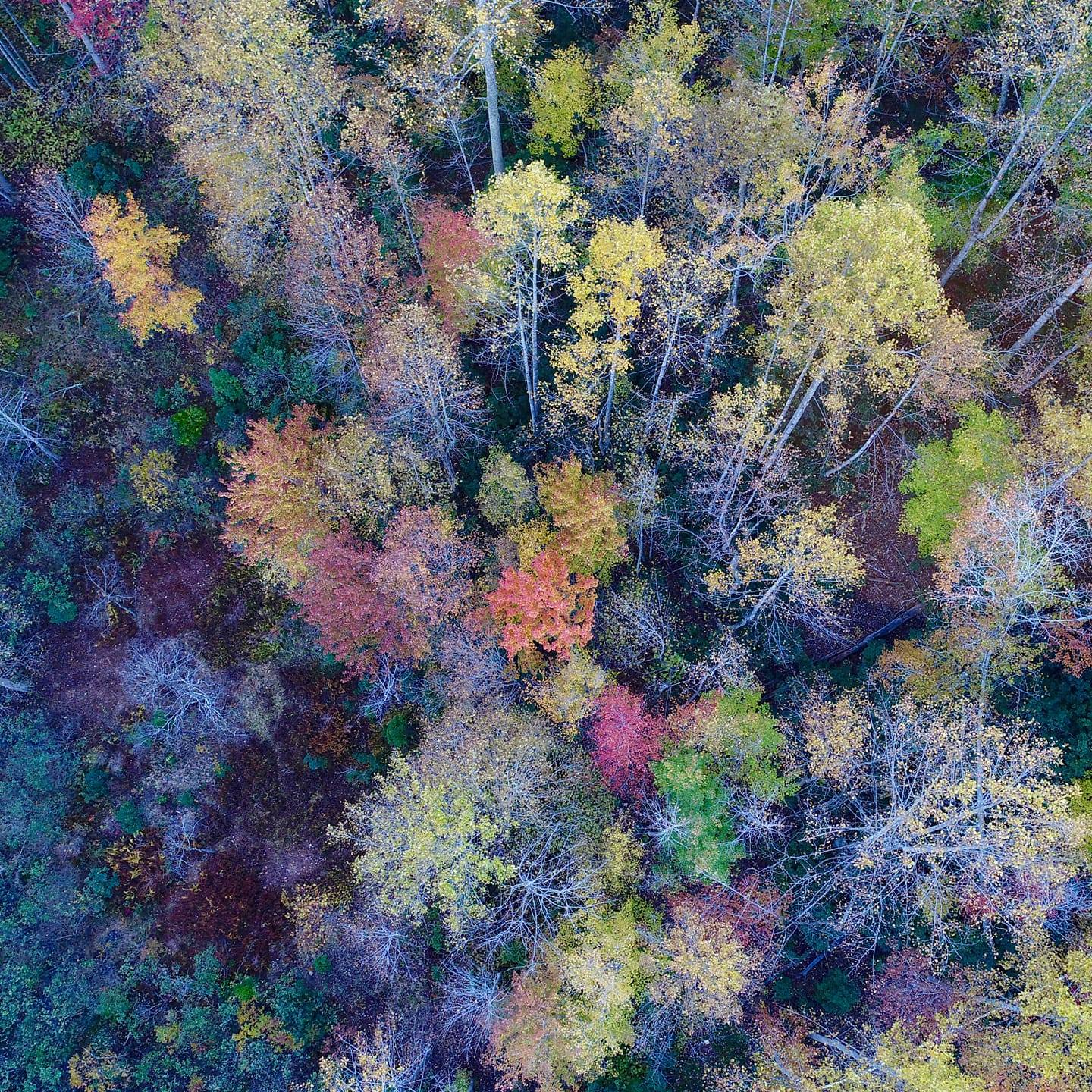 2)    
Fabulous Fungi
    Our intrepid Outreach Assistant Marylin has written extensively on the fungi that can be found at BRMNAP. She's even hosting guided hikes this fall to take a tour of the toadstools, brackets, and puffballs popping up all around the trail system. With all the falling leaves and moisture fall brings, it is the perfect time to observe these odd,
colorful organisms.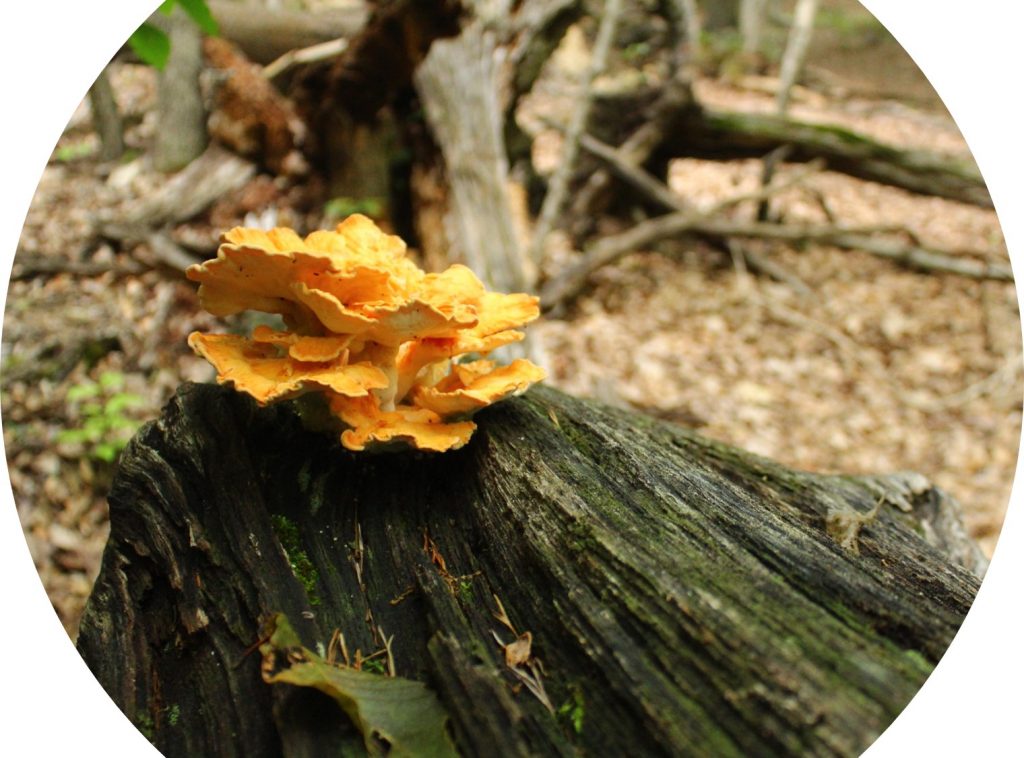 3)    
Cooler Temperature
As a lifelong Virginia resident, fall is my favorite time of year for a reason! Following the often-oppressive heat of late summer, but before the short, cold days of winter, this season is just begging you to go outside and enjoy. Remember it is still important to stay hydrated and wear sunscreen, though!
4)    
Bird Migrations
While Virginia is home to many bird species year-round, some can only be spotted as they make their yearly migration journeys. Shorebirds can often be sighted inland, and stunning rose-breasted grosbeaks pop up at bird feeders. Rarer warbler and sparrow species appear this time of year, and a keen-eyed birder might add a few to their life list!
5)    
A Safer Way to Socialize
In these strange Covid times, many of us are still taking steps to limit unnecessary interactions. One way to easily maintain distance and avoid breathing each other's germs is to spend time with friends and family outdoors. BRMNAP offers three trails with varying levels of difficulty, so it is easy to pick the right route for your group. Get quality time while enjoying the sights, sounds, and smells of nature!