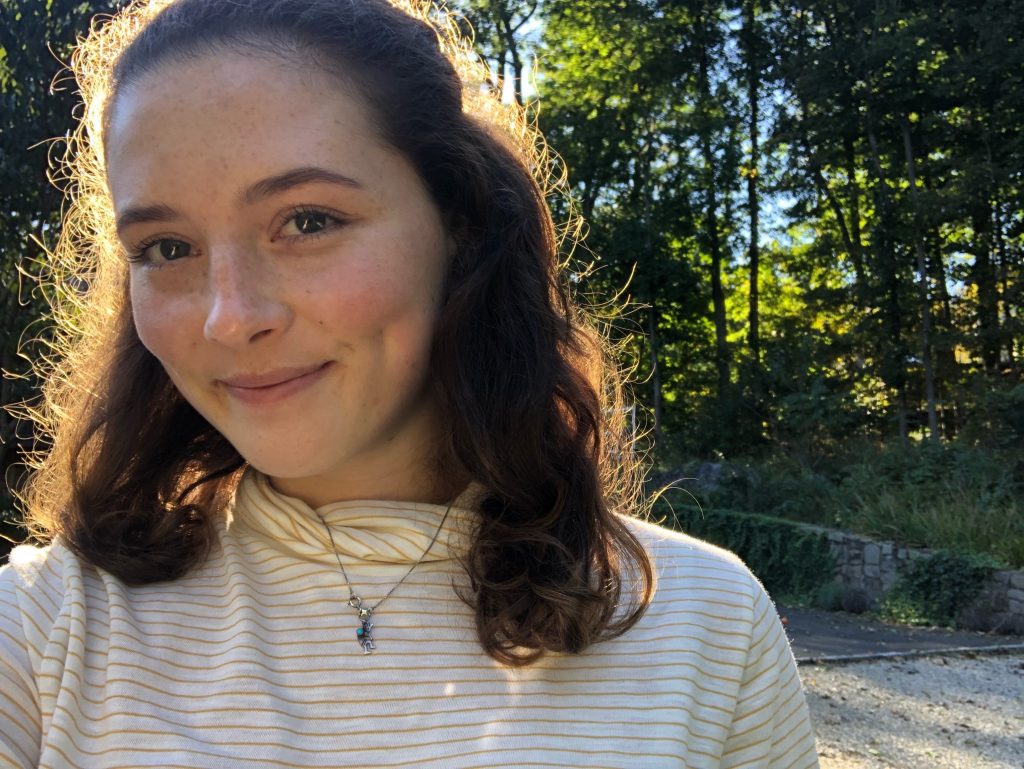 Hello!
My name is Annie Mickum and I am your Folk History Intern, currently collecting oral histories on the life of Jack Dawson, a local to The Plains, Virginia from his birth in September of 1917 to his death in April of 2012. As someone who also grew up in The Plains, I am very grateful for this opportunity and really excited to get to know the folks who knew Jack Dawson. Hopefully, some of those reading this, that means you!
If you or someone you know would be willing to share their stories, experiences, memories or memorabilia of Jack Dawson – I would be thrilled to hear from you! But in case you'd like to know a little more about who you would be speaking with, keep on reading!
Growing up in The Plains, I was raised by a community of local characters whose warmth, humor, and unending supply of stories shaped my understanding of the world beyond our small town. After graduating from Foxcroft, I inched out a little farther past Fauquier County and moved to New York City, where I studied Culture and Media Studies at The New School.
Living and working in an urban environment sometimes felt worlds away from the farm where my family lived, as well as the mountains, fields, and friendly faces that made it home, but it encouraged me to think deeply and critically about community – how it is fostered, and who enables it to flourish.
Having returned home with an academic and professional background exploring these key questions, I'm excited to turn my energies toward understanding the life of Jack Dawson. In an effort to capture an honest portrait of his life and spirit, I'm relying on those who knew him best to help me by sharing their knowledge on this local legend – whether it's a funny story, a visit to his home, a good conversation, or a ride into town – any moment shared will bring us closer to seeing Jack Dawson through the eyes of his community.
By collecting interviews, photographs, and information of any kind, my job as your Folk History Intern is to not only represent Jack Dawson, but also the world around him, with an emphasis on accuracy and a commitment to care. Searching through various databases and creating a family tree is of tremendous importance in this process, but even more crucial is connecting with individuals like yourself and preserving those memories to ensure that the project uplifts and honors the life of Jack Dawson and the stories of those who crossed his path.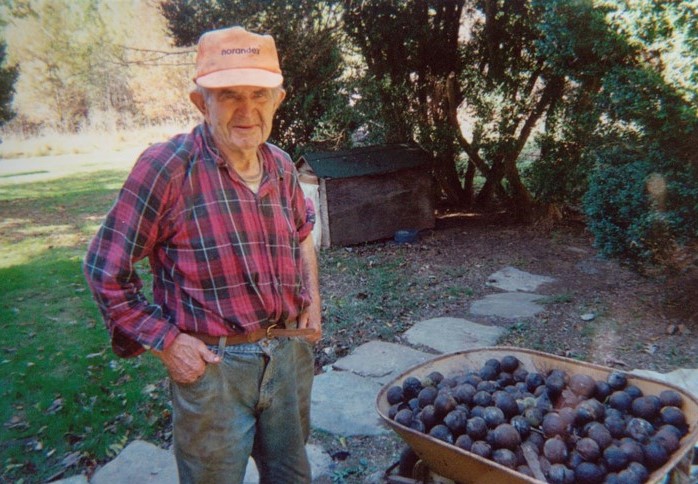 As we head into another month of summer, and another month of pandemic pandemonium, I'm looking forward to having great conversations, reconnecting with our community, and helping to preserve a piece of its history for the generations to come. If you are willing and able to join me in this project, all are welcome!
Wishing you all good health and a good breeze amidst this heat,
Annie Mickum