The Preserve and its staff were geared up for another trout re-introduction and stream restoration season at Catharpin Creek. Typically, release and restoration season for the Preserve runs from March to May. However, the COVID-19 pandemic looked like it was going to shut down our reintroduction program this year as school facilities began to close and access to their classroom brook trout started to look dire.
Thanks to the efforts of teachers, students, and volunteers, we were able to have a successful release season at the Preserve, safely releasing over 400 fish into Catharpin Creek. Let's take a look back on some highlights of this year's trout season and stream restoration efforts:
A total of 486 brook trout were released into Catharpin Creek – the highest number of releases the Preserve has seen since it began the program. Seven schools participated and released their fish into Catharpin this year.
James Madison High School students planted 20 Black willow (Salix nigra) trees along the banks of Catharpin to introduce more native, shade providing species. The students also removed invasive species crowding the banks of the stream to make room for their native trees and reduce the pressure of these unwelcome plants.
Thomas Jefferson High School students were able to continue their stream monitoring project throughout most of the 2019-2020 school year, surveying for macroinvertebrates, testing water quality, and releasing their own trout before their school closure.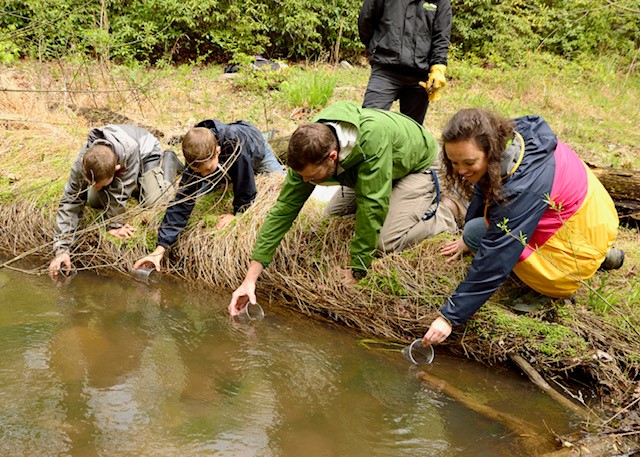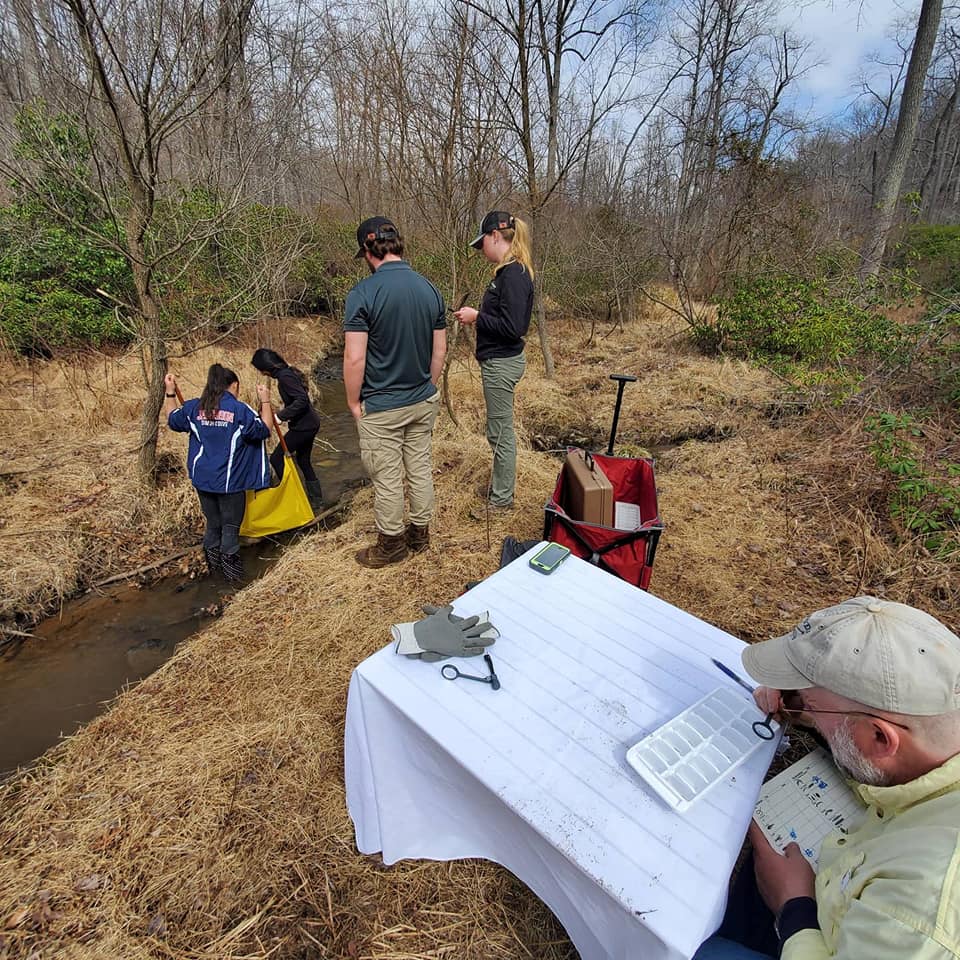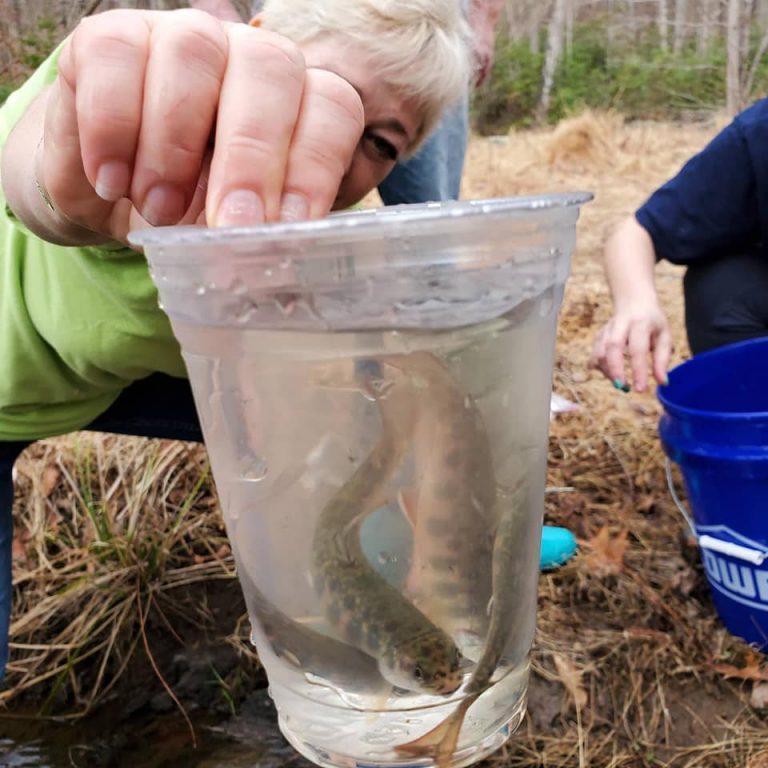 The effort and ingenuity of each of our participating teachers was incredibly admirable as they went to great lengths to incorporate releases into their new online-learning curriculums. Pre-pandemic closure, students would join their teachers in releasing their well-cared-for brookies into Catharpin. However, due to school closures & safety measures taken at the Preserve requiring students' absence from the releases, our partnered teachers came up with new ways of incorporating their students.
Many teachers took photographs and copious notes to fill in their students and give them a visual lesson on how their release was conducted. Teachers Chris Mills of Hillside Elementary and his wife Carol Schwartz of Burgundy Farm Country Day School created this amazing film for their students to educate and include them about their brook trout release.
While students could not physically join, this video gives a great virtual educational experience of their release. You can view the video below, featuring our very own Preserve Manager, Joe Villari, talking about the pristine environmental conditions in Jackson Hollow that make Catharpin Creek a suitable environment for the trout.
We thank our partnered teachers, their students, and volunteers for making this strange and unprecedented time our most successful trout release season at the Preserve!