Back in 2020, we here at the preserve put out our first report to share in one place all the fantastic projects, people, and pictures for the year. We are proud to say that a new report is available for 2021, highlighting some truly memorable moments. From bioblitzes to fellowships, guided hikes to volunteer projects, 2021 was truly one for the books.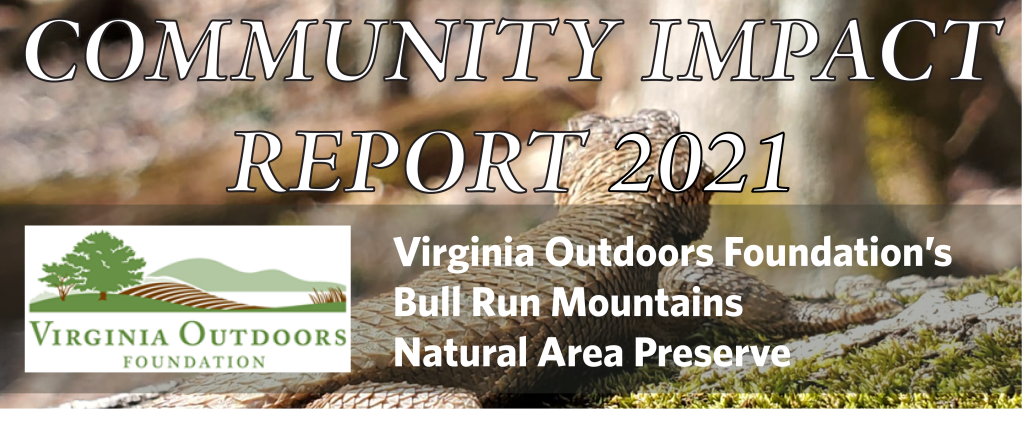 Between our daily duties, salamander sleuthing, and big events over the last several months, it has been admittedly a bit of a delay to get this report out there. But, in the meantime, we have also nearly completed the 2022 community impact report as well! So be on the lookout for that to become available very soon.
We are all so grateful for this unique community and our part in it. We hope you will enjoy this report and the ones to come. Please do not hesitate to reach out with any questions you might have, or to ask how you can get involved!