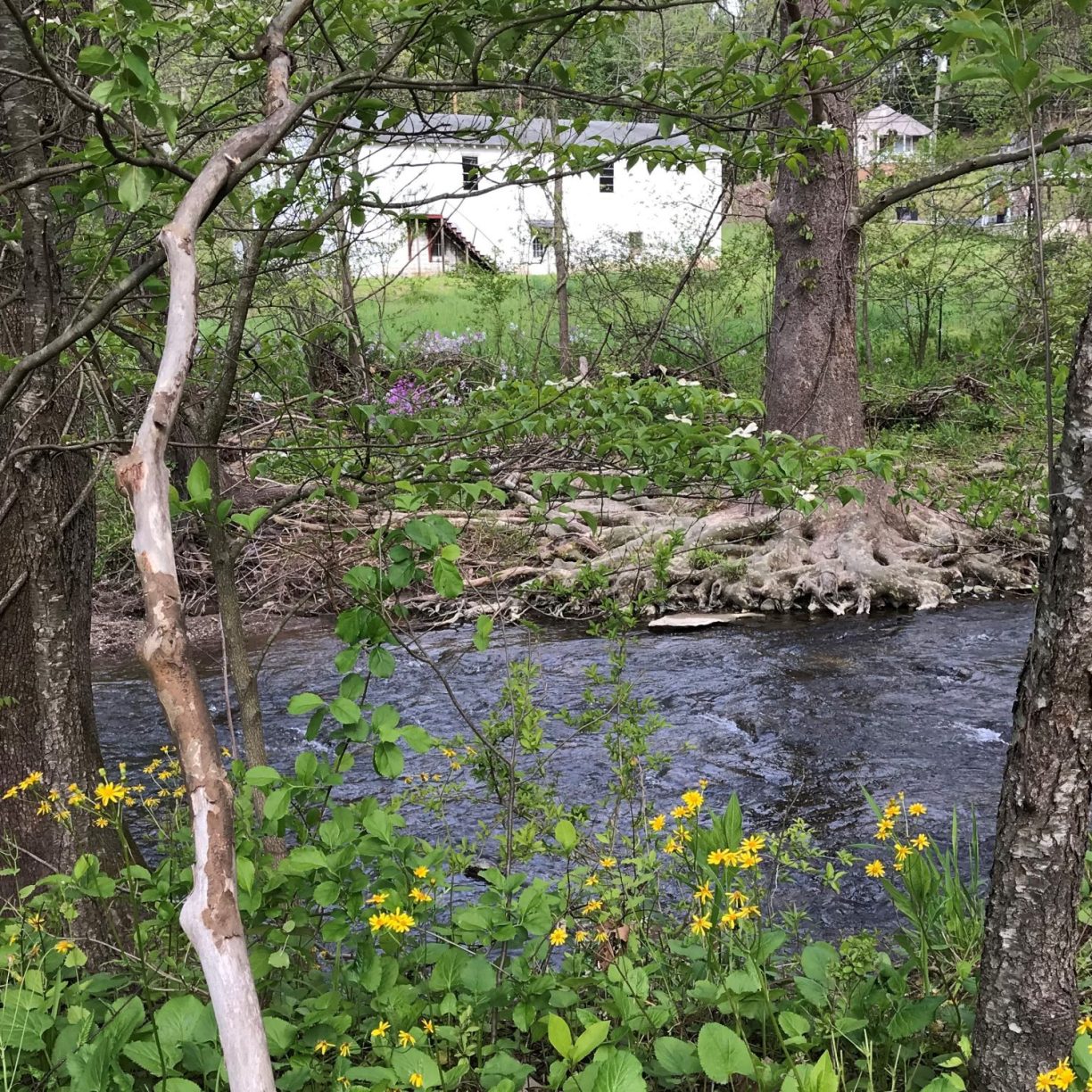 The Calfee Training School and the
T.G. Howard Community Center
sit just across a creek from one another and have provided African American families with educational and recreational programming for generations. After decades of service, both buildings sat unused until the late 2010s, when momentum to restore each facility started to build. "The projects have some of the same DNA," says Guy Smith, director of Pulaski County Department of Social Services, "but if Calfee is an ocean liner, T.G. Howard is a little tugboat."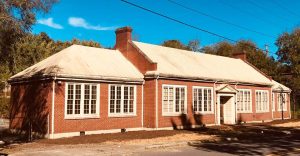 Built in 1939 by the Works Progress Administration, the Calfee Training School building is listed on the National Register of Historic Places. The school's history exemplifies the struggle of African Americans for equal education in the early- to mid-20th century, says Binti Villinger, communications director for the Calfee Community and Cultural Center (CCCC). "The courage shown by Calfee's African American faculty and families to challenge discrimination during segregation is an integral part of Pulaski's, and America's, history," she notes. While T.G. Howard's building is less architecturally significant, its history is just as important. Known as "the Black Y," the center was built by the Black community in 1965 as an alternative to Pulaski's whites-only YMCA.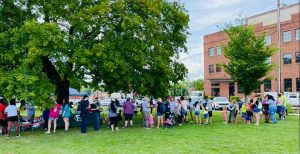 Calfee closed its doors in 1966, when public schools in the area desegregated. Over the years, the building housed kindergarten classes and was later used as office space for local businesses, though it has been vacant for the past decade. T.G. Howard discontinued operations due to lack of funds in 2013. Though both buildings fell under disrepair, they still hold a special place in the hearts of Pulaski's African American community. Smith states that older people recall their school years at Calfee fondly. "It's hard to meet anyone of a certain age in Pulaski's African American community who didn't experience T.G. Howard growing up," he says. "I did. And most of our parents went to Calfee."
Villinger, whose mother attended Calfee, agrees. "Both spaces rallied around African American families as strong community centers during challenging periods of history. Once Calfee closed in the mid 1960s, that hub shifted to T.G. Howard. It was hard to see such significant places neglected."
Each building took its own route toward renewal. The CCCC nonprofit was formed in 2019 and concentrated on raising funds to restore its historic building, which will serve the New River Valley in multiple ways, Villinger says. A childcare center, community kitchen, local African American history museum, digital lab and pay-what-you-can café are among the planned offerings.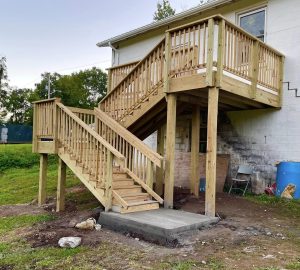 T.G. Howard also formed a nonprofit, but board members decided the building could wait. Instead, they focused on addressing the needs of the local community during the COVID pandemic. "One of the earliest was bringing food to first responders," Smith states. "We also started a mask initiative when masks were hard to come by. With the spirit of community service taking off during the pandemic, we were well-equipped to react to needs in the moment."  
Now, both buildings are getting a second life with the help of twin $80,000 grants from the Virginia Outdoors Foundation's Preservation Trust Fund. Both properties will be protected with a no-division open-space easement that requires public access. The creek that runs between them, Tract Fork, will gain buffer protections. T.G Howard completed extensive renovations in 2022 and is positioned to reopen later this year. Calfee plans to begin construction this spring and has just been awarded an additional $20,000 from VOF's Get Outdoors Fund to develop the Greene Outdoor Play Space, which will provide the preschool with a space to foster creativity and an appreciation of nature. The space will be open to the public on evenings and weekends.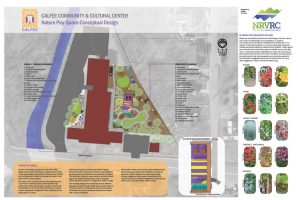 "Both projects have seen tremendous local support and the two centers will complement each other," Villinger adds. "We look forward to collaborating and serving the current needs of the entire community."