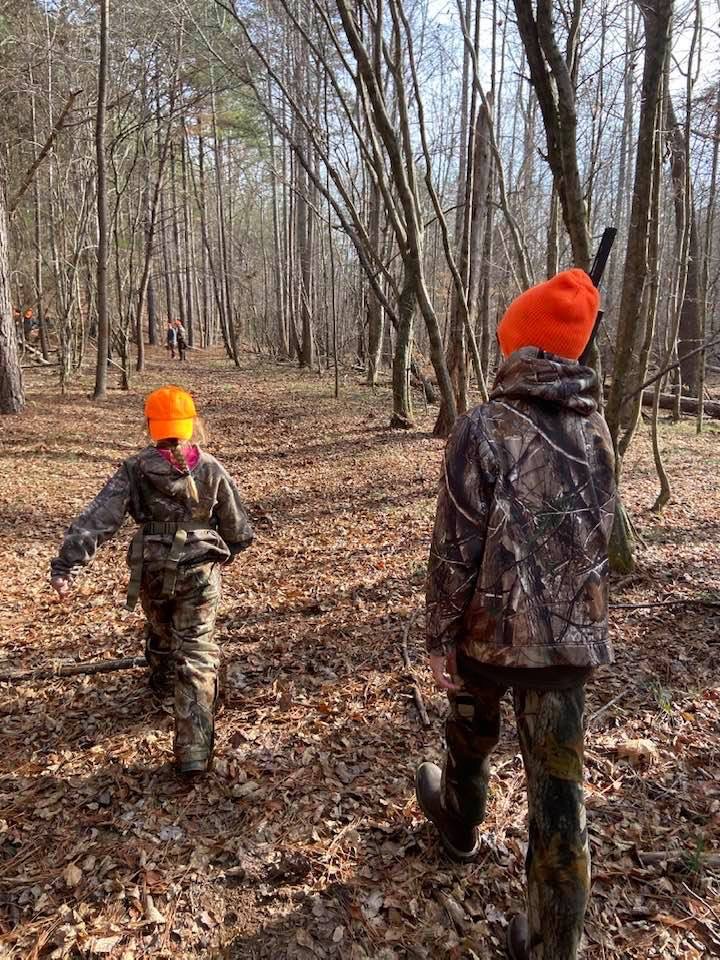 Jenny West was newly married and six months pregnant when she went duck hunting for the first time. "I grew up in urban environments, Los Angeles and then Northern Virginia," she says. "I didn't eat anything that didn't come wrapped in cellophane from the grocery store." 
When her husband, a wildlife biologist and lifelong hunter, had a friend cancel right before a hunting trip, he surprised West by asking her to come instead. She's never looked back. "I loved being up, watching the sunrise over the water and listening to the sounds of the marsh waking up," she remembers. "It was fascinating." 
Now an avid hunter, West's love for the sport led her from positions in environmental consulting and development to her current role as executive director of the Wildlife Foundation of Virginia (WFV), a nonprofit organization that works to inspire present and future generations of sporting enthusiasts by providing public access to multiple properties the organization owns across the Commonwealth. One of the largest is Fulfillment Farms, nearly 2,000 acres in Albemarle County donated to the organization by its owner, Thomas Forrer, in 1997. Forrer also protected the property in perpetuity by donating a conservation easement to VOF the same year.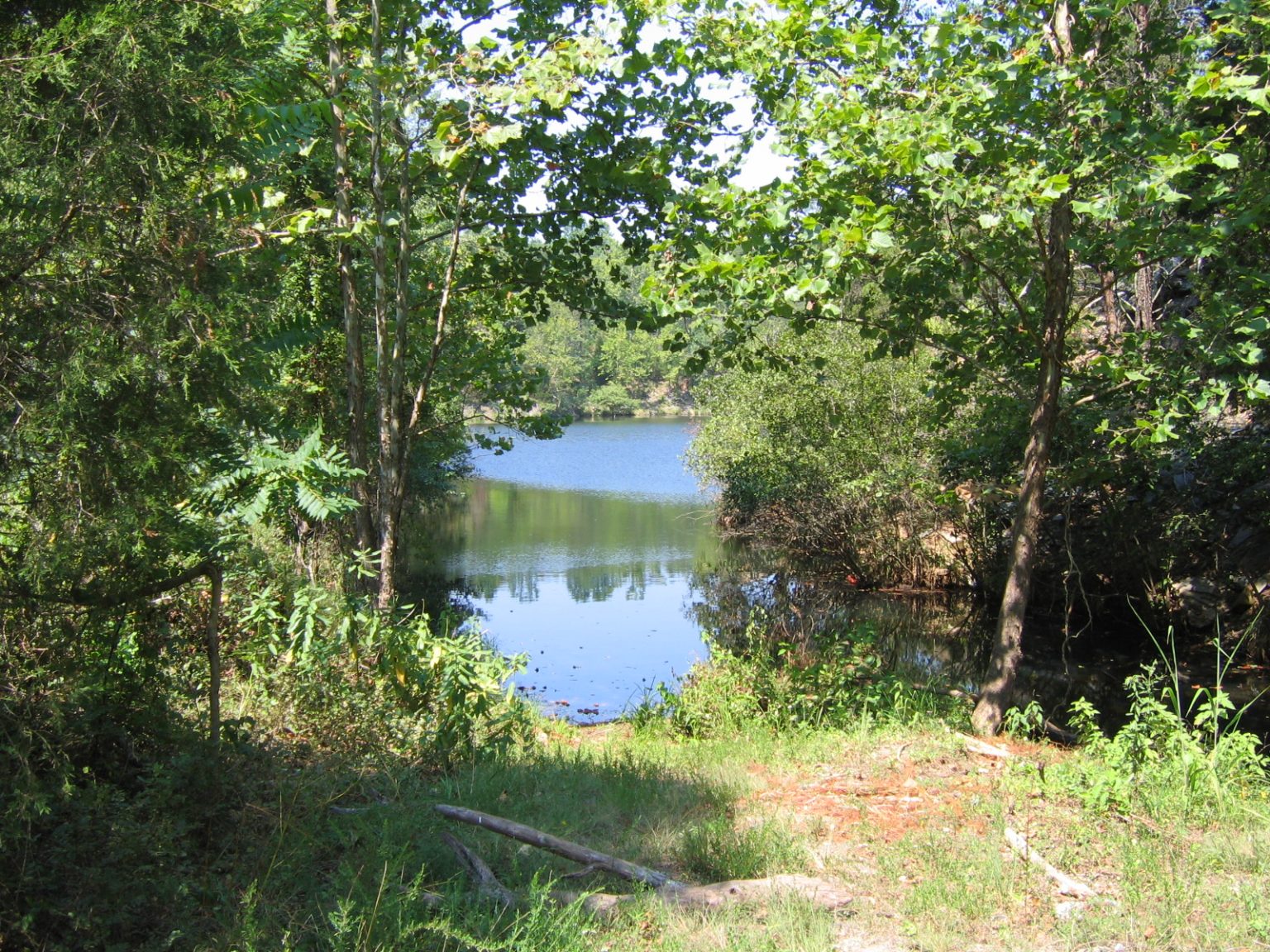 "Tom was a very strong advocate of providing outdoor enthusiasts with places to recreate," West says, "and we take to heart what he really wanted to see out there." WFV manages the property for no-fee public access, providing hunting, birding, and hiking opportunities to individuals as well as organized groups such as the Boy Scouts and Wounded Warriors. 
WFV has built infrastructure to support those activities and users, including an ADA-accessible hunt cabin, completed in 2019. There are no hotels near the property, West says, which made a pre-dawn start to the hunting day more difficult for participants in their Wounded Warriors program, among others. "It has opened up some great possibilities for us," she says. The next project in the works is an ADA-accessible boardwalk that will serve as both an observation and hunting deck.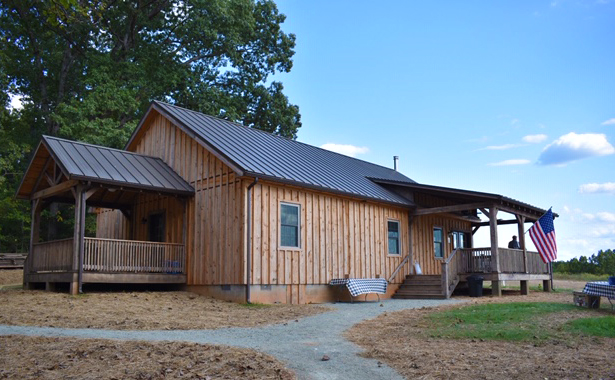 Now in her 19th year in the role, West reflects on what led her WVF. "A lot of the reason I moved into this [field of conservation] is because of what it can teach kids," she says. "From my own experience raising two boys, I saw the way learning to hunt and spending time outdoors instills intrinsic values like patience and respect. You can't control nature. You have to learn to work with it." 
WFV issues two types of permits to potential visitors to the property: a hunting permit, issued per hunting season; and a general use permit for those who wish to hike or birdwatch on the property, valid for a year from purchase. 
WFV will accept hunt permit applications for the 2022-2023 hunt season until October 30, 2022.