2023 Artist Fellowship (Bringing our traditional folk music back to life!)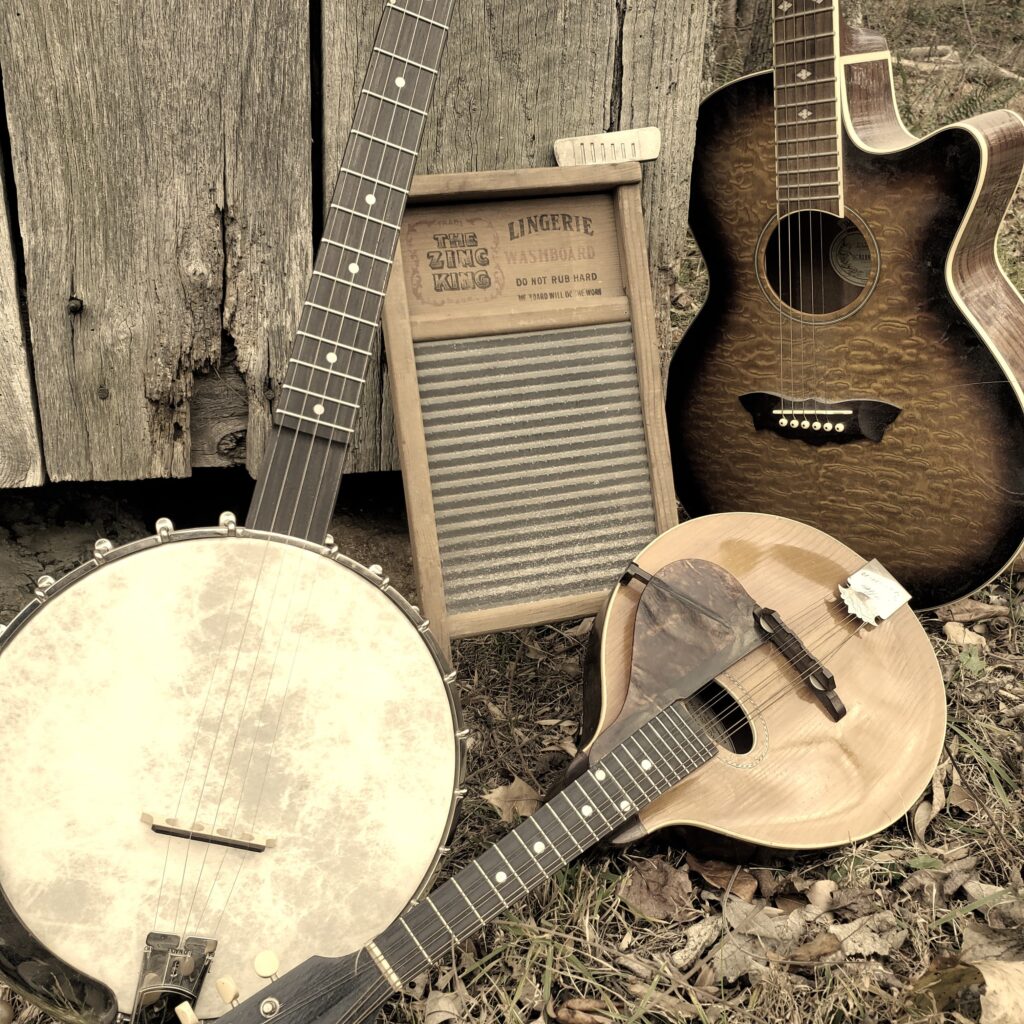 Project: Reviving the musical past of the Bull Run Mountains
Arts & Disciplines: Folk/Traditional Arts, Music/Sound, Music Composition
Theme: Music of the Mountains: Early African-American folk songs, Bluegrass, Blues, and Traditional Folk music
Fellowship Award: $5,000.00
Seeking applications from artists representing the widest range of perspectives and demographics. While we are looking for some traditional insight, we are hoping we can get some non-traditional perspectives and creative interpretations. We welcome all to apply – from students, to newly emerging talent, to well-established artists!
As the basis for this 2023 Artist Fellowship, we have lyrics recorded from within the Bull Run Mountains by a 1930's Work Progress Administration historian Susan Morton. With historical and musical accuracy and an abundance of talent, we are looking to have applicants:
Traditionally recreate the four folk songs we have lyrics (but no sheet music for) utilizing historical and musical research and their talents. View the lyrics here.
Digitally record these recreate these four songs in their supposed traditional sound and then creatively reinterpret at least one or two of those songs in a modern/novel/genre bending approach. Or a unique song inspired by your time coming to know the Bull Run Mountains and its diversely peopled past. Potentially anchor these recordings in an analog format (depending upon additional interest and funding).
Create content for a minimum of 6 social media posts and 2 blog post that details the creative journey.
Perform a recorded set on-site within the heart of Virginia's Bull Run Mountains where these songs were traditionally sung.
Update 7/21/22
Thanks to local naturalist and historian, Janis Stone, the fellow will now have access to several additional folk songs! View the new additions here.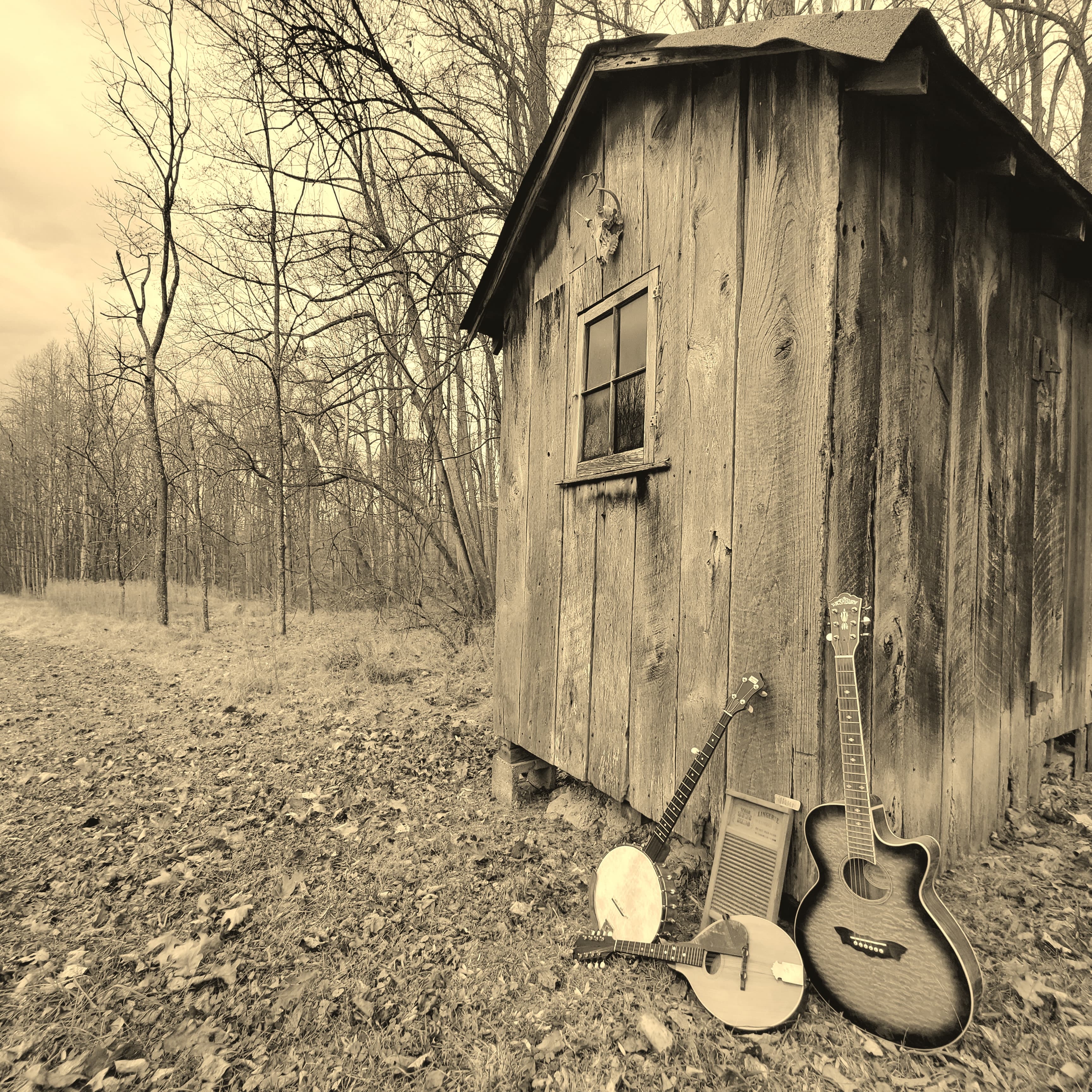 Project Background:
VOF's Preserve at Bull Run Mountains acts as the conservation spine of the eastern most mountain range within the Commonwealth of Virginia. Bull Run Mountains Natural Area Preserve protects 2,500 acres that is surrounded by an additional 5,700 acres of land protected from development – in the form of conservation easements held on private land. Given this, it is surprising to some that this mountain held such a diversely peopled past.
Many marginalized peoples historically viewed these mountains as a sort of societal sanctuary. Historic mill operations and the economic gains that accompany them, anchored each end of the Bull Run Mountains. It was the ridges and hollows in between that provided respite to those who found themselves economically disadvantaged, or otherwise outside of the prevailing mainstream society of the time.
There are tales of First Nations People who escaped the "Trail of Tears" by hiding within the Bull Run Mountains. Other tales tell the story of enslaved peoples who found freedom through Underground Railroad routes that cut right through this mountain range. Both, pre-American Civil War "free Blacks" and post-Emancipation African-Americans, owned land, made lives, and raised families here.
As much as this landscape provided life, it often proved to be a challenging one, and people began to leave this mountains' rugged landscape when presented with greater opportunity. As a result, human habitation began to dwindle by the 1940s, leaving behind dozens of cultural history ruins (homesteads and cemeteries), countless artifacts, folklore, stories – and in a few remarkable cases, song.
This Fellowship is intended to help us bring this mountains' rich history back to vivid life and tell the stories of the people who made their life here. Creating a new avenue of connection of to this place and our VOF Preserve's Making History Our-story initiative.
Site Background
The Bull Run Mountains are the easternmost mountains in Virginia. The Virginia Outdoors Foundation owns and operates a 2,350 acre preserve that sits just 35 miles outside of our nation's capital. Before becoming a state-designated Natural Area Preserve and being managed as an open-air museum and living laboratory, this mountainous landholding was home to many marginalized peoples. For the past three years, staff of the Preserve have been researching and presenting the historical narrative of the Preserve in honest, open, and empowering ways.
Long-term housing will not be offered during this fellowship, as work can be done mostly remotely and we don't want to limit ourselves by proximity alone, but at least two visits (and free stays at our VOF Research Outpost located within the heart of VOF's Preserve at Bull Run Mountains) will be requested, as we want an individual who wants to connect to this place and our history. So, while this fellowship is open to applicants everywhere, this project unfortunately cannot be completed entirely remotely without advanced approval of extenuating circumstances.
Application Requirements
To apply, please reach out to our VOF Preserve Manager, Joe Villari, at jvillari@vof.org
Please include in your application:
A short bio (and CV if available).
If a musical group, please list all individuals' names and their role in this project.
At least 2 samples of your work, but ideally a full portfolio of past work.
A brief proposal is preferred. One that describes your intended approach to this fellowship project (max one page). This should include a short description of why you would be the best fit for this project, what materials you would need (if any) to complete it, and the realistic timeline anticipated for this project