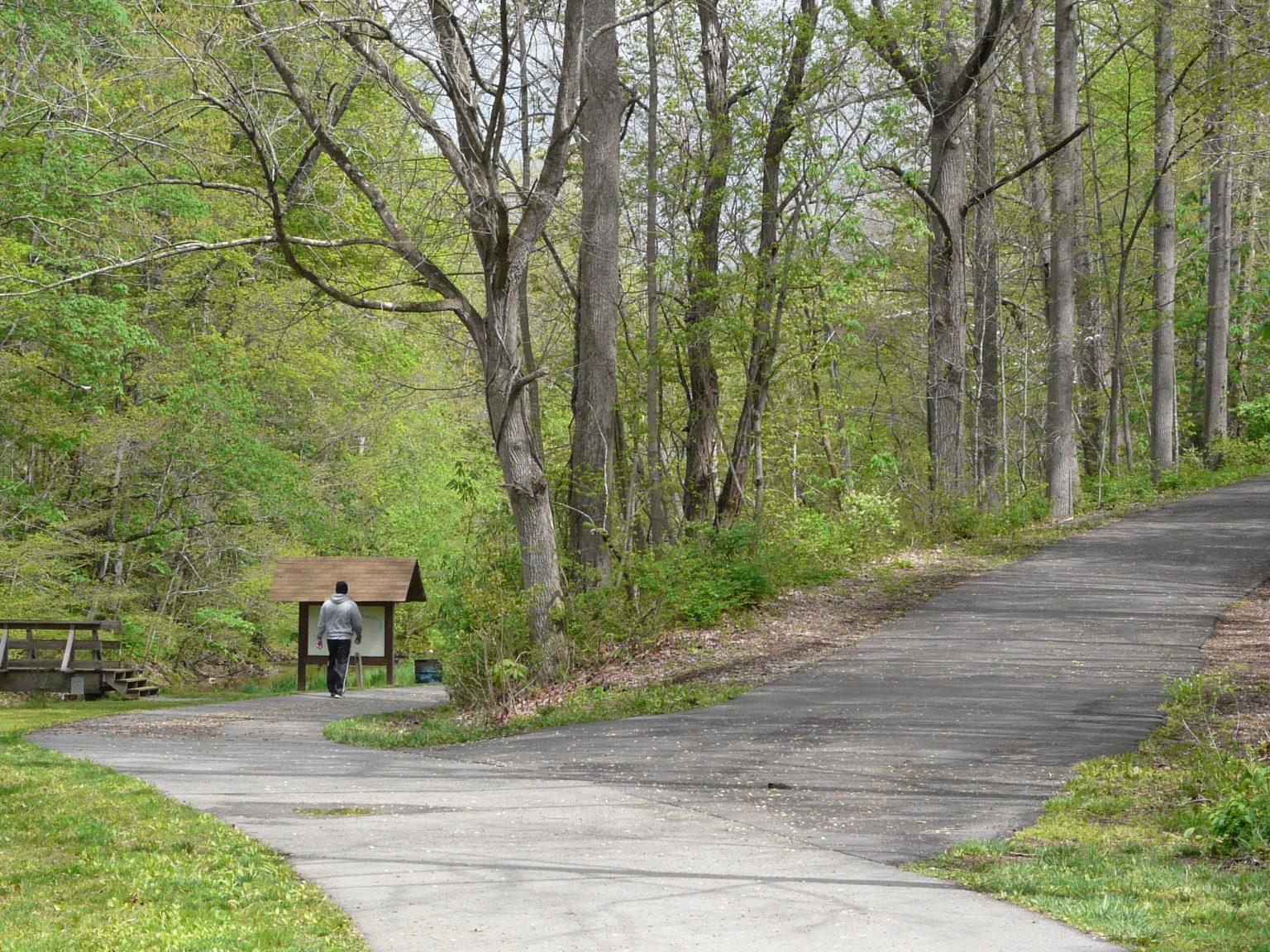 Don't it always seem to go 

That you don't know what you've got till it's gone   

They paved paradise, put up a parking lot.
Those lyrics from Joni Mitchell's "Big Yellow Taxi" were included in a letter of protest by Radford University biology professor Charles Kugler to the City of Radford in 1998, when officials proposed building a bypass through Wildwood Park to divert truck traffic from downtown.
The 55-acre forested ridge and the stream valley below it had been the city's first public park, inaugurated in 1929. The park provided hiking trails, a pavilion, a picnic area, a playground, and a stream-fed swimming pool. But when the city built Bisset Park—with more amenities and access to the New River—just on the other side of Main Street, the pool was filled and Wildwood fell into disuse.
As Dr. Kugler tells it, the prospect of the forested parcel becoming a trucking thru-way brought together city planners and outdoors enthusiasts to form Pathways for Radford. Pathways' goal was to promote a network of bikeways, walkways and trails in the city, and their vision included Wildwood as the green jewel in the middle of a walkable and bikeable Radford.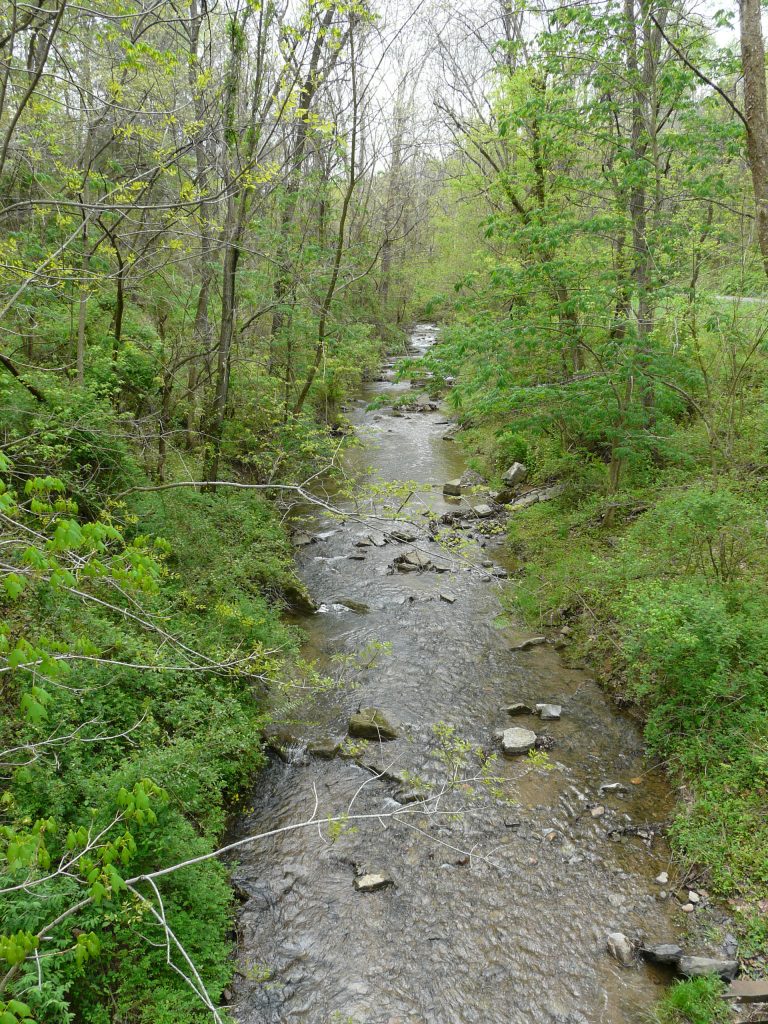 Soon city officials were on board, and Pathways developed a plan for the park. At the same time, developers were approaching the city with proposals to build housing on the property. Only three of the five town council members needed to vote in favor, and the park would have become a subdivision.
To ensure that such a razor-thin margin wouldn't endanger the park in the future, the conservation-minded council donated an open-space easement on Wildwood to the Virginia Outdoors Foundation in 2010.
Today, the park is not only a resource for hikers and bikers, but also serves as an outdoor classroom for Radford public schools, which are connected to the park through walkable paths, as are most of Radford's neighborhoods.
The park's variety of ecosystems means that students from nearby Radford University also utilize the park for biology fieldwork. Wildwood hosts a summer lecture series open to all (the series went online in 2020 because of COVID-19) with expert speakers from Radford, Virginia Tech and the Virginia Department of Wildlife Resources.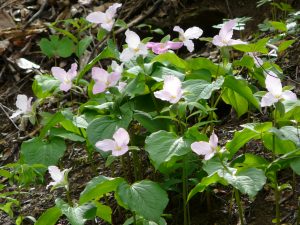 Wildwood "ties into a network of parks all over the city," says Ken Goodyear, director of Radford's Parks and Recreation Department. "You can start off at the dog park, Sparky's Run, pass three athletic fields, a boat ramp, and Bisset Park, where there are picnic shelters and playgrounds. Then if you keep walking, all of a sudden you're in a nature park. You don't even feel like you're in a city anymore."
Radford's public relations director Jenni Wilder agrees. "We have the best of both worlds here. It's been very important to our community, given the difficulties of the past year. For me personally it's been such a blessing. I've taken my daughter there a lot just do she can run around, chase birds, throw rocks in the creek. Really it's a gem in the center of the city."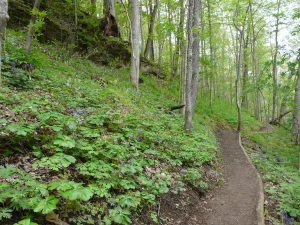 Plans continue to evolve for connecting more neighborhoods, as well as utilizing an old train trestle that crosses the New River to link the Radford park system to Hazel Hollow and Smith Farm in Pulaski County, which are also protected by the Virginia Outdoors Foundation.
Wildwood Park, then, could end up crowning a much larger network of hiking and biking connections, bringing an economic boost to the region as well. "We are the only site in the New River Valley with the potential for a bridge to connect trails along both sides of the river," Kugler states. "That unique and beautiful feature would attract people to vacation, to bike and hike—and shop, dine, and stay in motels—in the New River Valley."