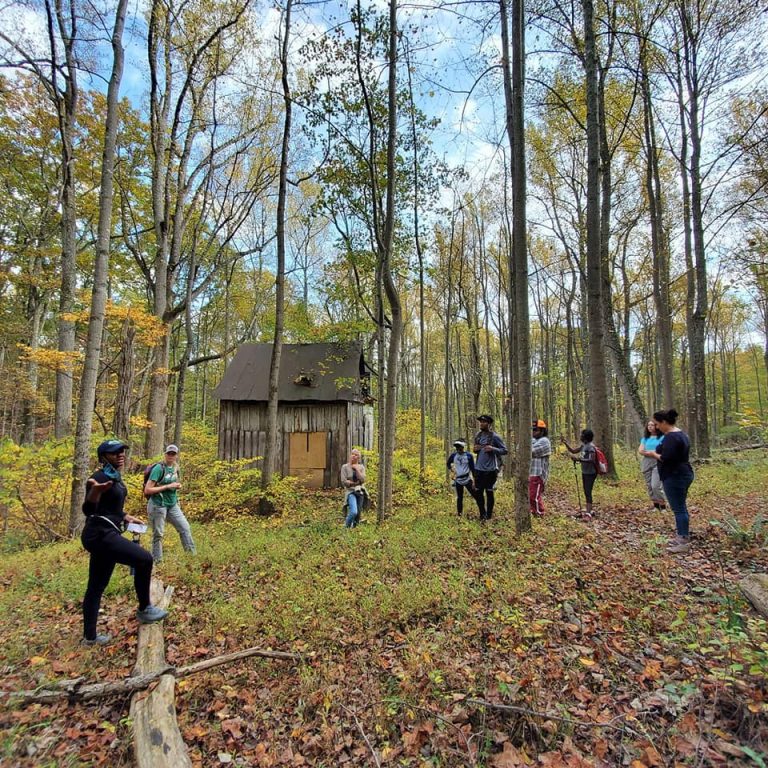 Even though February is recognized as African American History Month, the on-going work at Bull Run Mountains honors the historic Black and African American residents far beyond 28 days out of the year.  From the Black history hikes hosted by our fantastic Cultural History Interpreter, Barinaale Dube, to learning about the legacy of Hampton Cole, this month provides a time to reflect not only on what we have accomplished thus far, but an opportunity to recognize the undiscovered stories we hope to shed light on in the future. 
Considering I had never heard of the Preserve before applying for the outreach assistant position with my primary background in environmental science, the diverse and rich local history of this vast space was incredibly intimidating! Learning about the stories of the Black families that called this land home, keeping track of dates, and locations of homesteads was one of the first challenges I tackled in my new role. By listening to other staff members explain on-going homestead research and watching Barinaale's Cultural Fellowship Friday video series, I was introduced to the cultural richness that is an equally important part of the Preserve's heritage. 
The ability to understand and learn from the past is critical to help shape a brighter future for ourselves and the next generation. 
I invite you to join me in two different upcoming opportunities to continue learning about the Black and African American history of the Bull Run Mountains! Tune in to celebrate the diversity and work at the Preserve!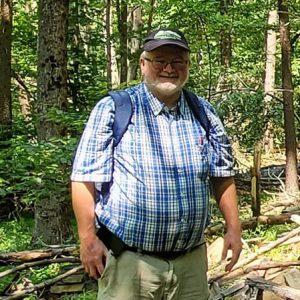 Tuesday, February 16th: 7pm
Listen to Archeological Society of Virginia Vice-President and VOF Volunteer Archeologist, Patrick O'Neill, present  "The Preserve: Reconstructing an African American Neighborhood in the Bull Run Mountains"! He will be speaking at the 
Prince William County's R.E.L.I.C. Room digital presentation series. 
Register for his talk at: 
https://pwcgov.libnet.info/event/4638493
Hear from 
Barinaale Dube, Cultural History Interpreter, as she co-presents with
 Preserve Specialist, Summers Cleary. Together, these two women will share more about our recent findings in "Making History Our-Story". Mark your calendars now and register for 
Summers and Barinaale's presentation here: 
https://pwcgov.libnet.info/event/4858799