Forest CORE Grant Round for 2020 Focuses on Community-Supported Projects
VOF recently updated the Forest CORE Fund grant criteria for the 2020 Request for Proposals. $1 million is being made available for projects that connect people to forested land through recreation, conservation, restoration, and education. Successful grant proposals will show the significance of the projects to the communities in which they are located.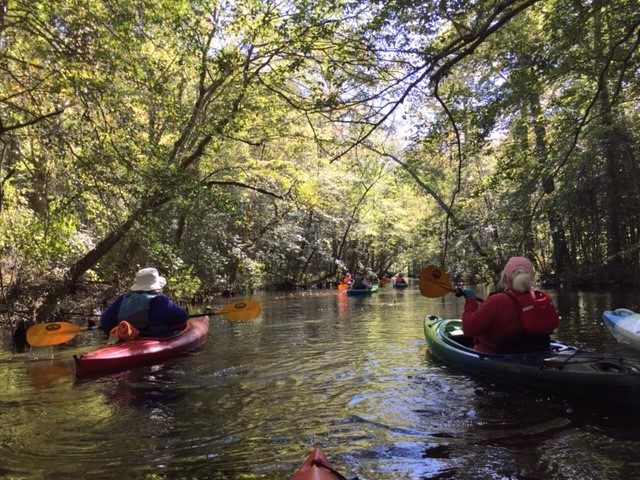 VOF opens 2020-2021 grant round for its Preservation Trust Fund with an emphasis on community-driven conservation.
Read More »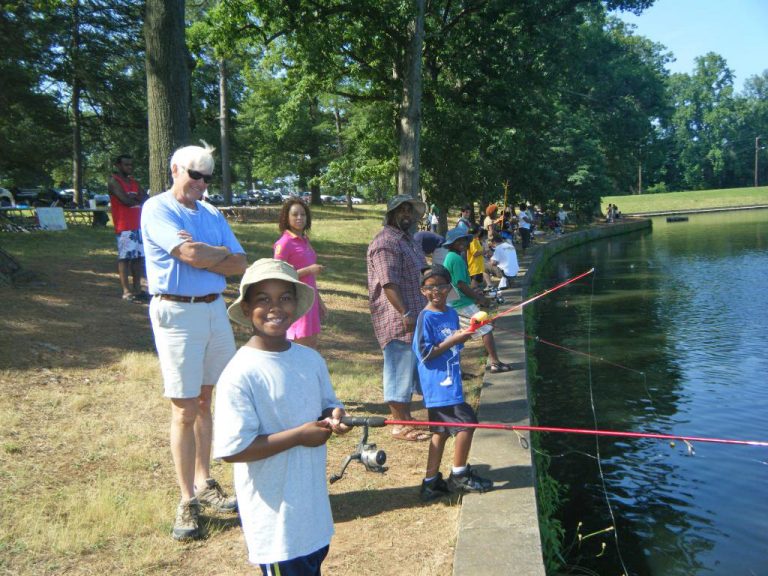 Get Outdoors program will provide grants of up to $25,000 for projects in underserved communities.
Read More »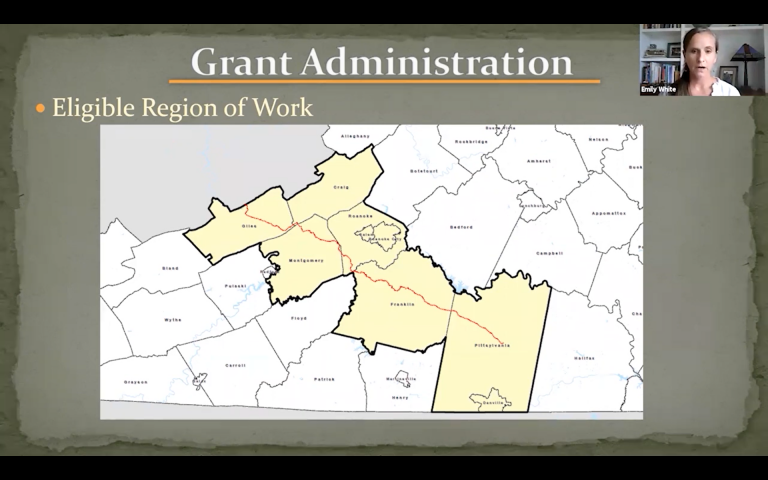 The webinar provided an overview of the 2020 grant round, which is focused on community-supported conservation projects in nine Southwest Virginia localities.
Read More »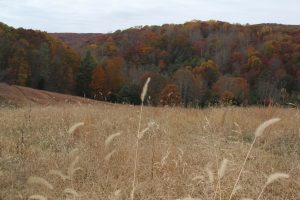 ThunderCroft's lodging and trails nestled in a variety of habitats on the edge of the Jefferson National Forest offer visitors a "front-row seat to nature," says owner Buck Cox.
Read More »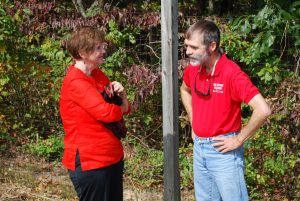 Bruce Ingram's dream was to own and protect rural land. Now he and his wife Elaine own and manages 442 acres of pristine mountain terrain.
Read More »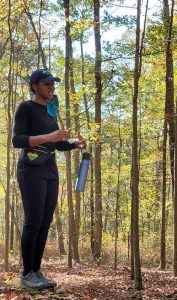 A compilation of videos created by Cultural History Fellow Barinaale Dube, exploring the lives of three different black and African American families on the Preserve.
Read More »
Meet some of the people and land behind our work