Forest CORE Grant Round for 2020 Will Focus on Community-Supported Projects
VOF is working on updates to the Forest CORE Fund grant criteria for the 2020 Request for Proposals. $1 million will be made available for those projects that permanently protect forested land while allowing public access. Successful grant proposals will show the significance of the projects to the communities in which they are located.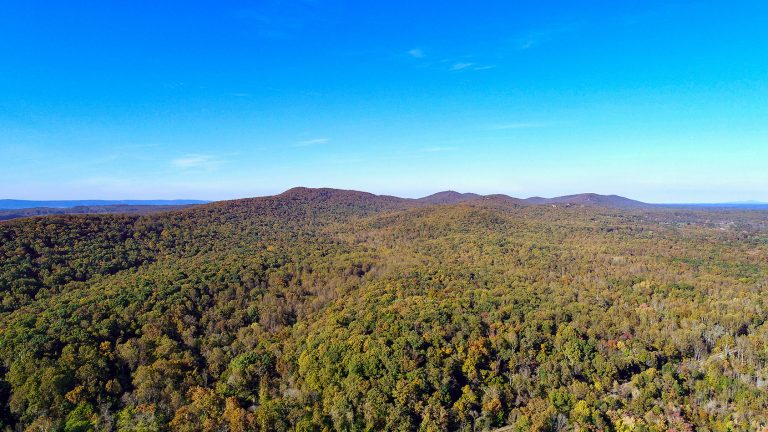 Preserve will continue to require social distancing under Virginia's Phase One reopening plan in response to the COVID-19 pandemic.
Read More »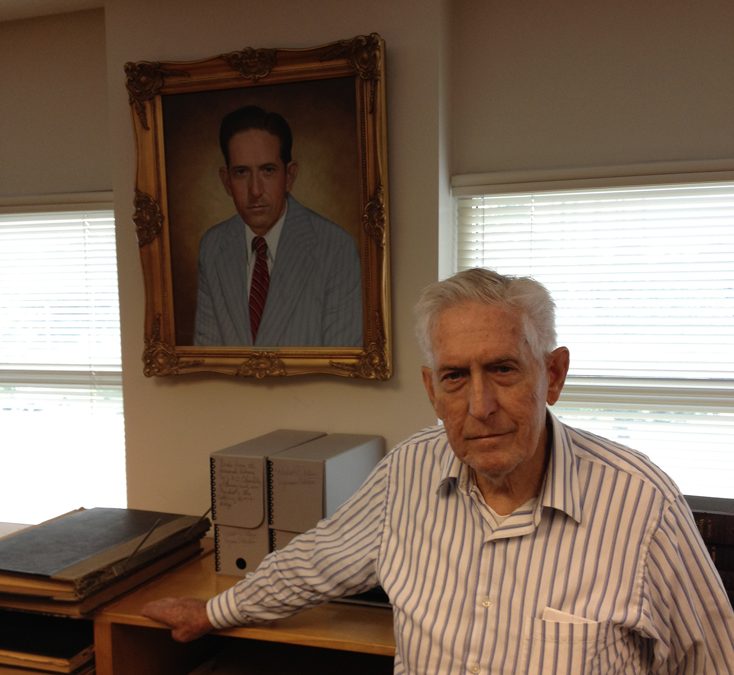 Herb Collins' strong sense of the past and expert restoration skills have preserved his historic family farm for future generations.
Read More »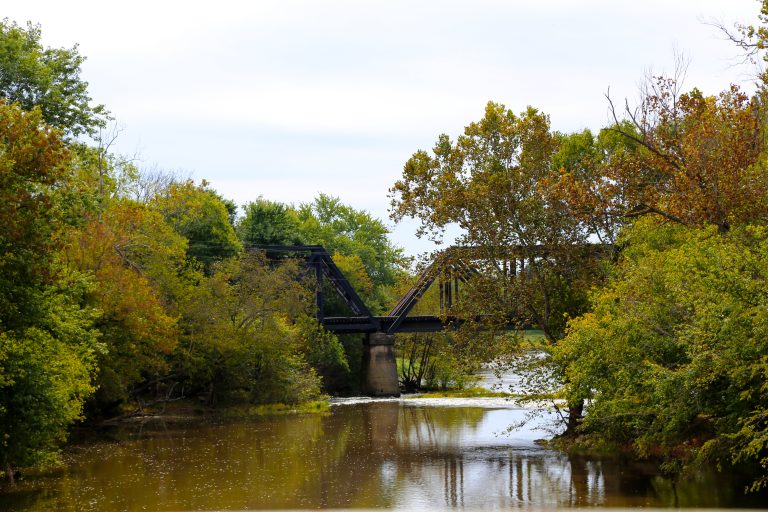 Easement along scenic river frontage at Rappahannock Station Battlefield provides permanent water access to the public for recreation and education.
Read More »
Meet some of the people and land behind our work