GRANT SPOTLIGHT
A grant from VOF's Preservation Trust Fund will help bring new life to downtown Buena Vista through the development of its town square.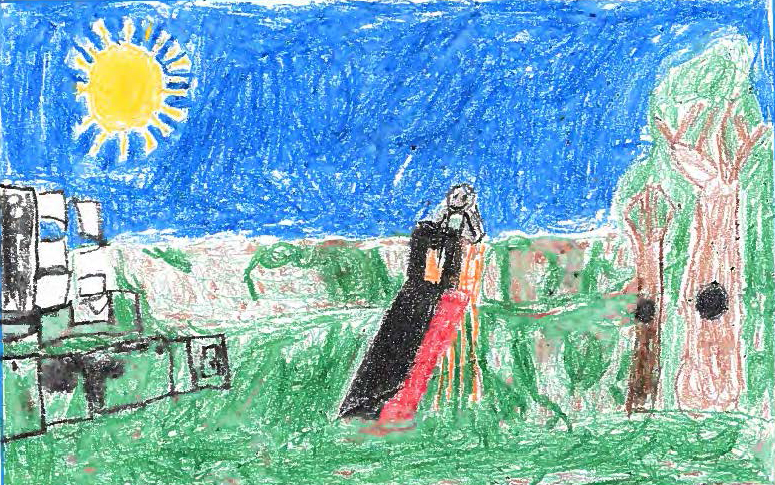 Projects include new parks, trails, outdoor classrooms, and community gardens in 25 counties and cities.
Read More »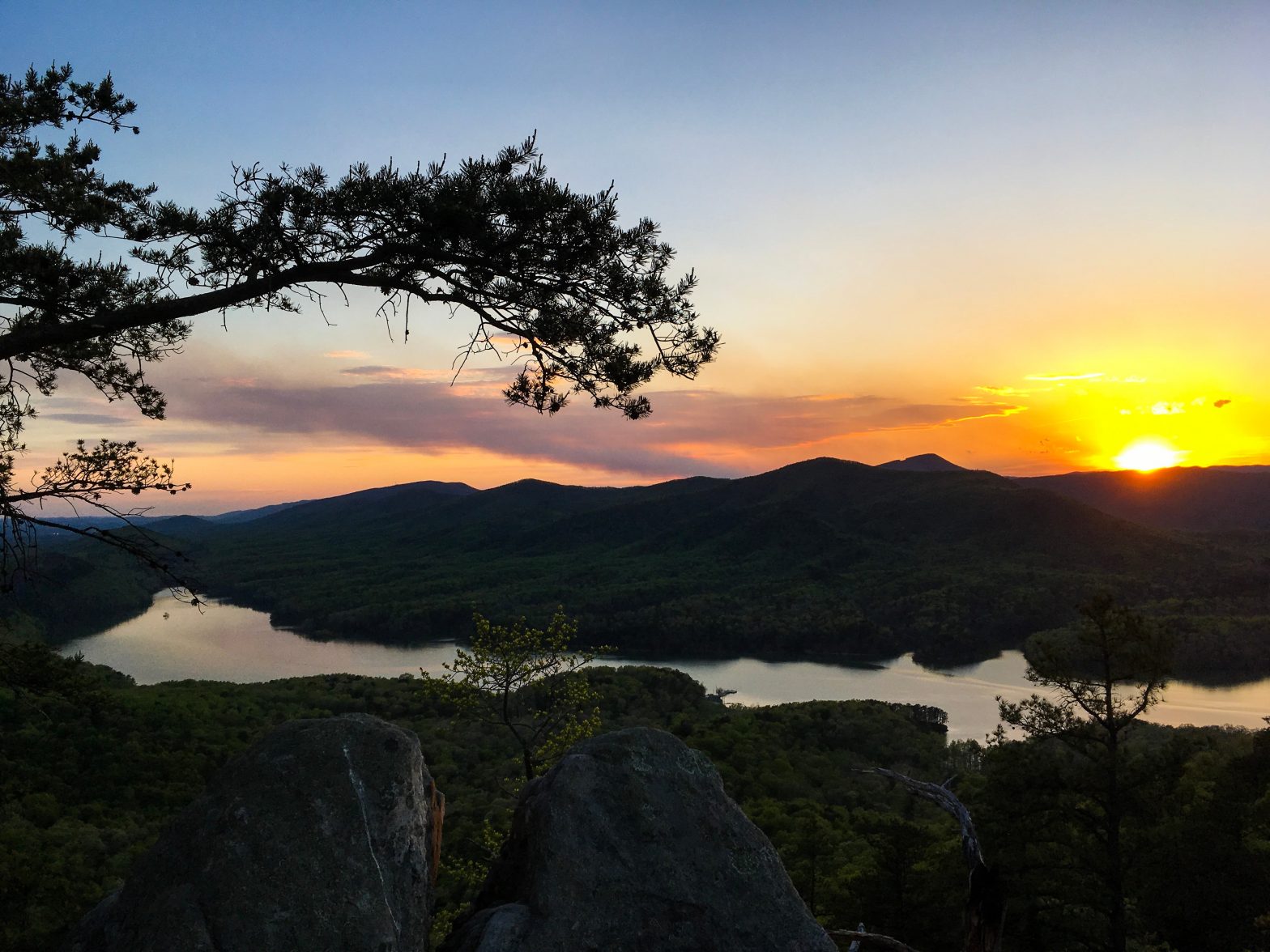 Grants from Forest CORE Fund support eight projects that protect the outdoors and increase access to open space in Roanoke, Montgomery, Giles, Franklin, and Danville.
Read More »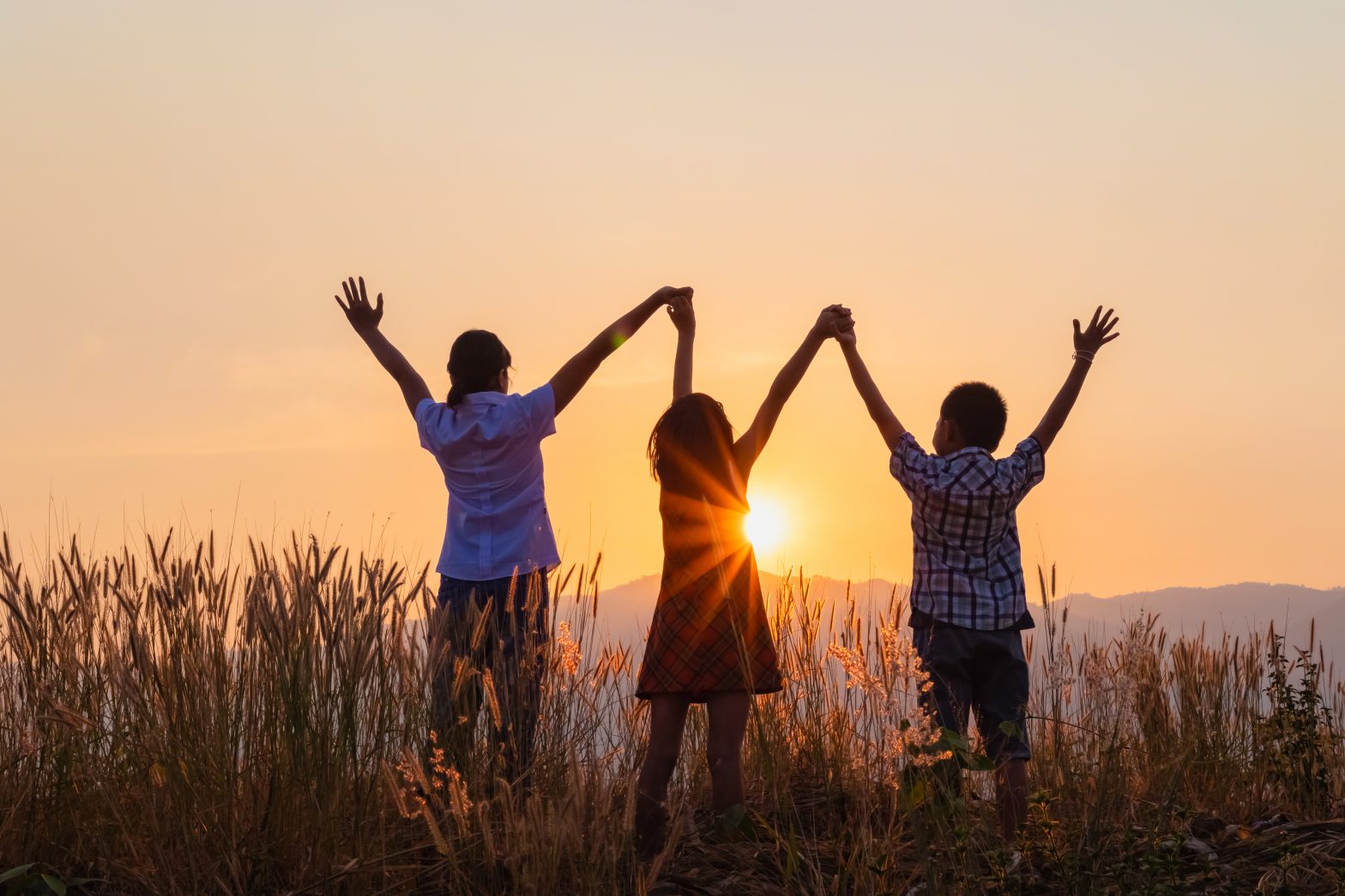 Foundation makes $1.13 million available in spring 2021 from Preservation Trust Fund and Get Outdoors grant programs.
Read More »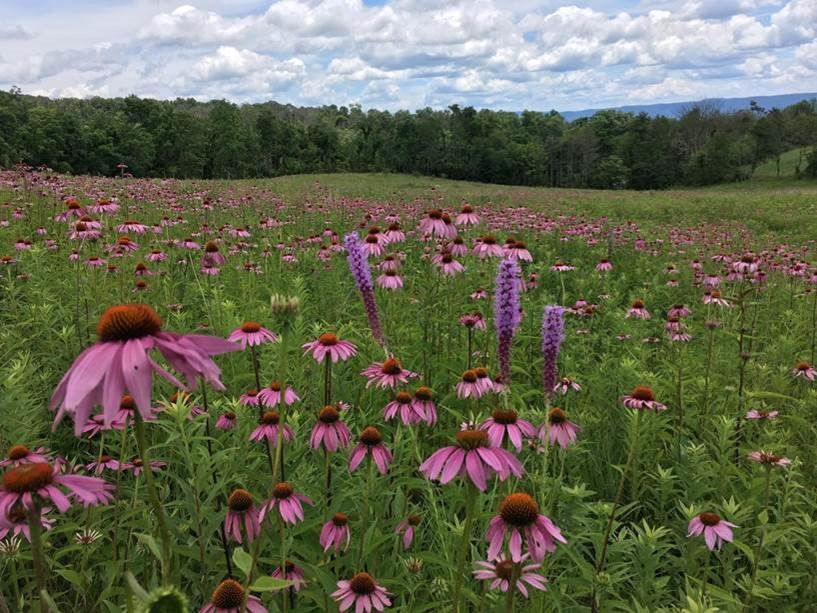 Virginia's grassland habitats have suffered immense losses since European colonization. Some landowners are trying to reverse the trend.
Read More »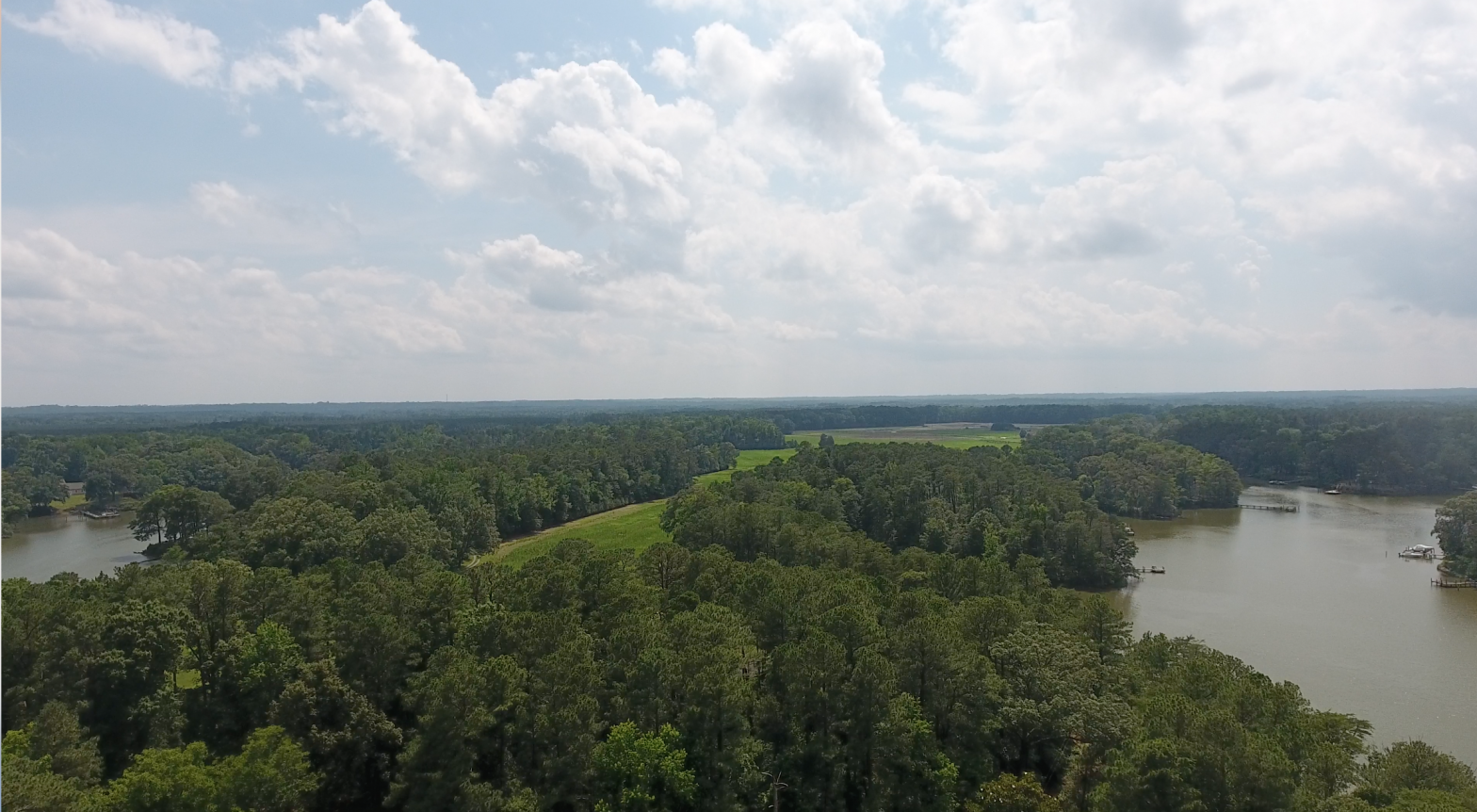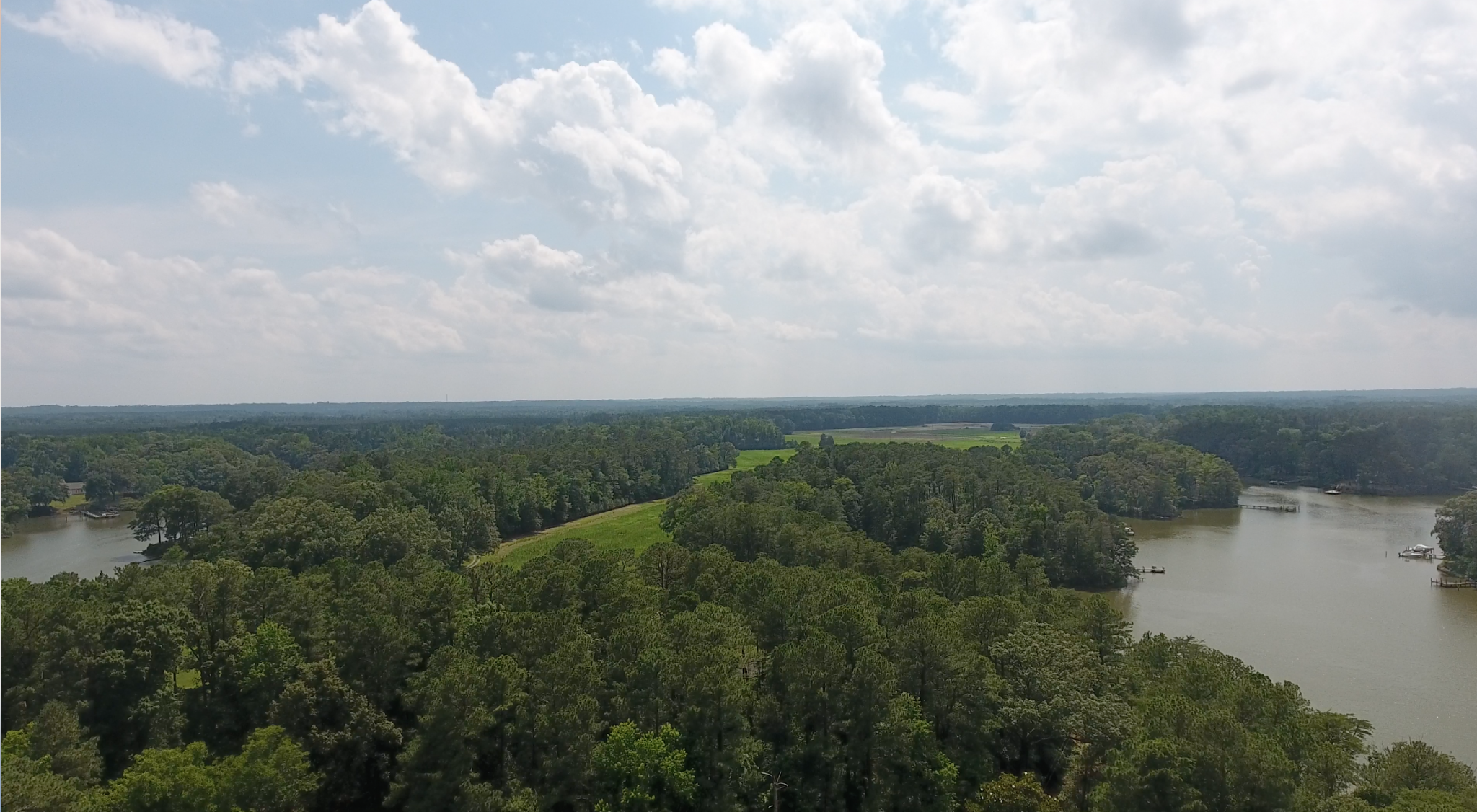 Elementary school students in Westmoreland County Public Schools and undergraduates from Longwood University are coming back to bigger and better educational possibilities on Hull Springs' 662 acres of forest and wetlands.
Read More »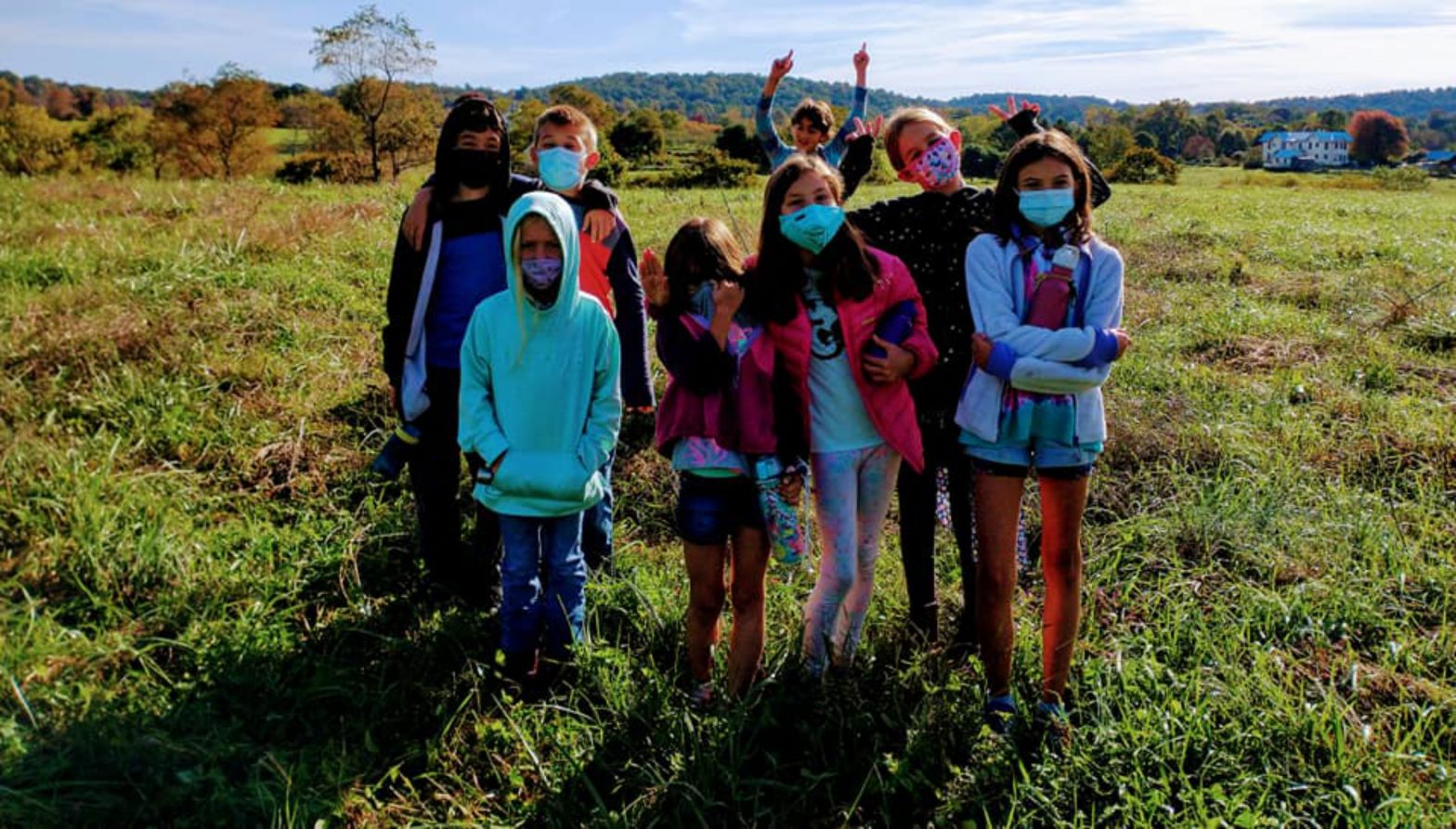 Kids have been enjoying the outdoor spaces at Belle Meade Farm since 1994. Day and swim camps and a Montessori School closely tied to the farm's Community Supported Agriculture Program means there is a lot to do and explore.
Read More »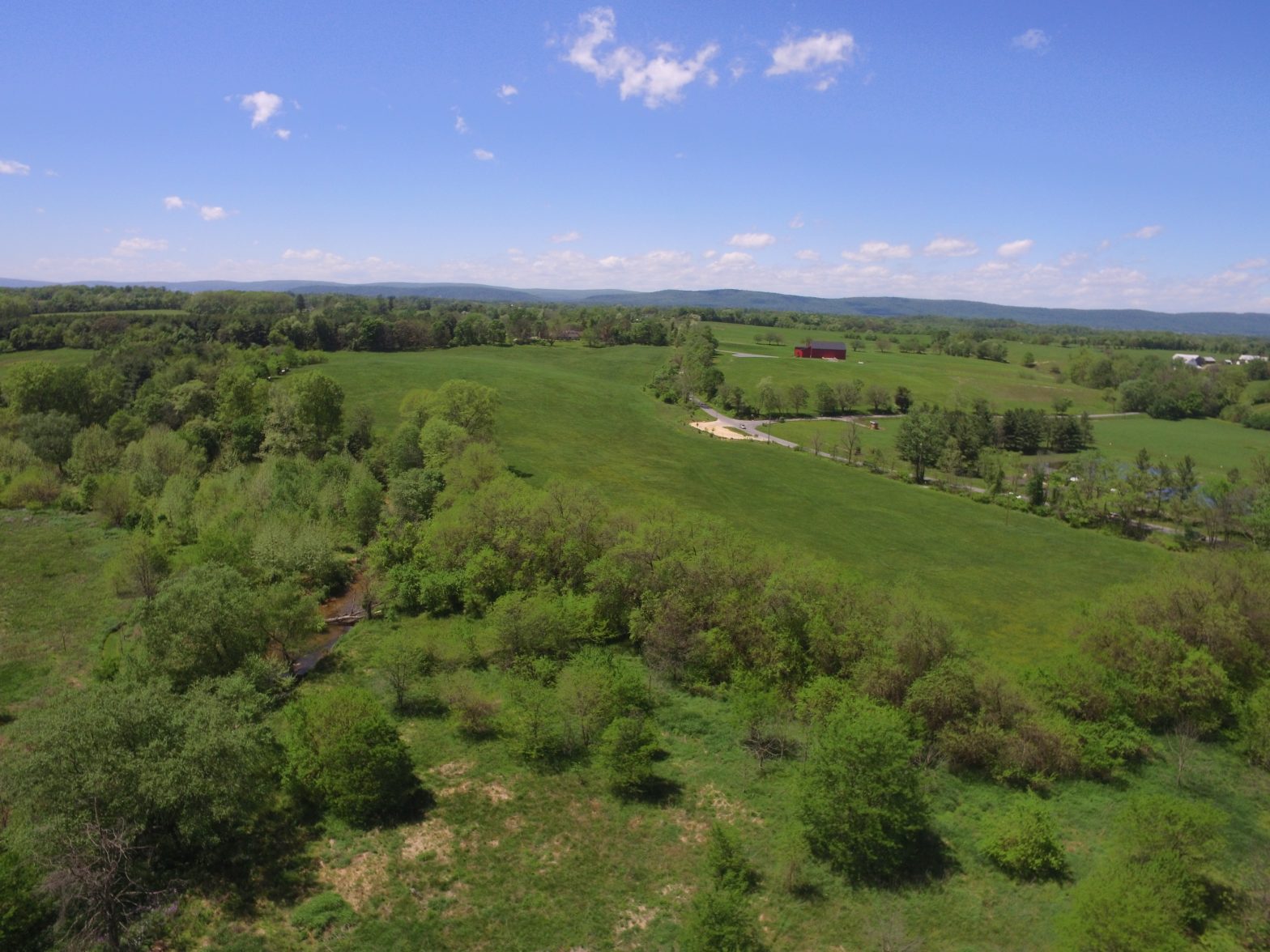 The 144-acre Phillips Farm provides more than just the viewshed for the historic village of Waterford. It is also the site of a nature trail, a monarch butterfly way station, and an outdoor classroom for Loudoun County K-12 students.
Read More »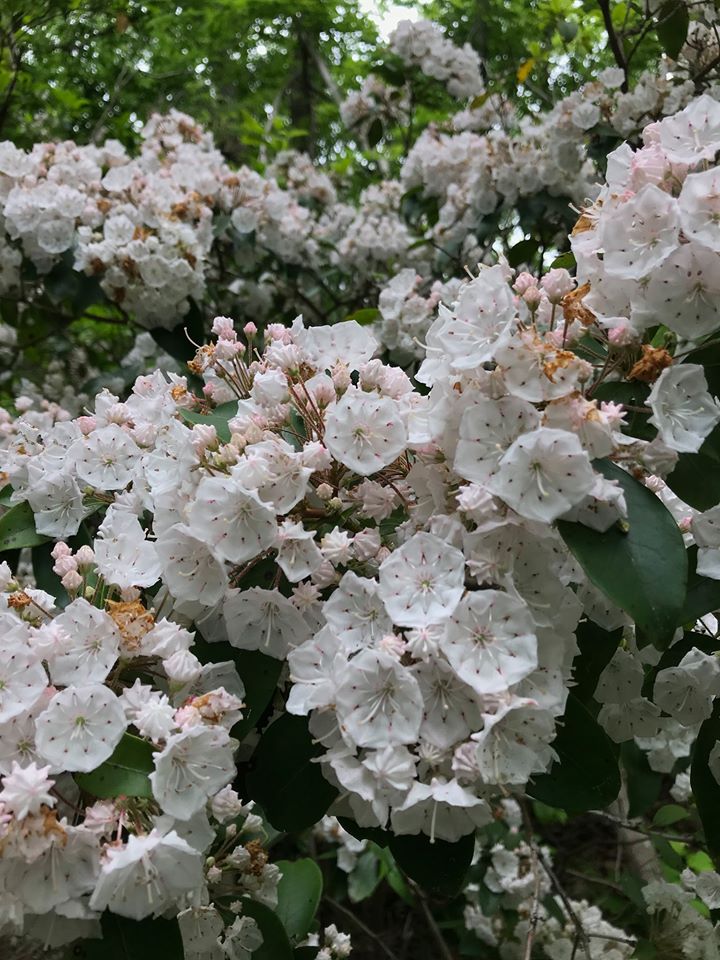 This week for #sciencesaturday , we are focusing on a species that has just begun to bloom at the Preserve – Mountain laurel (Kalmia latifolia)! Read more to learn about identifying this plant, and the unique method it uses to spread its pollen.
Read More »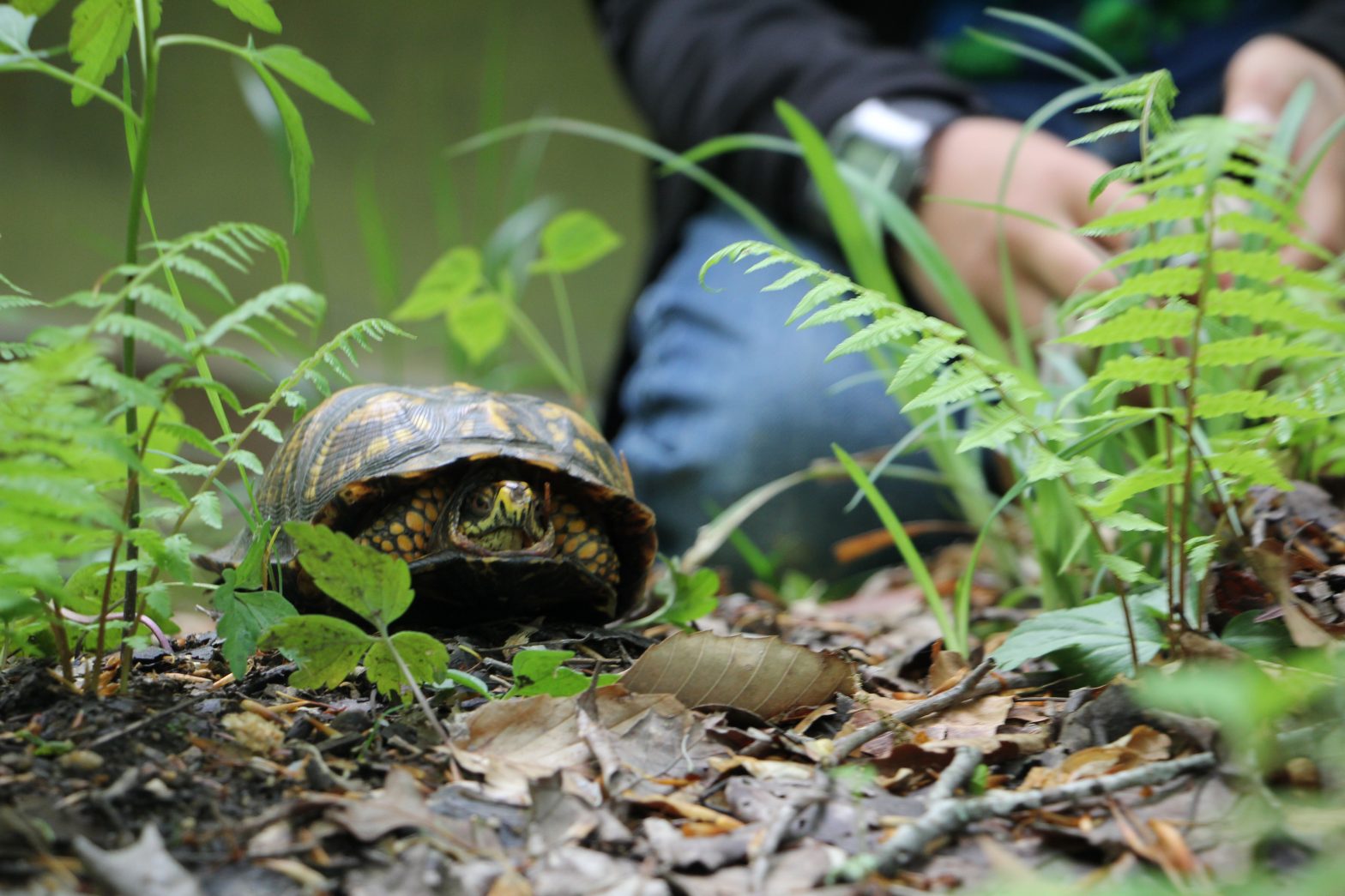 The Eastern Box Turtle is this week's #sciencesaturday spring spotlight species! Read on to learn what they eat, where they live, and other special facts.
Read More »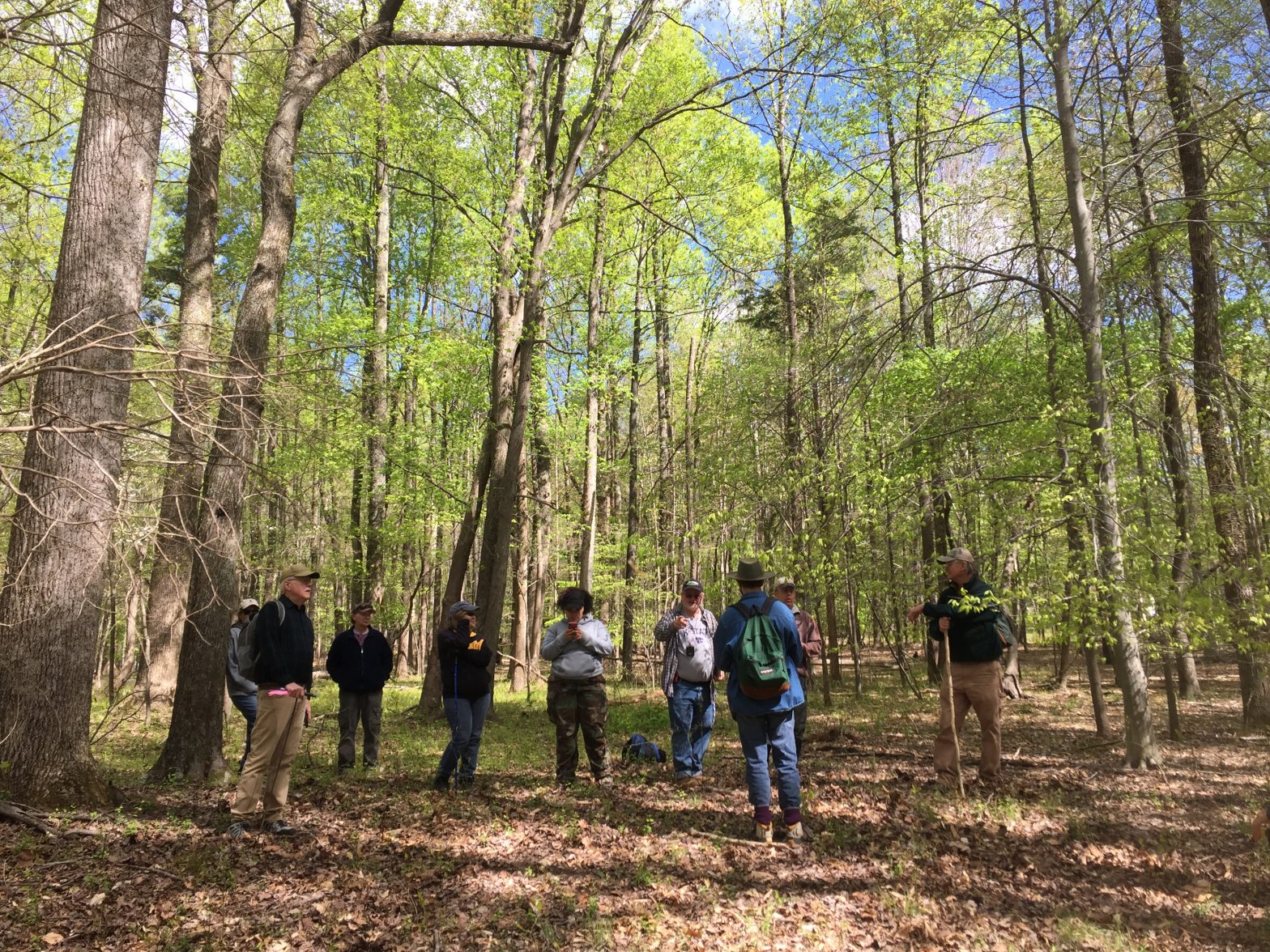 Discover a day in the life of an archaeological survey at the Preserve, led by resident volunteer archaeologist, Patrick O'Neill!
Read More »
Meet some of the people and land behind our work