GRANT SPOTLIGHT
A youth Venture Crew in Chesterfield County is using a grant from VOF to combat invasive species, protect water quality, and educate visitors at the 568-acre Albright Scout Reservation.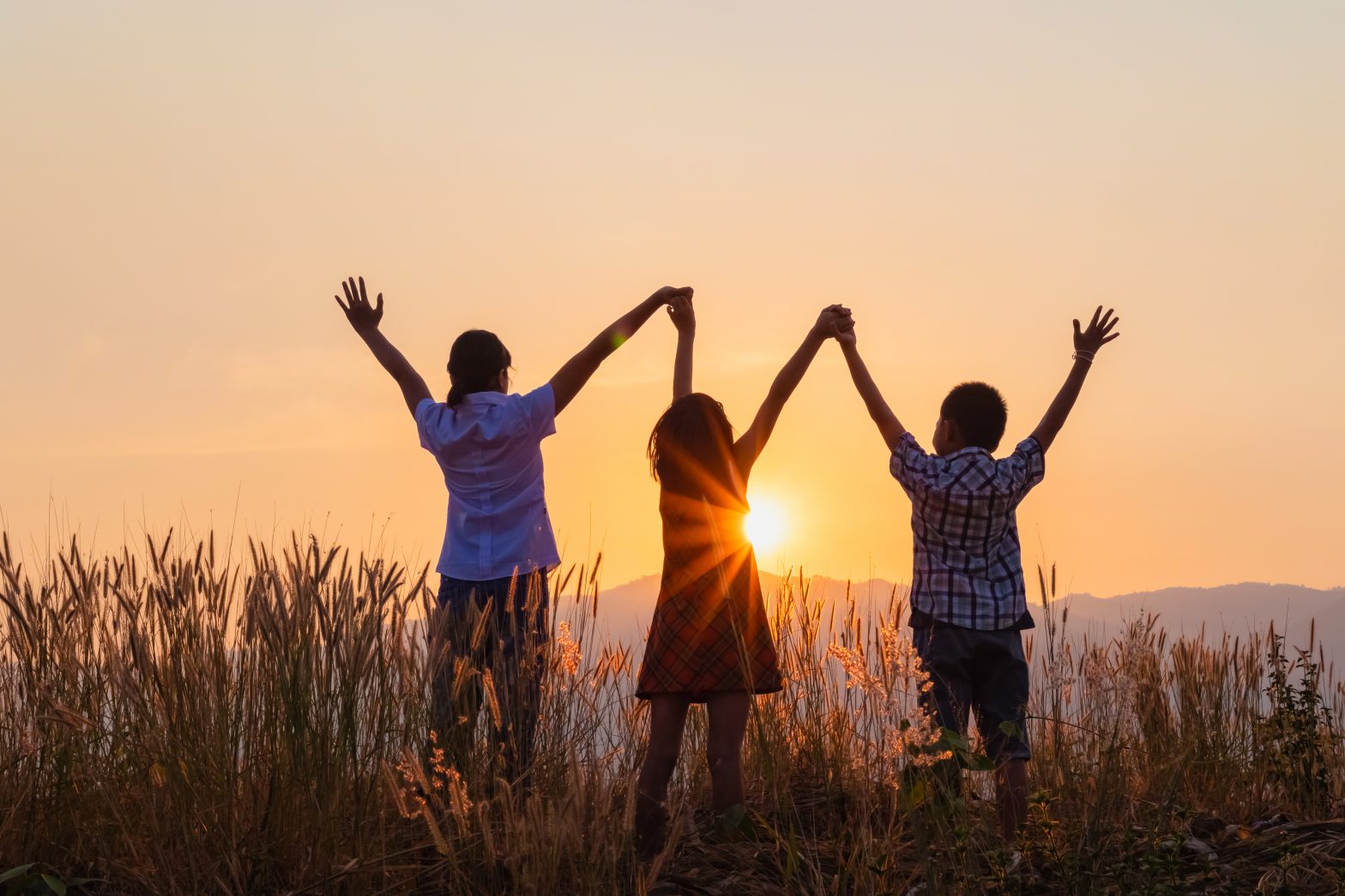 Foundation makes $1.13 million available in spring 2021 from Preservation Trust Fund and Get Outdoors grant programs.
Read More »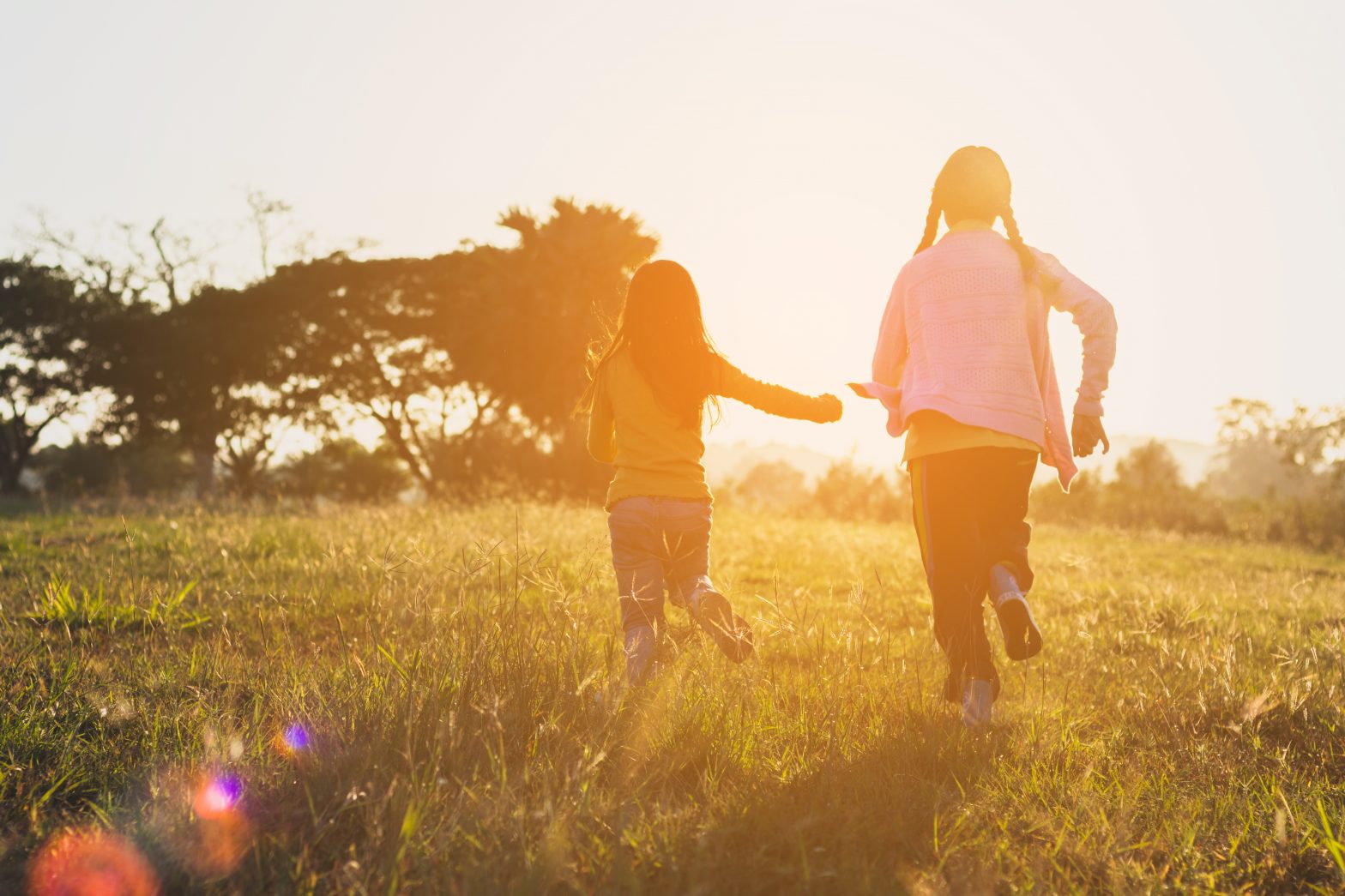 Grants support 33 projects in 25 localities, with an emphasis on high-need communities.
Read More »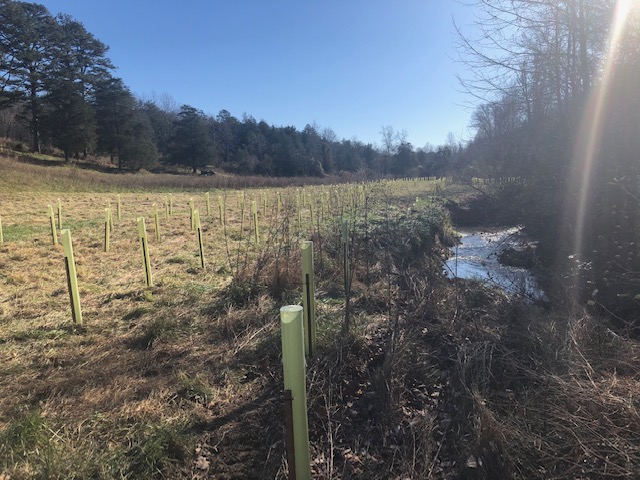 Effort led by James River Association, Virginia Department of Forestry, and Chesapeake Bay Foundation funds tree plantings that protect streams.
Read More »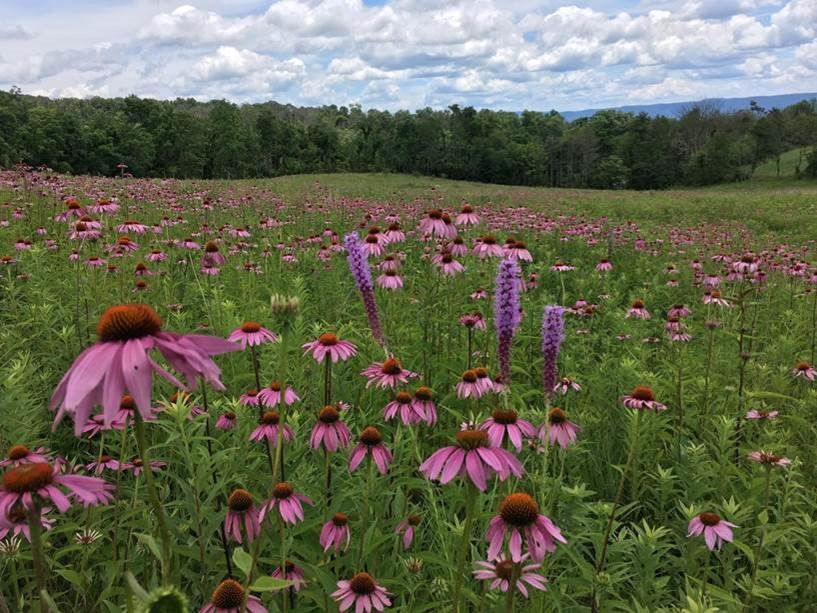 Virginia's grassland habitats have suffered immense losses since European colonization. Some landowners are trying to reverse the trend.
Read More »
Emmett Snead and his family have been selling cut-your-own Christmas trees on his farm 10 minutes outside of Fredericksburg since the mid-1980s. Five days a
Read More »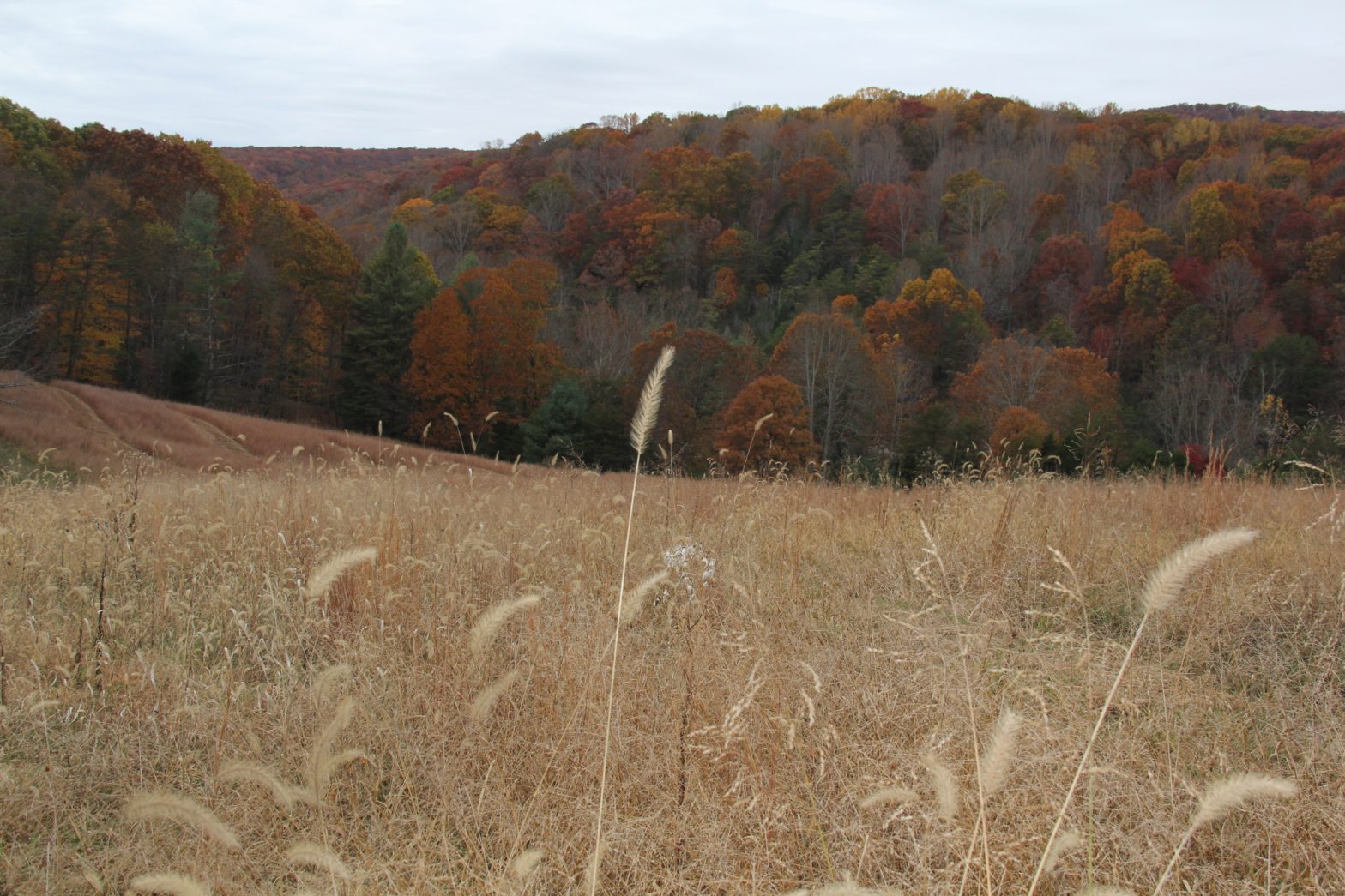 ThunderCroft's lodging and trails nestled in a variety of habitats on the edge of the Jefferson National Forest offer visitors a "front-row seat to nature," says owner Buck Cox.
Read More »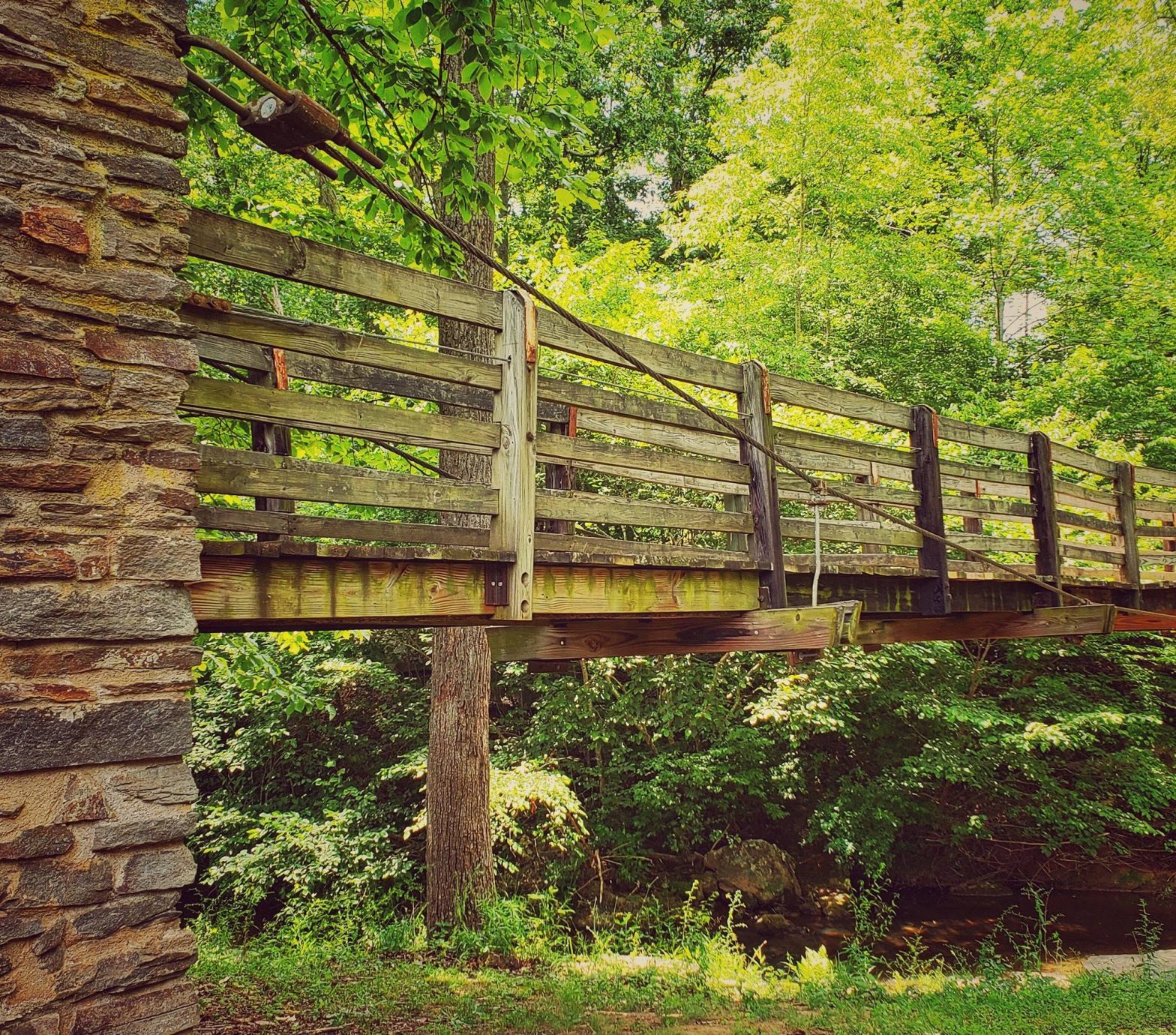 With grant money from various organizations and some elbow grease from the community, Pittsylvania Parks and Recreation has restored Wayside Park to its central place in the lives of county residents.
Read More »
Outreach Assistant, Becky Conway, explains the importance of vernal pools to Sweetheart Hike attendees; Image: Summers Cleary Thank you to the brave souls who ventured
Read More »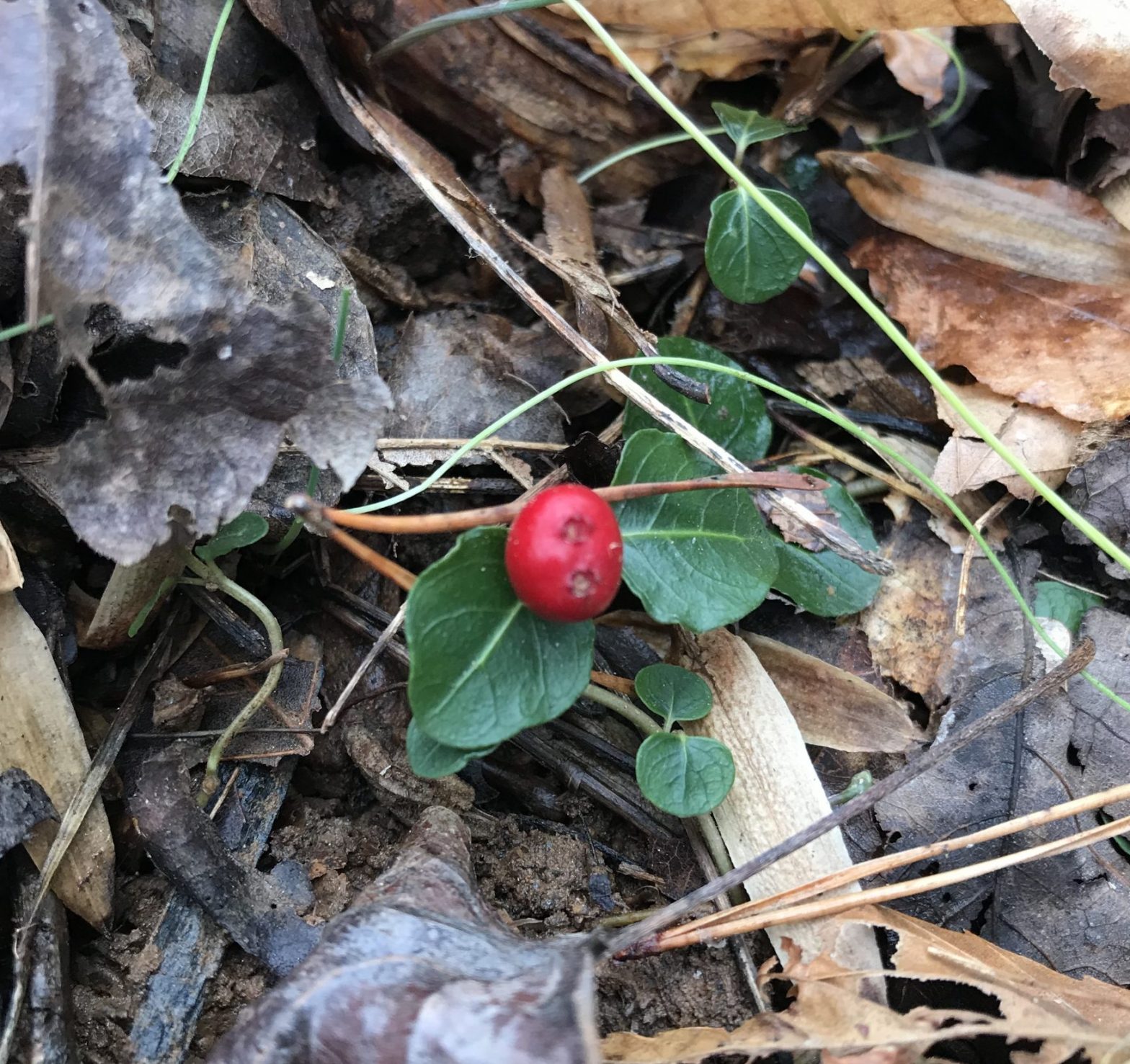 Partridgeberry (Mitchell repens) is easily identified by the two eyes or spots on its red berries! Image: Summers Cleary As Valentine's Day has come and
Read More »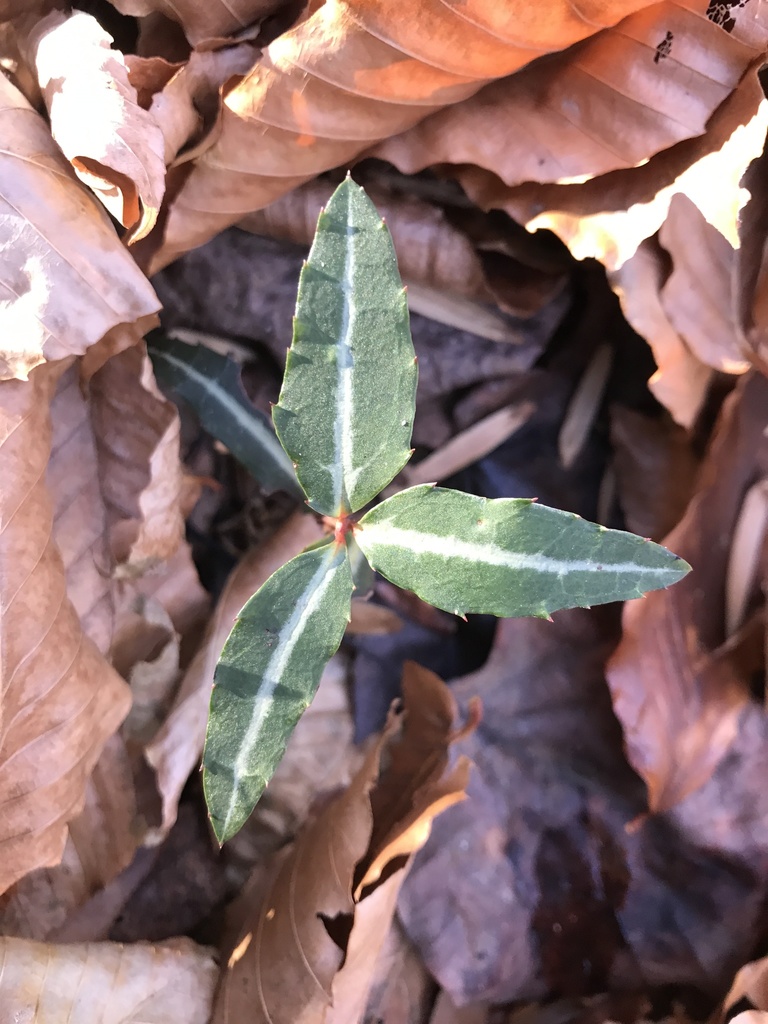 A new #sciencesaturday series identifying species that are easier to spot during winter.
Read More »
Meet some of the people and land behind our work