FUNDING FOR CONSERVATION
Learn more about VOF grant programs that support the protection of public and private open space for parks, farms, forests, and more.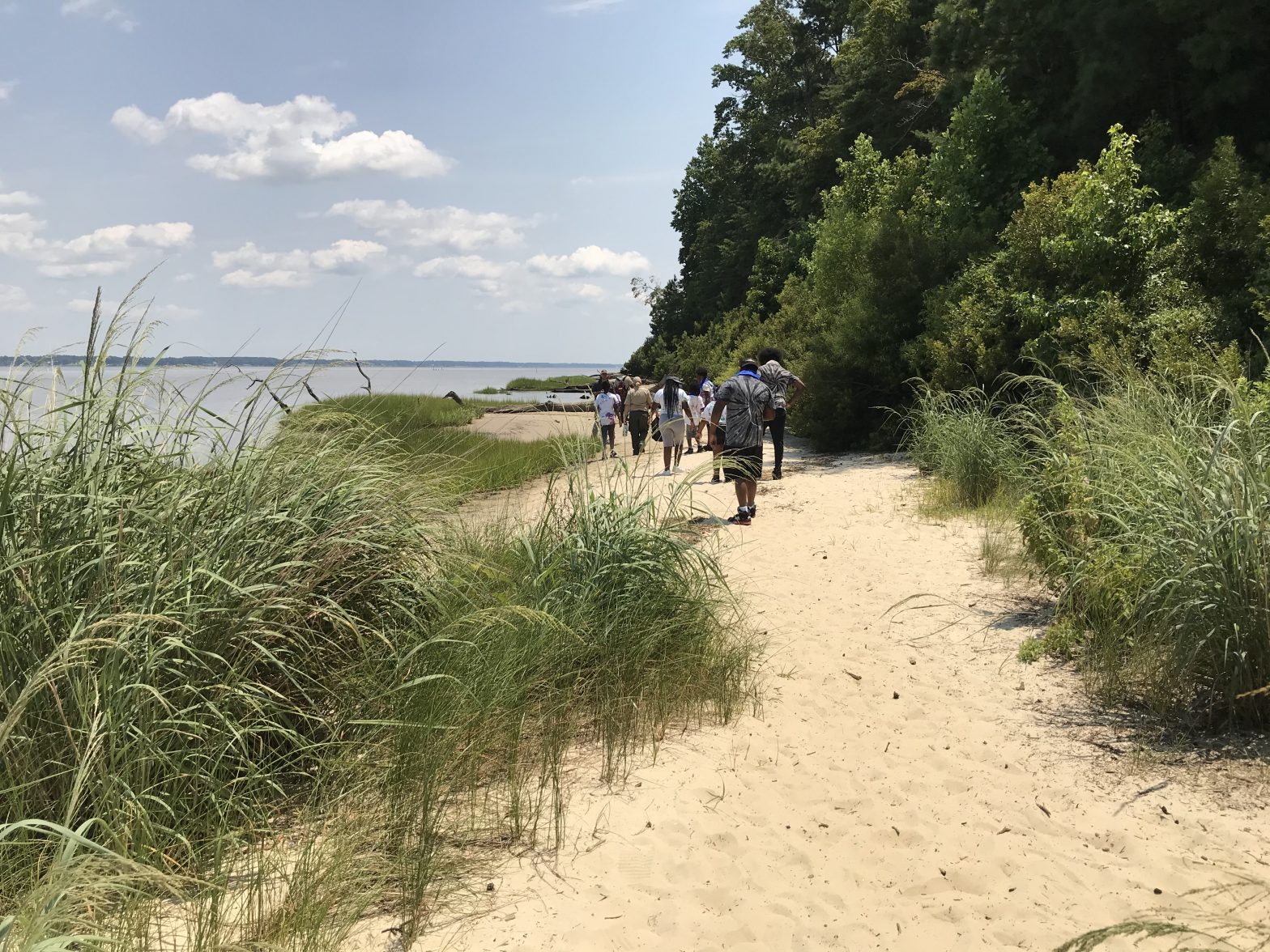 Projects include outdoor classrooms, neighborhood green spaces, historic sites and other community-driven projects in 25 towns and cities.
Read More »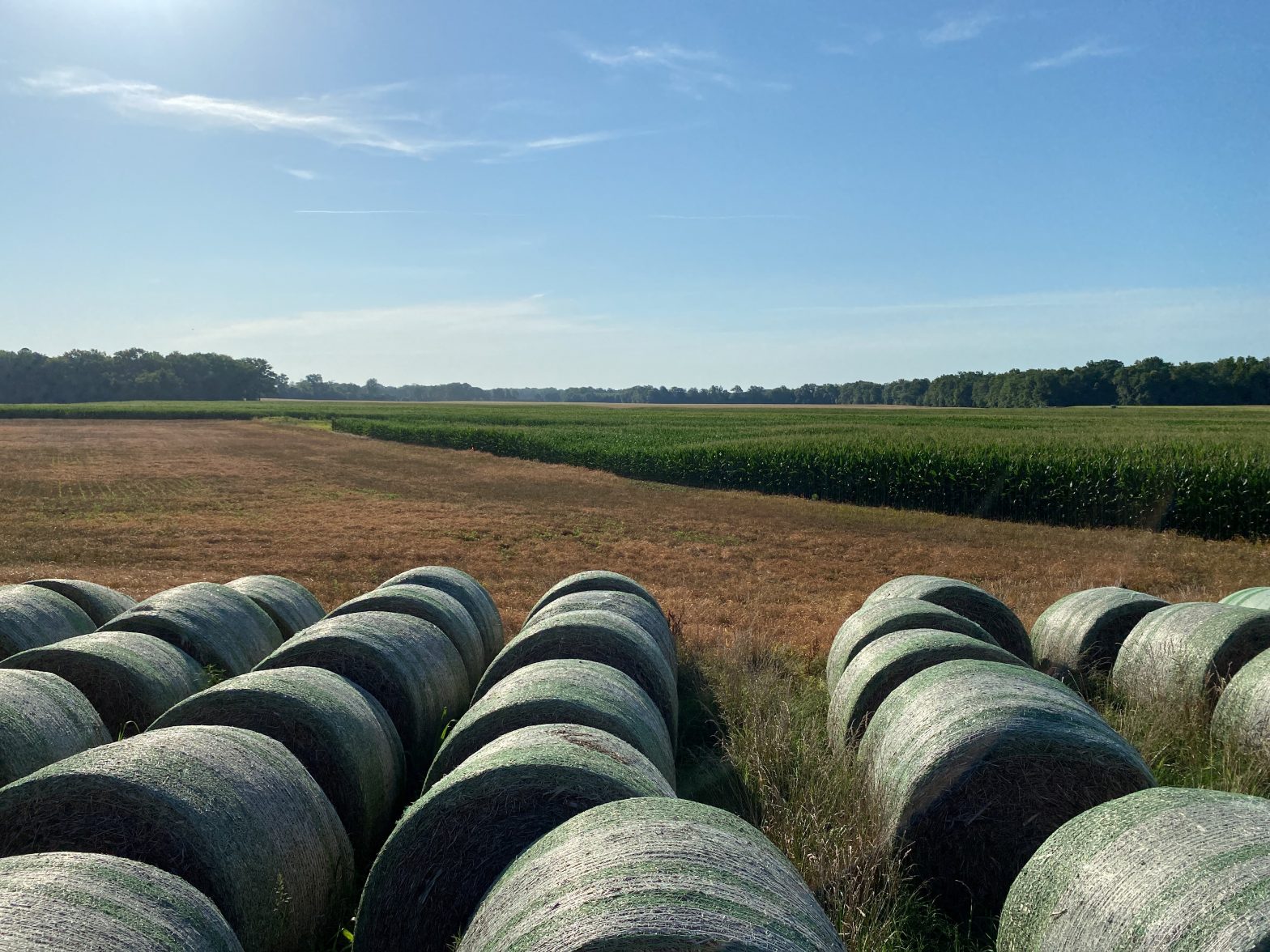 Gouldin Farm, Caroline County The Conservation Fund and Virginia Outdoors Foundation have partnered to protect the 373-acre Gouldin Farm right outside U.S. Army Garrison Fort
Read More »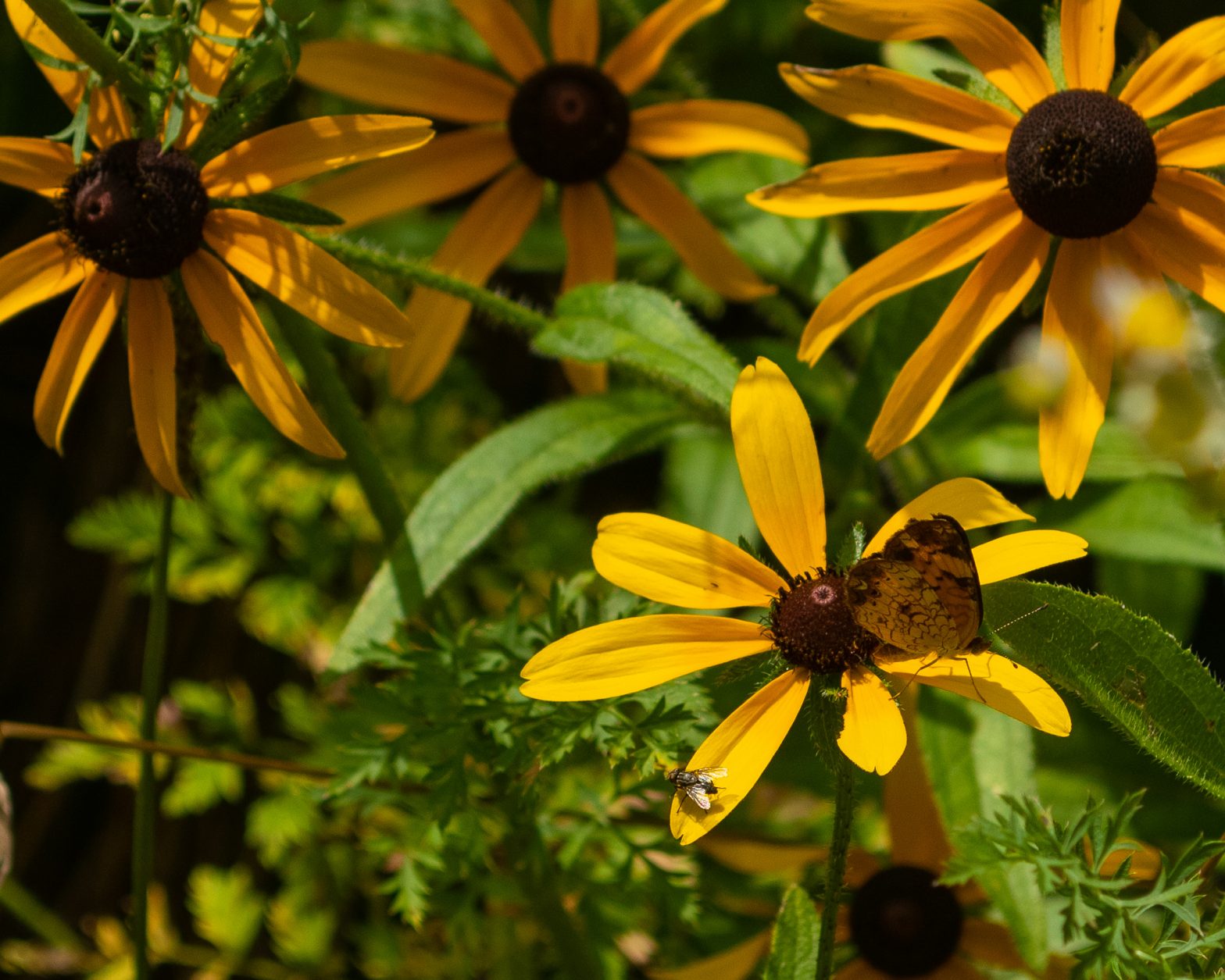 VOF makes $1.825 million available from its Preservation Trust Fund and Get Outdoors grant programs in first half of FY22.
Read More »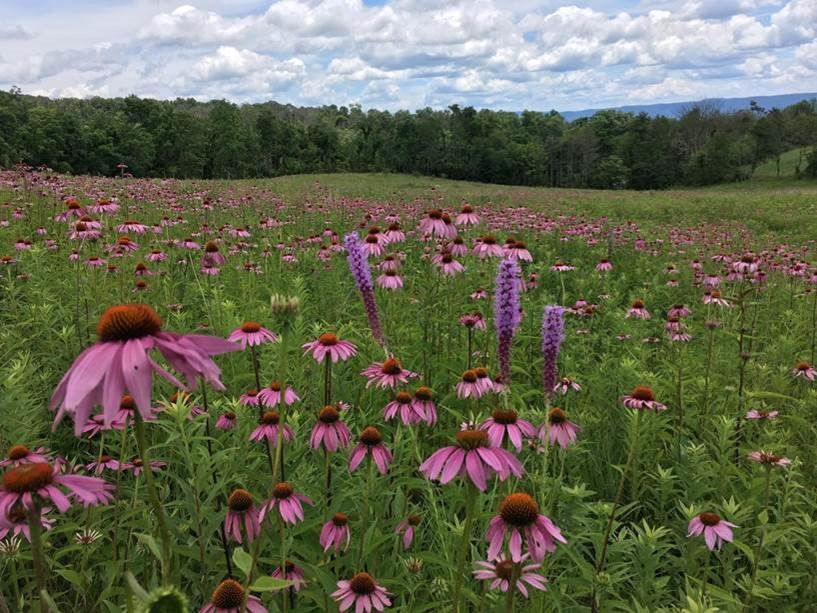 Virginia's grassland habitats have suffered immense losses since European colonization. Some landowners are trying to reverse the trend.
Read More »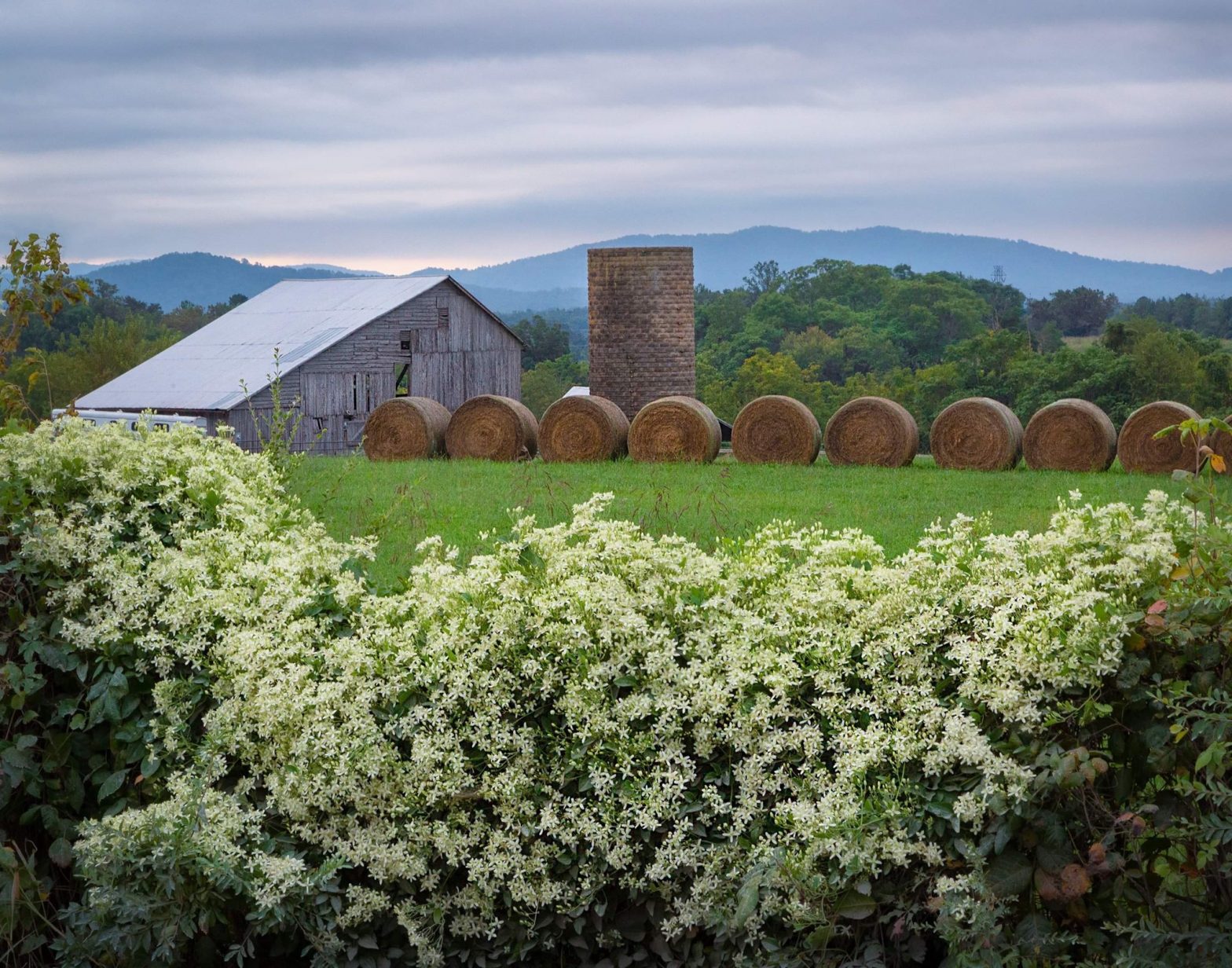 Apple season is here, and Henley's Orchard is back for another year of fall events and beautiful views of a working farm.
Read More »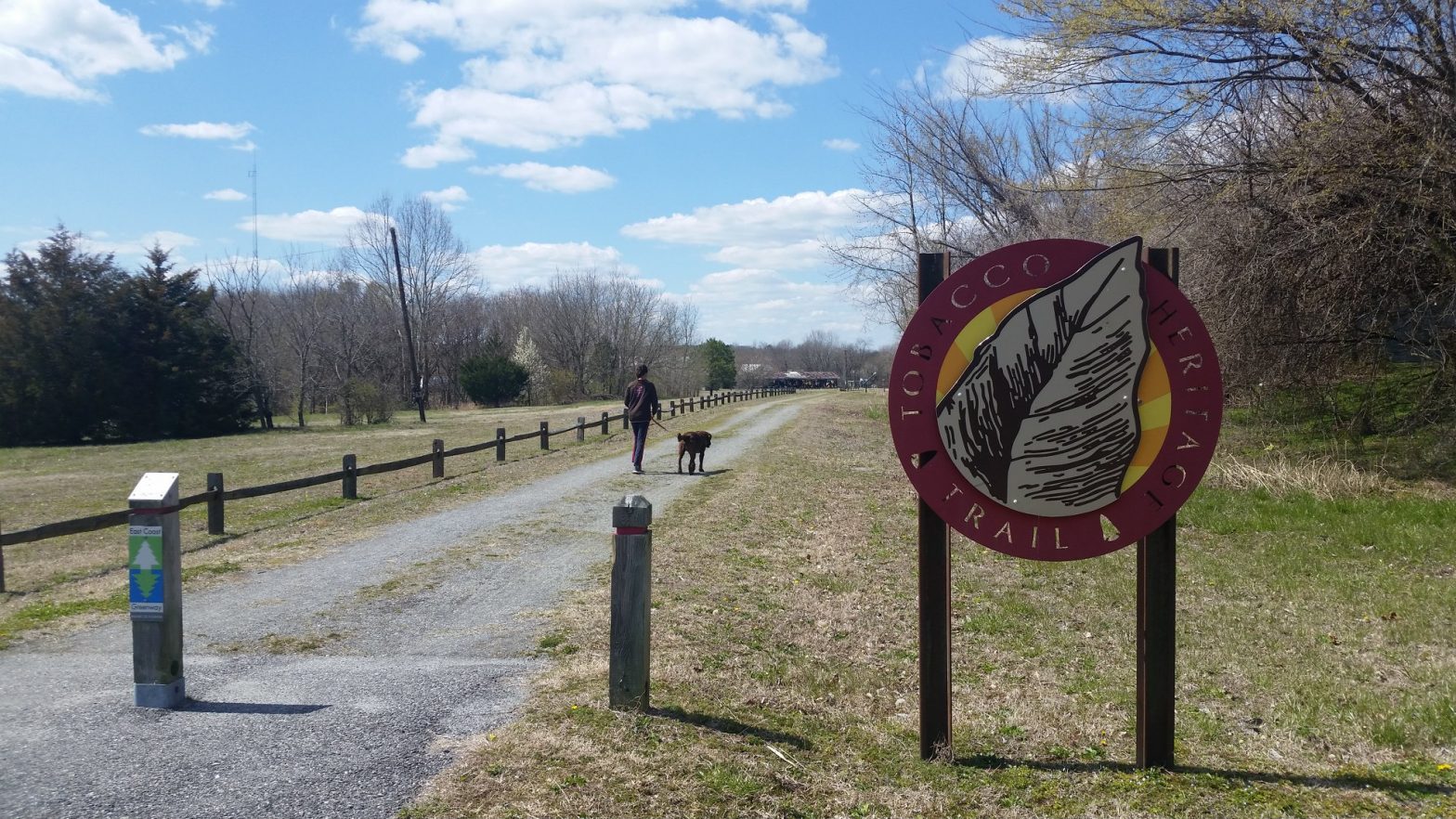 Thanks to the hard work and partnership of area leaders, the unused space at Lawrenceville's trailhead to the Tobacco Heritage Trail will become a playground for kids from near and far.
Read More »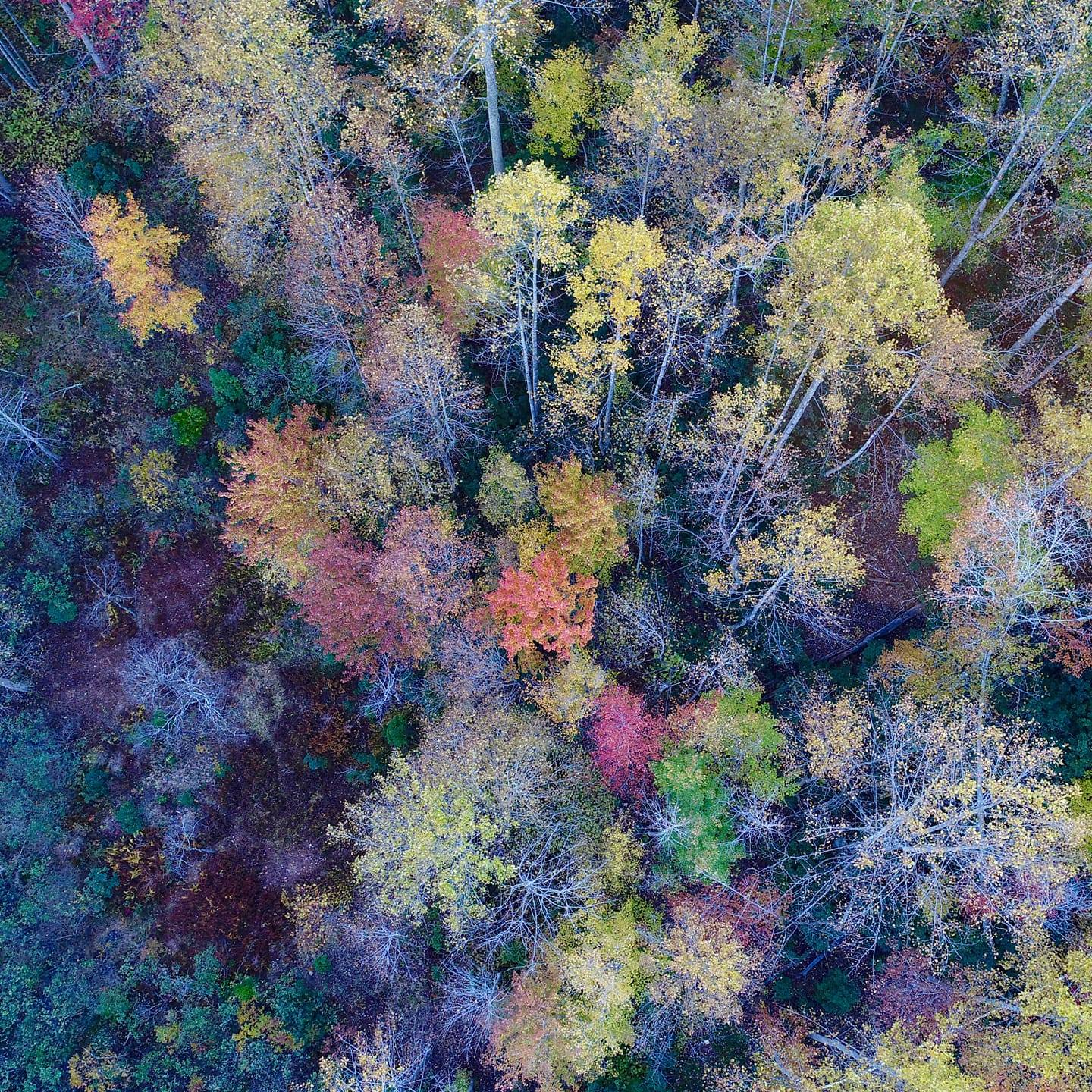 With the equinox behind us, fall is finally here! While it is sometimes bittersweet to say goodbye to the warmth of summer, I for one
Read More »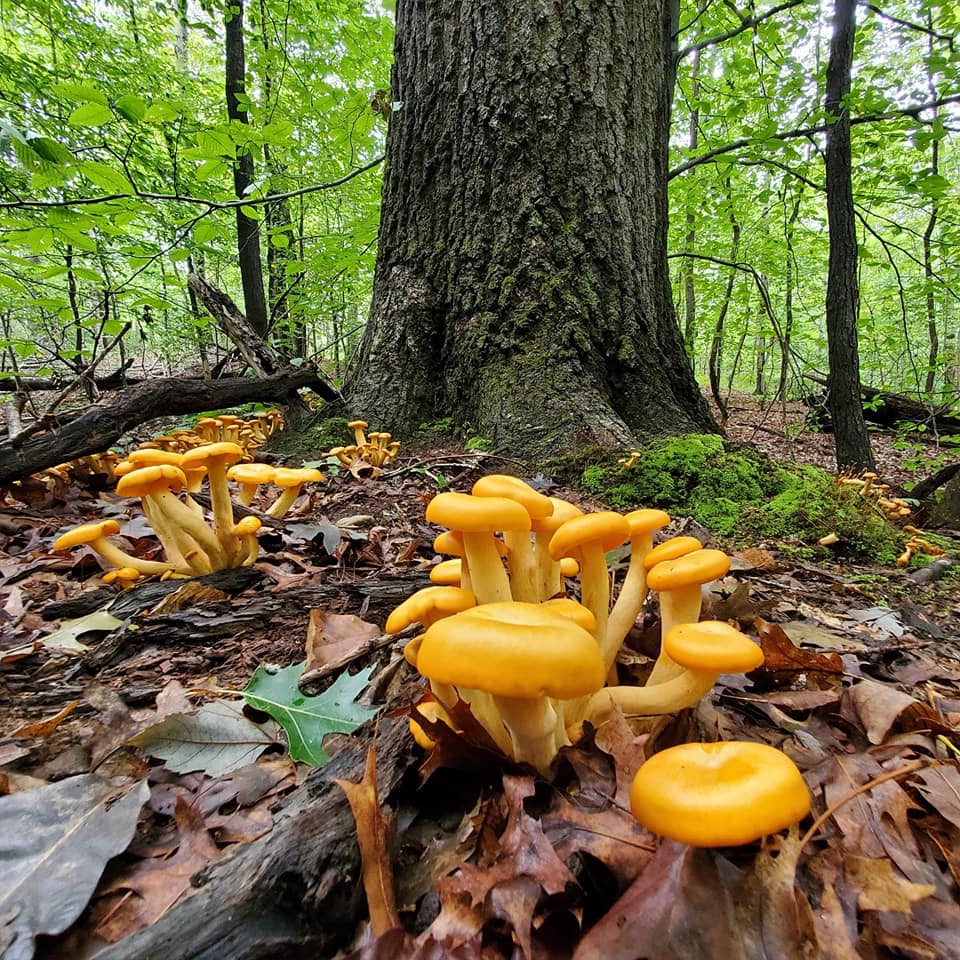 A team of our staff and volunteers recently found a patch of Eastern jack-O-lantern mushrooms (Omphalotus olearius) while out performing trail work (kudos to PATC's
Read More »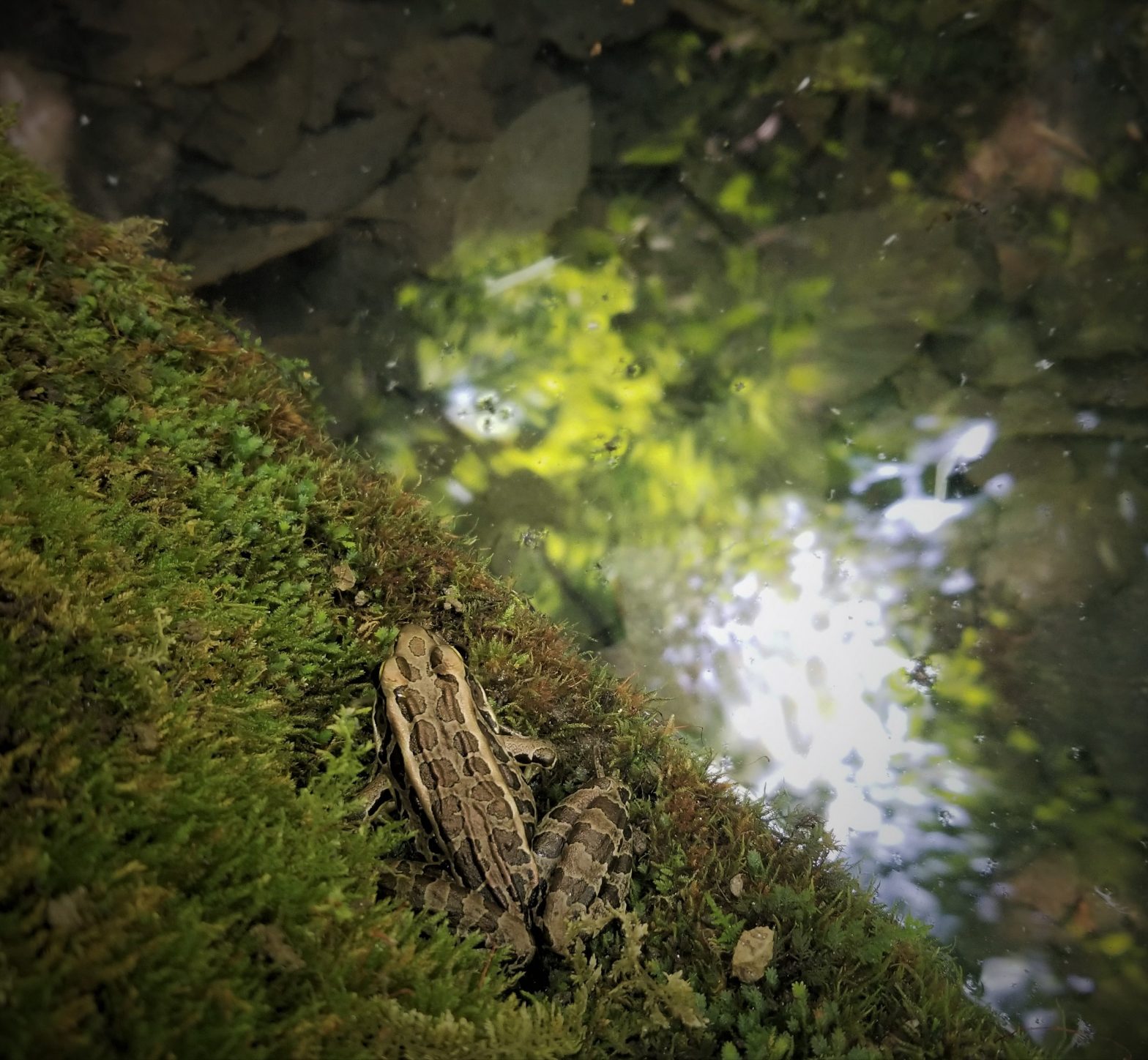 When I got the call that I was the top choice to take over as Preserve Specialist at Bull Run Mountains, I'm not embarrassed to
Read More »
Meet some of the people and land behind our work