FUNDING FOR CONSERVATION
Learn more about VOF grant programs that support the protection of public and private open space for parks, farms, forests, and more.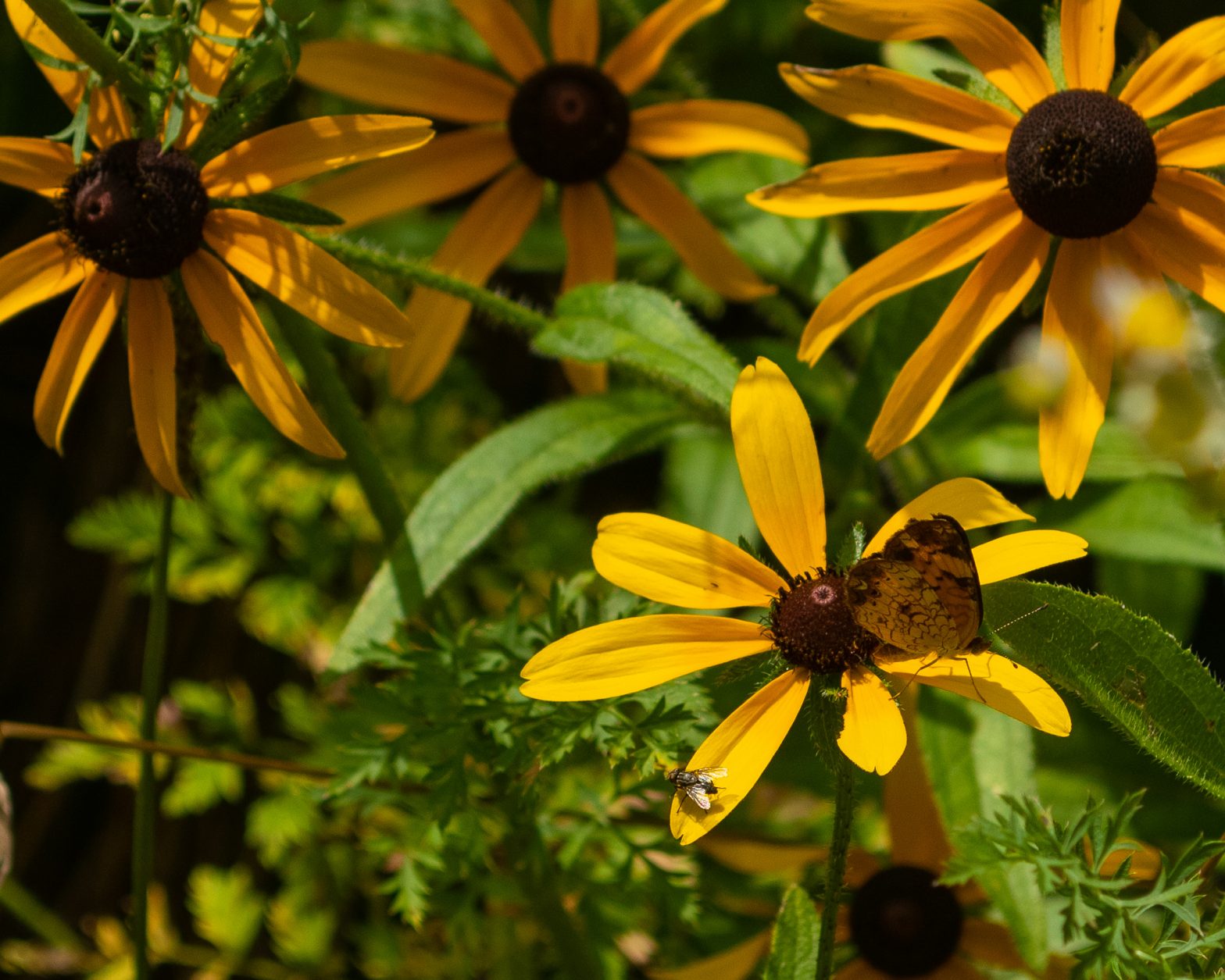 VOF makes $1.825 million available from its Preservation Trust Fund and Get Outdoors grant programs in first half of FY22.
Read More »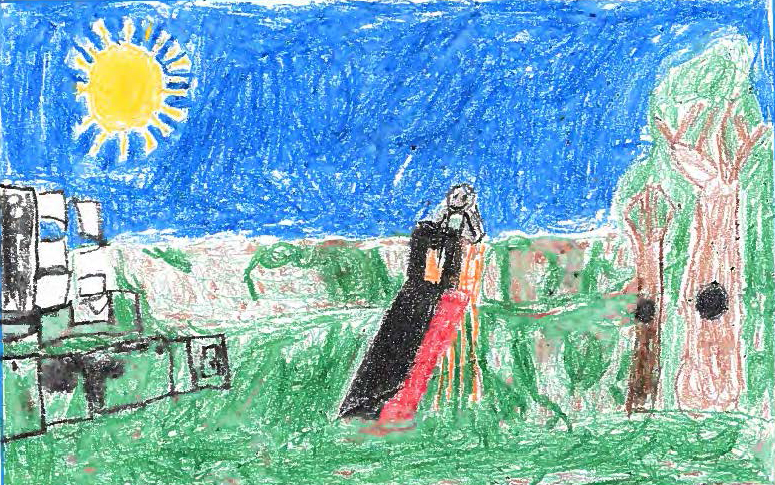 Projects include new parks, trails, outdoor classrooms, and community gardens in 25 counties and cities.
Read More »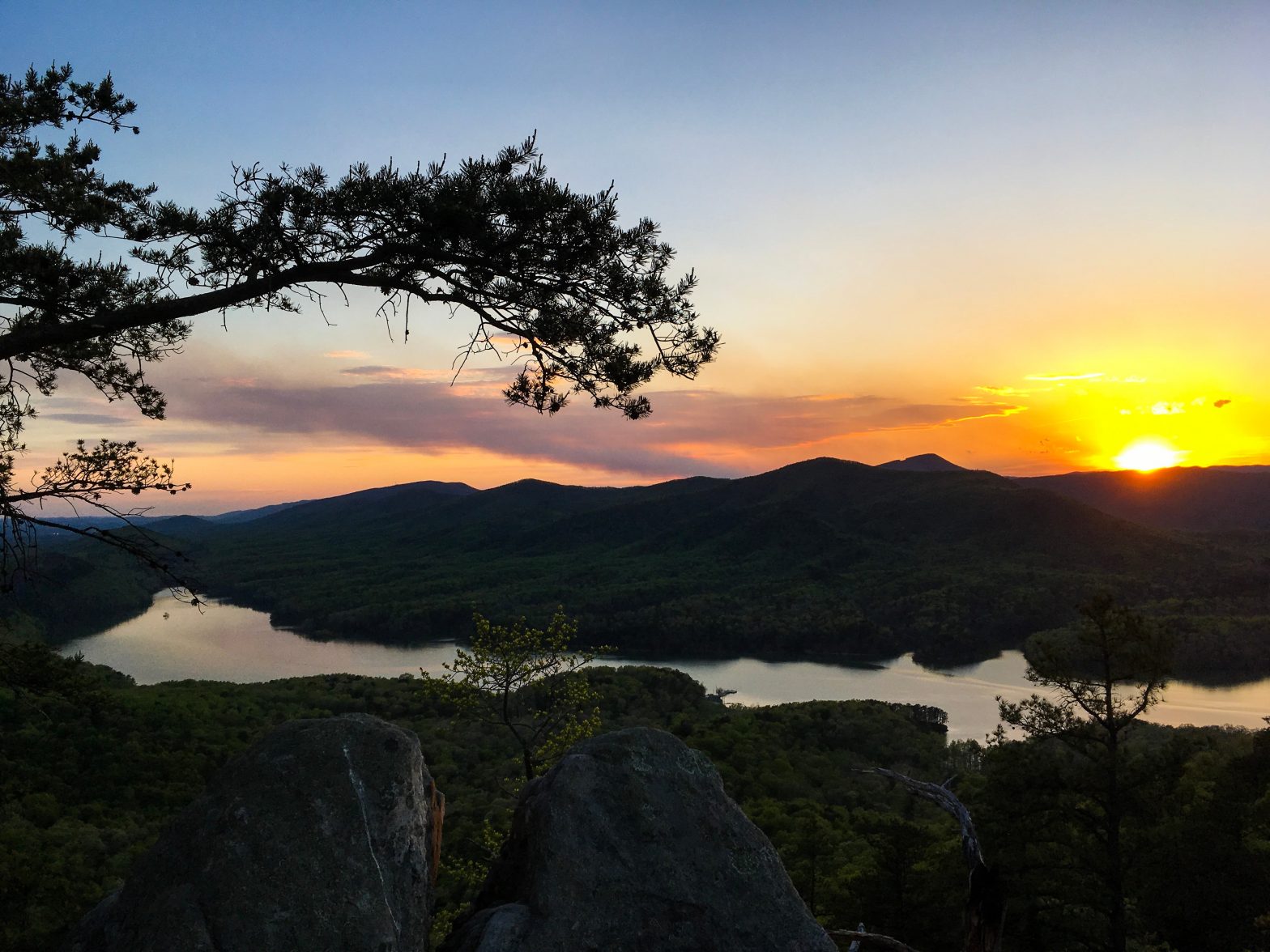 Grants from Forest CORE Fund support eight projects that protect the outdoors and increase access to open space in Roanoke, Montgomery, Giles, Franklin, and Danville.
Read More »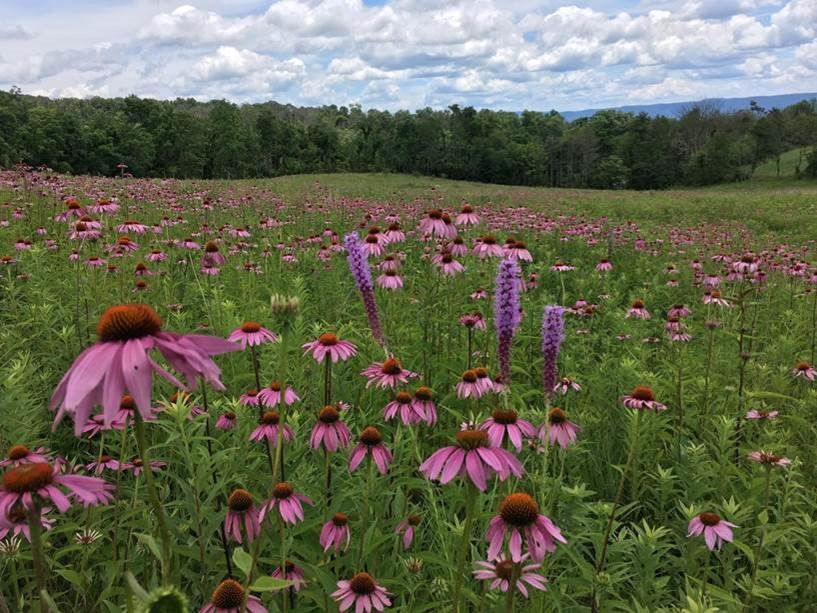 Virginia's grassland habitats have suffered immense losses since European colonization. Some landowners are trying to reverse the trend.
Read More »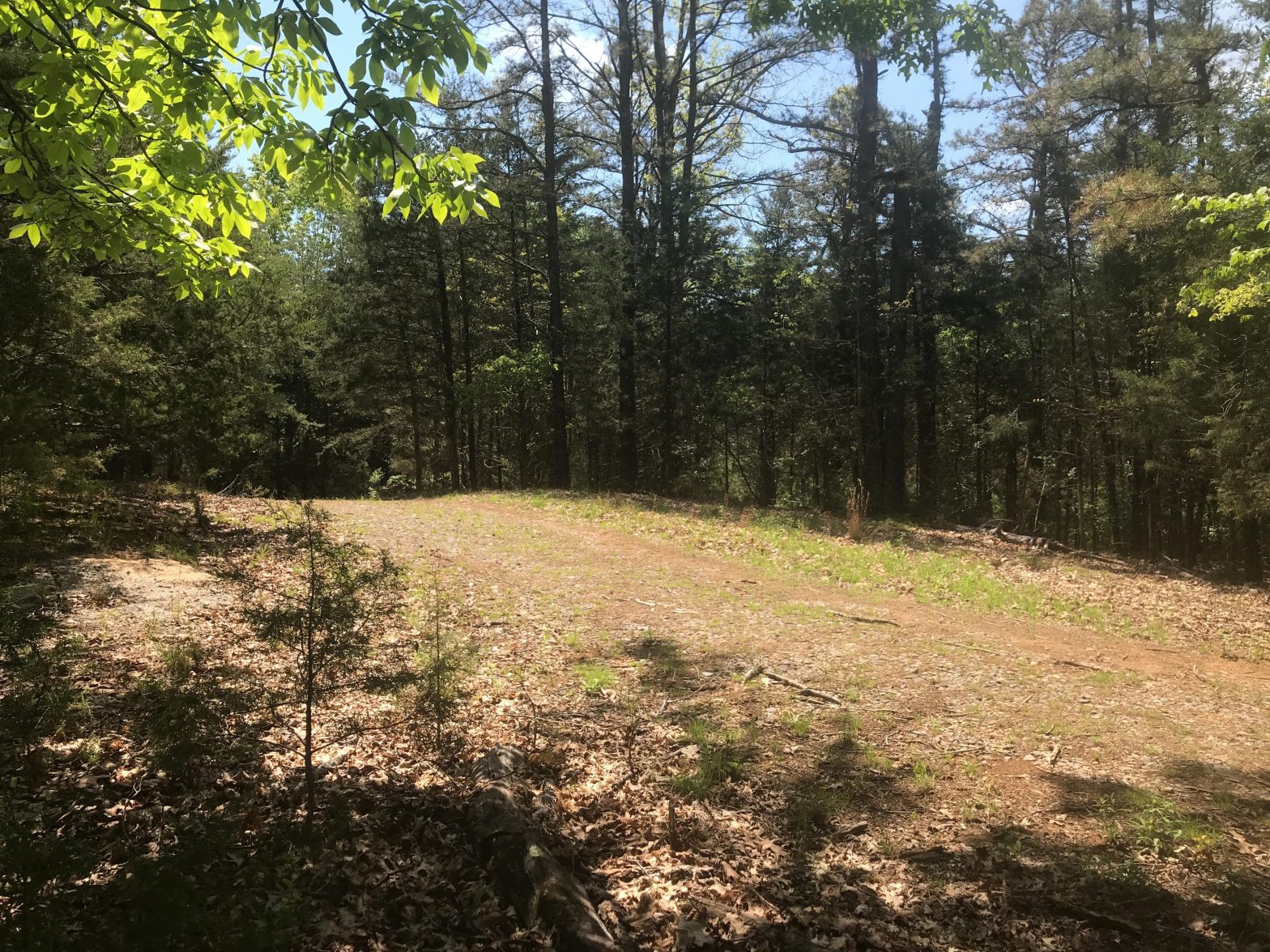 With perseverance and some help from partners, landowner Andrew McThenia has protected 39 acres of forested land from development and created a river access trail in East Lexington.
Read More »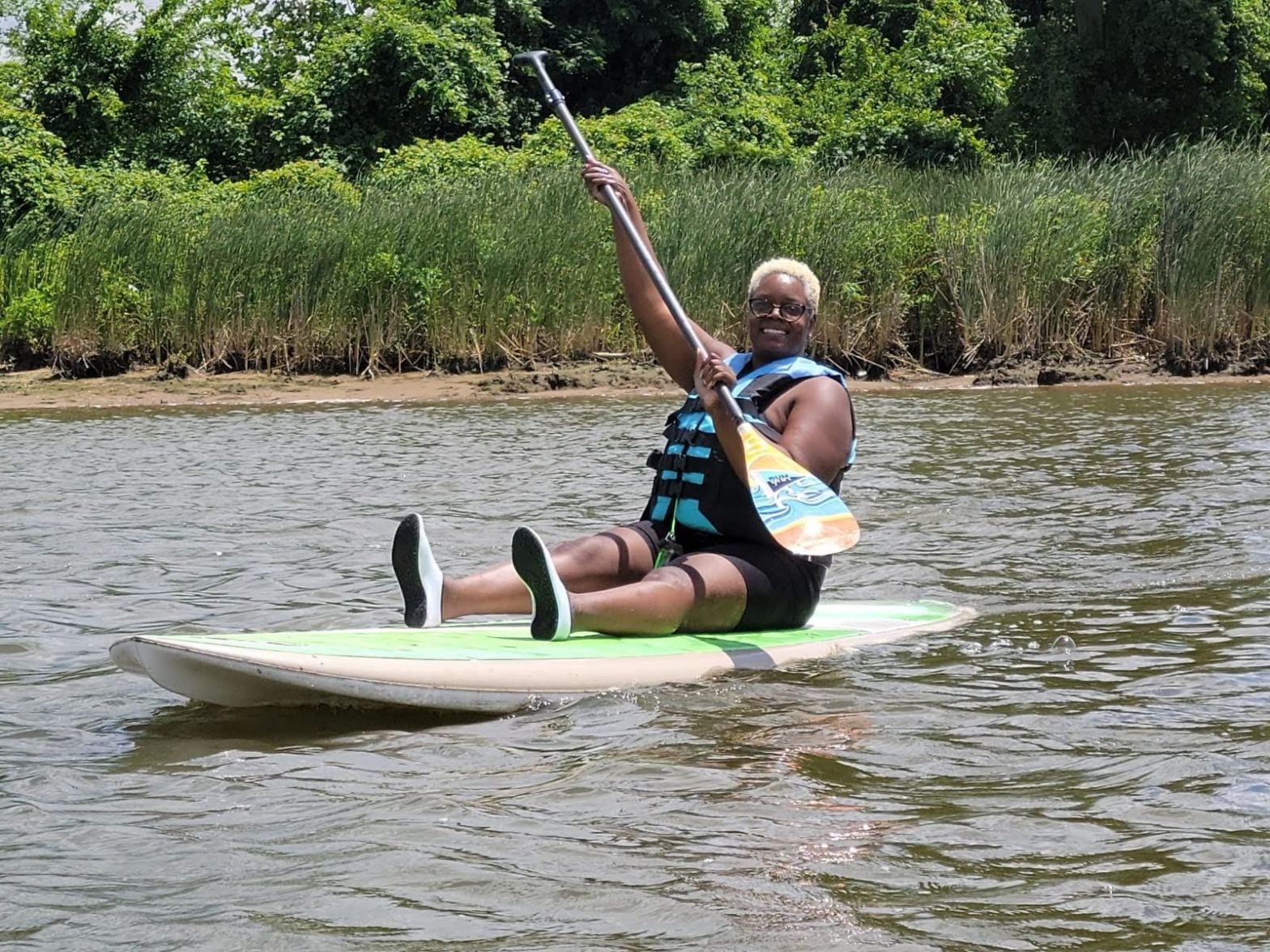 Every year, the Potomac Riverkeeper Network hosts Riverpalooza, with events along the Potomac and Shenandoah Rivers designed to grow a cohesive and diverse community of Riverkeepers.
Read More »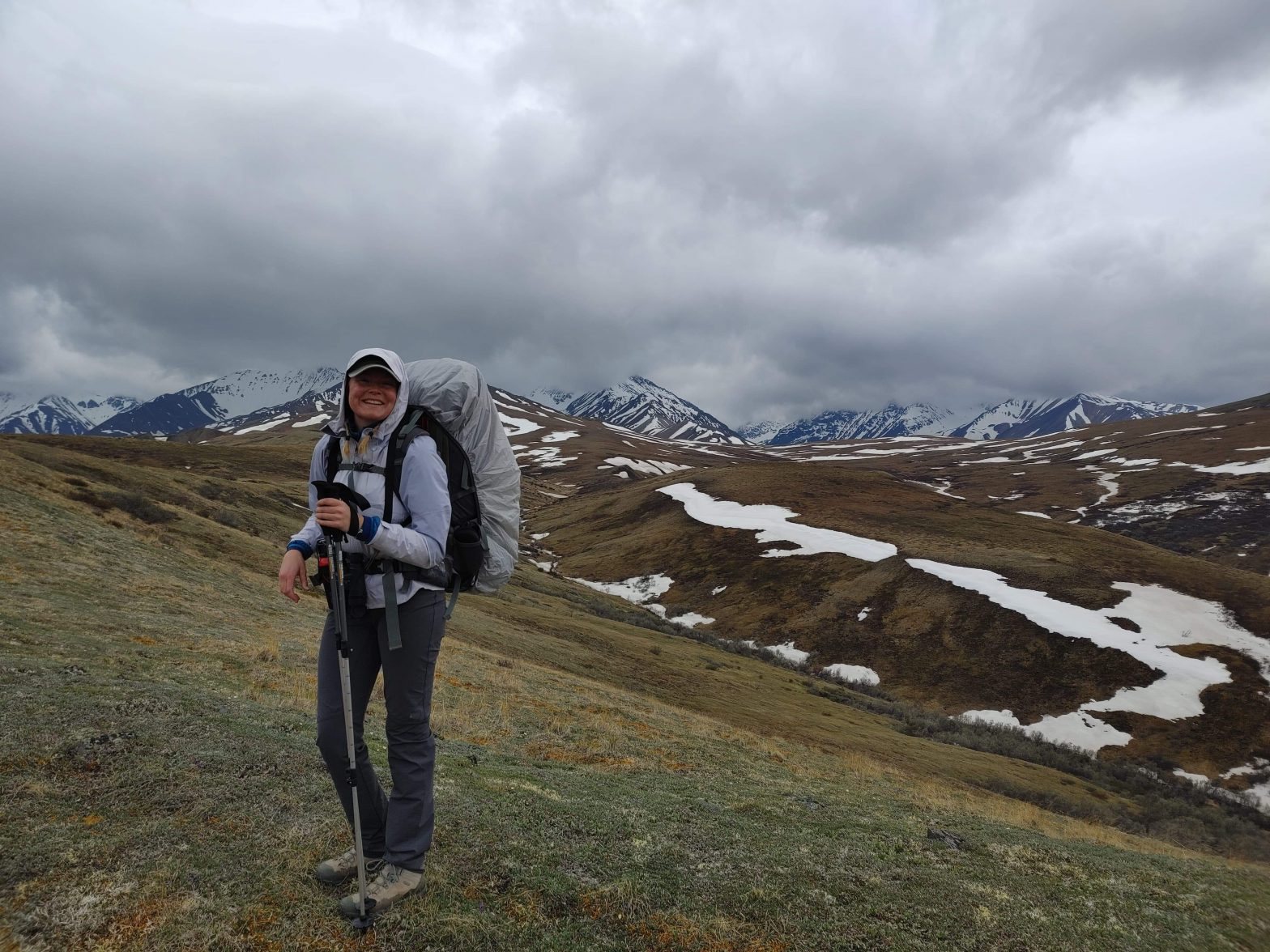 Dear Preserve Community, Some of you may already found yourselves privy to this information, but I am now writing to inform you all of the
Read More »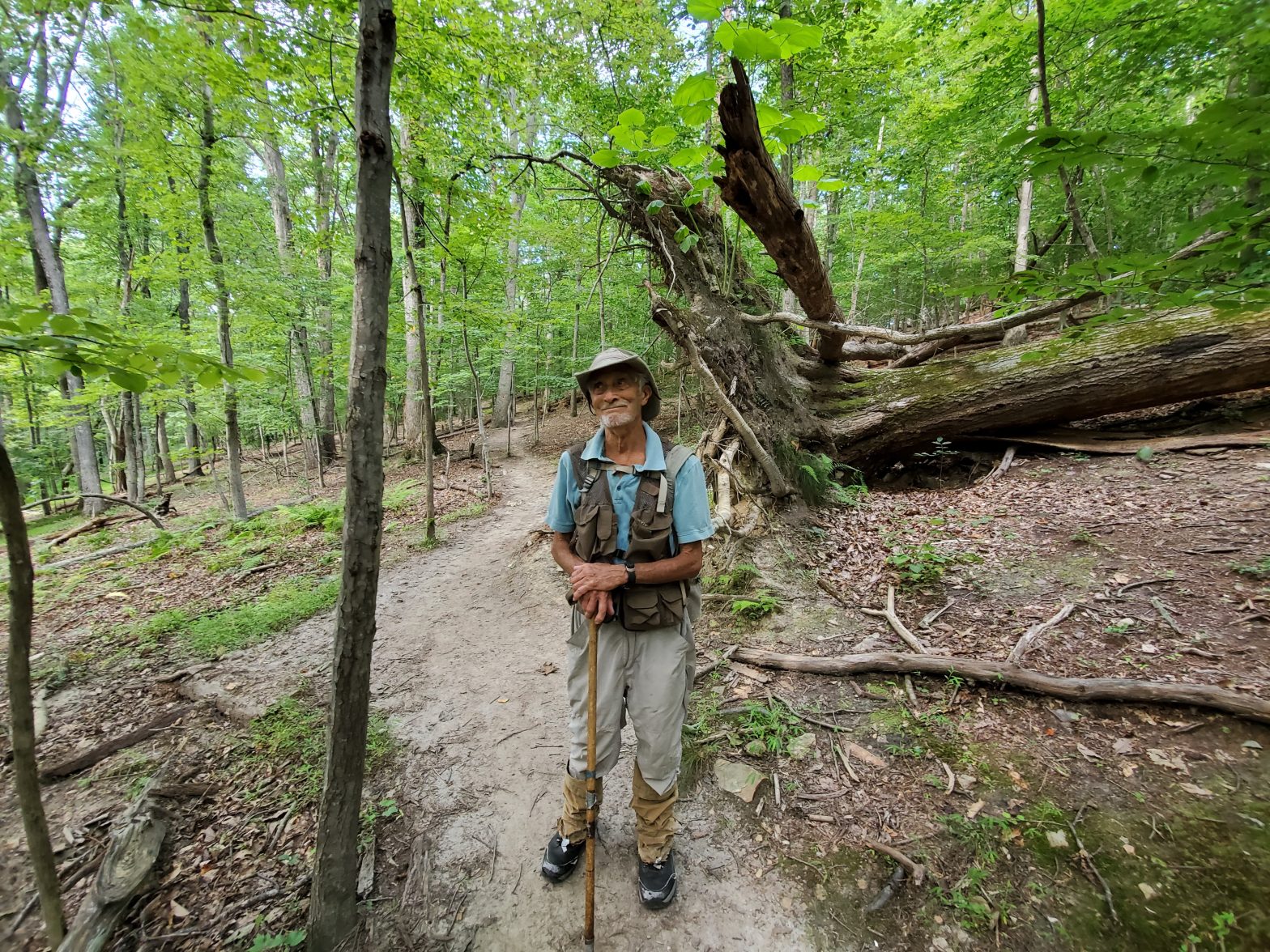 Preserve Manager Joe Villari reflects on an afternoon spent with local legend, Marty Martin.
Read More »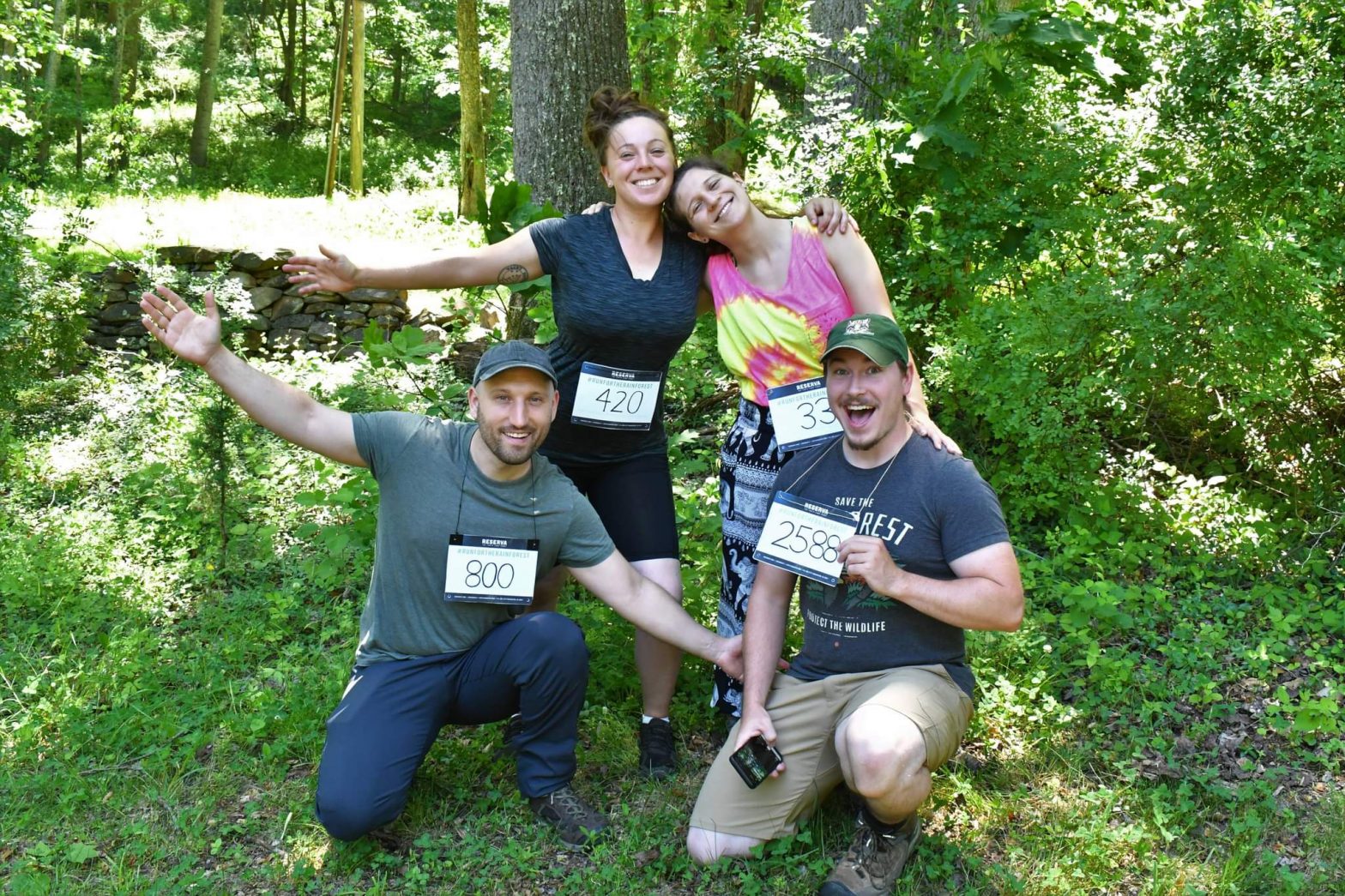 VOF Preserve Manager Joe Villari and his team participated in partner organization Reserva: The Youth Land Trust's #runfortherainforest 5k and, as Preserve staff and enthusiasts do, turned it into a 3.89mile mini-bioblitz!
Read More »
Meet some of the people and land behind our work