"Right on Every Level"
Working with the Virginia Land Conservation Foundation and the Office of the Governor, VOF has helped to return land to the Chickahominy Tribe nearly four centuries after it was taken.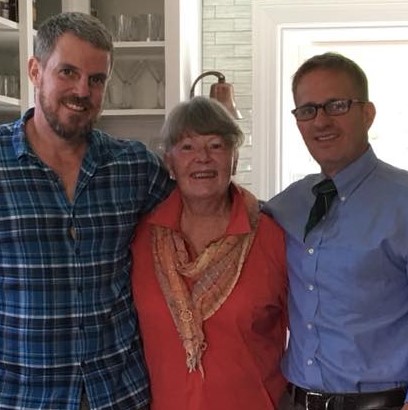 On Threlkeld Farm, an easement safeguards open space while organic practices build the soil.
Read More »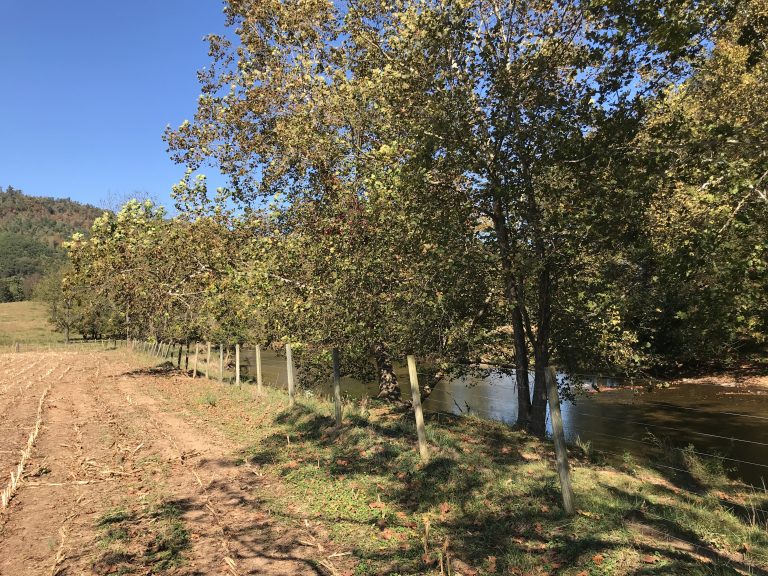 Two easements in Smyth County are now protecting over five miles of stream banks on the North Fork of the Holston.
Read More »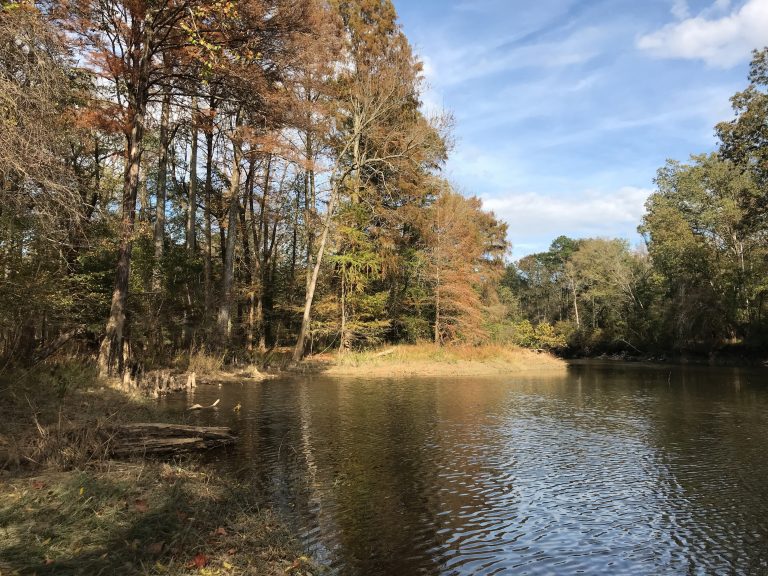 17,000 new acres of open space protected across 40 localities, bringing total portfolio to 860,000 acres.
Read More »
Meet some of the people and land behind our work