Evergreen Cemetery earns national spotlight​
NBC Nightly News sent a crew to Richmond this summer to spend time with family, volunteers, and staff involved with the effort to restore this amazing monument and burial ground of Freedom's First Generation.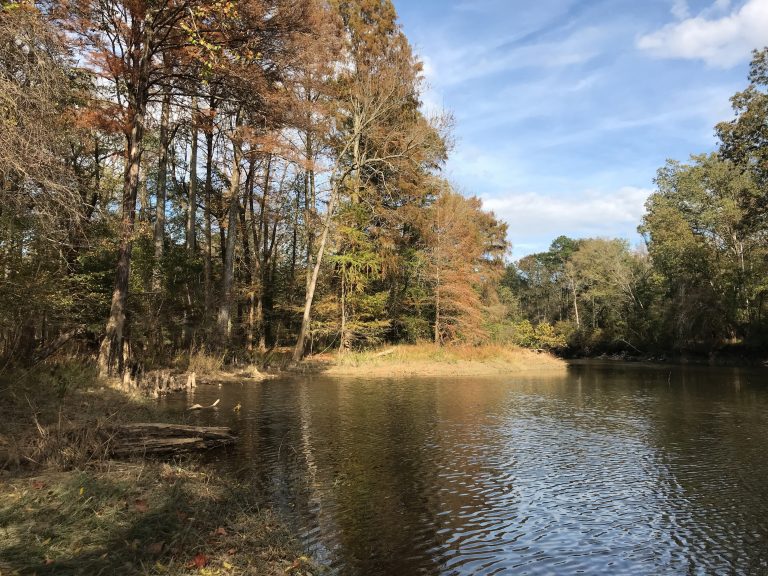 17,000 new acres of open space protected across 40 localities, bringing total portfolio to 860,000 acres.
Read More »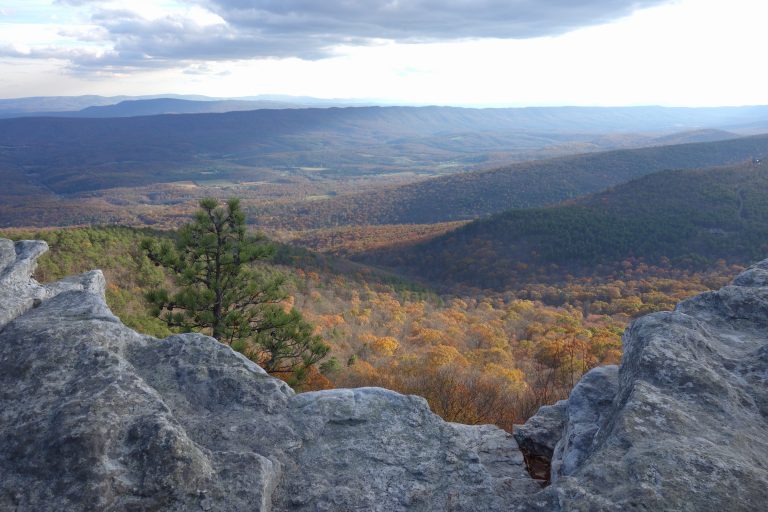 The Tuscarora Trial offers hikers stunning views of the Blue Ridge Mountains without the crowds of the Appalachian Trail.
Read More »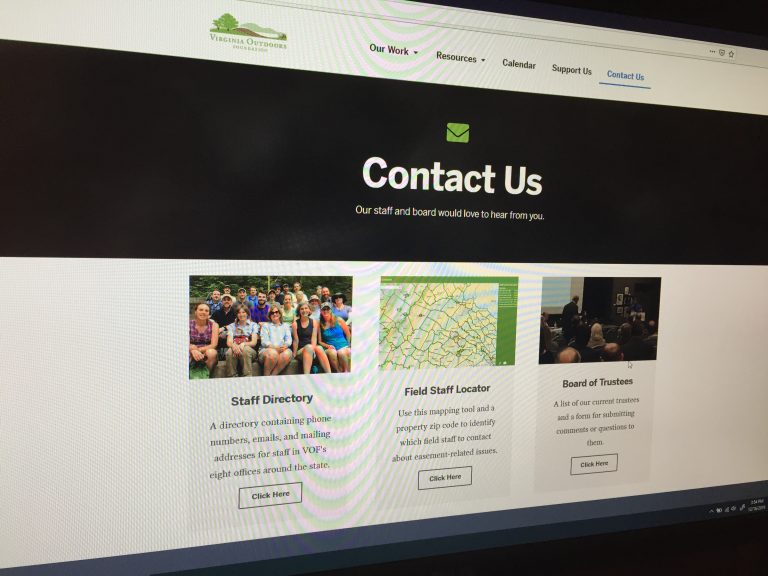 Official URL for website address and email addresses will change to vof.org.
Read More »
Meet some of the people and land behind our work