GRANT SPOTLIGHT
The Mariners' Museum and Park in Newport News has received a Get Outdoors grant from the Virginia Outdoors Foundation, helping to make Mariners' Lake accessible to everyone.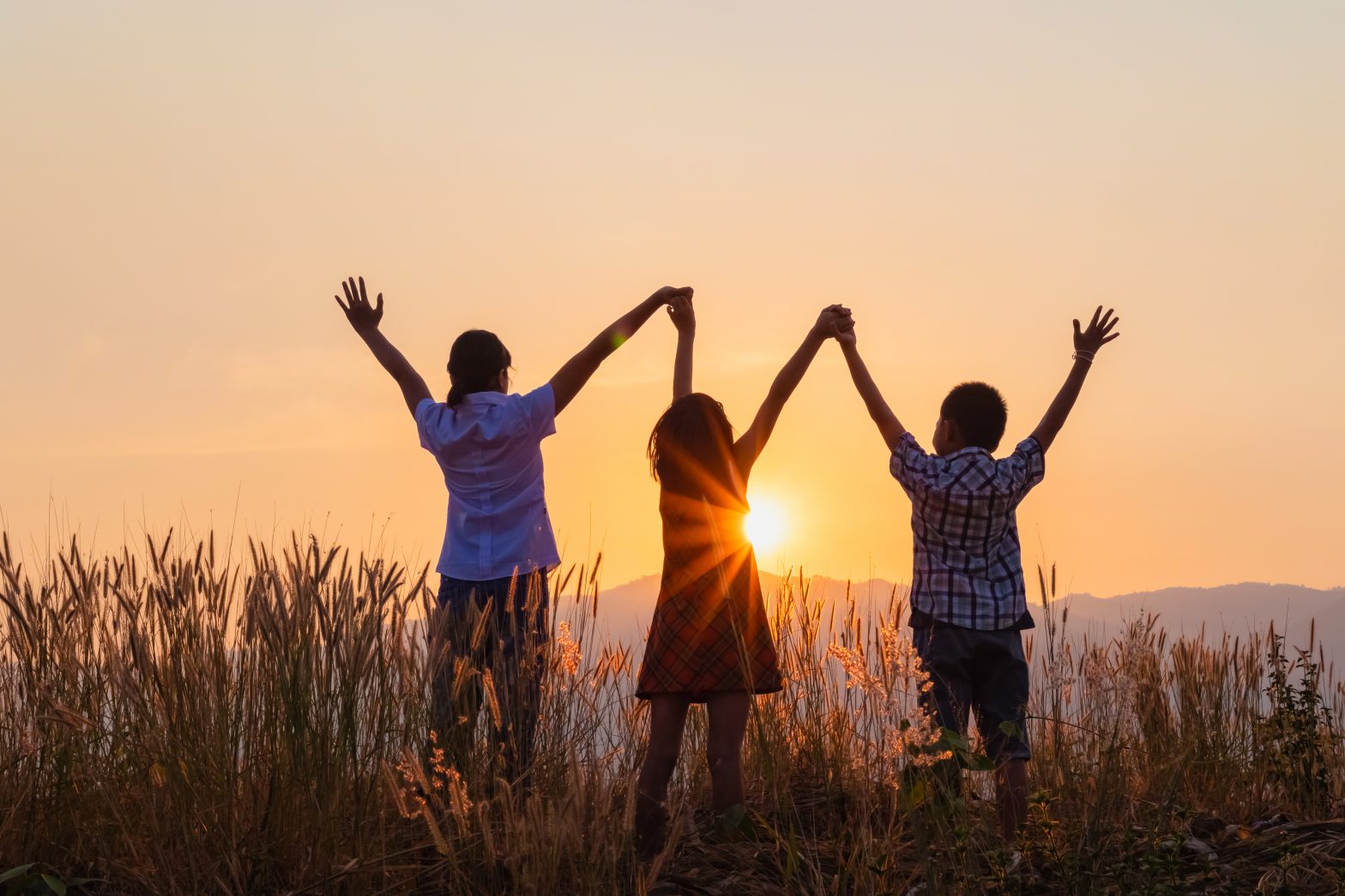 Foundation makes $1.13 million available in spring 2021 from Preservation Trust Fund and Get Outdoors grant programs.
Read More »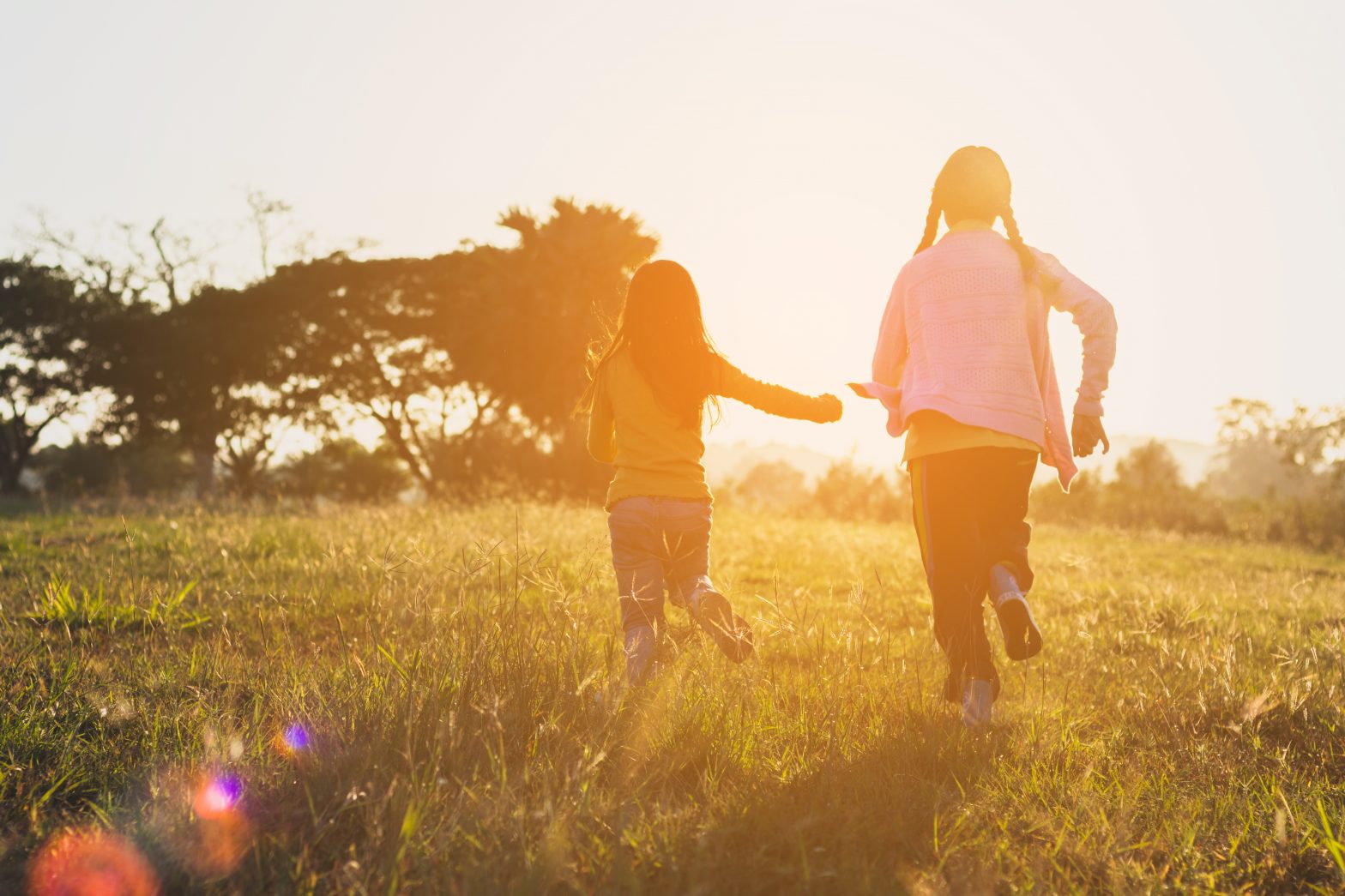 Grants support 33 projects in 25 localities, with an emphasis on high-need communities.
Read More »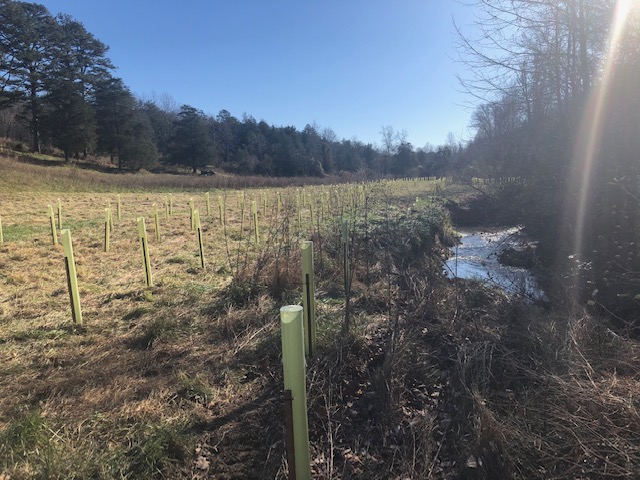 Effort led by James River Association, Virginia Department of Forestry, and Chesapeake Bay Foundation funds tree plantings that protect streams.
Read More »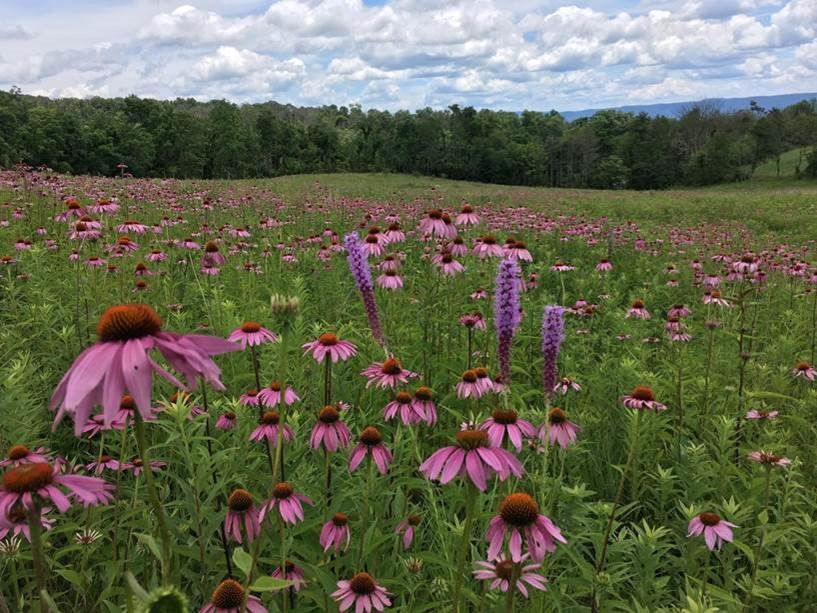 Virginia's grassland habitats have suffered immense losses since European colonization. Some landowners are trying to reverse the trend.
Read More »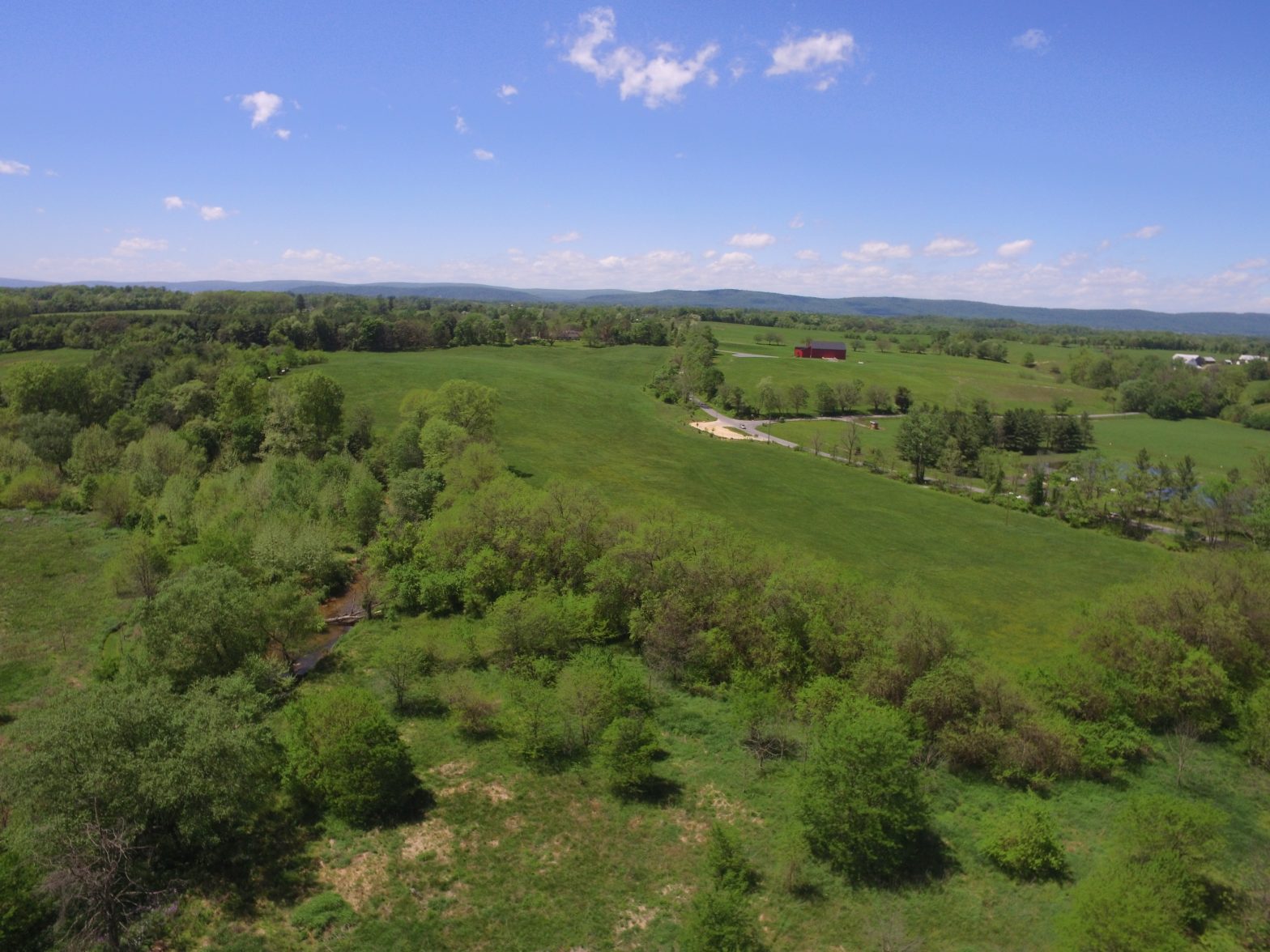 The 144-acre Phillips Farm provides more than just the viewshed for the historic village of Waterford. It is also the site of a nature trail, a monarch butterfly way station, and an outdoor classroom for Loudoun County K-12 students.
Read More »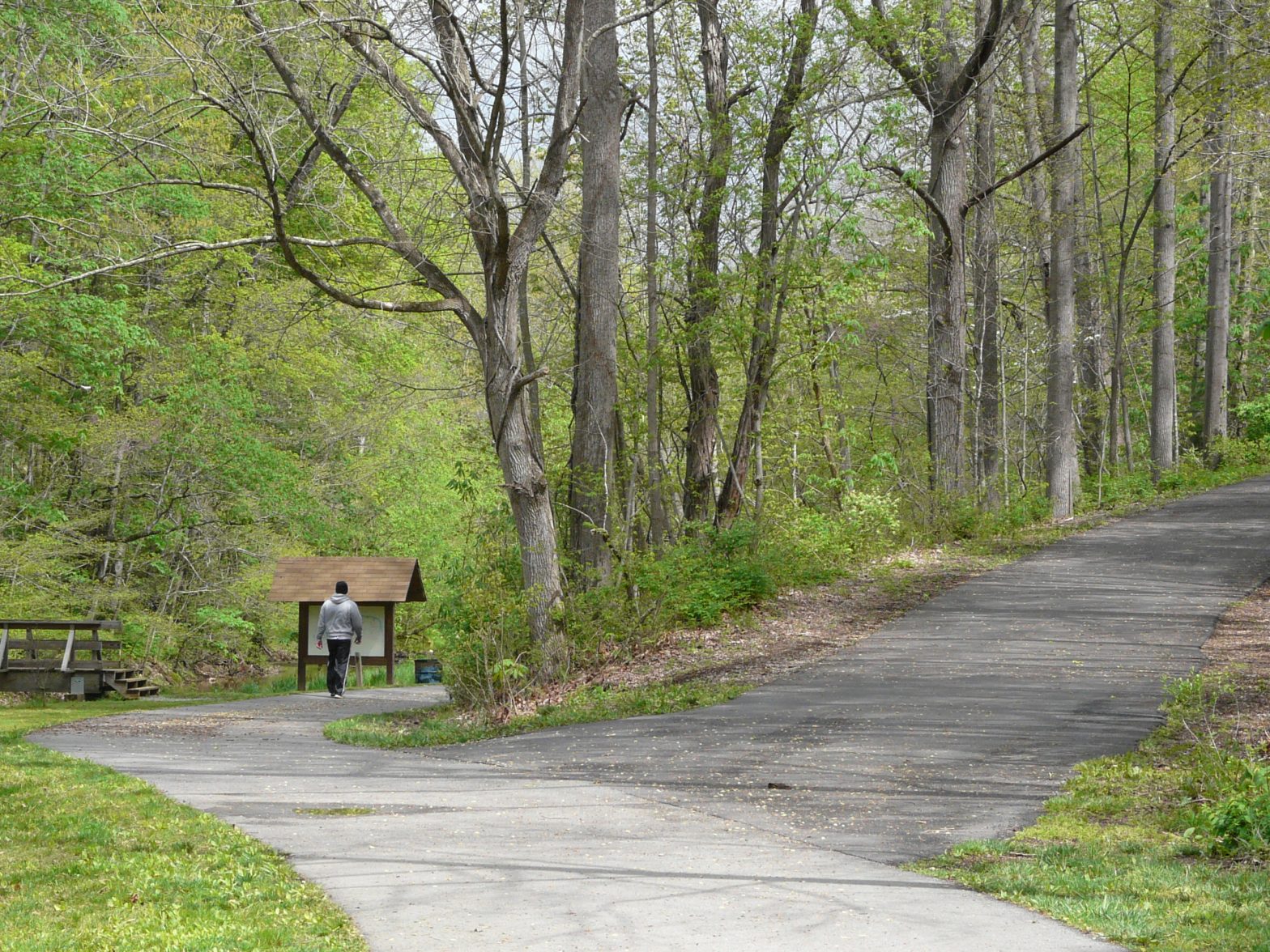 A successful advocacy campaign by Pathfinders for Radford and an enthusiastic city administration saved Wildwood Park, the wild heart of the city of Radford.
Read More »
Emmett Snead and his family have been selling cut-your-own Christmas trees on his farm 10 minutes outside of Fredericksburg since the mid-1980s. Five days a
Read More »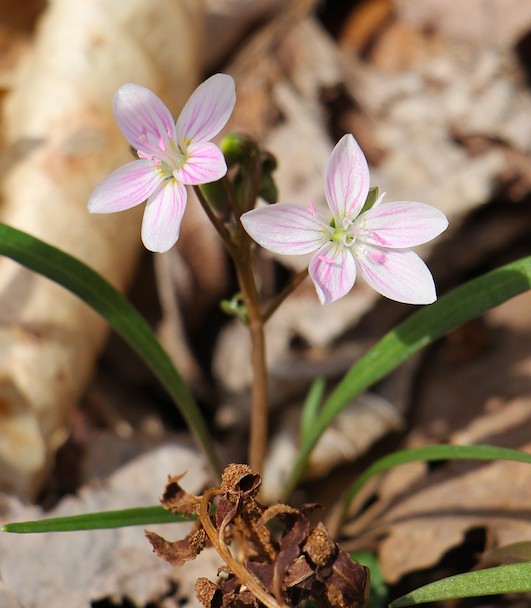 Learn about three of many the spring ephemerals popping up around the Preserve: spring beauty, trout lily, and Dutchman's breeches.
Read More »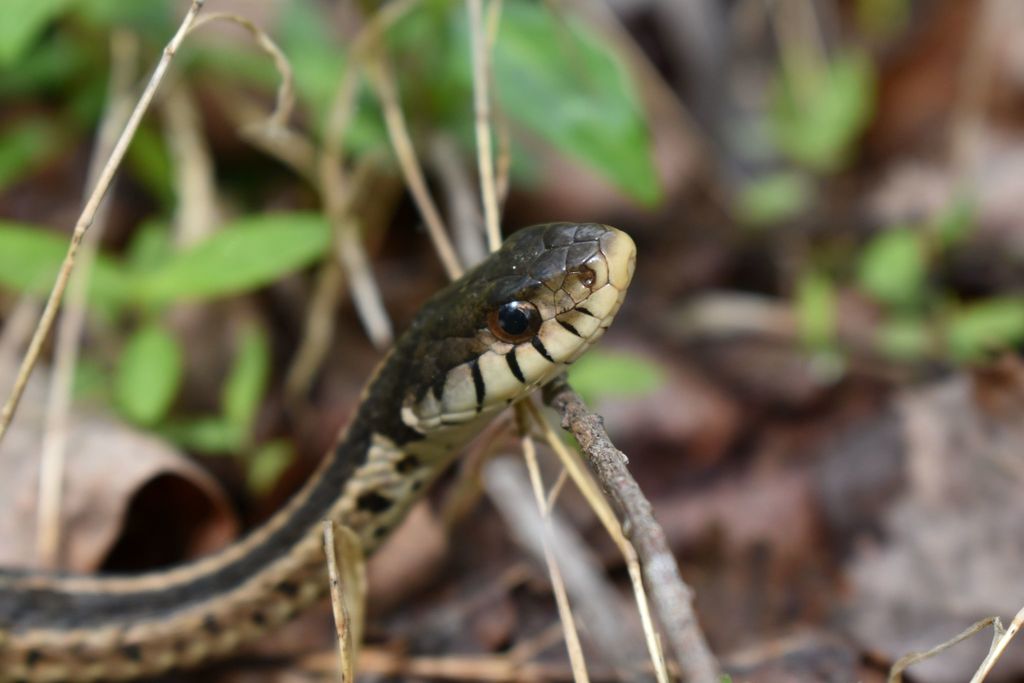 Garter snakes are on the move at the Preserve, find out more about their natural history storiessss.
Read More »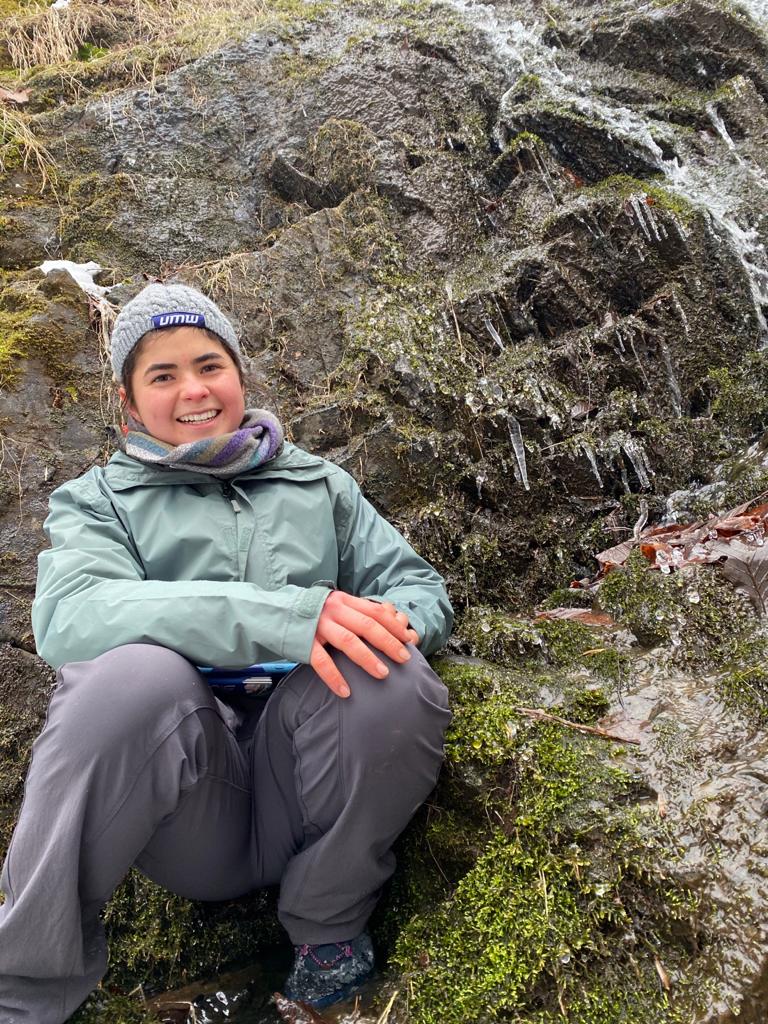 Liliana Ramirez, a Smithsonian Mason School of Conservation student, begins her project this week surveying vegetation at the Preserve through an ethnobotanical lens.
Read More »
Meet some of the people and land behind our work