FARM AND FOREST PROTECTION
The Virginia Outdoors Foundation has helped Virginia landowners protect hundreds of thousands of acres of farmland and forestland since 1966. Discover how VOF can help you protect your land for future generations.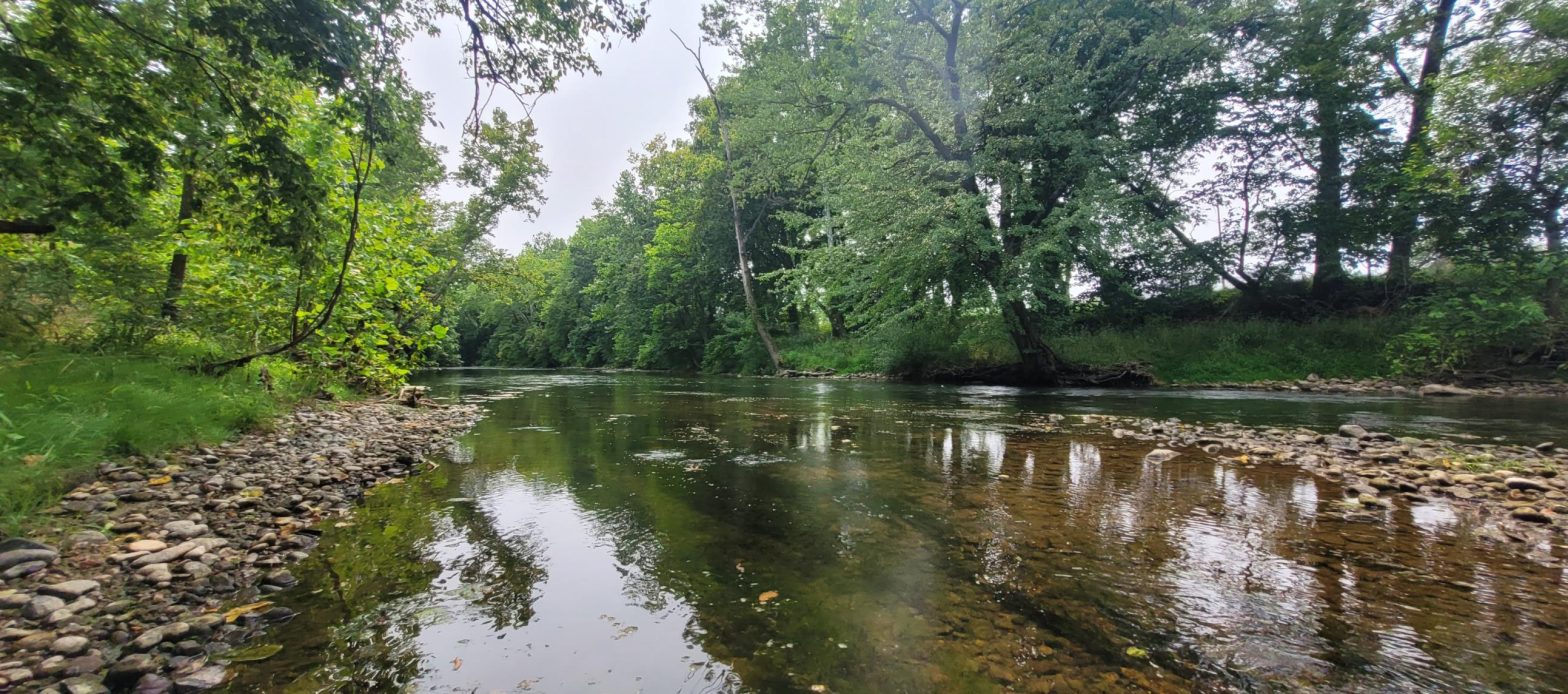 Latest grants support trails, boat launches, parks, tribal lands, family farms, and more across 17 localities.
Read More »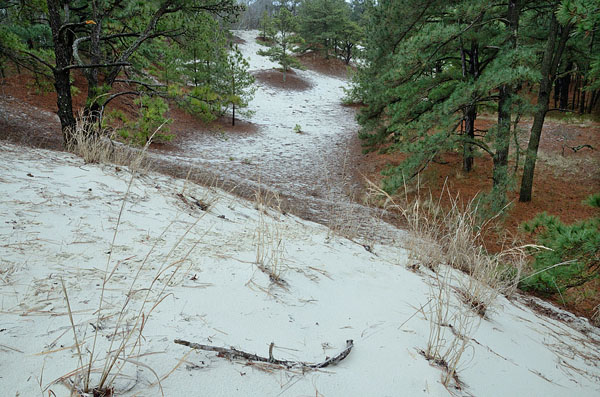 Grants support implementation of resilient practices and enhance the ability of organizations and government agencies to plan for resiliency projects within the coastal zone.
Read More »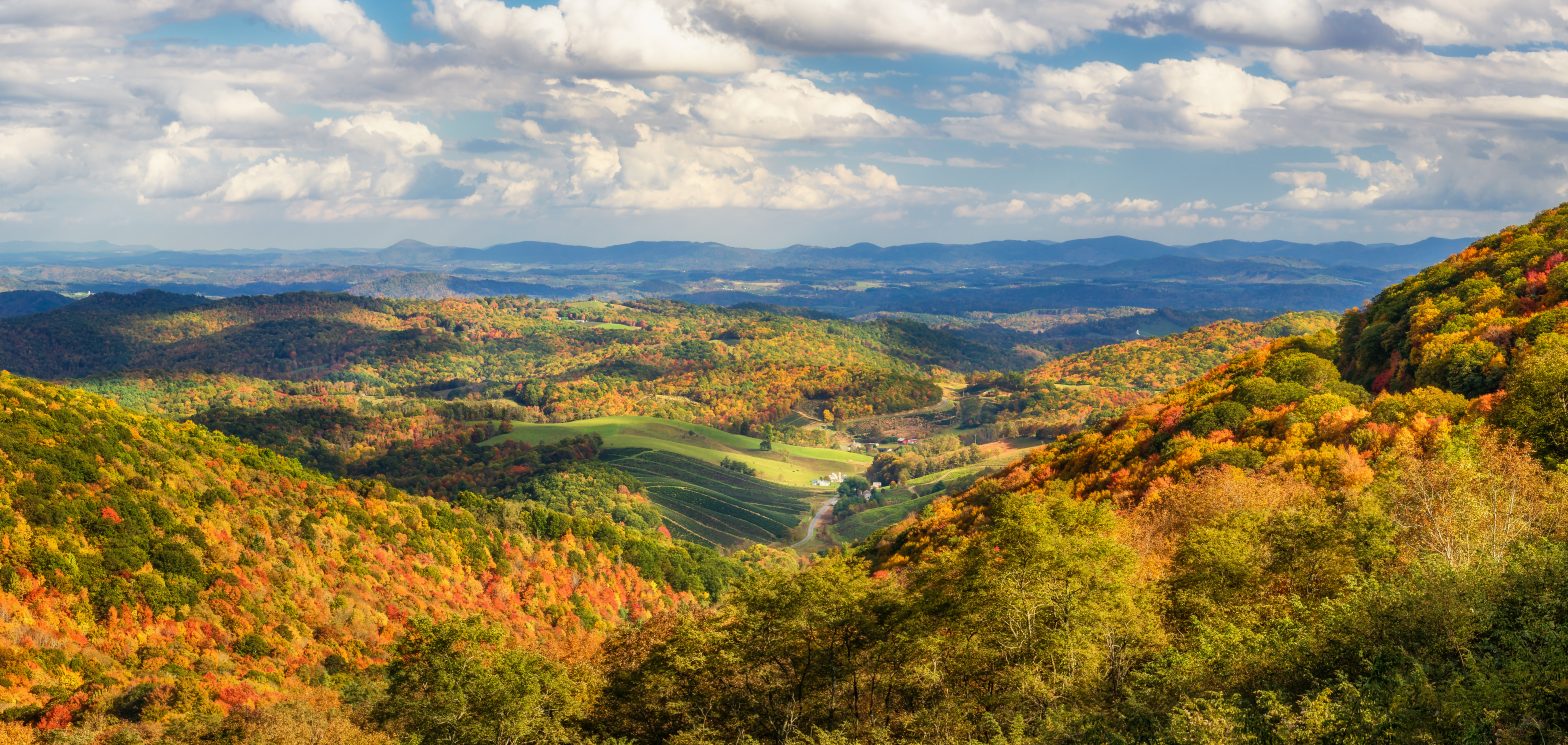 VOF is seeking proposals for projects that will create safe access to open space and provide other public benefits.
Read More »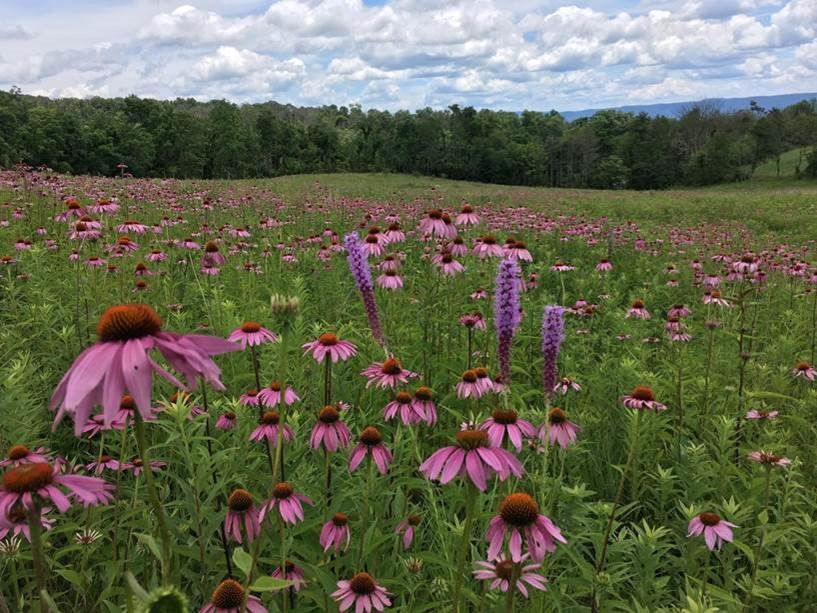 Virginia's grassland habitats have suffered immense losses since European colonization. Some landowners are trying to reverse the trend.
Read More »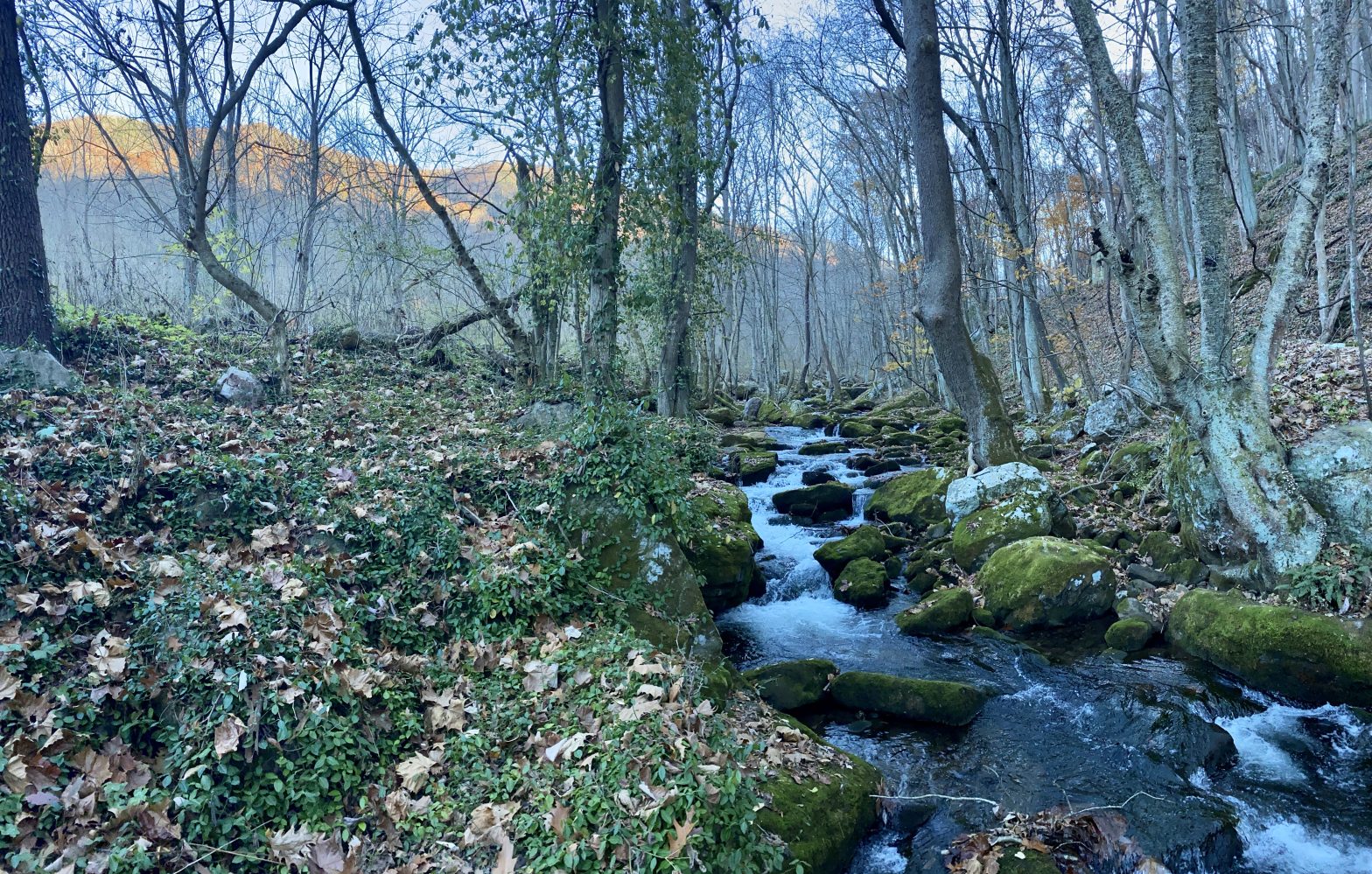 The Town of Narrows wanted to protect its mountain backdrop and refurbish its trails. One grant from VOF's Forest Core Fund made it possible to do both.
Read More »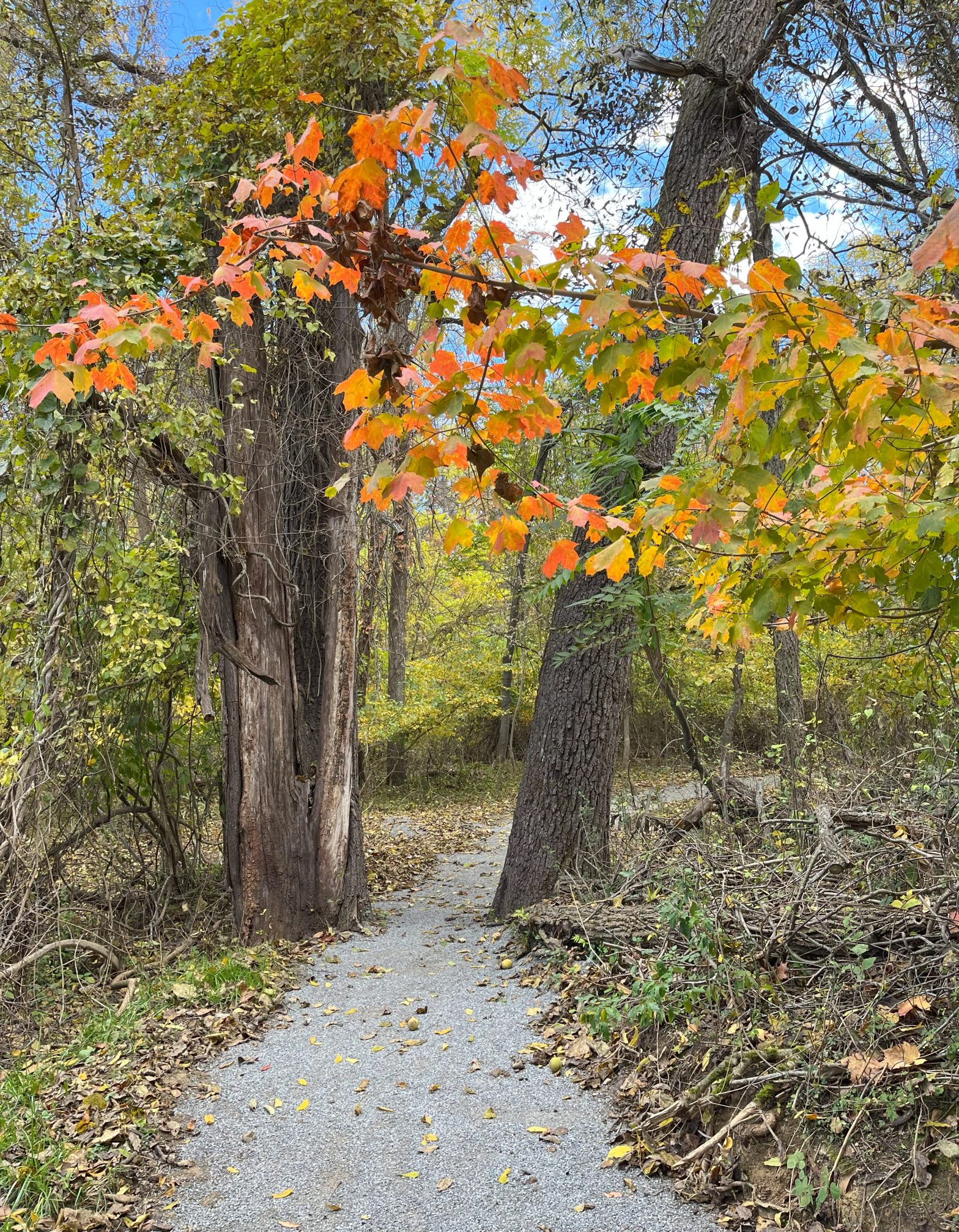 The Weller Woods Learning Trail will provide the students of its namesake elementary school with opportunities to let nature be their teacher.
Read More »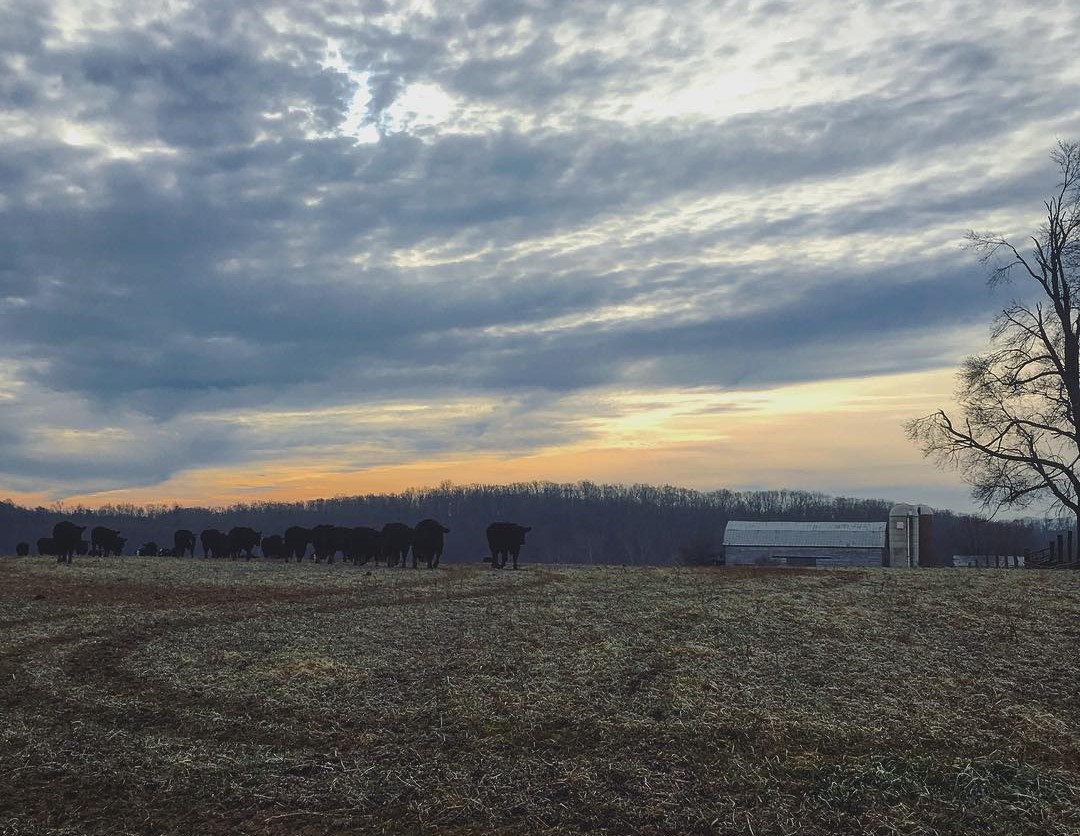 On Anathallo Acres, owner Alex Moore's land ethic and business sense are helping the farm "flourish anew."
Read More »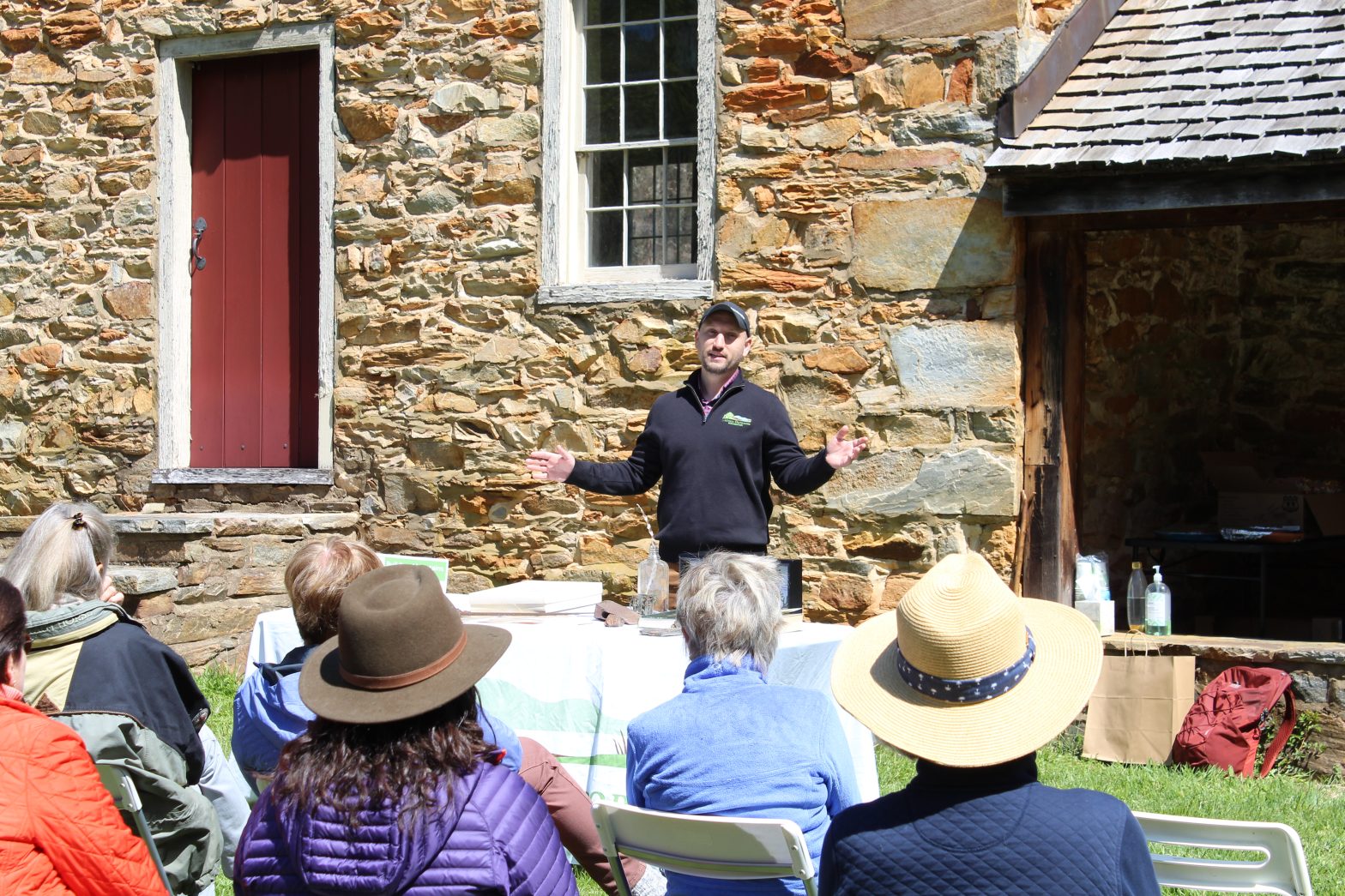 The Virginia Outdoors Foundation has released the 2022 Community Impact report showcasing its work at the Bull Run Mountains Preserve. You may download a PDF copy of the report here.
Read More »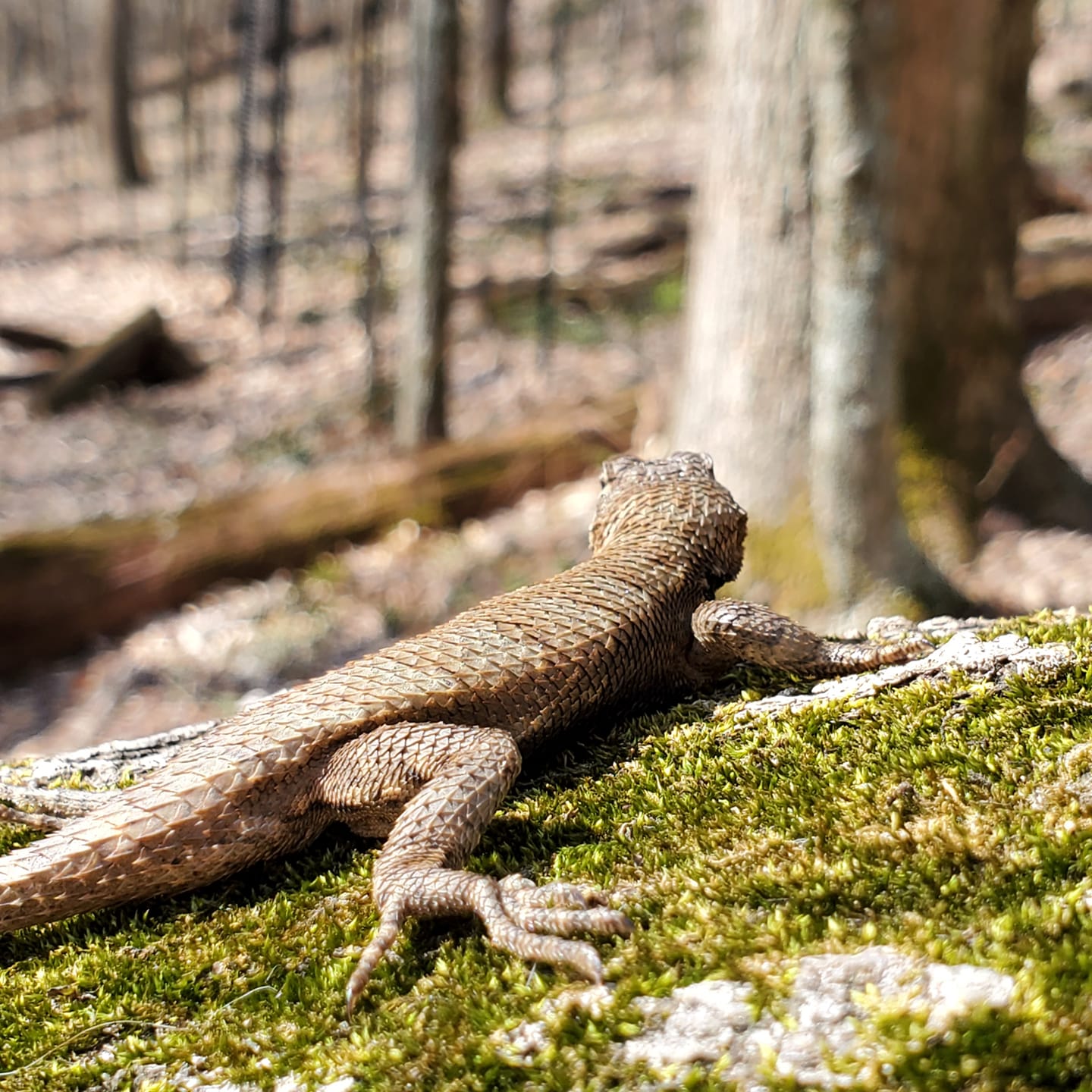 Back in 2020, we here at the preserve put out our first report to share in one place all the fantastic projects, people, and pictures for the year. We are
Read More »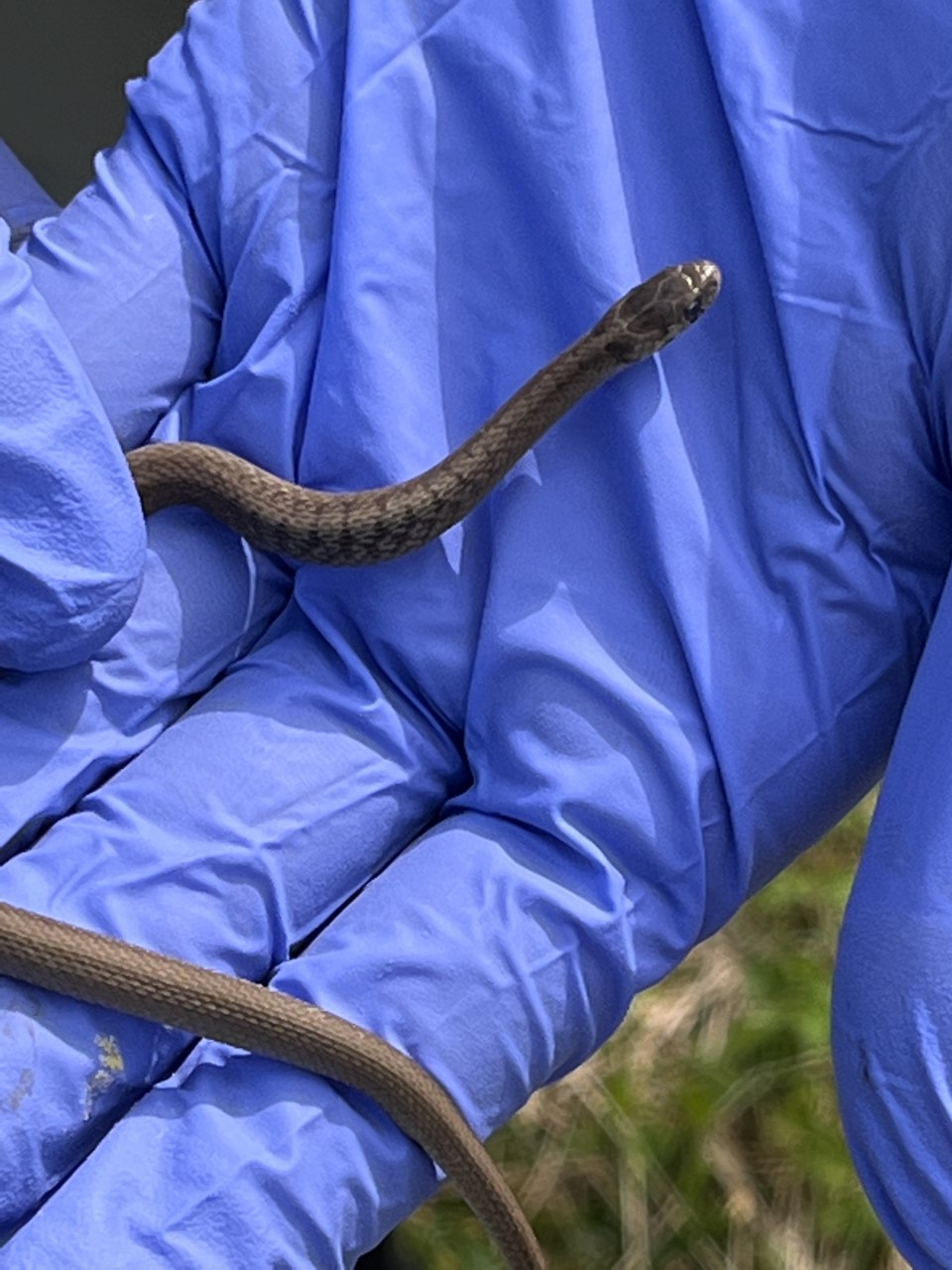 2021-22 Natural Science Fellow Lauren Fuchs has been hard at work sampling the skin microbiomes of BRMNAP's resident snakes. We will be sharing the full results of her ambitious study
Read More »
Meet some of the people and land behind our work