FUNDING FOR CONSERVATION
Learn more about VOF grant programs that support the protection of public and private open space for parks, farms, forests, and more.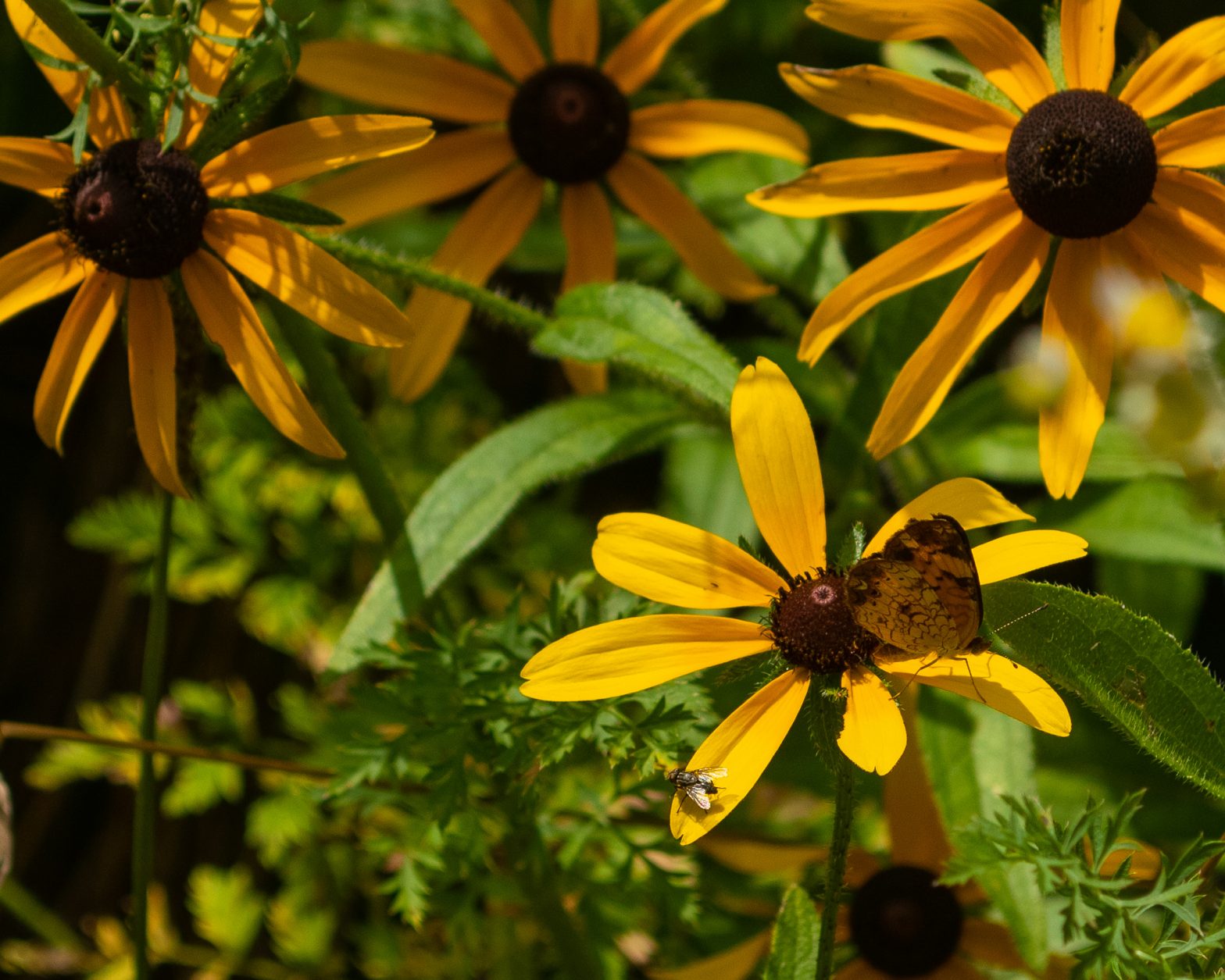 VOF makes $1.825 million available from its Preservation Trust Fund and Get Outdoors grant programs in first half of FY22.
Read More »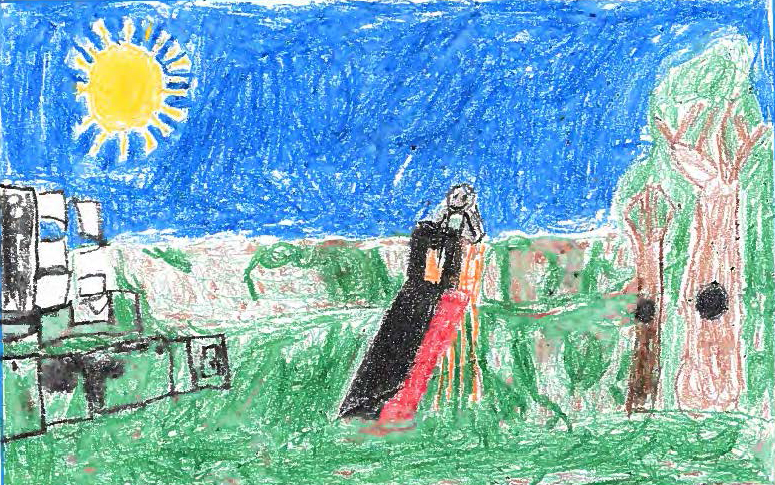 Projects include new parks, trails, outdoor classrooms, and community gardens in 25 counties and cities.
Read More »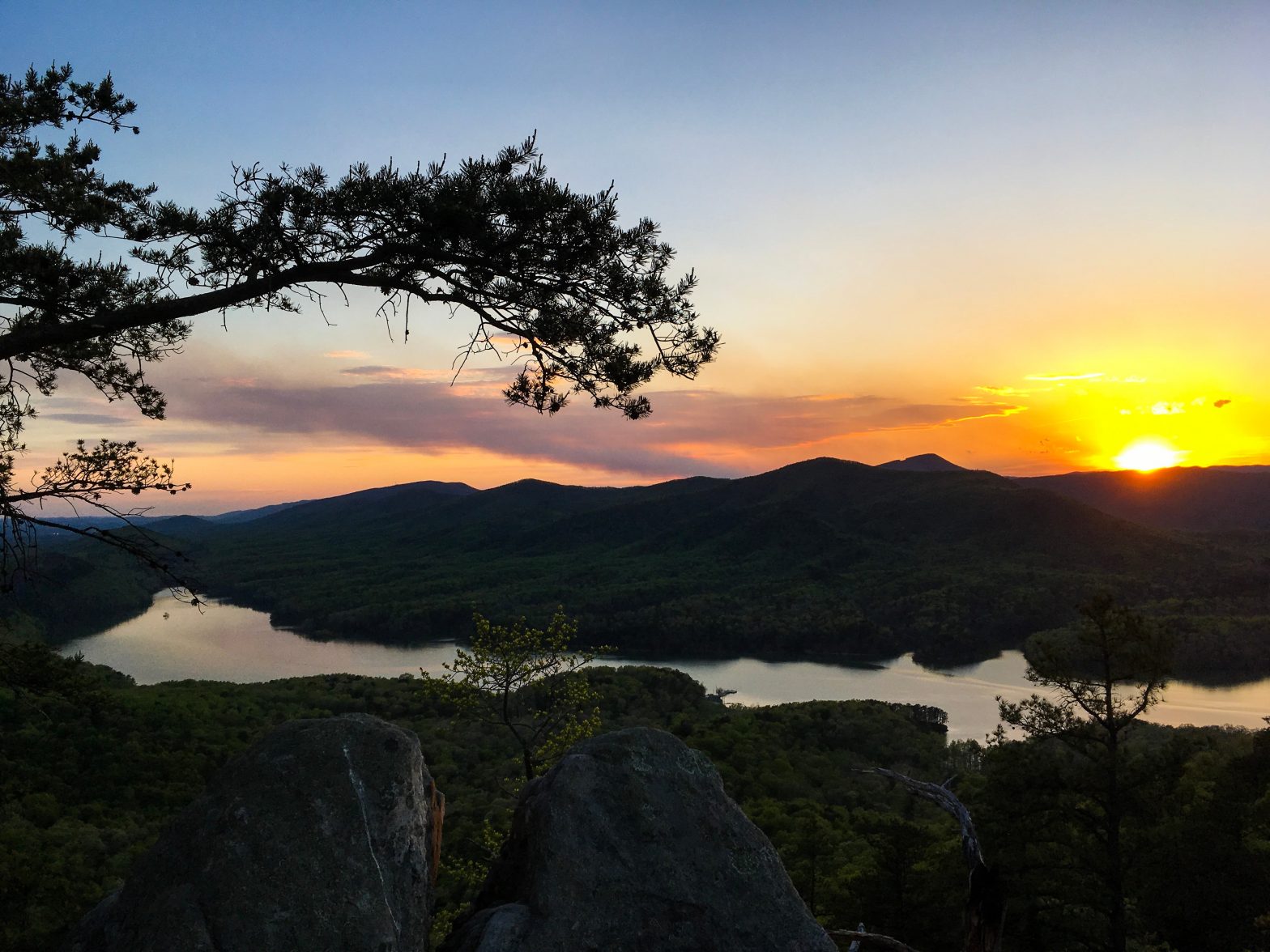 Grants from Forest CORE Fund support eight projects that protect the outdoors and increase access to open space in Roanoke, Montgomery, Giles, Franklin, and Danville.
Read More »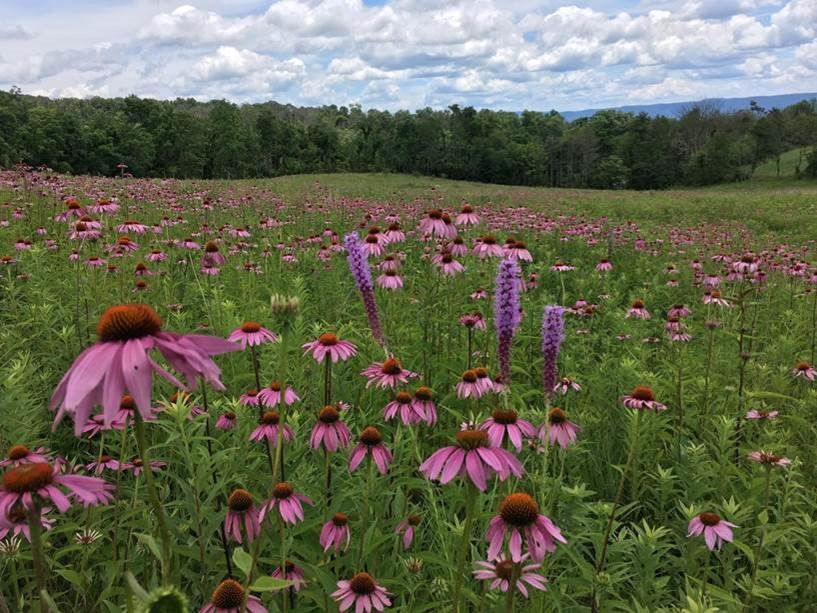 Virginia's grassland habitats have suffered immense losses since European colonization. Some landowners are trying to reverse the trend.
Read More »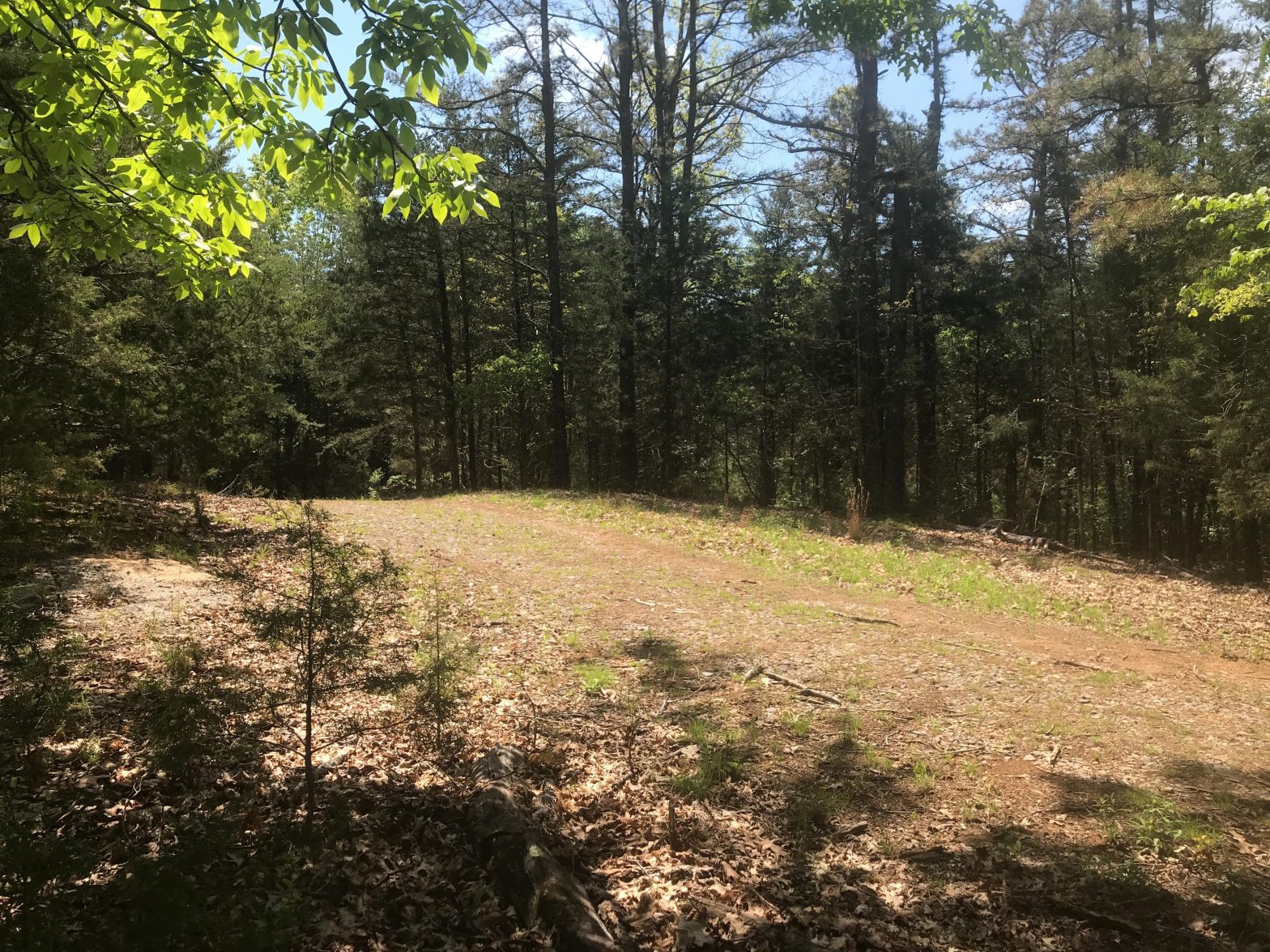 With perseverance and some help from partners, landowner Andrew McThenia has protected 39 acres of forested land from development and created a river access trail in East Lexington.
Read More »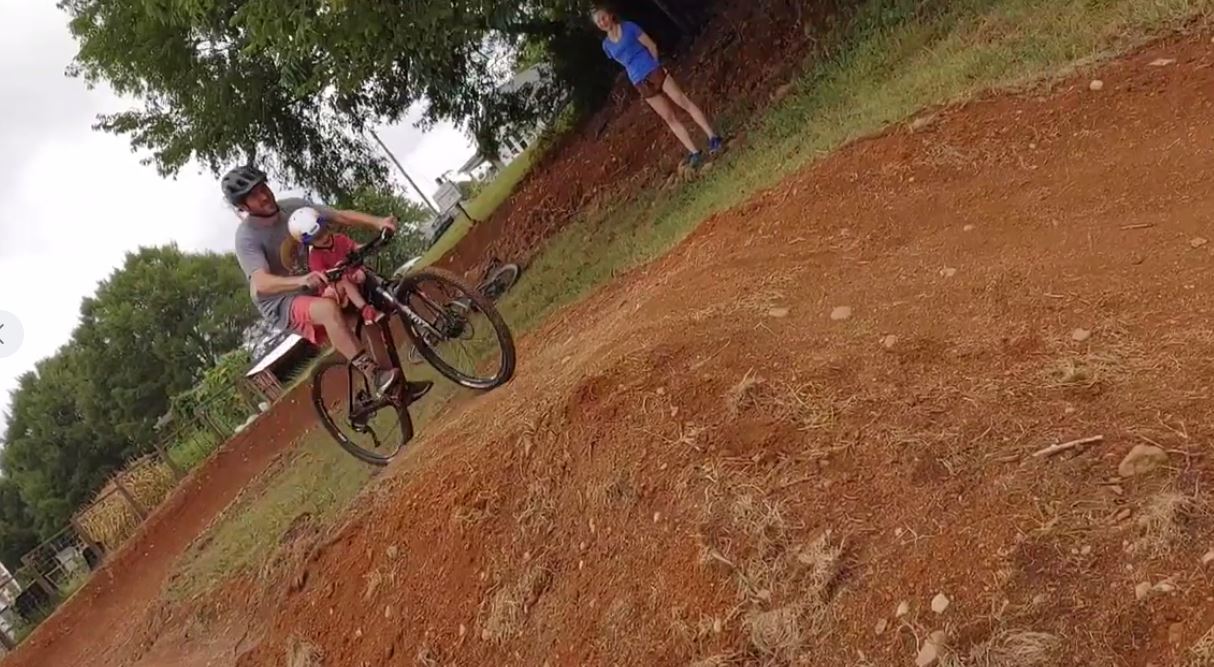 Exposing kids early to the fun of cycling can lead to a lifetime of healthy choices. The Roanoke Outside Foundation has been awarded a Get Outdoors Grant to build trails that can get kids started and that experienced bikers can enjoy.
Read More »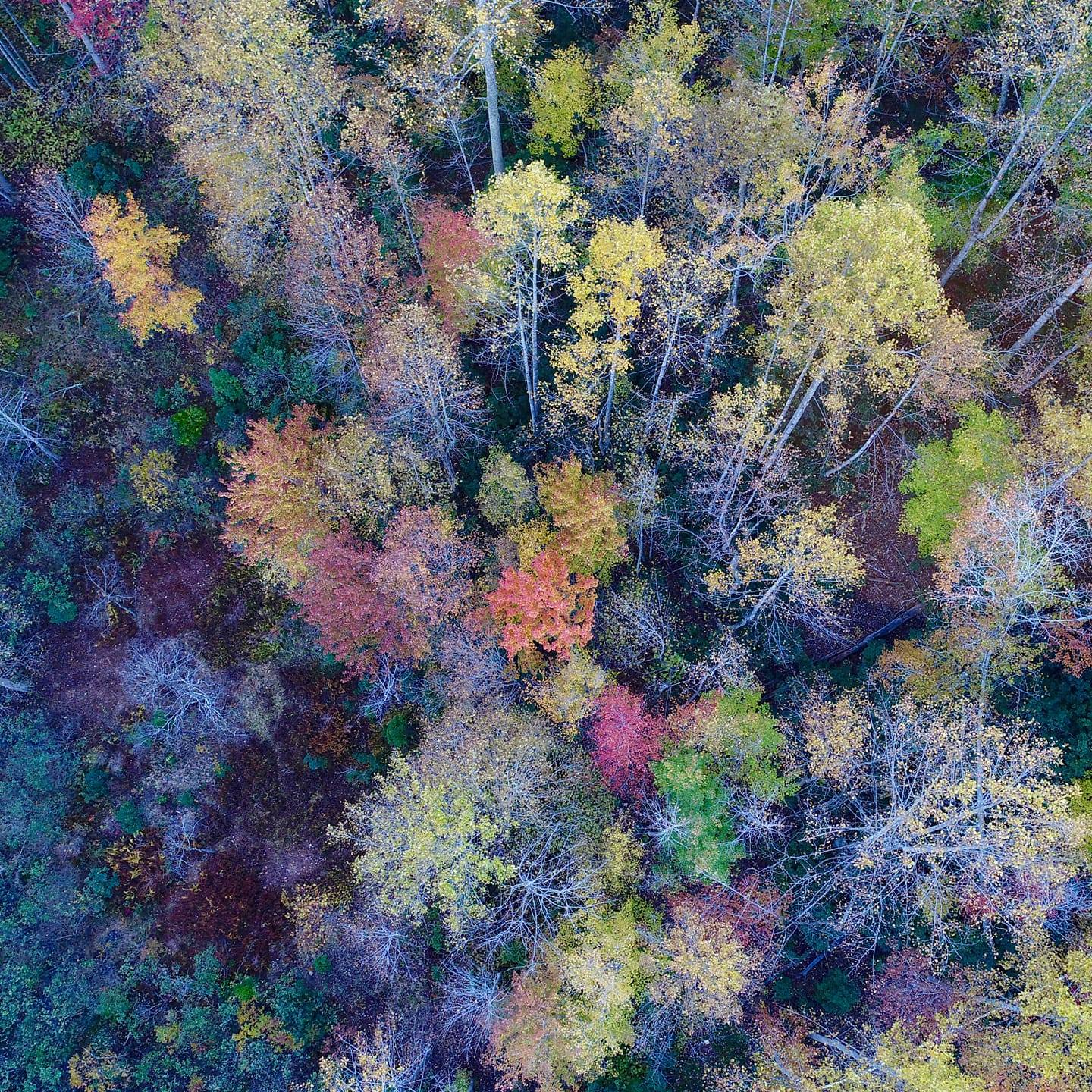 With the equinox behind us, fall is finally here! While it is sometimes bittersweet to say goodbye to the warmth of summer, I for one
Read More »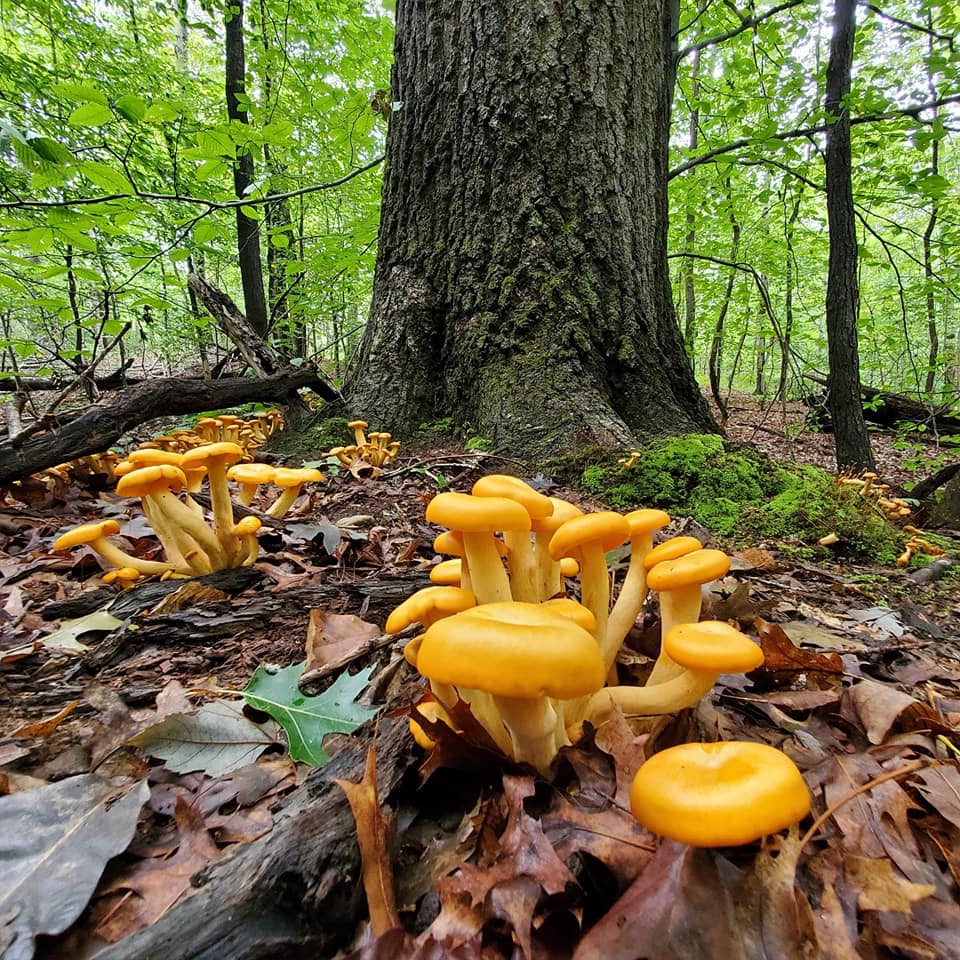 A team of our staff and volunteers recently found a patch of Eastern jack-O-lantern mushrooms (Omphalotus olearius) while out performing trail work (kudos to PATC's
Read More »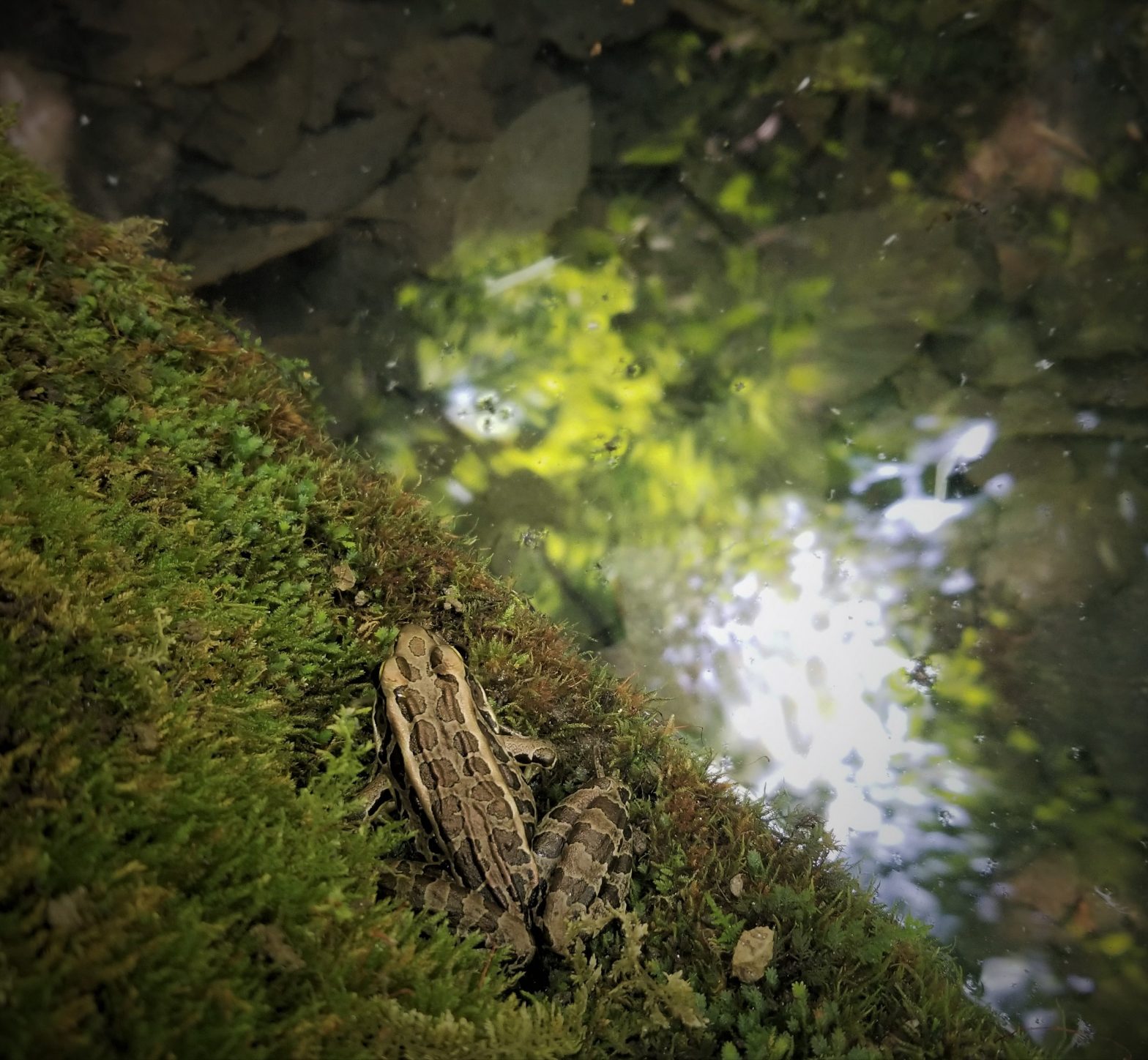 When I got the call that I was the top choice to take over as Preserve Specialist at Bull Run Mountains, I'm not embarrassed to
Read More »
Meet some of the people and land behind our work