FARM AND FOREST PROTECTION
The Virginia Outdoors Foundation has helped Virginia landowners protect hundreds of thousands of acres of farmland and forestland since 1966. Discover how VOF can help you protect your land for future generations.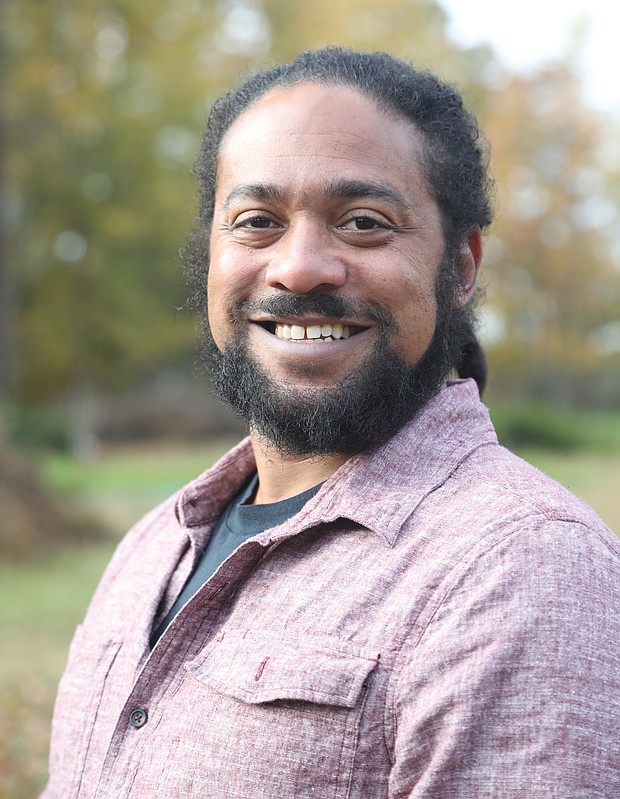 Formerly of DCR and Richmond Parks and Recreation, Nathan Burrell joins VOF as community conservation and government relations director.
Read More »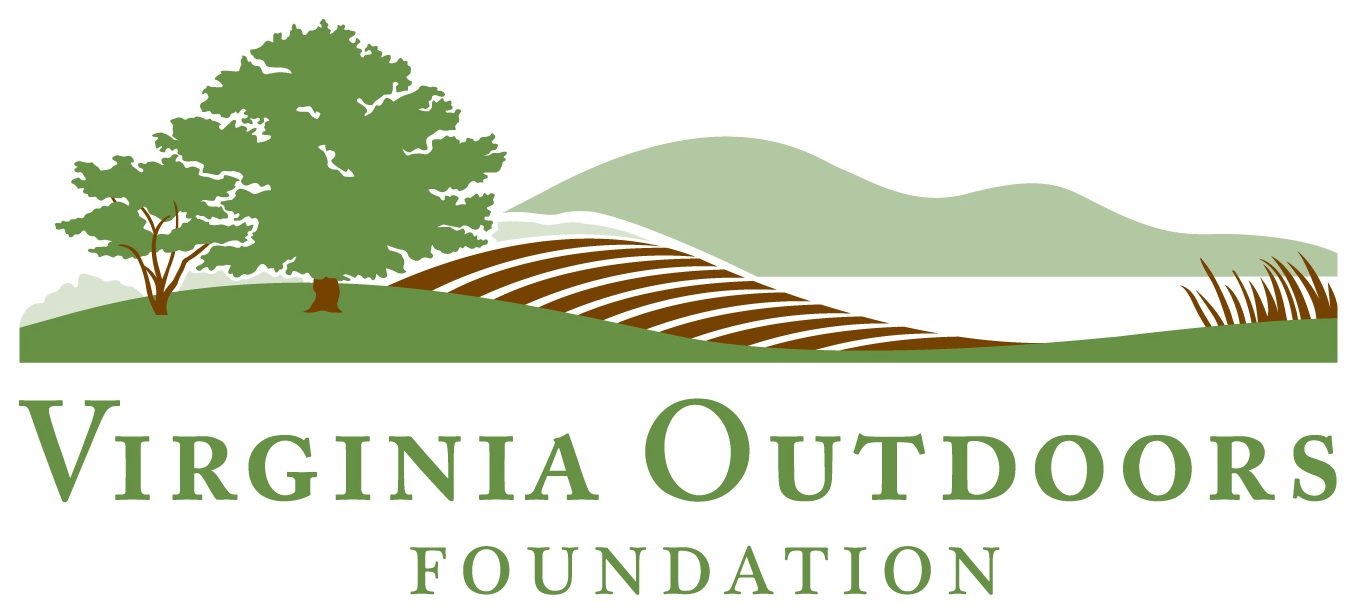 Call 844-863-9800 and use new staff extensions to reach our programs and services.
Read More »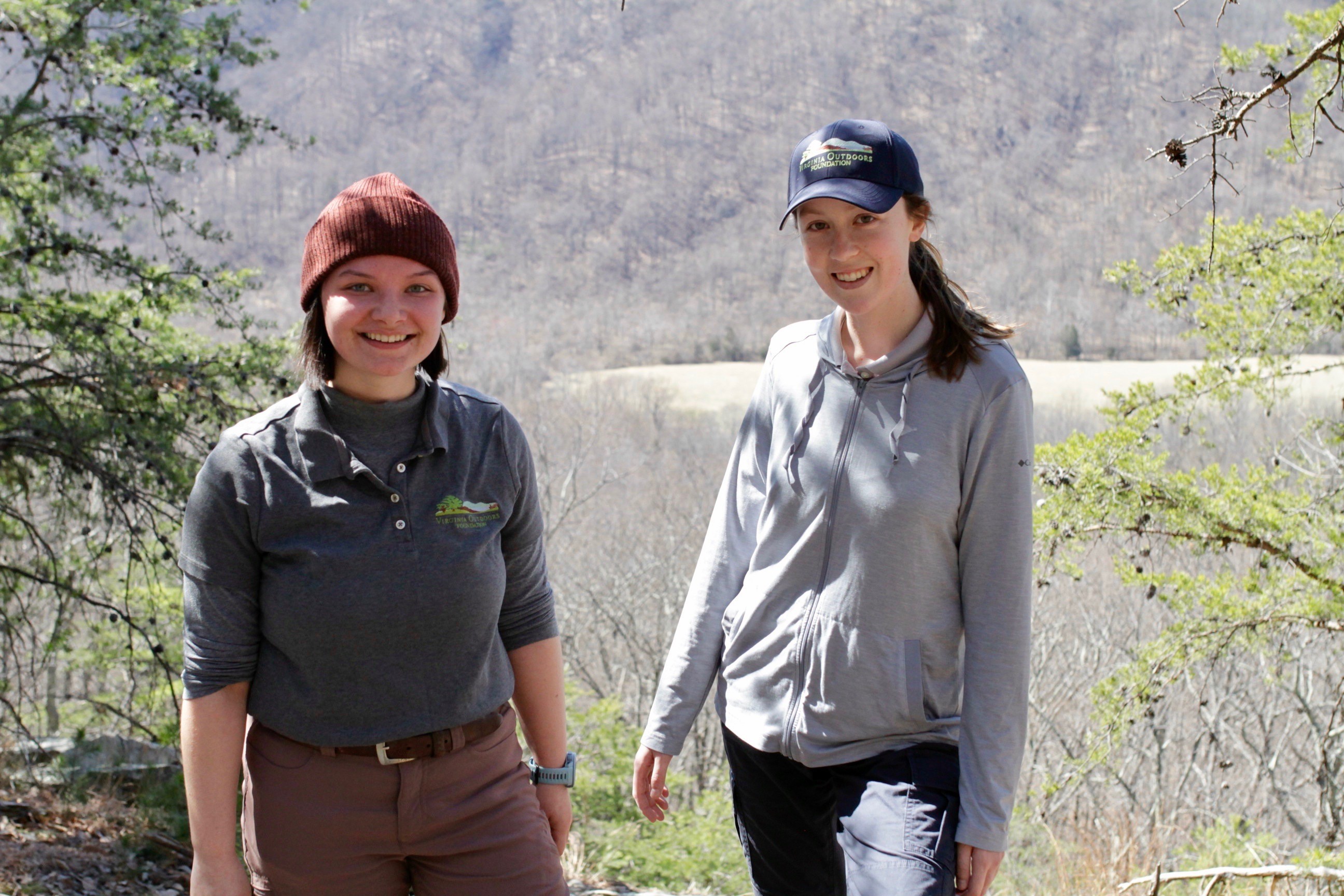 Fledgling program gives the next generation of conservationists hands-on experience in easement stewardship.
Read More »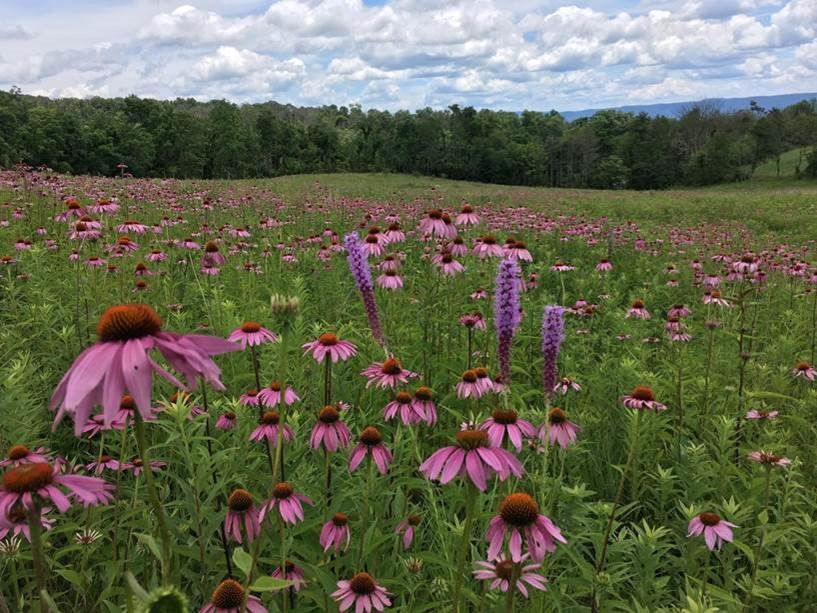 Virginia's grassland habitats have suffered immense losses since European colonization. Some landowners are trying to reverse the trend.
Read More »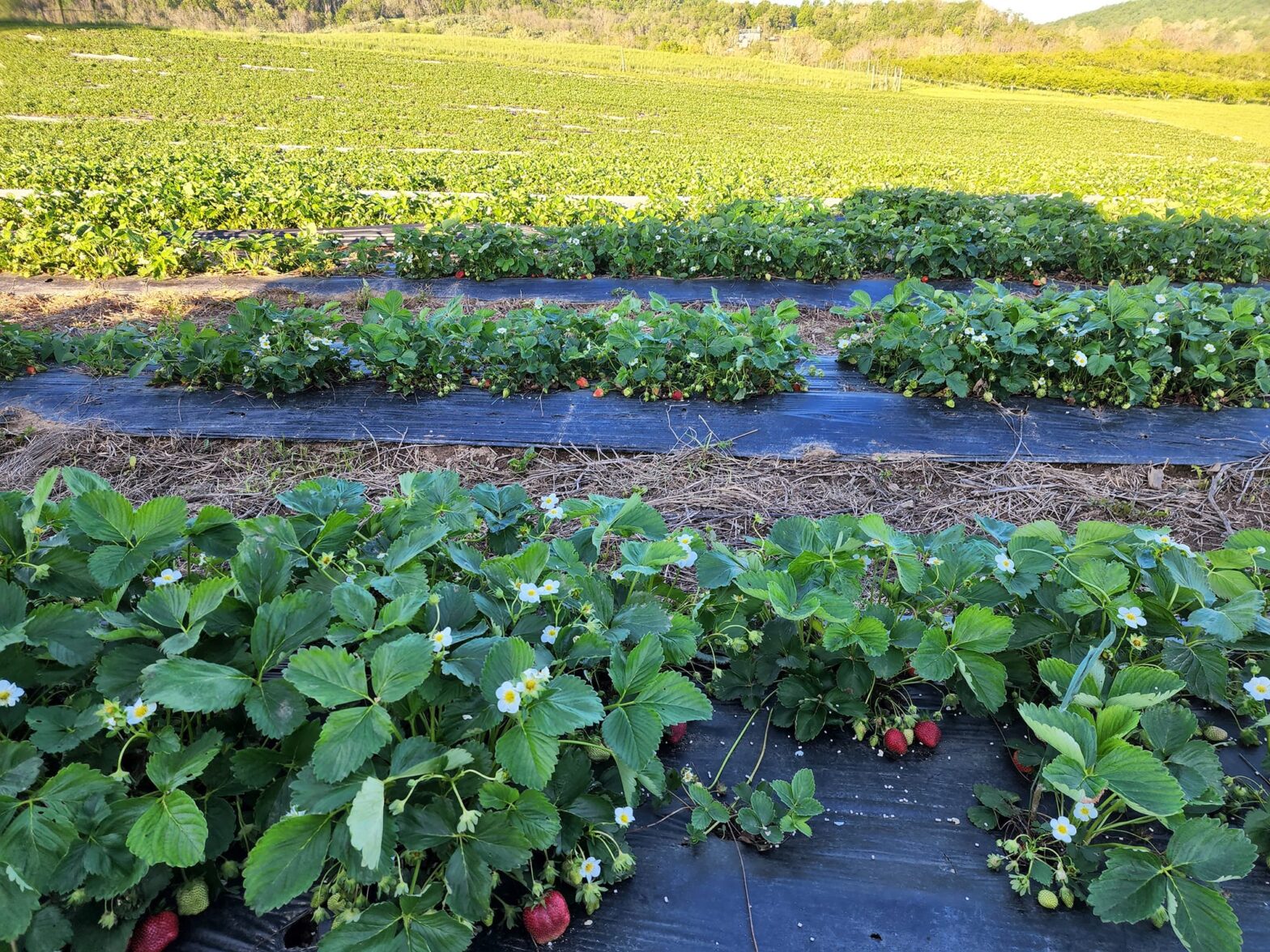 Starting with pick-your-own strawberries in May, the three Green family farms bring opportunities for outdoor experiences all the way until December.
Read More »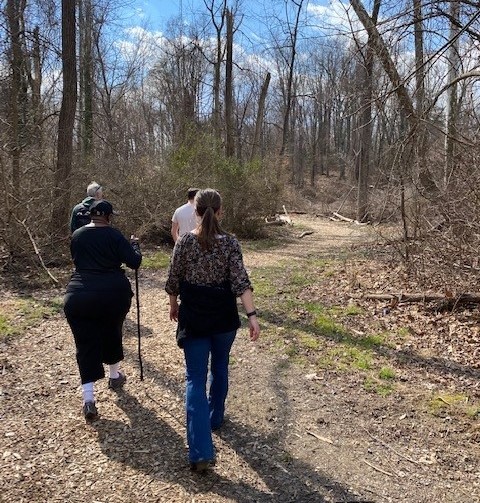 Residents of the historic Fifeville neighborhood have succeeded in restoring their connection to neighborhood resources with some help from VOF's Get Outdoors program.
Read More »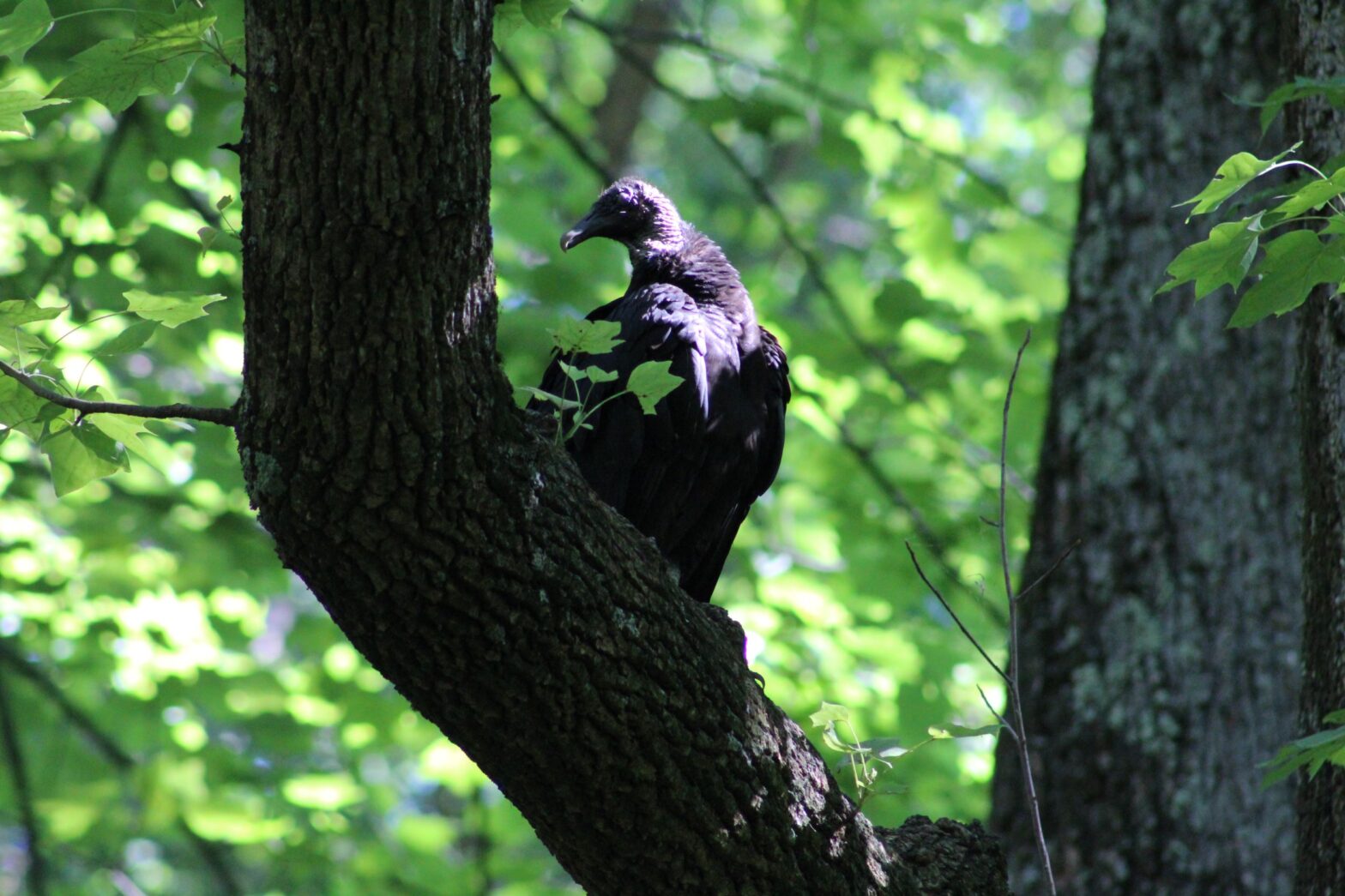 Preserve Assistant Deneith Reif and I recently had the opportunity to join ornithologist Jacob Saucier on a birding hike around the Preserve's south section. Jacob is a long-time friend
Read More »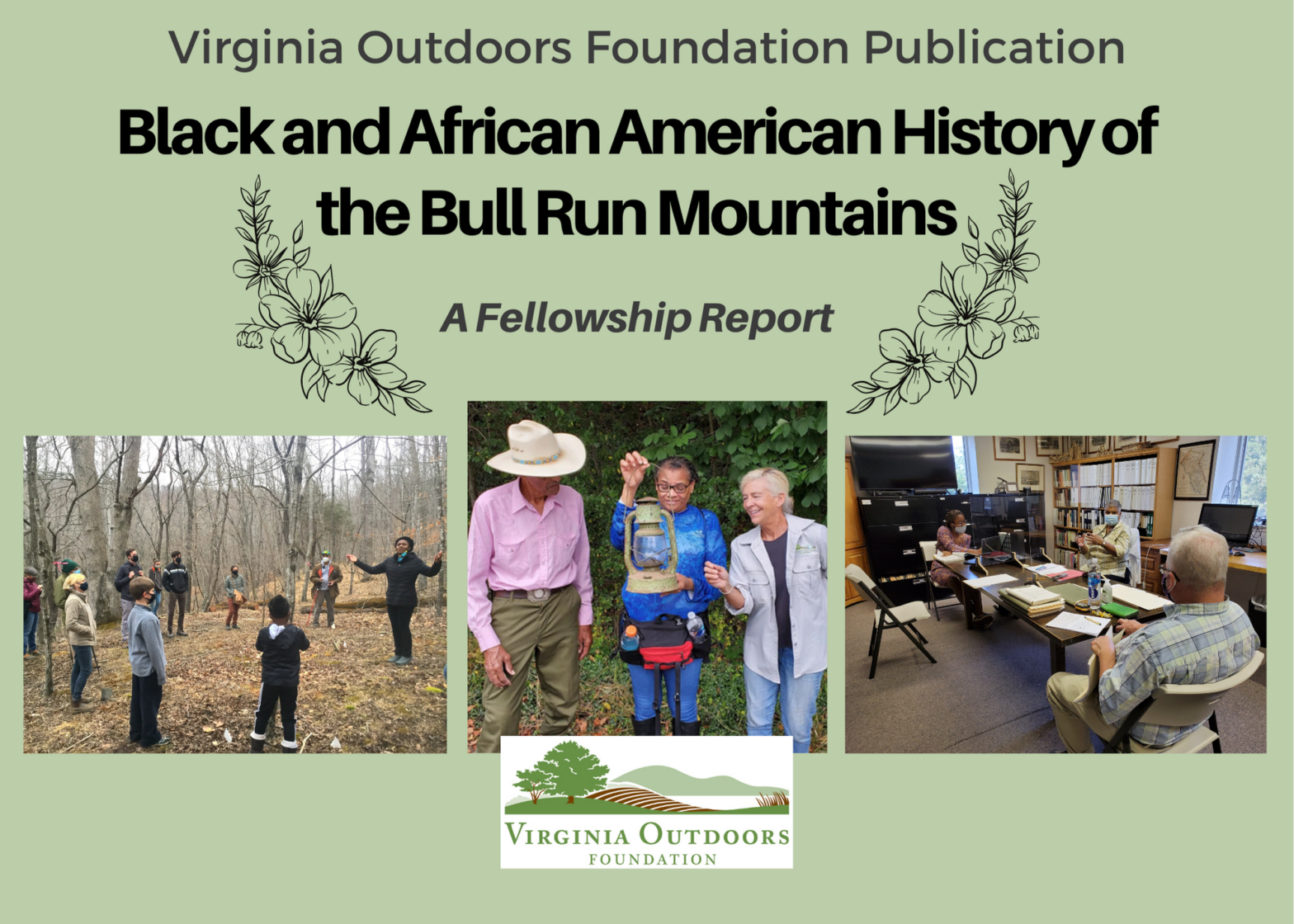 The Preserve's brilliant and talented cultural history interpreter Barinaale Dube recently graduated from the prestigious Howard University! In celebration of this fantastic achievement, we are happy to share the completed
Read More »
The Preserve is blessed with an impressive array of research associates from all kinds of specialties. Today we are highlighting Michael J.W. Carr, who has made a huge contribution to
Read More »
Meet some of the people and land behind our work