FARM AND FOREST PROTECTION
The Virginia Outdoors Foundation has helped Virginia landowners protect hundreds of thousands of acres of farmland and forestland since 1966. Discover how VOF can help you protect your land for future generations.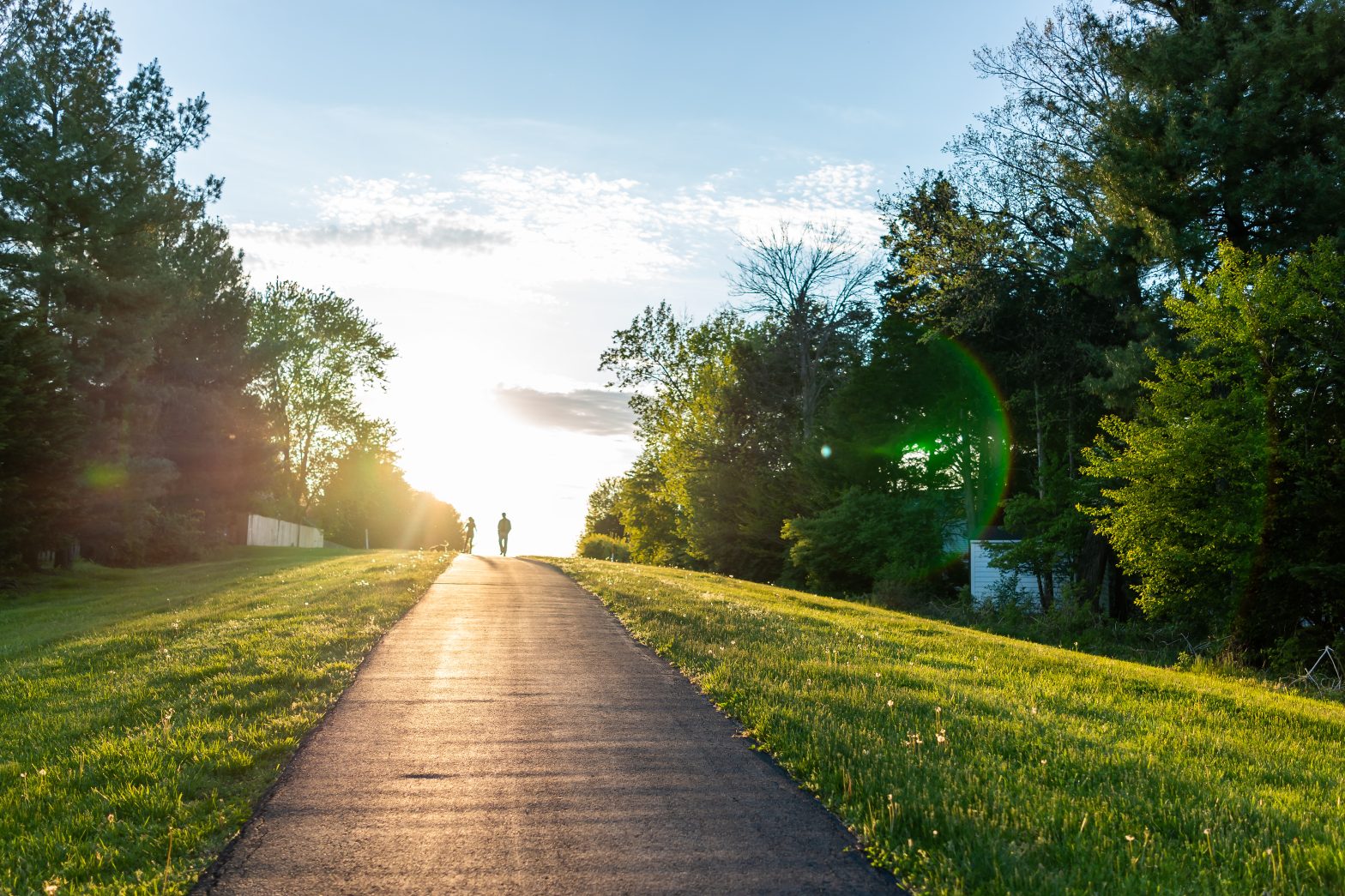 VOF is seeking proposals for projects that will create safe access to open space and provide other public benefits.
Read More »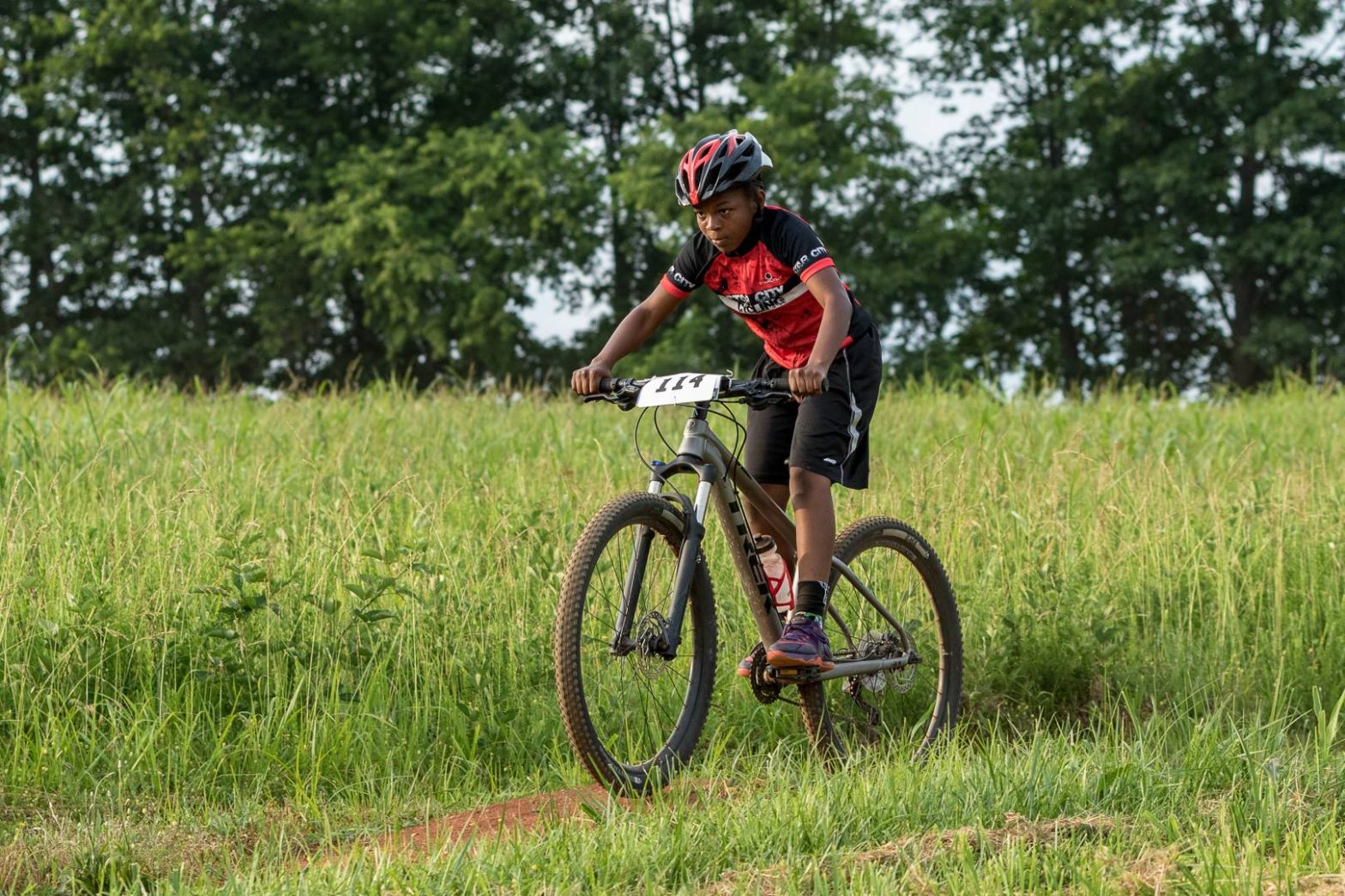 Latest grants support parks, trails, tribal lands, youth programs and other projects that increase public access to open space in 21 different counties and cities.
Read More »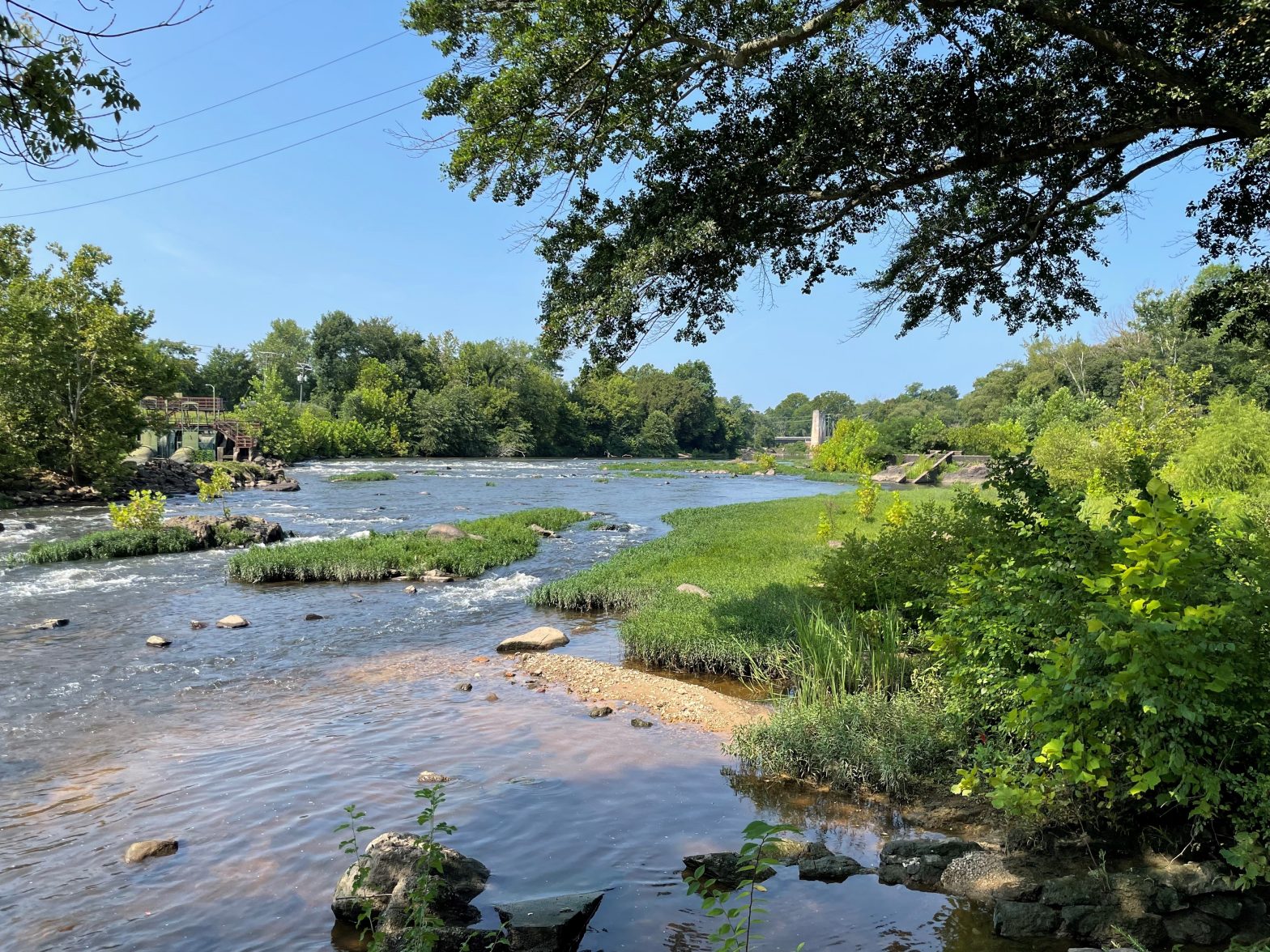 A parcel owned by the Capital Region Land Conservancy along the Appomattox River is now protected for public access and will contribute to the development of the Appomattox River Trail.
Read More »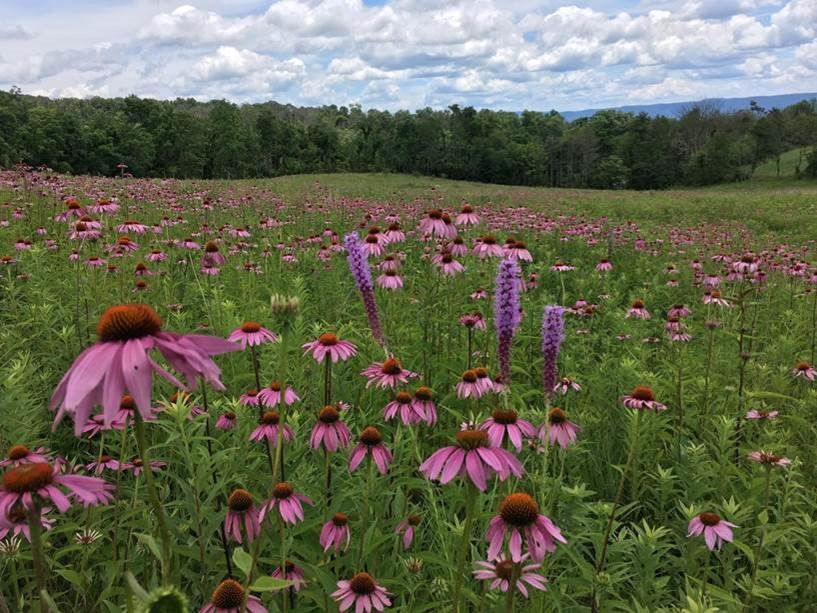 Virginia's grassland habitats have suffered immense losses since European colonization. Some landowners are trying to reverse the trend.
Read More »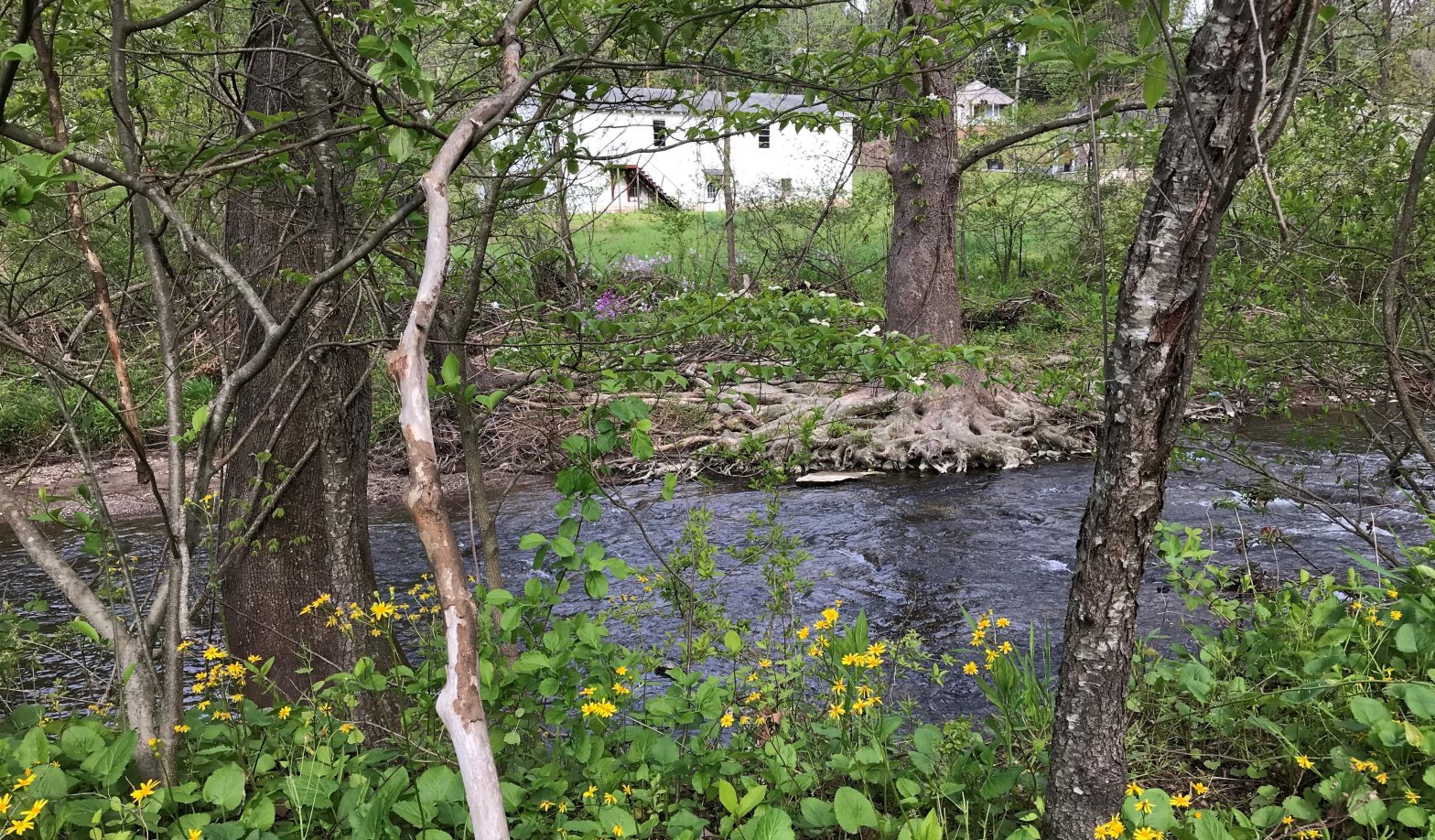 A creek runs between T.G. Howard Community Center and the former Calfee Training School. Both buildings are undergoing renovations in order to serve the community of Pulaski better than ever with help from VOF's Preservation Trust Fund.
Read More »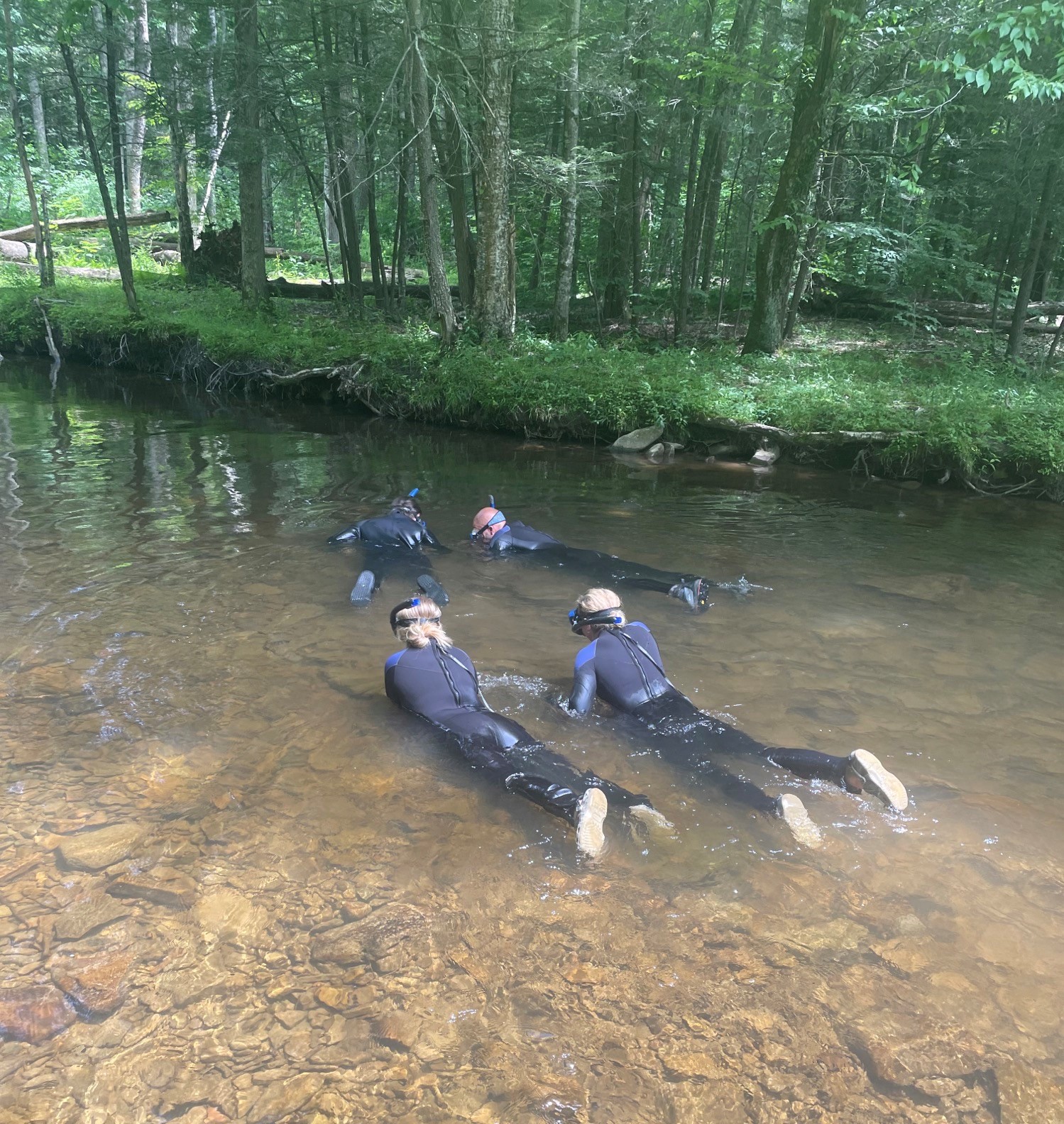 Snorkeling, fishing and kayaking are just a few of the things Richard Bland students had the opportunity to do in 2021 and 2022 thanks to VOF's Get Outdoors Fund.
Read More »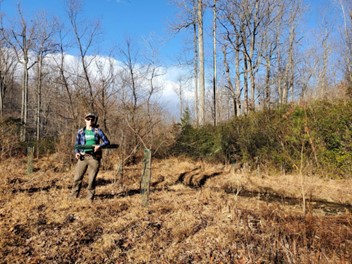 Student partnerships have been a constant source of inspiration and hope for our staff here at VOF's Preserve at Bull Fun Mountains. Back in 2019, industrious students form James Madison
Read More »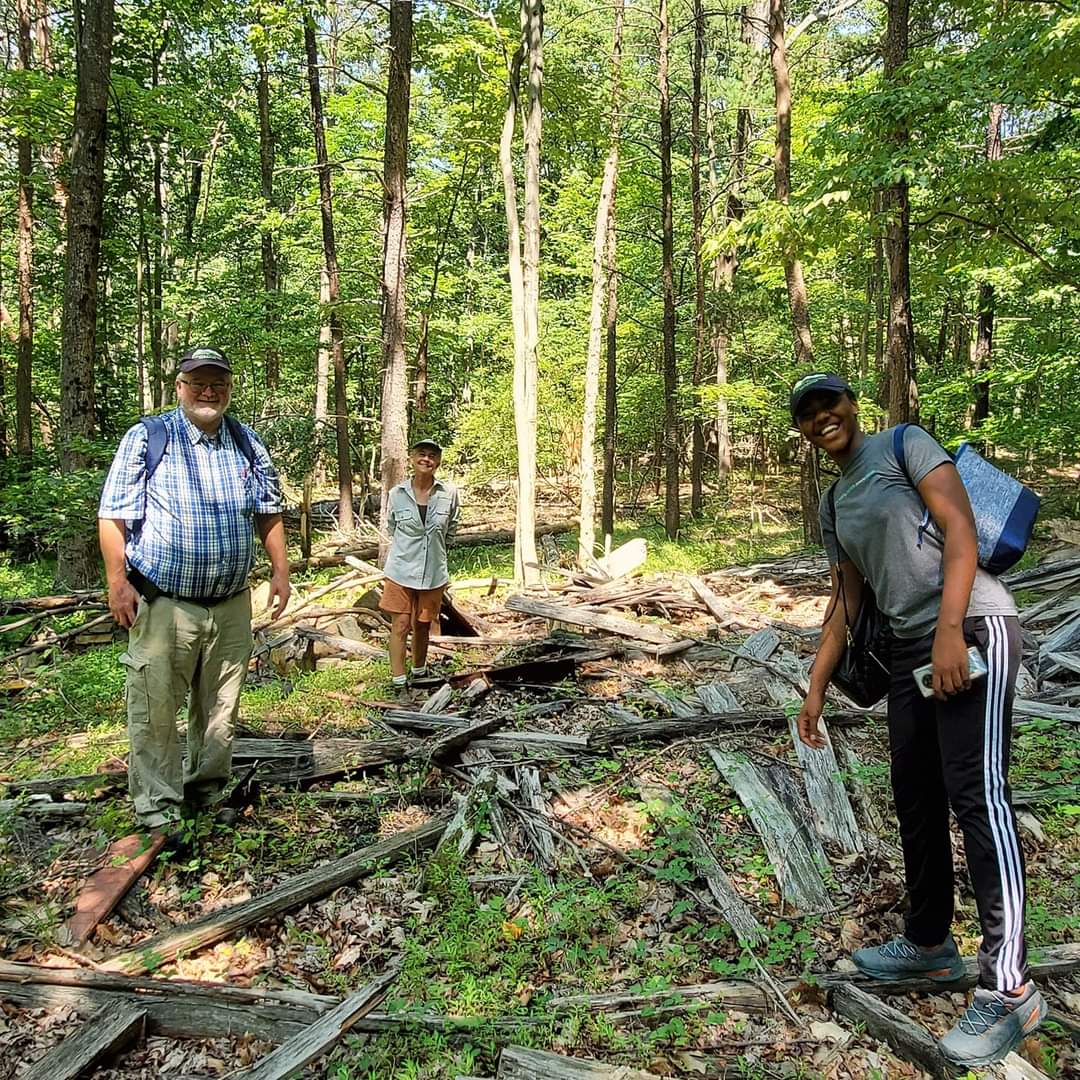 If you have been fortunate enough to attend one of the VOF's guided hikes, you likely heard some pretty amazing stories about the people that once called Bull Run Mountains
Read More »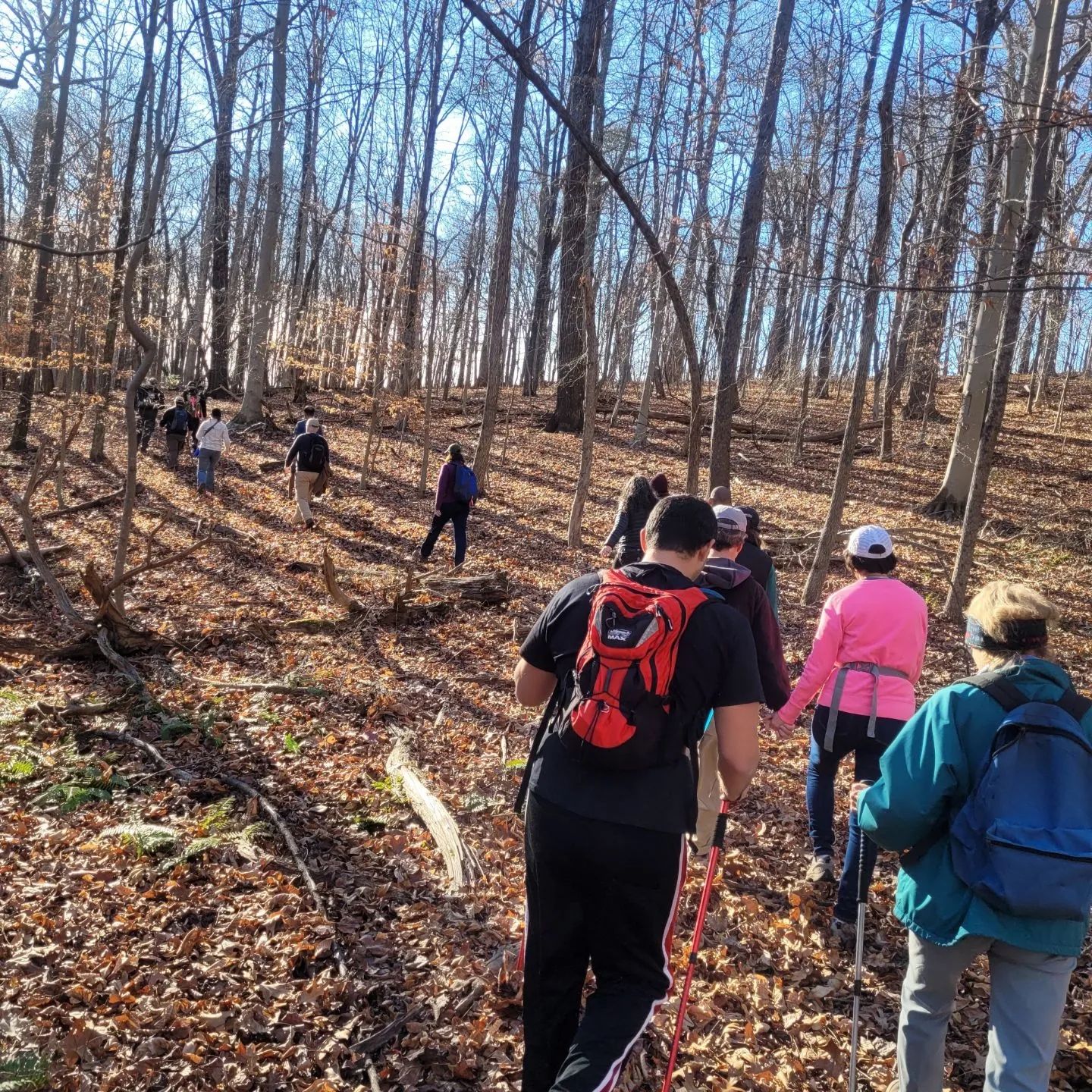 This past Saturday, preserve manager Joe Villari and I were thrilled to welcome fourteen participants to the north section for a guided hike. While we spent the afternoon enjoying the
Read More »
Meet some of the people and land behind our work