FARM AND FOREST PROTECTION
The Virginia Outdoors Foundation has helped Virginia landowners protect hundreds of thousands of acres of farmland and forestland since 1966. Discover how VOF can help you protect your land for future generations.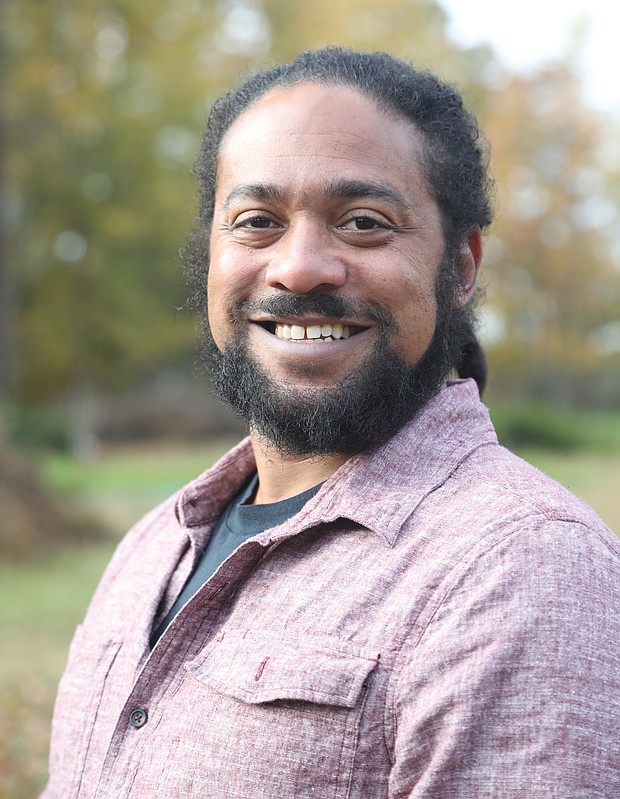 Formerly of DCR and Richmond Parks and Recreation, Nathan Burrell joins VOF as community conservation and government relations director.
Read More »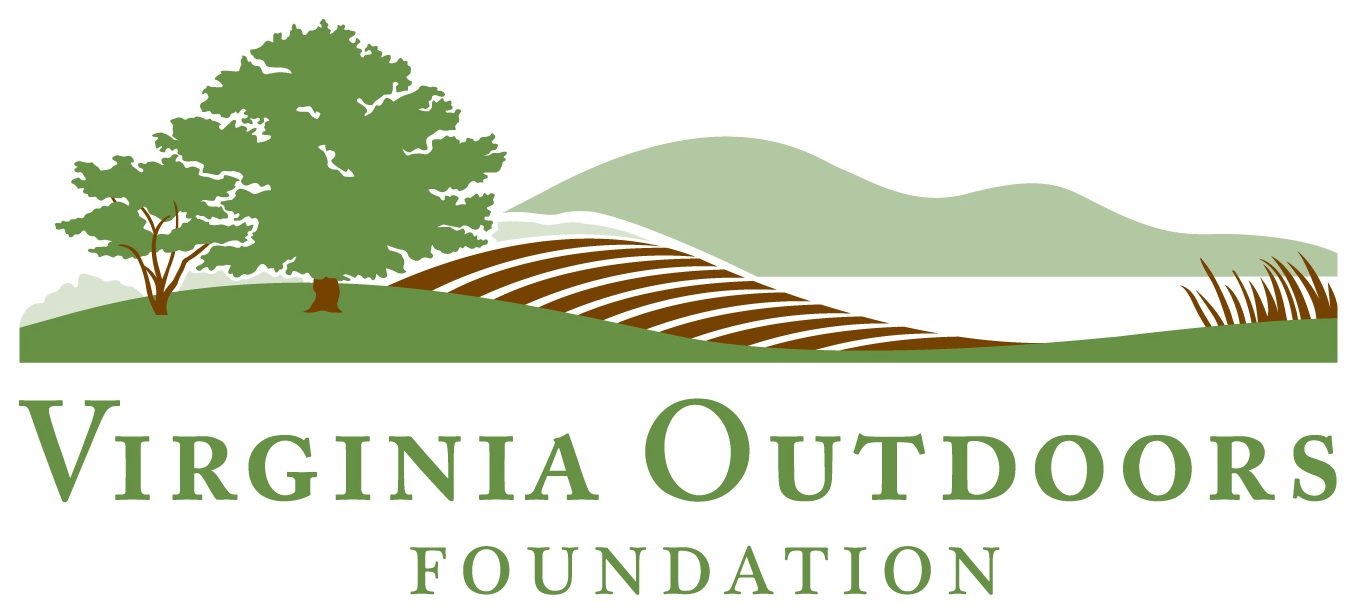 Call 844-863-9800 and use new staff extensions to reach our programs and services.
Read More »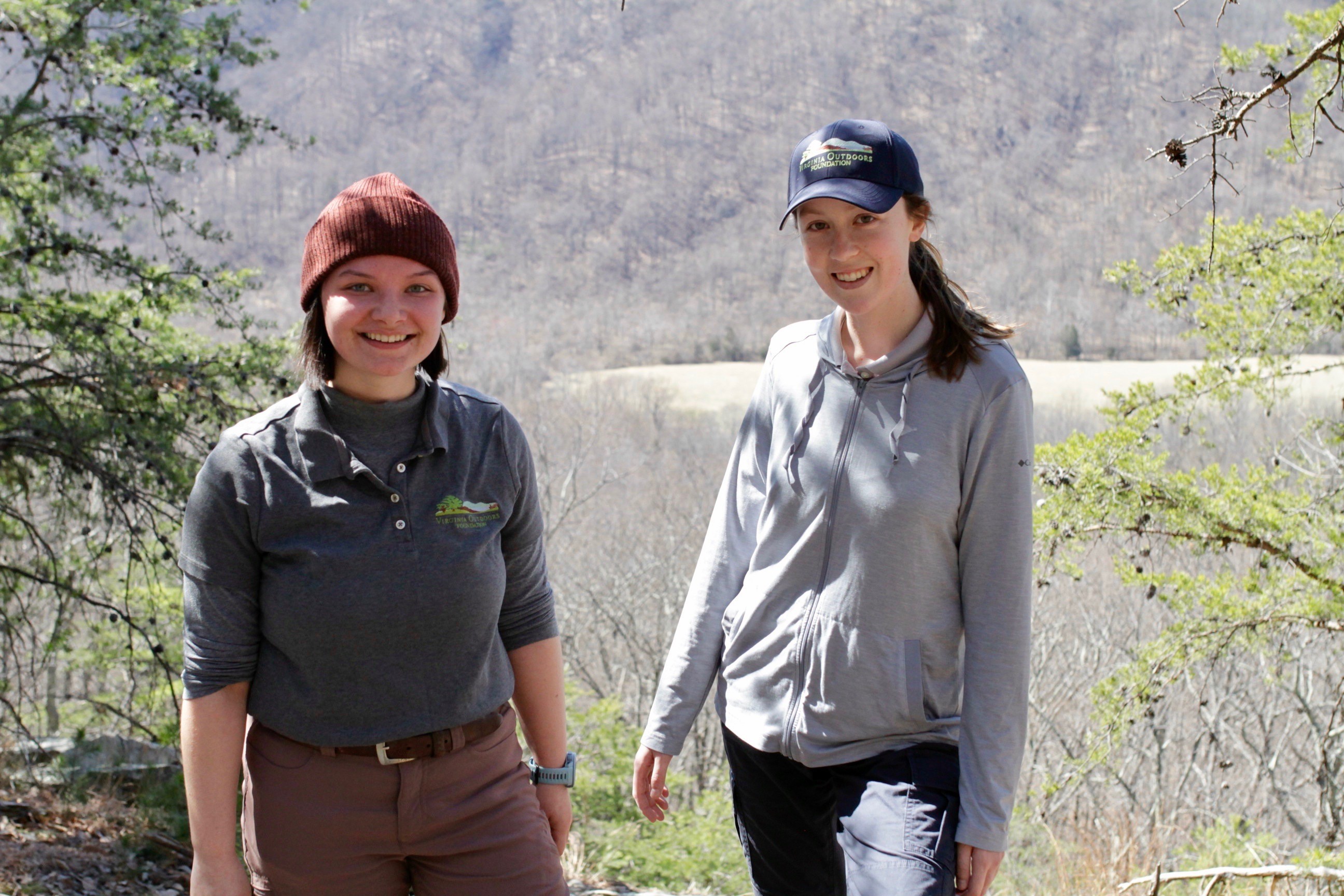 Fledgling program gives the next generation of conservationists hands-on experience in easement stewardship.
Read More »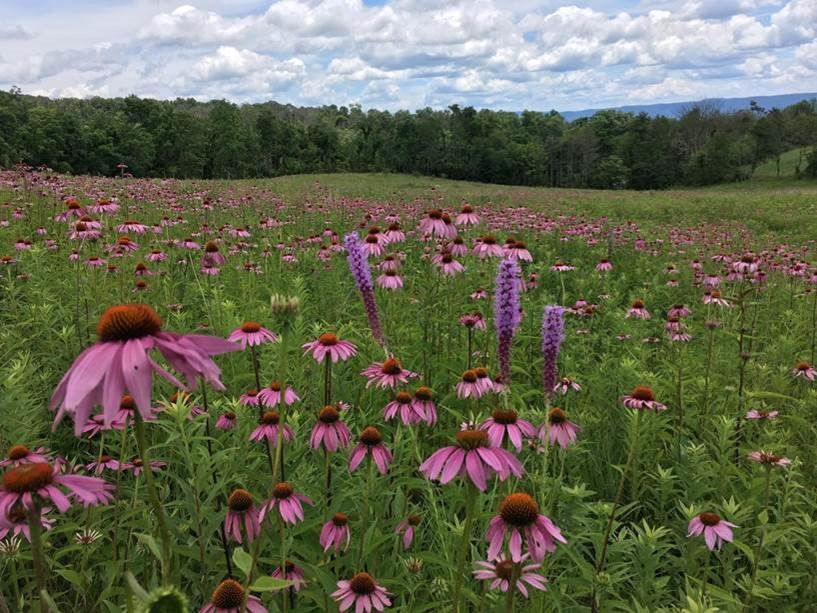 Virginia's grassland habitats have suffered immense losses since European colonization. Some landowners are trying to reverse the trend.
Read More »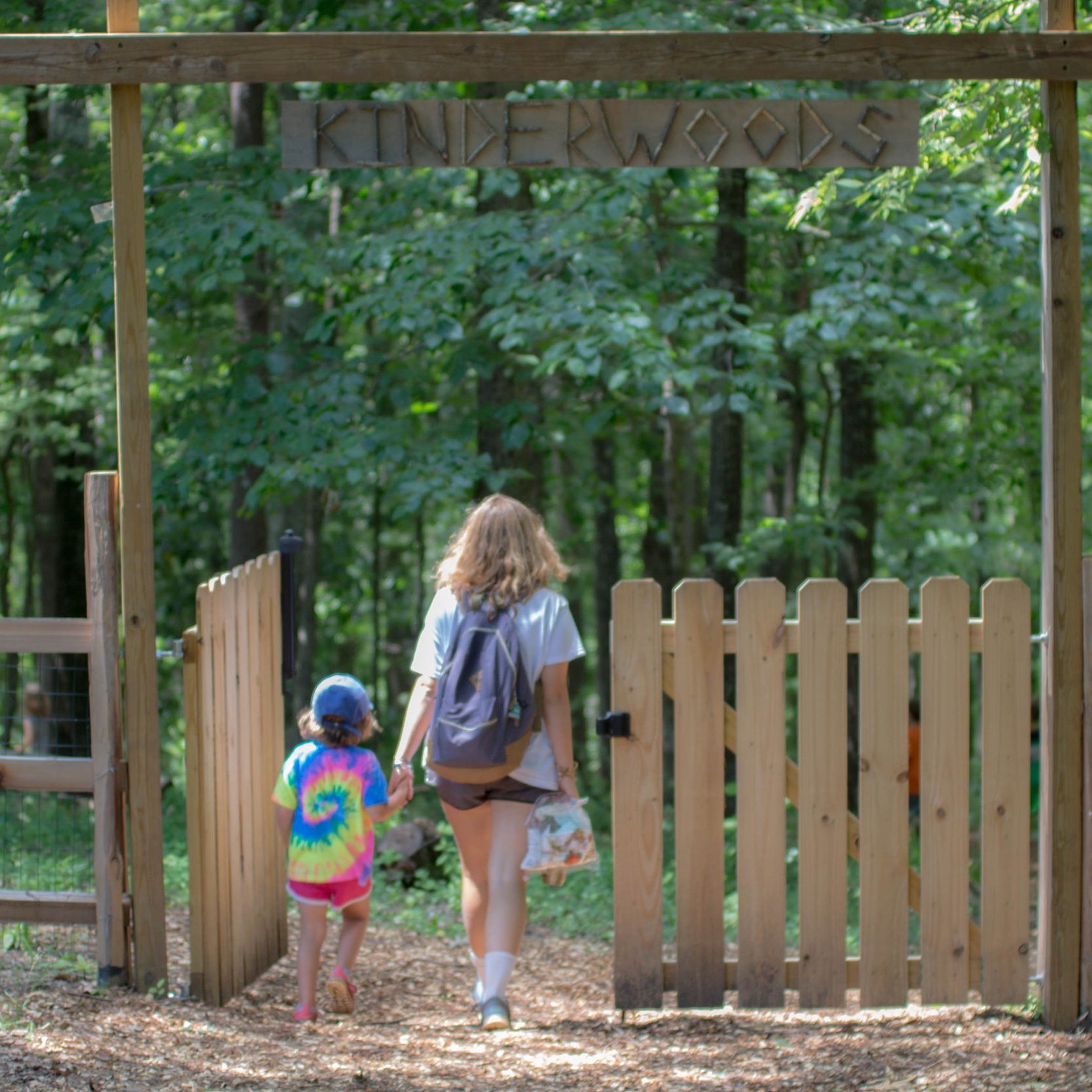 Camp Kum-Ba-Yah's swimming pools and outdoor spaces have been welcoming all kids since 1961. The property is now protected with an easement held by VOF and made possible through funding from the Virginia Land Conservation Fund.
Read More »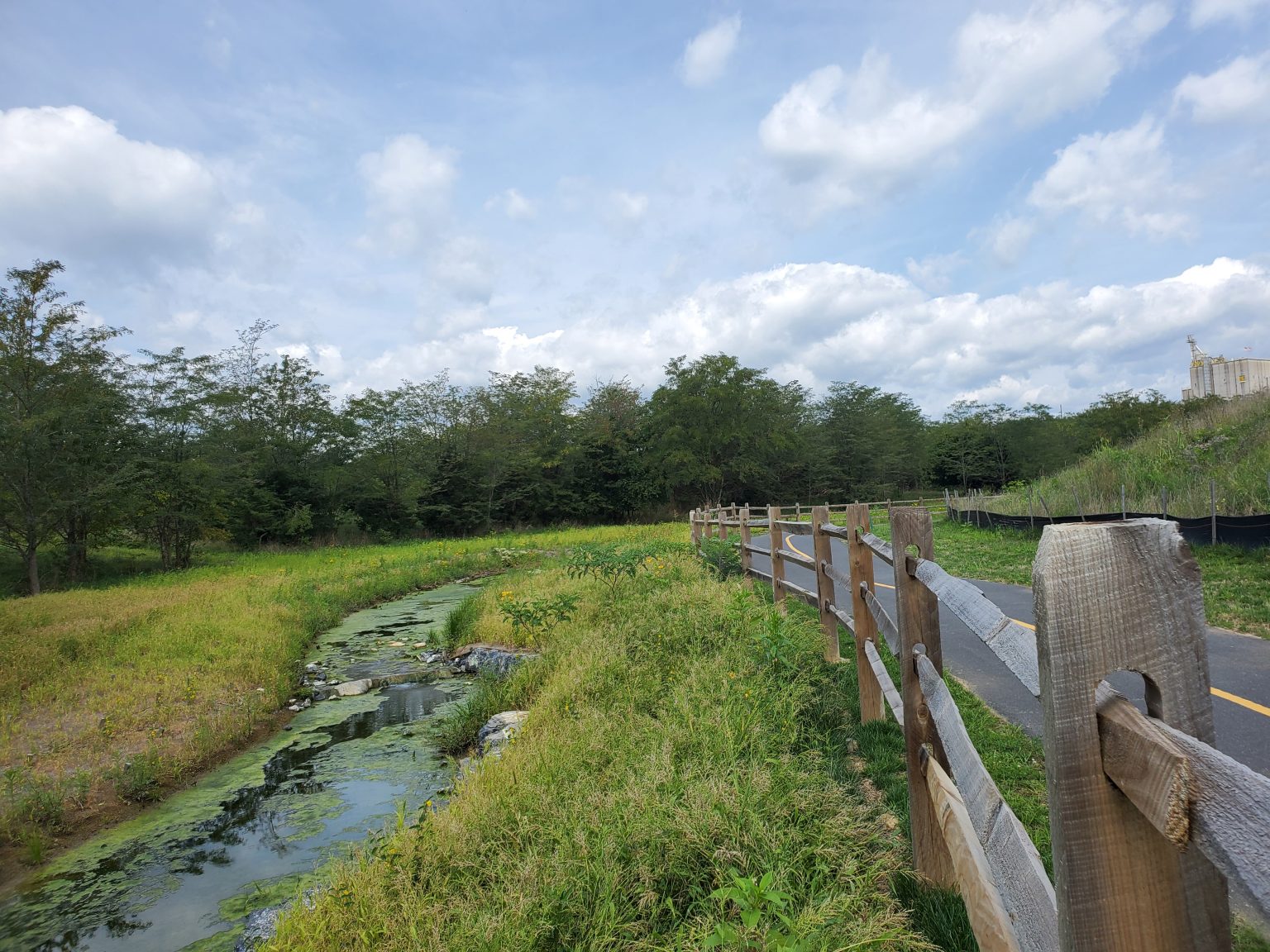 The Northend Greenway Connection in Harrisonburg fills in a gap in city planners' and local activists' vision of bringing the city's diverse neighborhoods and its resources together.
Read More »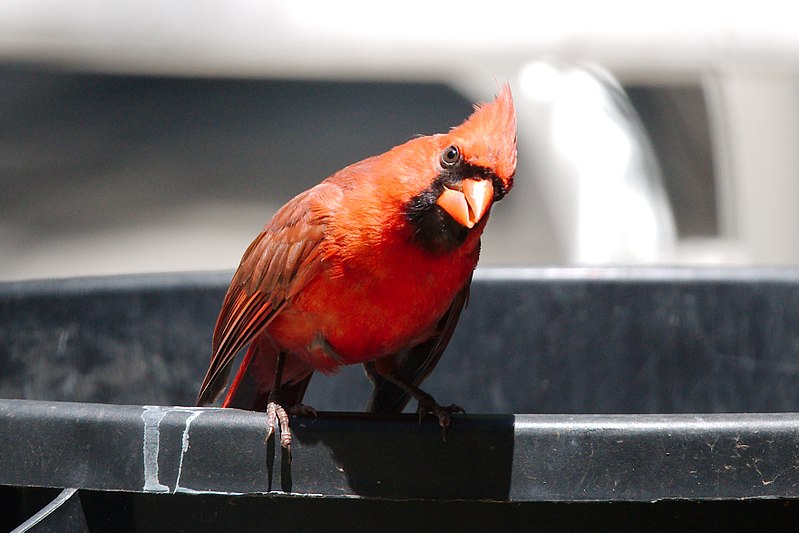 A hearty congratulations are in order for Preserve Research Associate, Shawn Smith! Shawn is a PhD candidate at George Mason University's environmental science and policy program, and recently won best
Read More »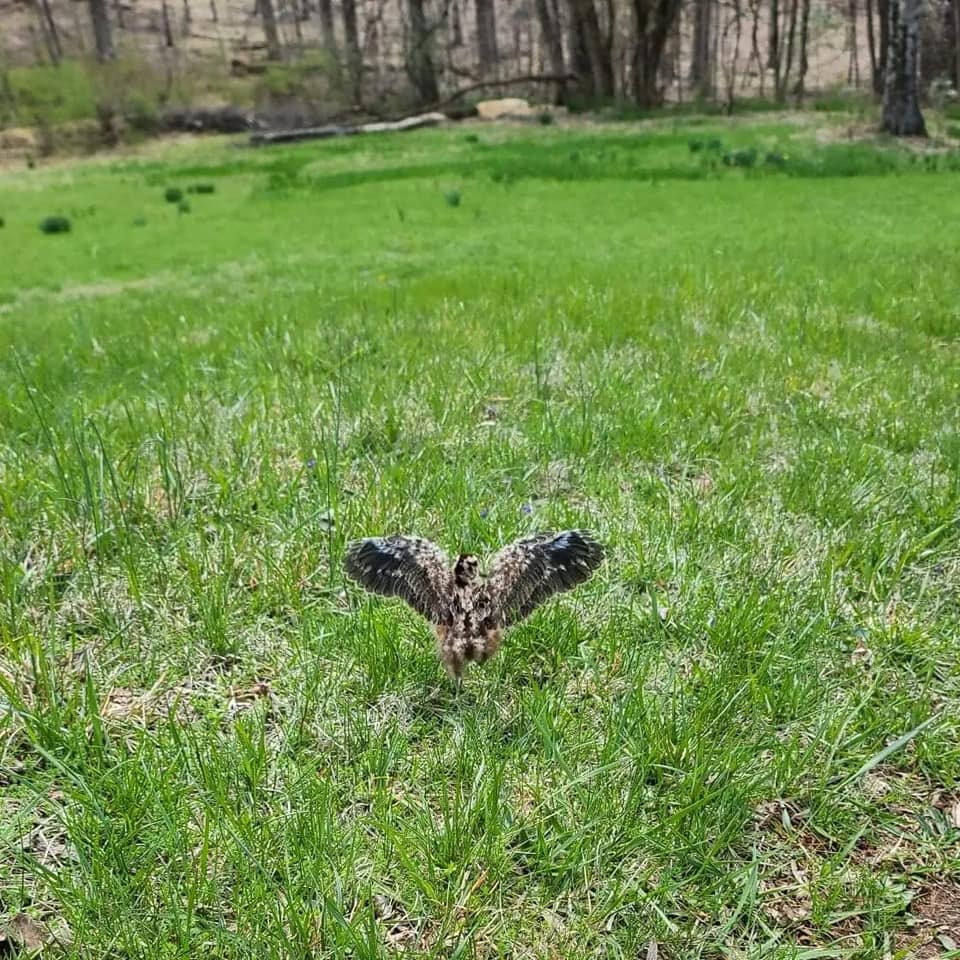 Scolopax minor, or the woodcock, is a quirky, enigmatic little bird with a variety of different names throughout its range – the timberdoodle, the hokumpoke, the bog sucker, the Labrador
Read More »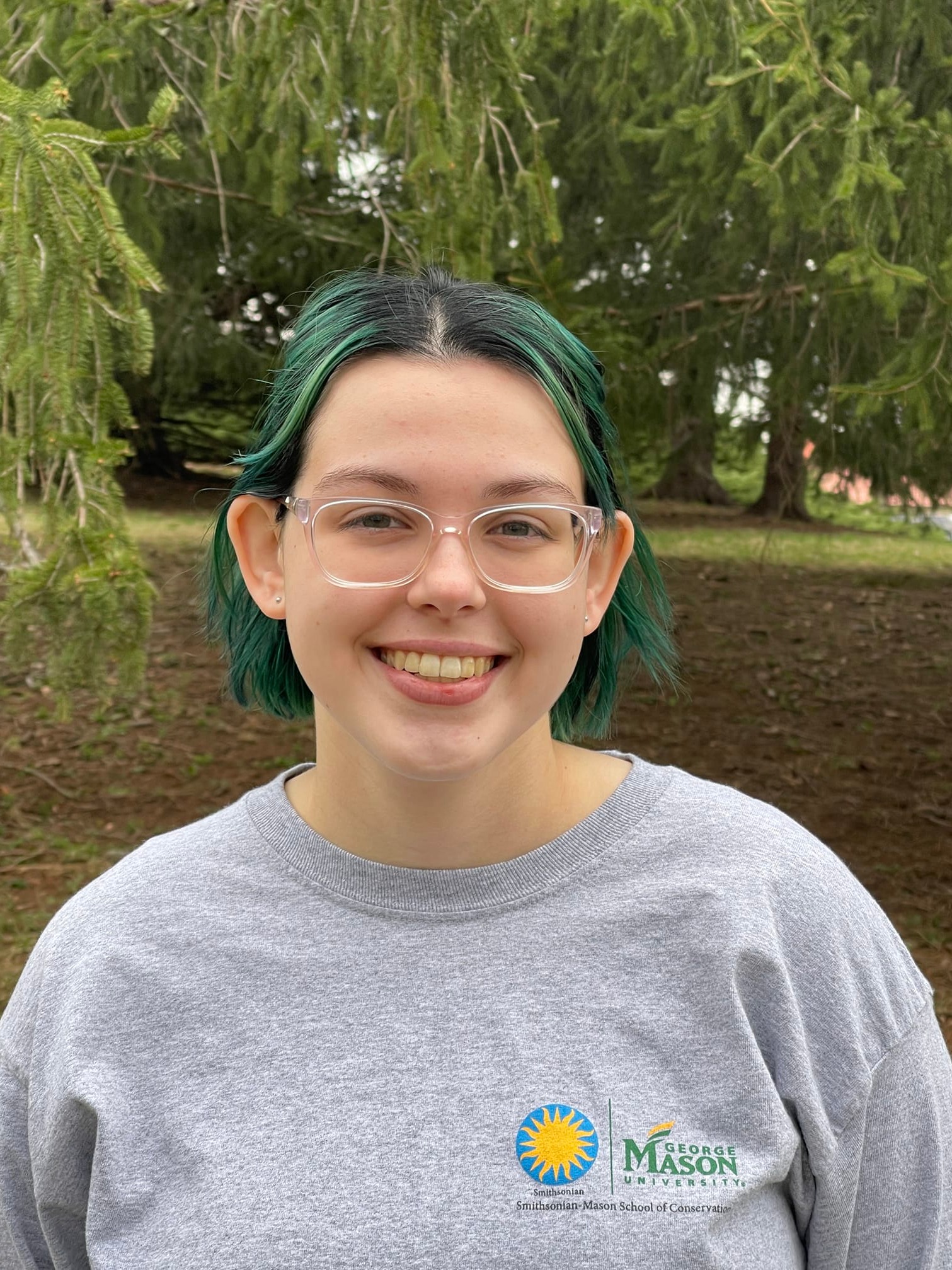 Please help us welcome Sydney Jackson, who was selected to be our five week research student as part of our partner organization Smithsonian-Mason School of Conservation's (@smconservation) Endangered Species Conservation
Read More »
Meet some of the people and land behind our work