FARM AND FOREST PROTECTION
The Virginia Outdoors Foundation has helped Virginia landowners protect hundreds of thousands of acres of farmland and forestland since 1966. Discover how VOF can help you protect your land for future generations.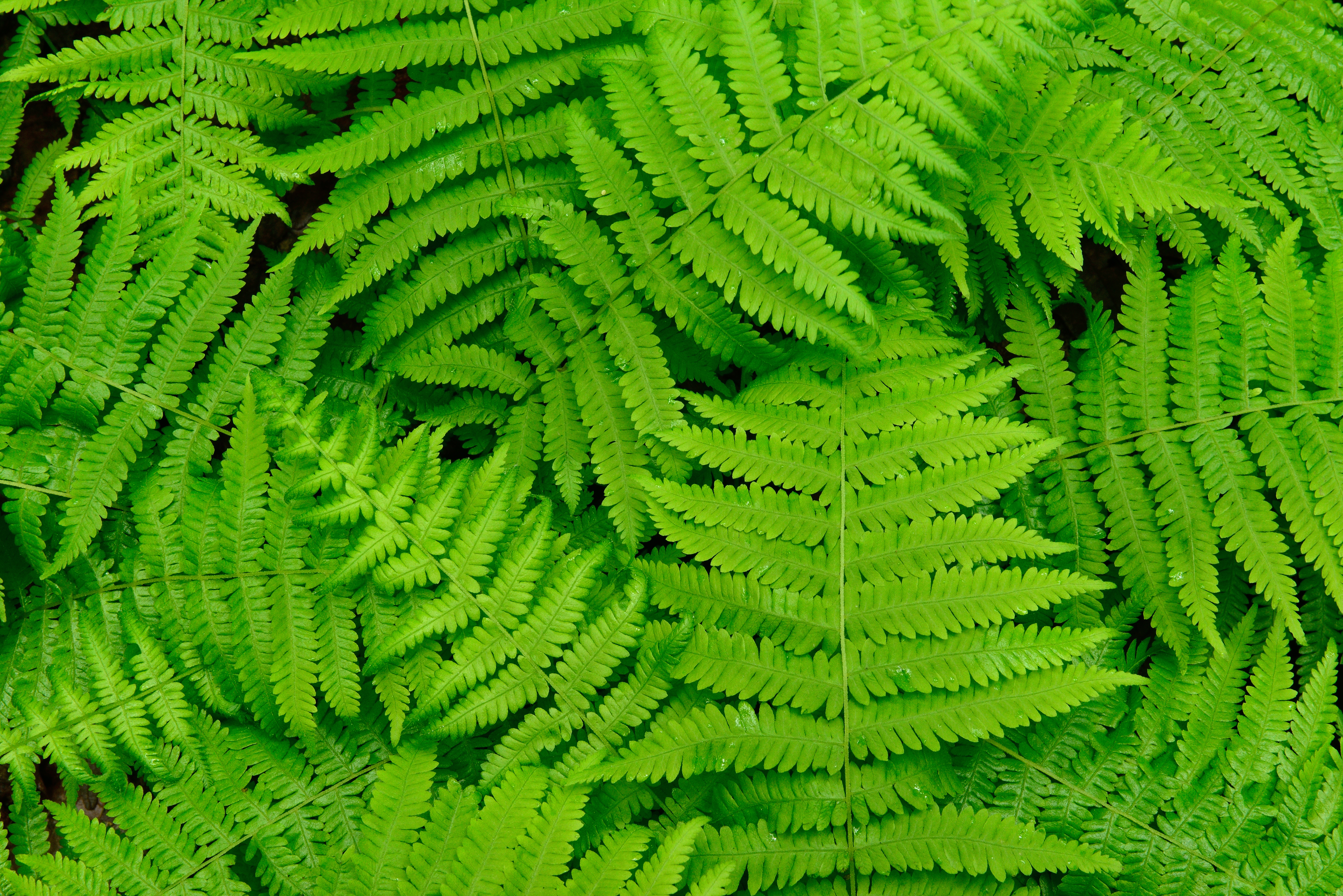 Applications for latest round of Preservation Trust Fund and Get Outdoors grants are due by March 11, 2022.
Read More »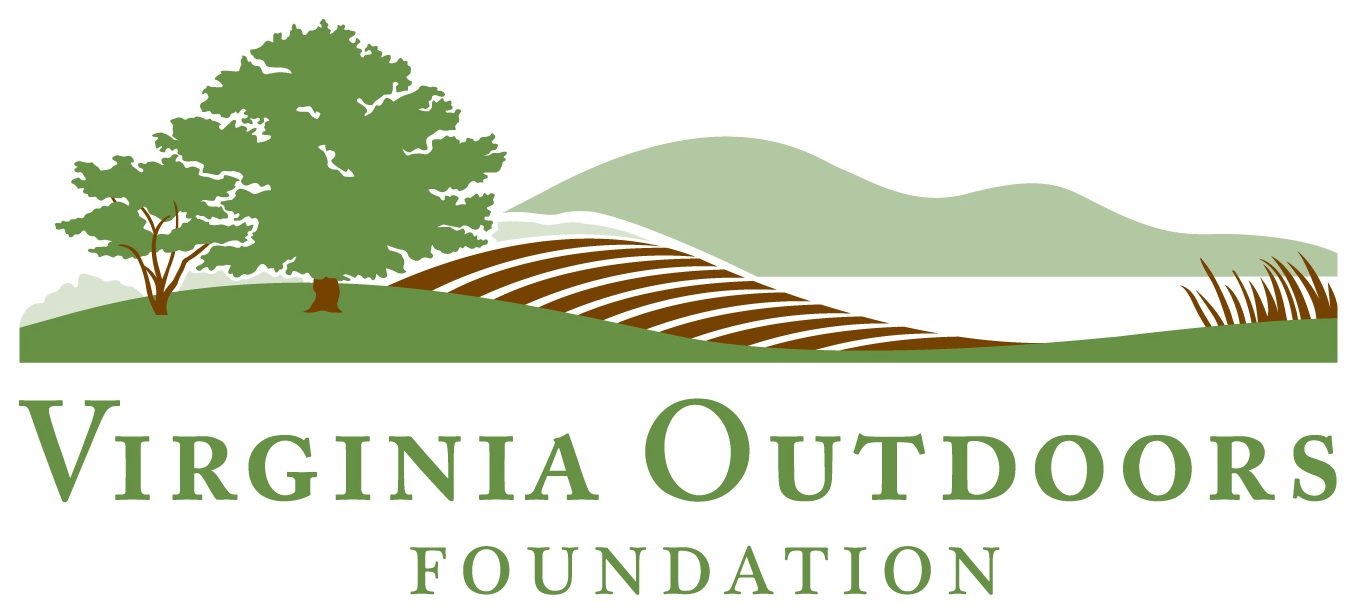 VOF welcomes Board Chair Sissy Crowther of Northumberland County, Elsie Delva-Smith of Middlesex County, and Ali Afonja of Hampton to its governance board.
Read More »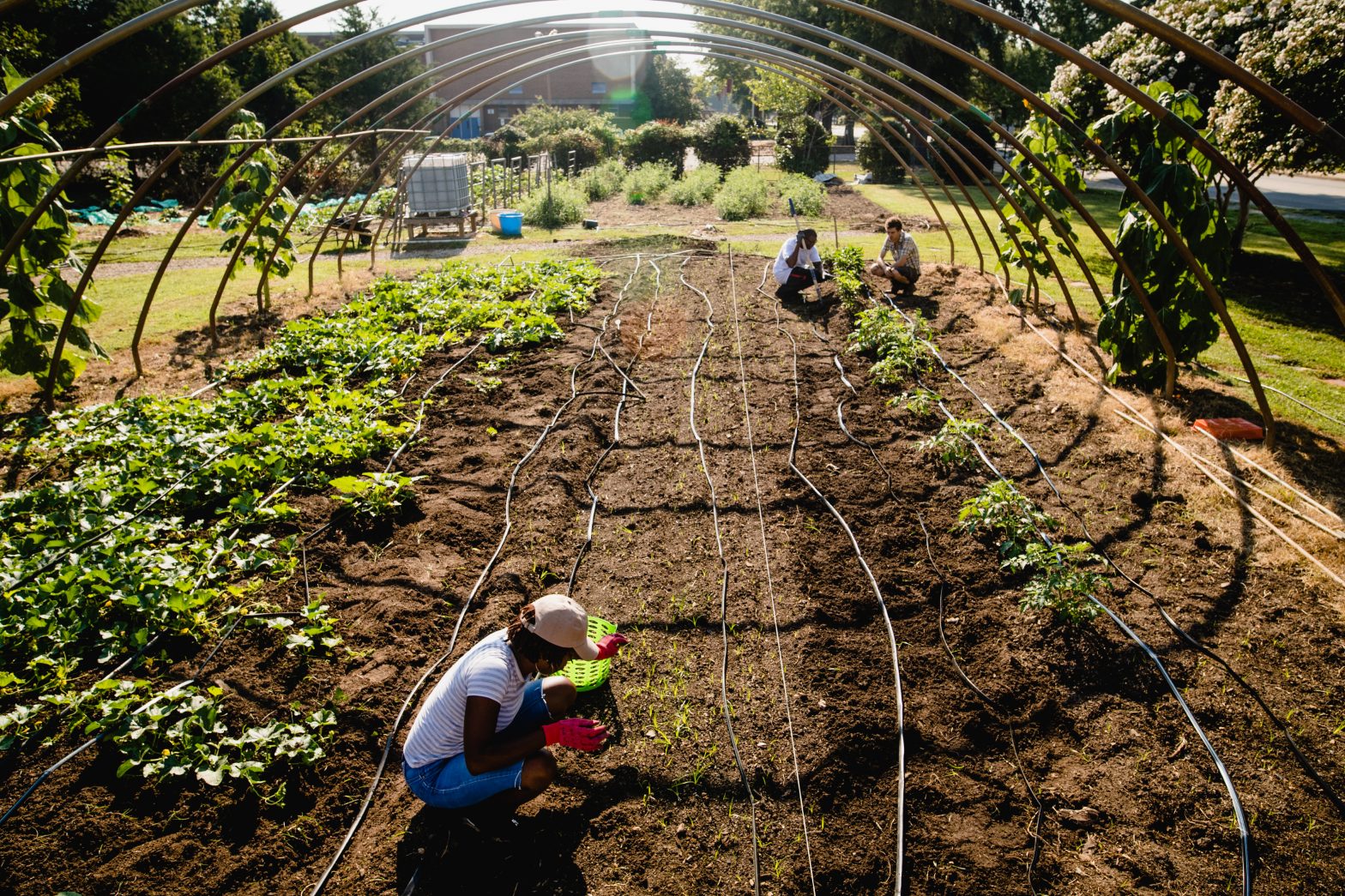 Projects include outdoor classrooms, neighborhood green spaces, historic sites and other community-driven projects in 25 towns and cities.
Read More »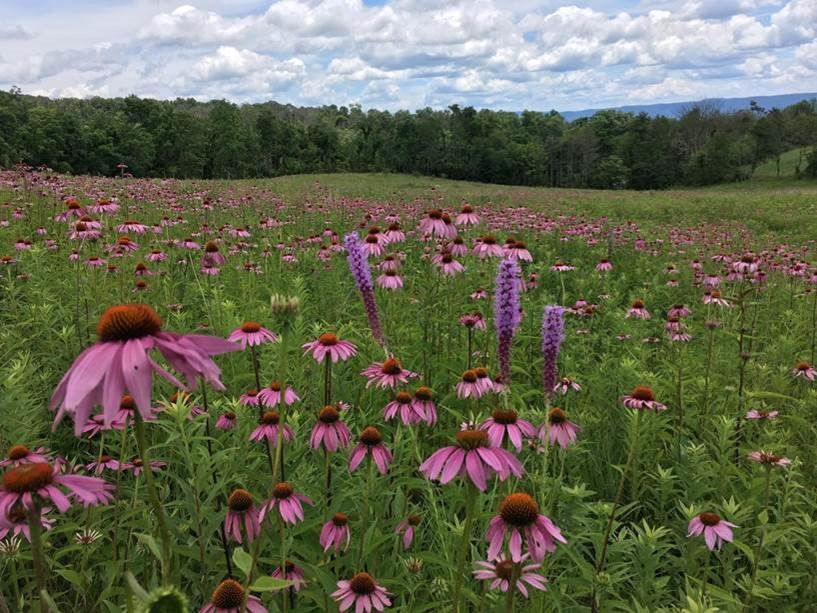 Virginia's grassland habitats have suffered immense losses since European colonization. Some landowners are trying to reverse the trend.
Read More »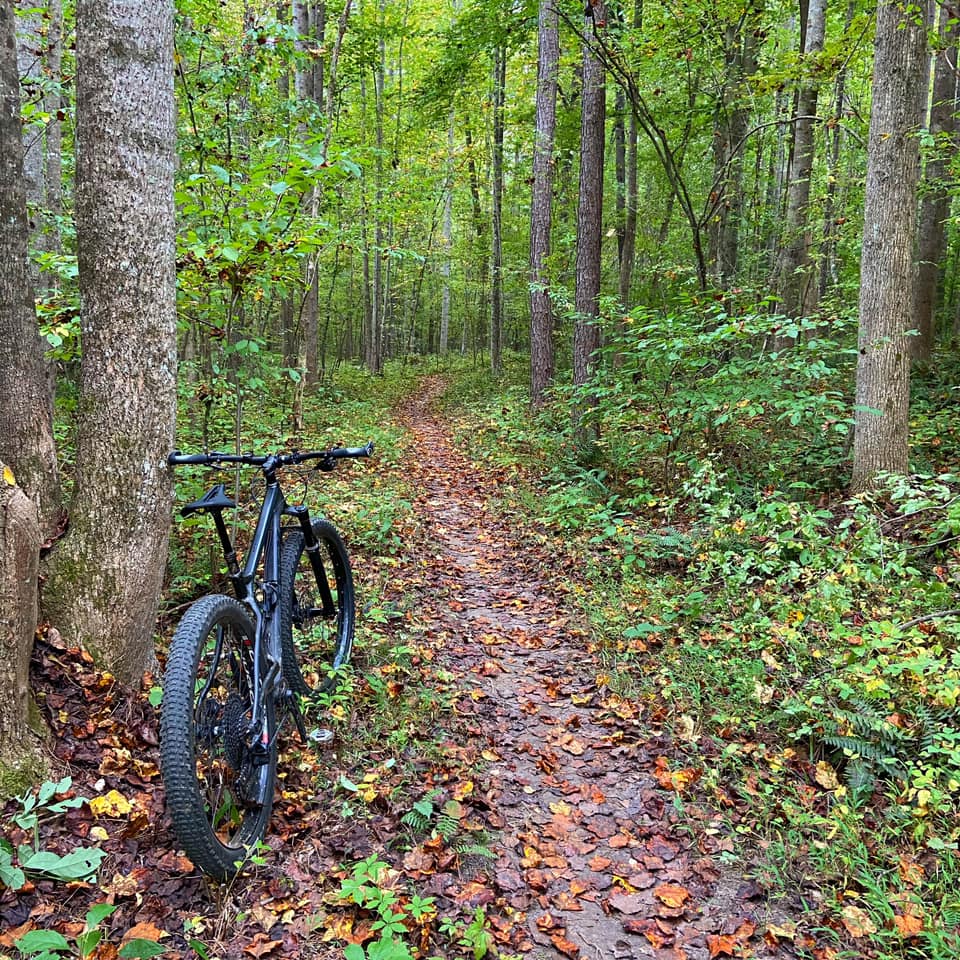 Leake's Mill Park has nine miles of mountain biking trails, built and maintained by a core group of volunteers and protected by a Virginia Outdoors Foundation open-space easement.
Read More »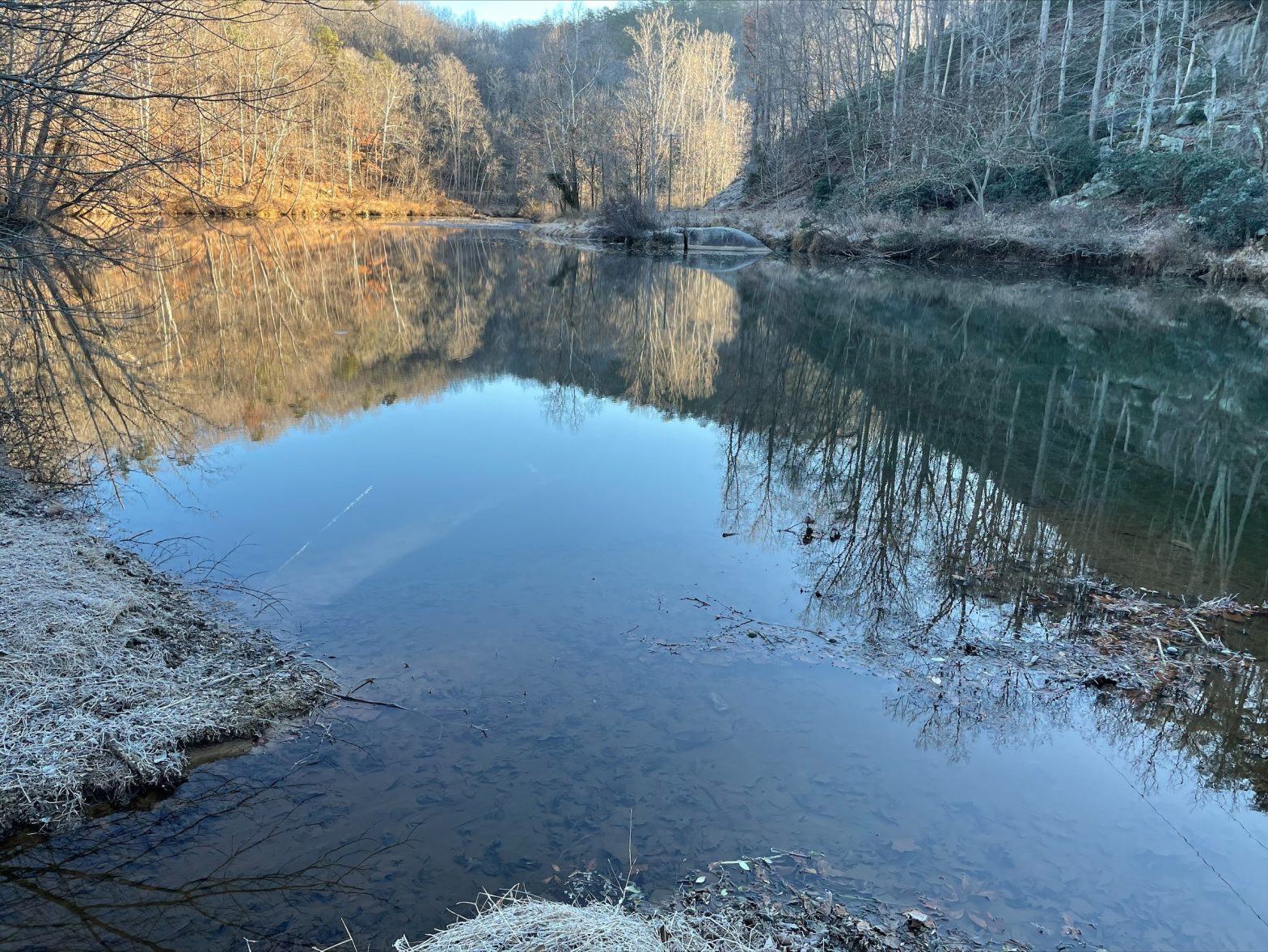 A grant from the Virginia Outdoors Foundation for a take-out point on the Rockfish River is just the beginning of Nelson county's efforts to increase public access to the scenic waterway.
Read More »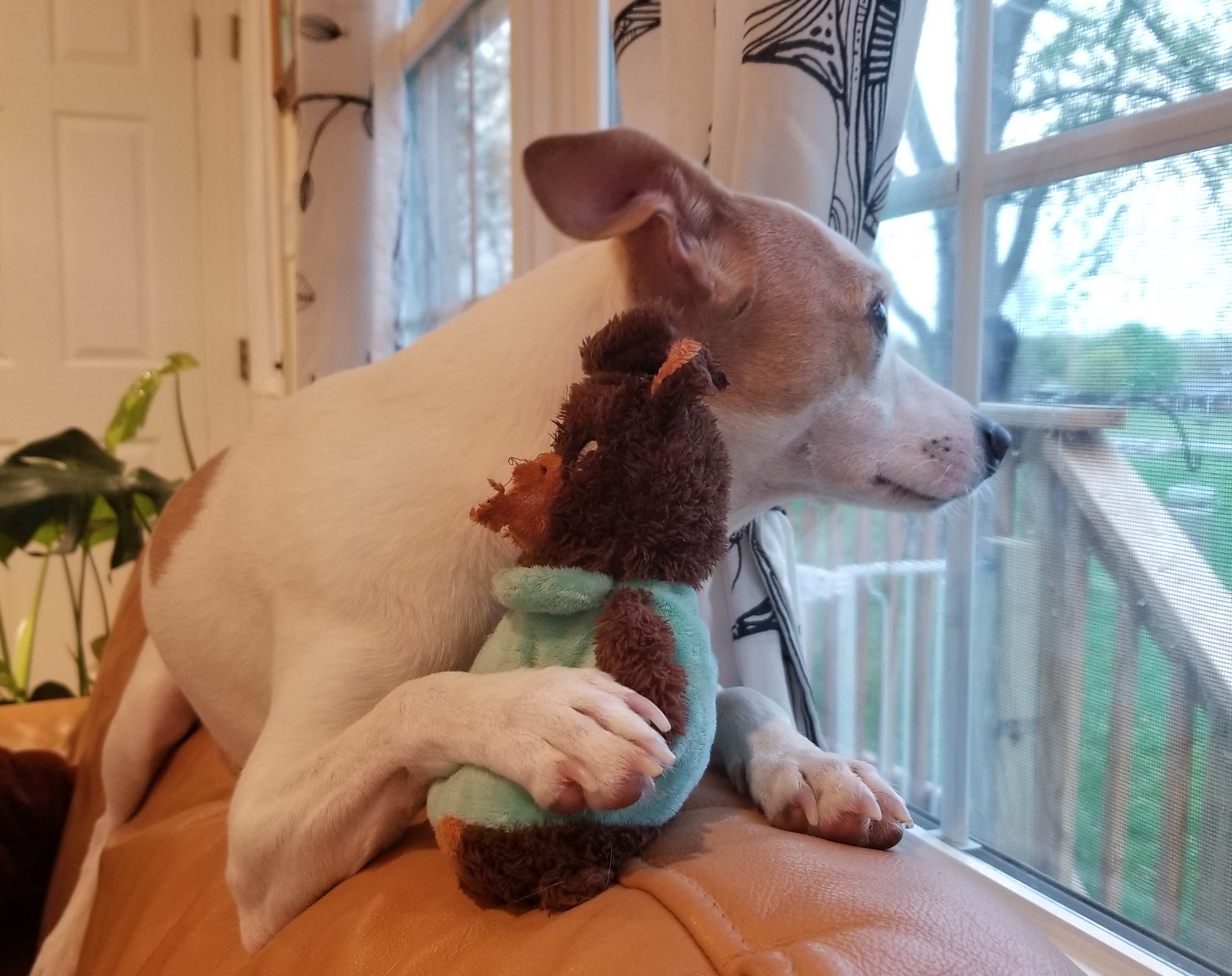 If I had a nickel for every time, I check bringfido.com to see if my pups could join me on an errand or adventure, I'd
Read More »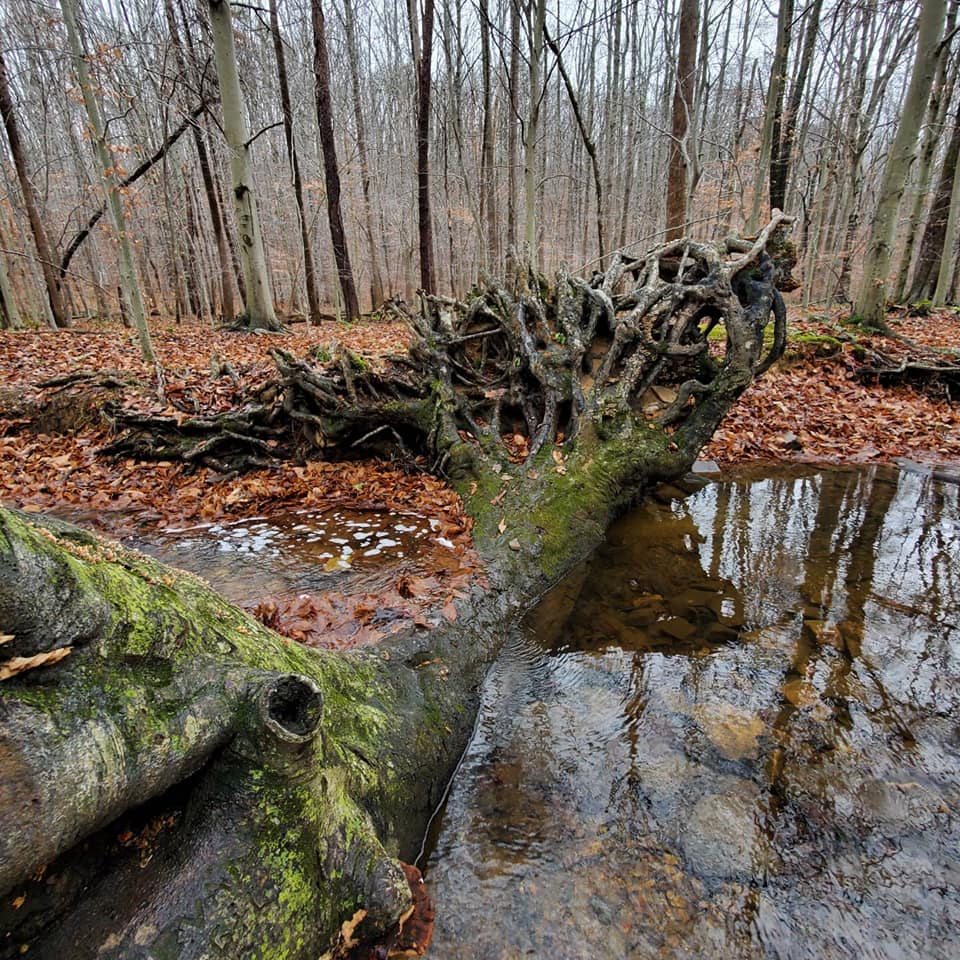 Located at our confluence, our beloved beech was the definition of a trooper.Its root system half pulled out of the Earth by a windstorm decades
Read More »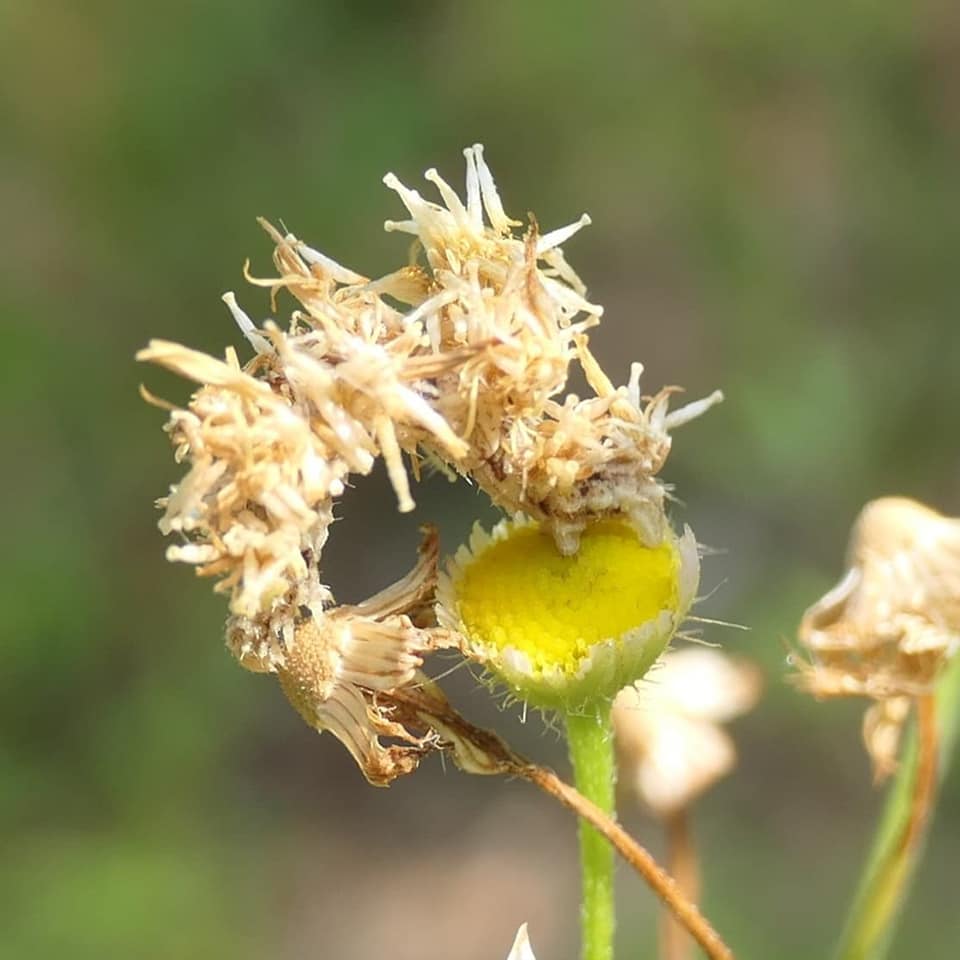 So many of the Preserve's thousands of annual visitors capture incredible moments and creatures in photography. Let's look back at some of the amazing photos
Read More »
Meet some of the people and land behind our work