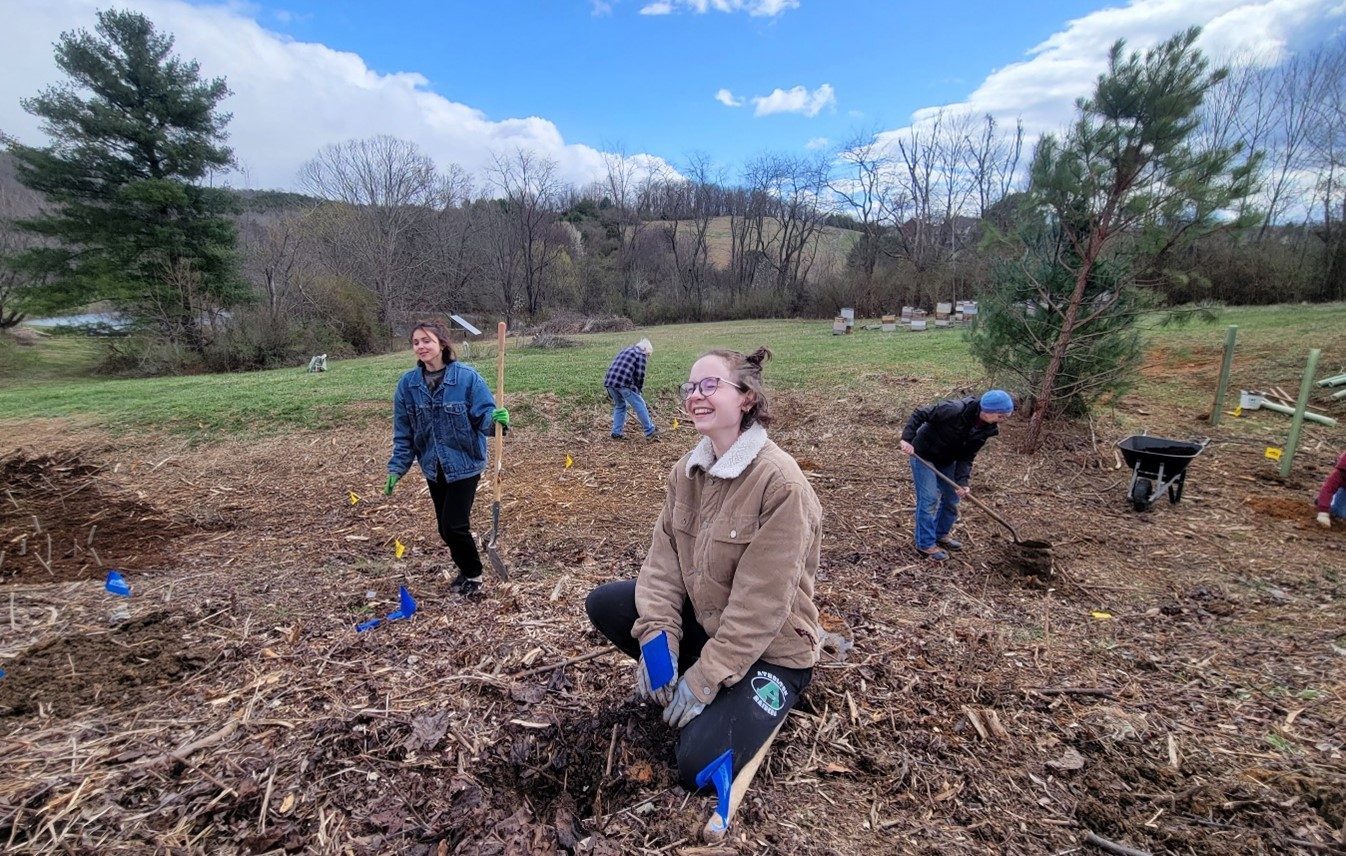 Spend some time with Nicole Hersch, a planner and community designer for the New River Valley Regional Commission, and you'll probably go home with a plant.
Not just any plant, though. As founder of the Southwest Virginia chapter of the Plant Virginia Natives Campaign, Hersch wants to grow people's knowledge about plant species that are indigenous to the region. Their benefits include better water and soil quality and healthier ecosystems, Hersch says, but a lack of knowledge about natives and difficulty in sourcing them are barriers to getting more of these plants in the ground.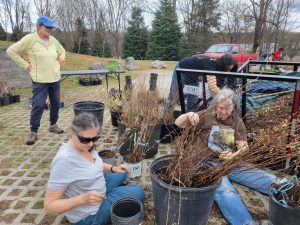 The Plant SWVA Campaign is addressing both obstacles, however, thanks to support from the Virginia Outdoors Foundation's Forest CORE Fund. The $175,000 grant, awarded in 2021, will allow the campaign to produce, print and distribute 10,000 regional native plant guides, as well as partner with the Hale Community Garden in Blacksburg to set up a propagation center where people can find the right native plants for their gardens and yards. The grant has already funded a highly successful community distribution event in three counties, with 1,000 plants distributed in 2021 at three pickup locations, growing to 1,500 at seven locations in 2022.
But the guide is "the crux of the program," says Hersch, because it will introduce people across 22 counties in the region to the beauty and resilience of native plants for the residential landscape. At 116 pages and 300 plants, "It's a bit longer than most plant guides," she adds, "but we wanted to take advantage of the fact that this guide will be in a lot of people's living rooms. So we tried to think of all the questions people might have, like how do you start planting? What soil and sun conditions do these plants need? When do they bloom? What pollinators do they attract?"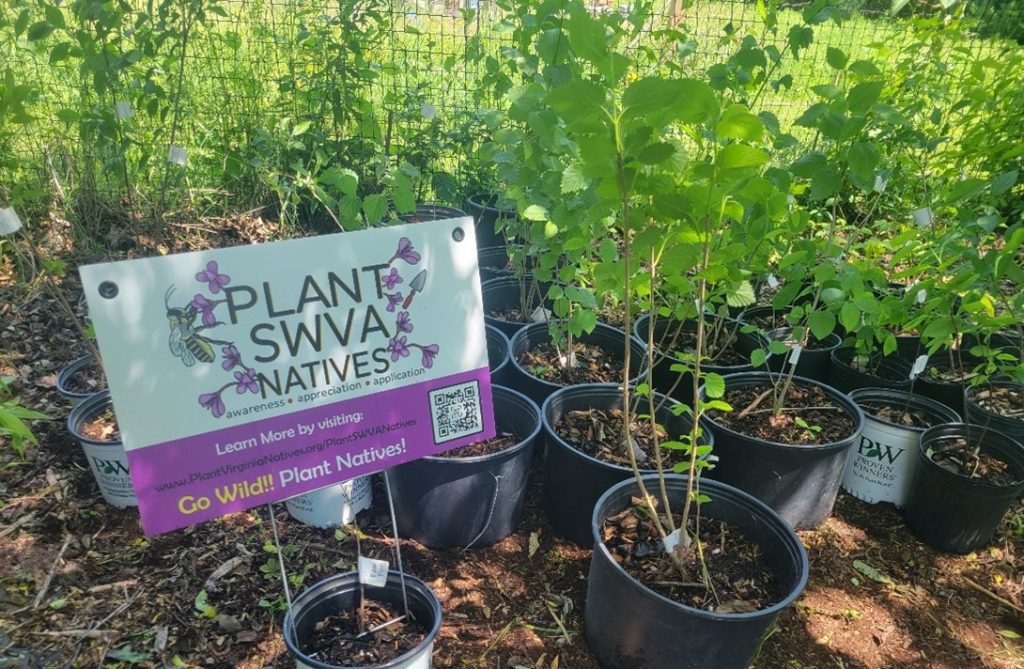 Hersch says that one of the best things about the guide is its use of community-generated images. "All 300 photos come from the public," she states, mostly from local naturalists and amateur photographers.
If the guide is the crux of the project, then its legacy is the propagation center, created in partnership with the nonprofit Live, Work, Eat, Grow (LWEG) at the Hale Community Garden. The garden will host large groupings of native plants that will serve as mother stock for seed collection, division and sharing throughout the community. A demonstration garden will give people ideas about how to use the plants in the landscape. The garden will be community-run and community-driven, Hersch states, thanks to LWEG's robust volunteer program.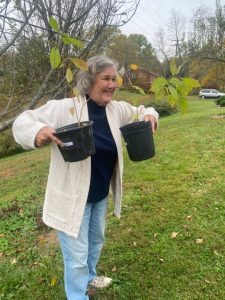 Programming at the garden will include seed collection and sowing workshops that will teach people how they can grow the plants on their own land. "It's not all-or-nothing," Hersch adds. "People can start with just one or two natives and still keep their favorite tulips or dahlias. The point is to demystify gardening with native plants and show people that their backyards can be part of an ecological solution."
Hersch hopes to see the propagation model developed with LWEG at Hale replicated in other communities. In the meantime, come by the garden, where she has a plant she'd love for you to take home.
To sign up for volunteer workdays and updates about the campaign, or to see a list of native plant nurseries, go to the campaign website.