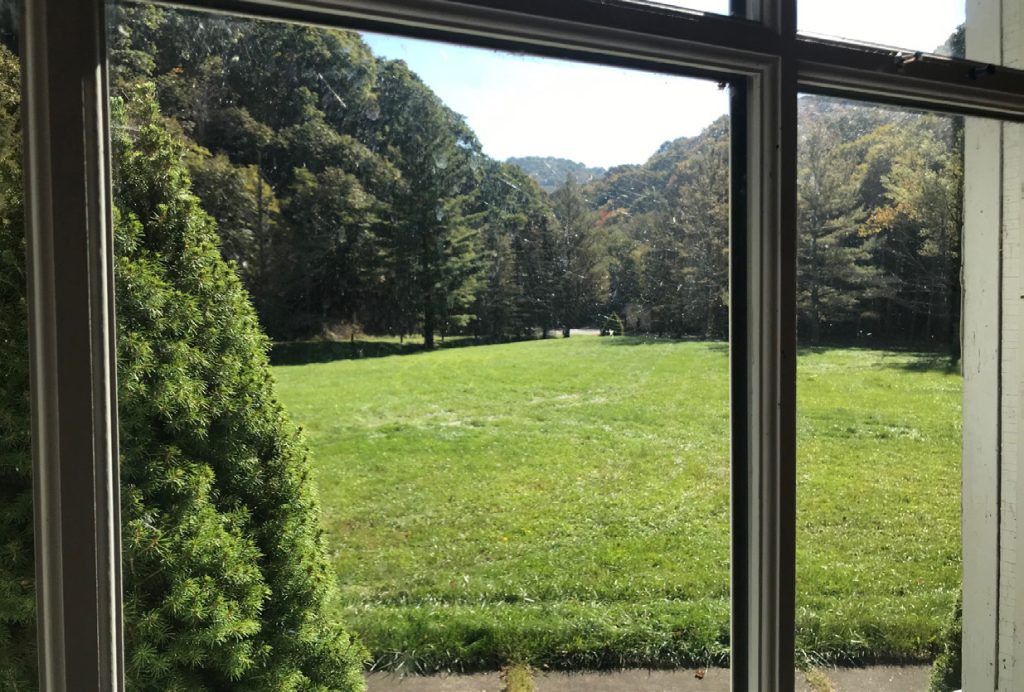 The Crooked Road is a 330-mile driving trail in Southwest Virginia that explores the region's musical heritage. Each community it passes through has its own stories to tell.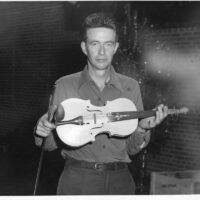 One of the most enduring is about musician Albert Hash of Whitetop, who built his first fiddle in 1927 when he was just ten years old. Hash became a master fiddler and instrument maker, making some 300 fiddles, many elaborately carved and all made of locally sourced wood.  
Late in his life, Hash and other area musicians began offering music classes at the local school, Mount Rogers. Students learned to play traditional mountain music on instruments Hash donated. After his death in 1983, these informal music classes became part of the curriculum, and Mount Rogers had the distinction of being one of only two K-12 schools in the U.S. with a string band program. The building was the site of traditional jam sessions, a place where the area's musical heritage was maintained and celebrated.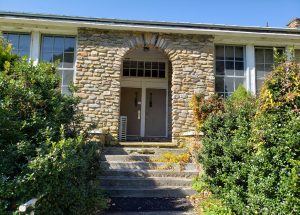 But the county closed the school in 2011, says Tracy Cornett, tourism economic developer for Grayson County. "A lot of folks were upset and disappointed when that happened. It was a community hub for them." Now Whitetop students are either home-schooled or have a long commute along mountain roads to the two nearest county schools, and the building has fallen into disuse.  
That could have been the end of the story. Instead, community members are poised to add a new chapter. Virginia Tech's Community Design Assistance Center (CDAC) has drawn up plans for renovating the school and its surrounding five acres into the Western Grayson Music and Craft Museum/Information Center. The center will highlight the local musical tradition with exhibits, concerts, and demonstrations of the craft of making violins. A Virginia Outdoors Foundation Get Outdoors grant will jumpstart the project, funding the excavation work for a walking trail that will surround the site where the school now stands.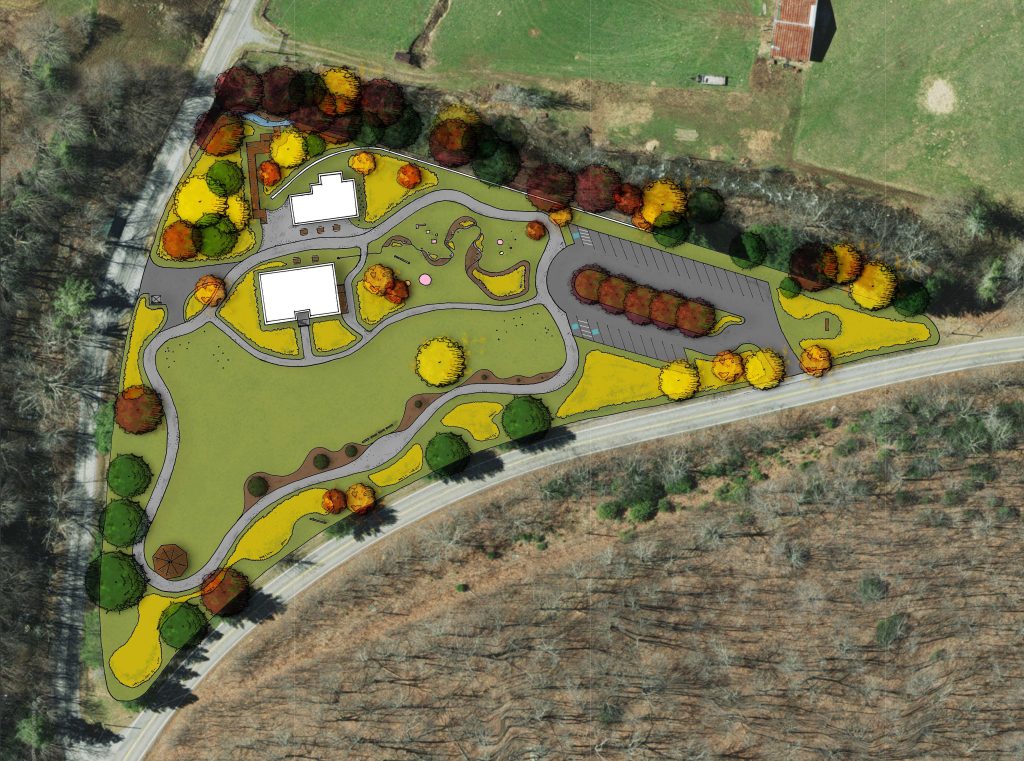 The strategy, Cornett says, is to go after smaller grants to start. "After we get a few smaller chunks [of the project] completed, we might be in a better position to go after the larger grants" that will pay for renovating the school and adding more landscaping to the grounds, completing the CDAC's vision for the project, shaped in consultation with a stakeholder group of eight area residents. There are plans for a second path, an overlook for the nearby creek, and native plantings. The expansion of an existing playground will serve both locals and tourists who come to the area on the Crooked Road, stopping to enjoy nearby attractions like Whitetop Mountain, Grayson Highlands State Park, Jefferson National Forest, Mount Rogers Recreational Area, the Virginia Creeper Trail, the Appalachian Trail, and US Bike Route 76.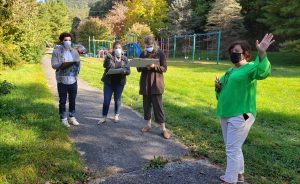 The addition of a satellite location of the Whitewater Center in the western part of the county will add to these attractions and increase tourist traffic, says Cornett. "We want to get ahead of and be ready for that."  
Change is on the horizon, and the area's cultural heritage won't be left behind. "You build for the future not for the past," Cornett states, "but the past definitely informs how and what you build."