Scolopax minor, or the woodcock, is a quirky, enigmatic little bird with a variety of different names throughout its range – the timberdoodle, the hokumpoke, the bog sucker, the Labrador twister.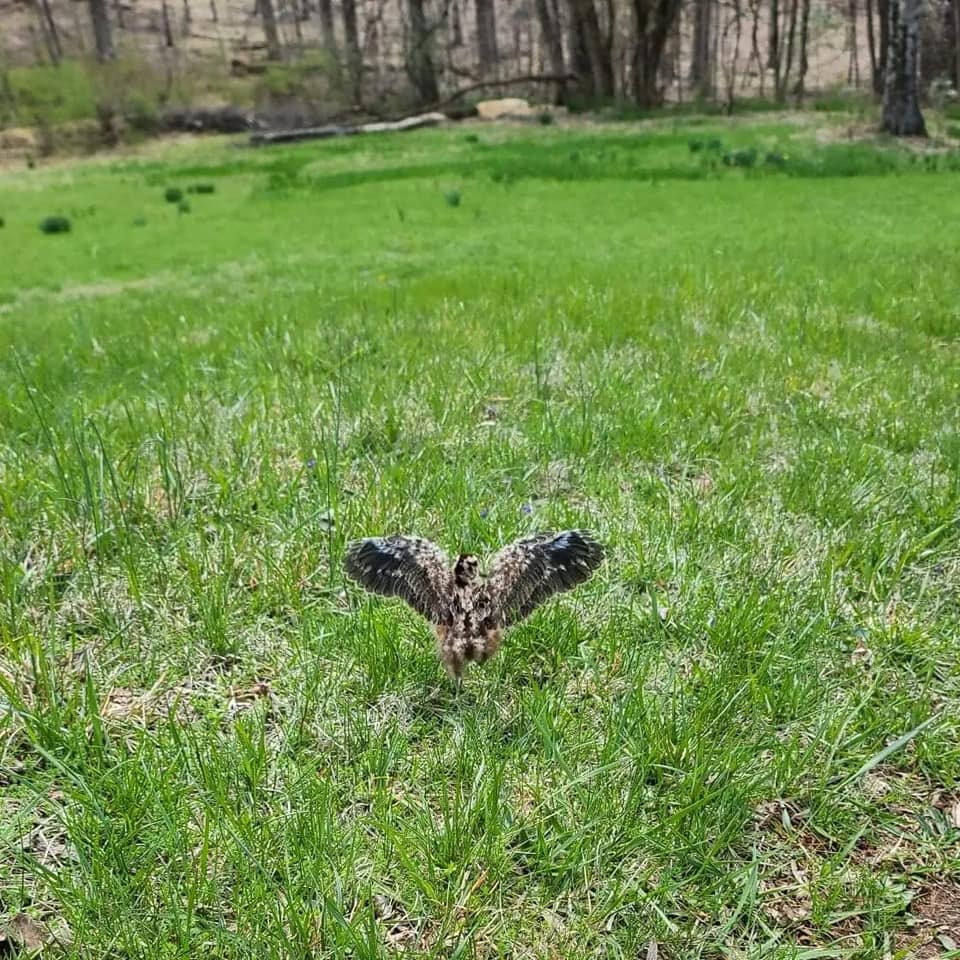 Whatever you chose to call it, our native woodcocks have successfully performed their entrancing mating displays and peented their annual PEENT's and as a result, their babies are now being spotted throughout the preserve!
As our staff can attest, this bird is abundant throughout Bull Run Mountains, but is also very cryptic.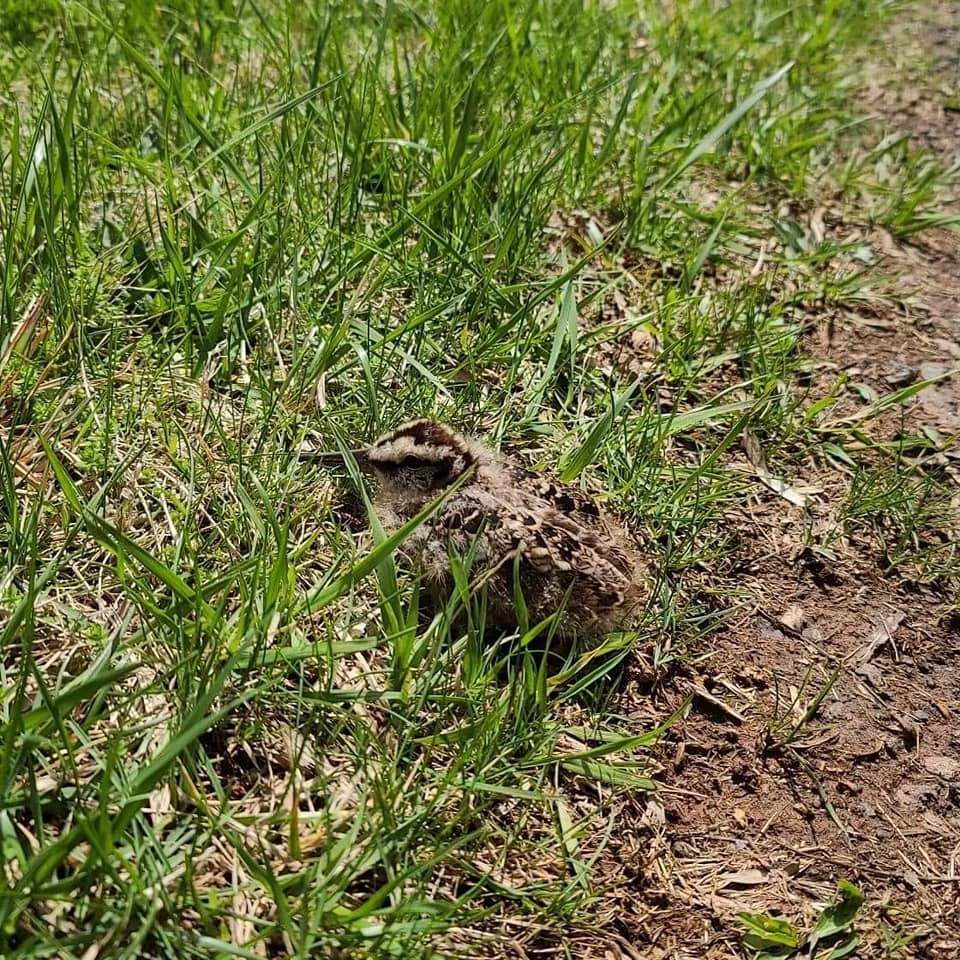 Their camouflage is so good that one usually only gets the delight of seeing them during their annual mating displays, or when you are walking through the woods and suddenly the forest floor seems to leap up and fly away just one step ahead of you!
There have been a few lucky exceptions being reported. This one coming with photos and video of the little babies. Totally healthy and well, they were just doing what mom taught them to do: Don't move, stay hidden, and then explode into flight at the last second .
As seen in these photos, they are still working on that flying part