The Preserve is thrilled to welcome our new Preserve Assistant, Deneith Reif! Hailing from sunny Florida originally, Deneith comes to us via the National Park Service where she worked as both a biological technician and trail maintainer. She also spent time in the AmeriCorps program where she learned valuable techniques in ecological restoration. In addition to her impressive work experience, Deneith holds a B.S in Natural Resource Conservation from the University of Florida. With certifications in chainsaw operation, invasive plant management, and even wildland firefighting, she is bringing much-needed expertise to our small but mighty Preserve team!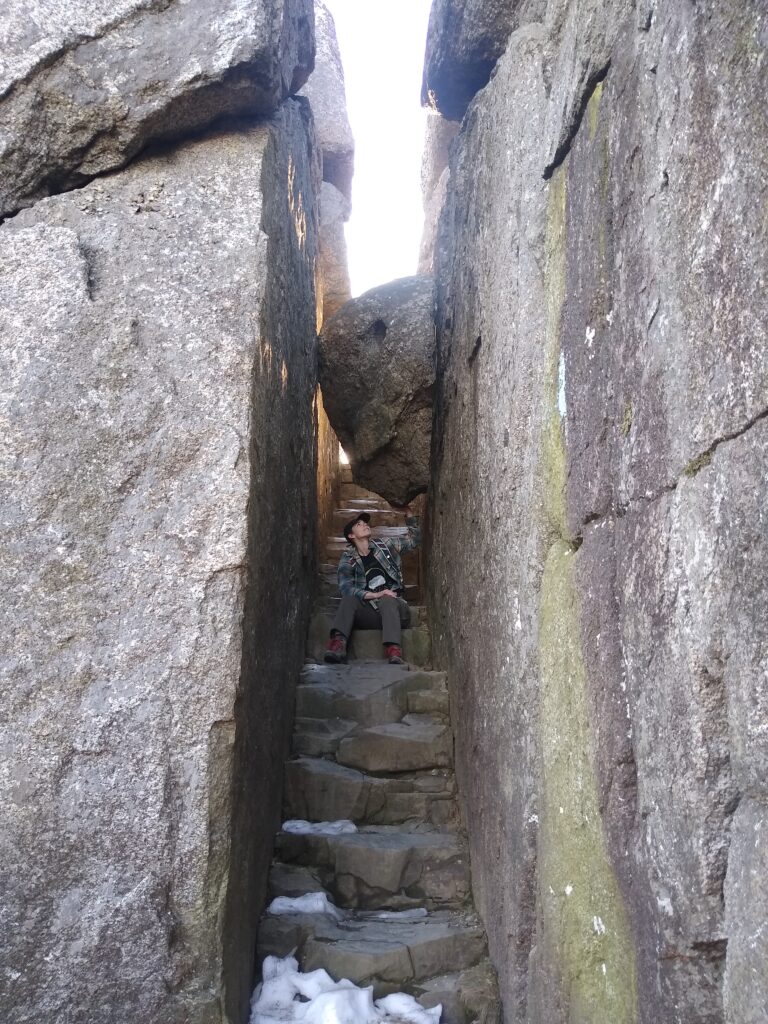 Beyond her impressive work and academic experience, Deneith has already demonstrated herself to be a creative problem-solver and enthusiastic nature-lover. In her free time, she works on scientific illustration and map-drawing projects—a skillset we hope to have her utilize here at Bull Run Mountains Natural Area Preserve soon.
Deneith will be out on our trail system working and engaging with visitors often, so be sure to stop and say hi if you spot her! She is very much looking forward to meeting the members of our mountain community and learning all she can about this special place. Welcome, Deneith! We are so glad to have you.