Preserve Manger Joe Villari here. I recently posed near some glorious elm trees where I had the chance to reflect on the difference that 800 acres can make…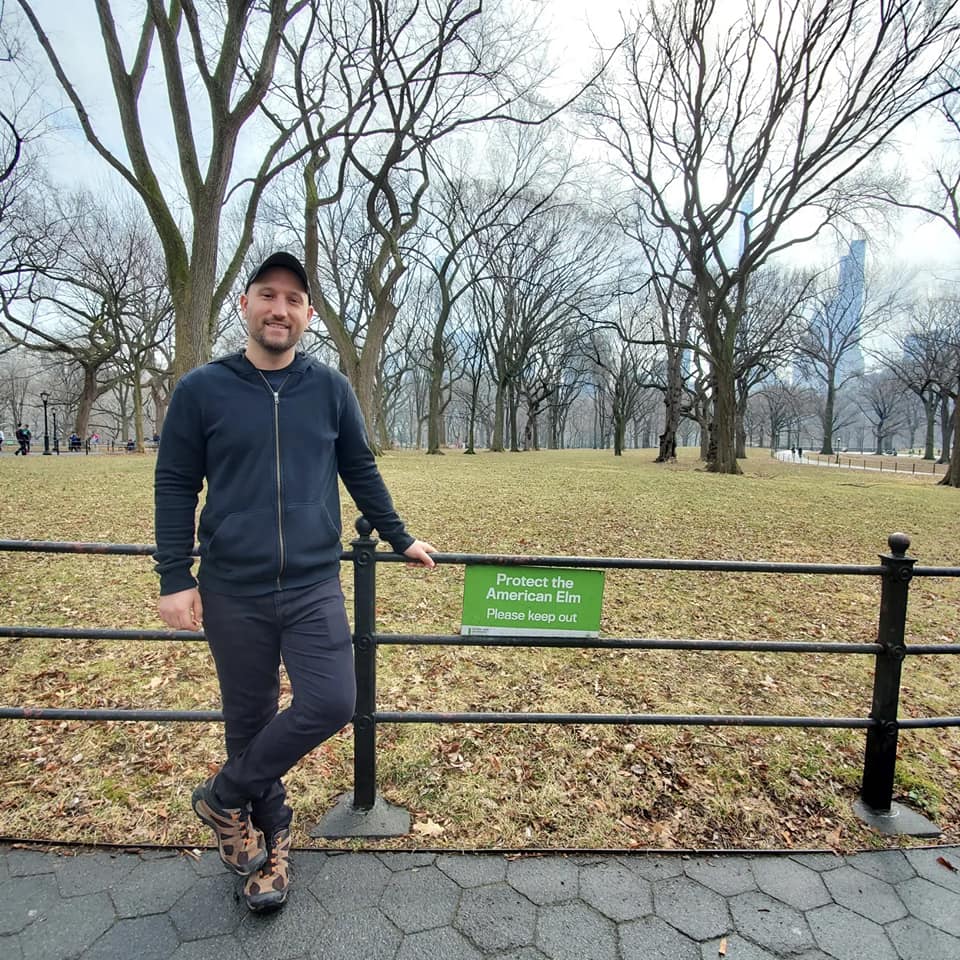 Close in size to our South Section at VOF's Preserve at Bull Run Mountains, NYC's Central Park is a far cry from our wild NOVA mountainscape.
Unlike our state-designated Natural Area Preserve, this space was designed to offer local (and migratory) humans a variety of natural landscapes and experiences and has done so to great effect since its public opening in 1858.
An undeniable respite from the towering human artifice that dominates city's landscape.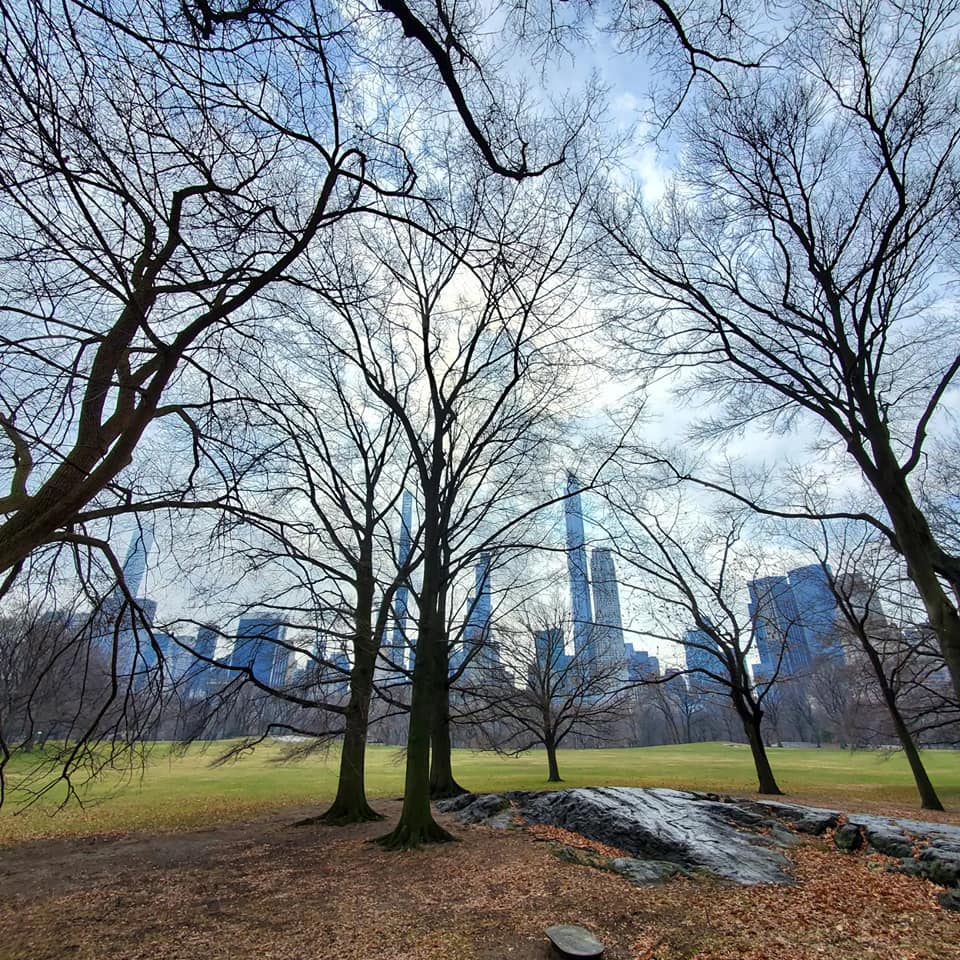 This is no easy task, as this space is the most visited urban park in the United states and most filmed location in the world. It sees an estimated 42 million visitors a year!
Such high visitation takes some intensive planning and management to mitigate degradation and keep this space so beautiful and well-maintained.
Although preserves only host an infinitesimal fraction of the annual visitation, many of the land management techniques remain the same.
VOF's Preserve at Bull Run Mountains is just 1 of 66 of Va's Natural Area Preserves dedicated through
Virginia Department of Conservation and Recreation
. Our own Preserve contains eleven distinct plant communities that each demand a unique formula of stewardship.
Unlike parks, these are wilder spaces that are intended to provide sanctuary to the unique natuve flora, fauna, geology, and cultural resources.
Parks provide us with the outdoor spaces to recreate, while preserves ensure that we protect our local area's natural integrity for current and future generations. Both of these land uses are essential for us to thrive.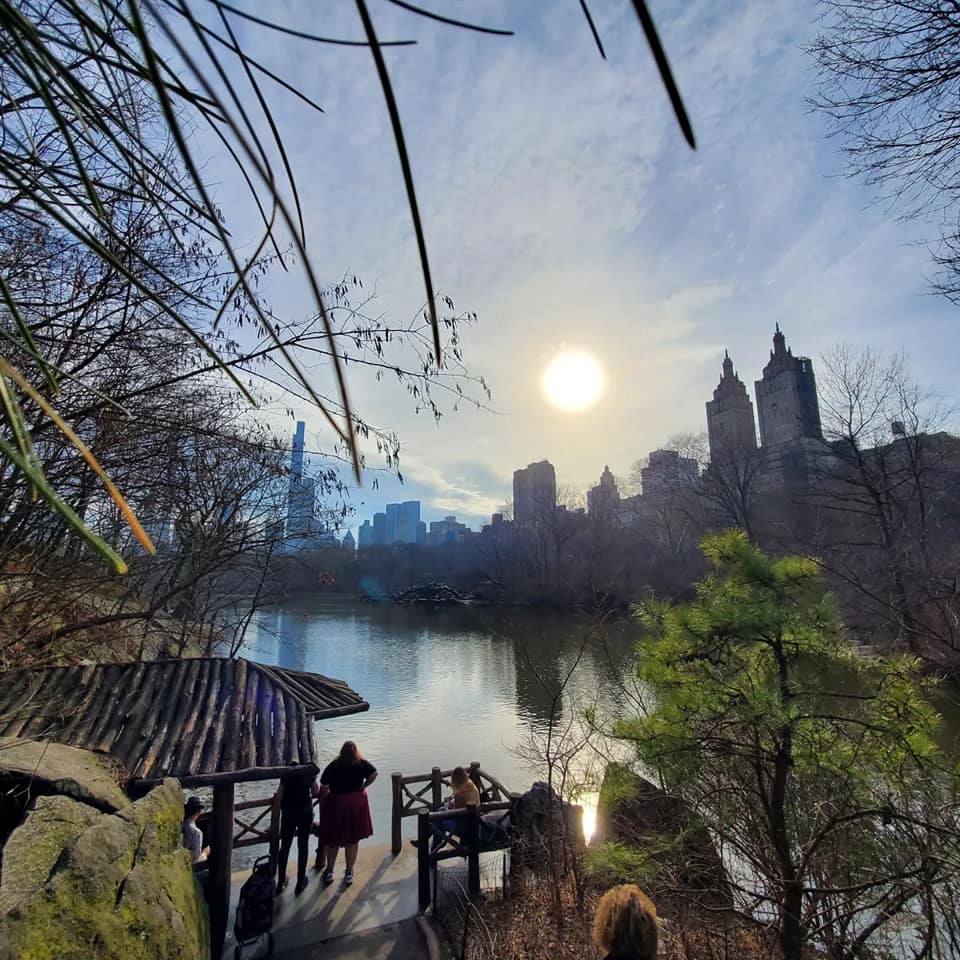 People are of the earth and of our environments. As such, we must be able to connect with and learn from the diversity contained within our many unique natural landscapes.
Central park is an example of the power intelligent planning, a strong community vision, and the simple act of setting aside 843 acres.