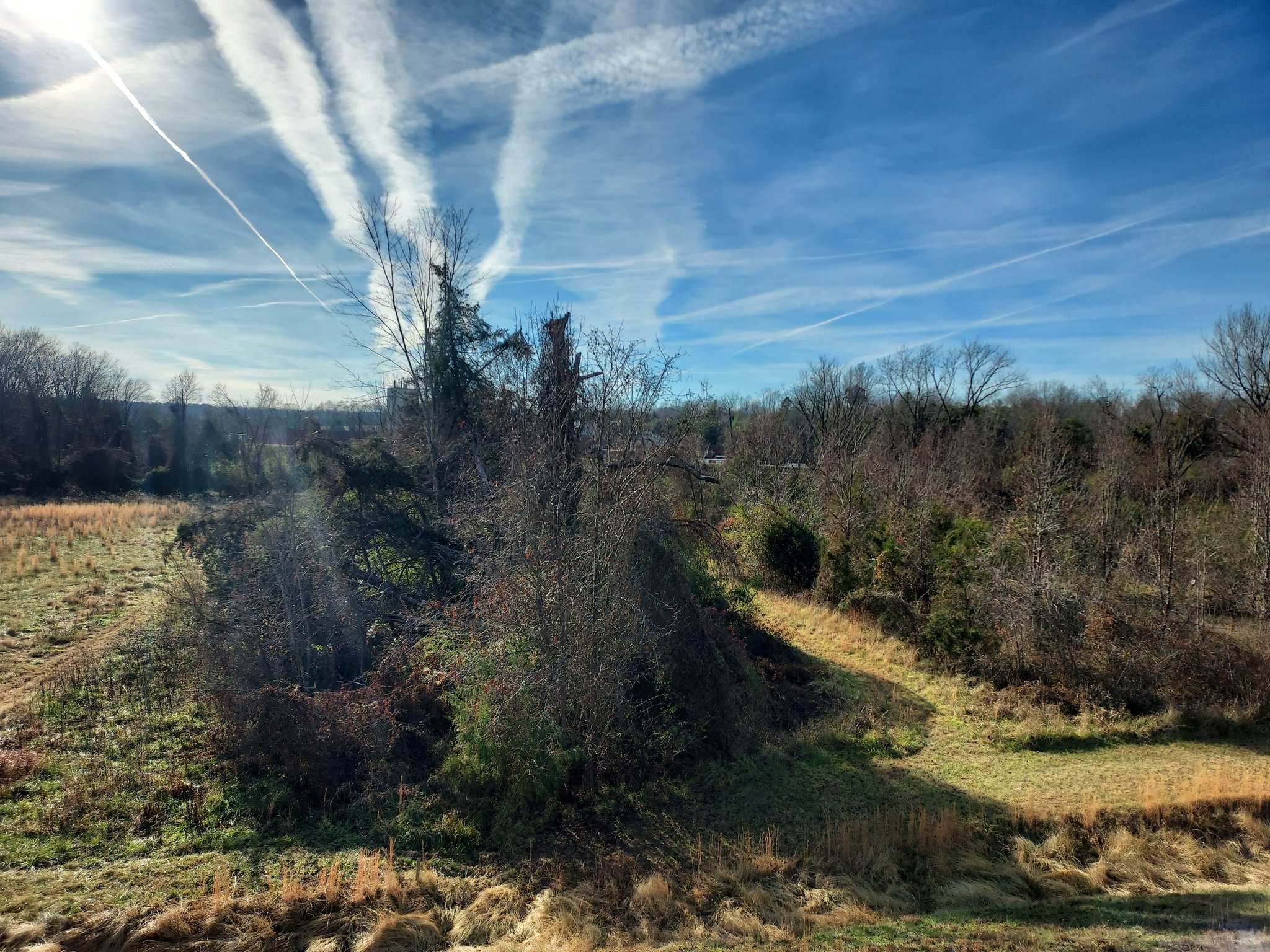 Erin Root and Matt Lawless share a fondness for Scottsville's small-town charm. They also share space in a historic building in Scottsville's tiny downtown, Root as director of the nonprofit Scottsville's Center for the Arts and the Natural Environment (SCAN) and Lawless as Scottsville's town administrator. The shared space has made for a productive partnership, says Lawless. "When you bring different sides of the community together in the same building, ideas for projects and events take shape that might not have otherwise."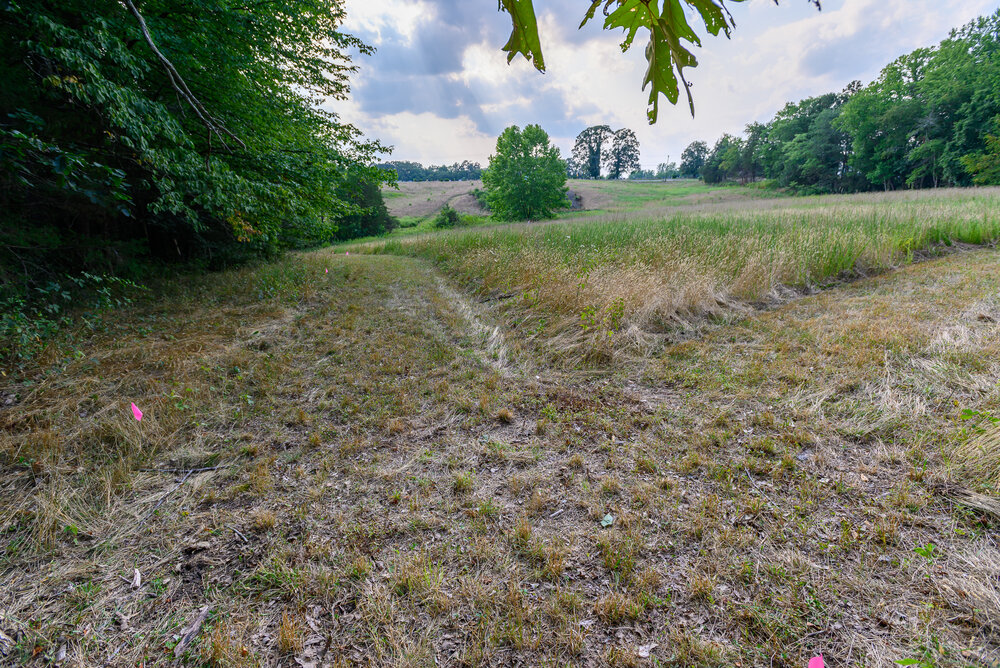 Root and Lawless have collaborated on grant applications to enhance public space in town, including the commission of two public murals and an exhibition in 2021 that placed art in the windows of shops that were closed due to COVID. "Putting artwork in downtown windows brings life to the town's streets and provides opportunities for community conversations," says Root.
Their two latest projects work in tandem to create new outdoor spaces for those conversations and were funded with help from the Virginia Outdoors Foundation Get Outdoors (GO) and Preservation Trust Fund (PTF) programs. This work is meant to be enjoyed not only by the residents of Scottsville, but also the 9,000 people who come to shop at its Food Lion from the three adjacent rural counties.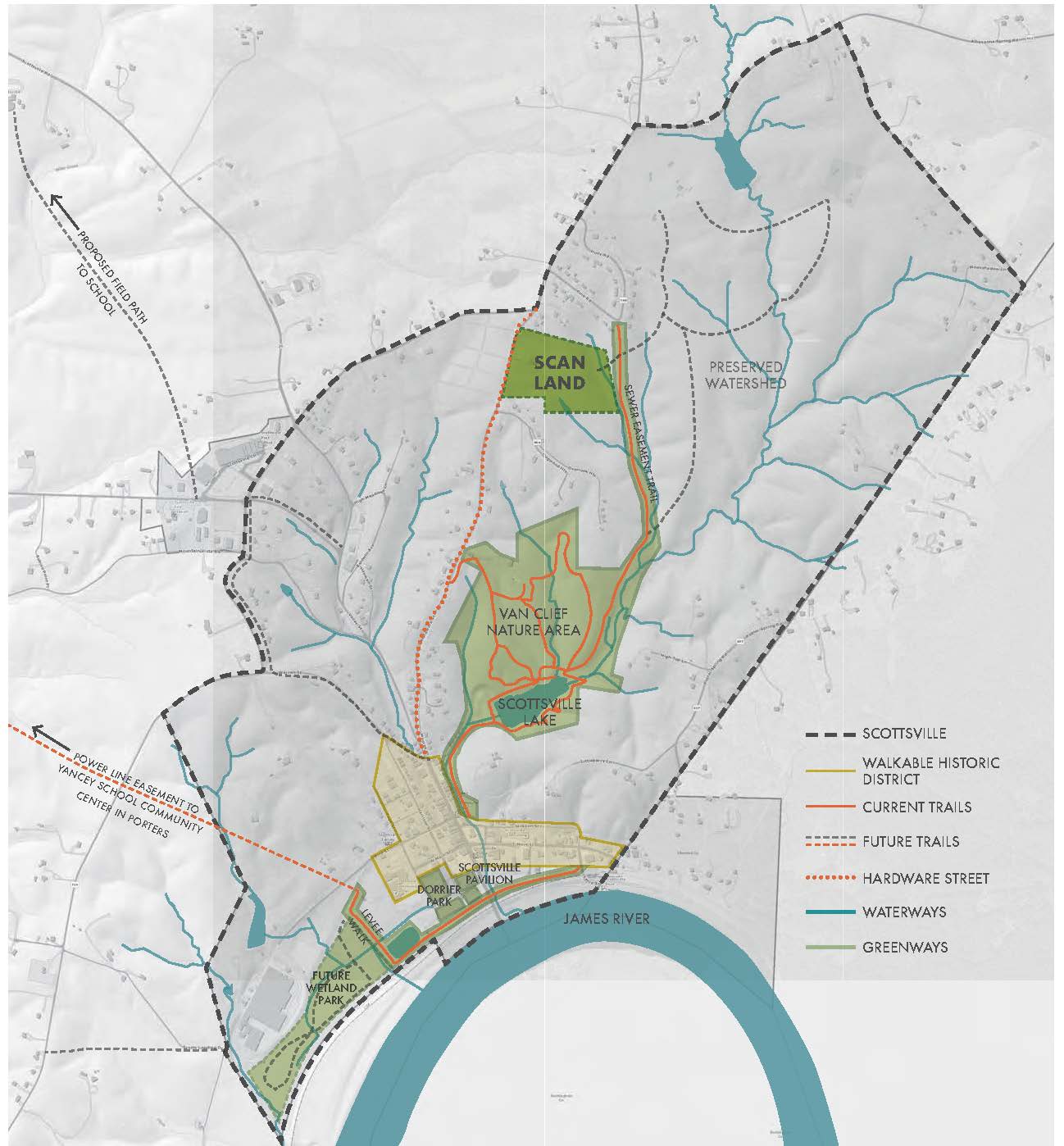 One of these projects is SCAN Land, a 13-acre property on the northernmost edge of town that SCAN owns and plans to develop as a public landscape, with trails, an outdoor sculpture garden and community programs. The undeveloped land includes native meadow, a high-canopy forest, a pond created from a natural spring, and Mink Creek, a tributary of the James River. The GO funding will support signage and wayfinding, trail design and building, a screened temporary restroom and maintenance on the 13 acres.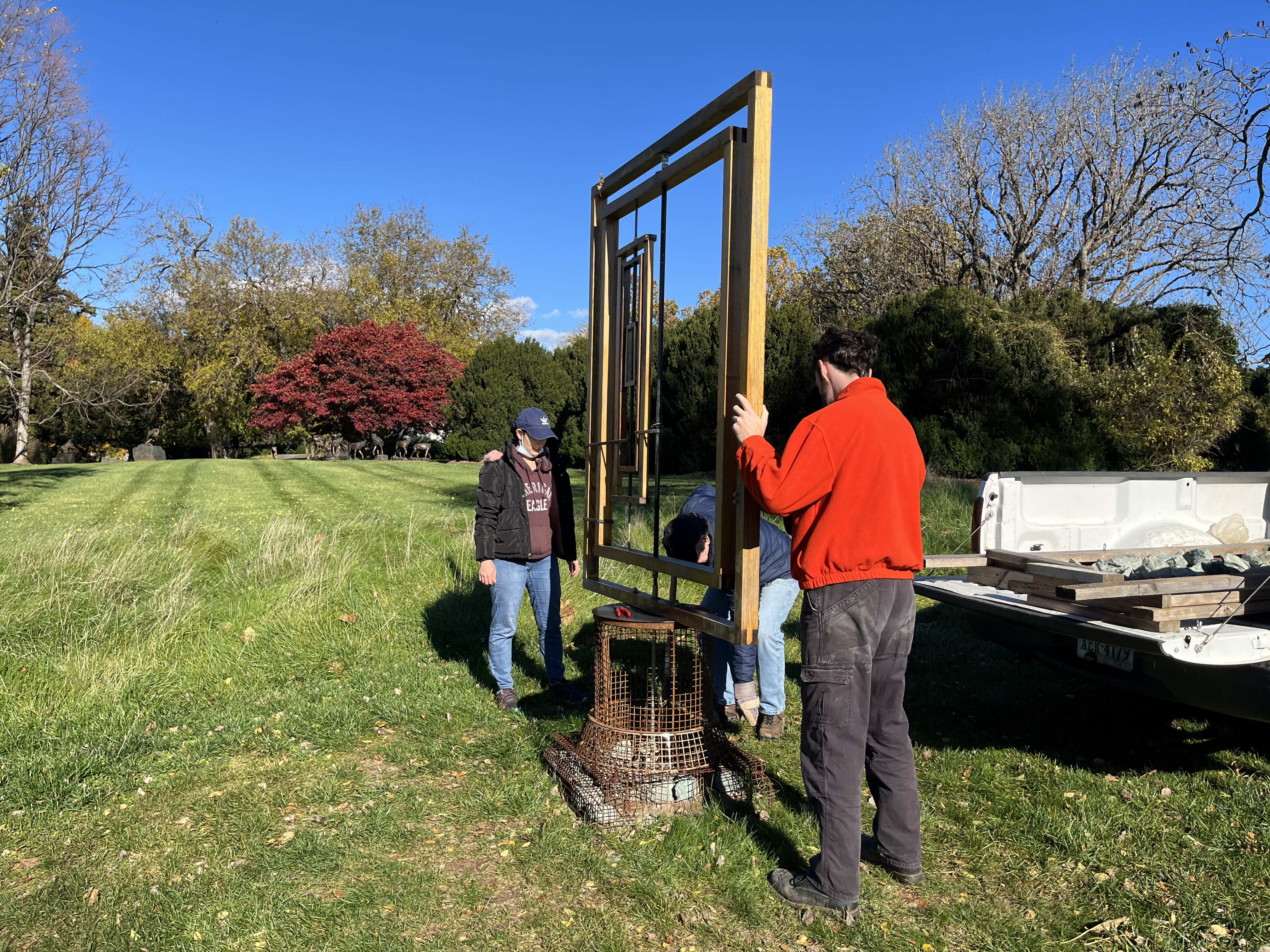 On the other side of town, the West Downtown Wetlands Park contains 18 acres of mostly undisturbed wetlands and is linked to SCAN Land through an existing sewer easement. With the help of PTF funding, the town purchased a public access easement on the property that also sets limits on development to protect habitat and mitigate flooding. The site sits on the edge of an abandoned tire factory, which the town plans to redevelop for mixed residential and commercial use. Preserving the adjacent wetland in its present state means it can remain host to a variety of wildlife and continue to help protect water quality in the nearby James River.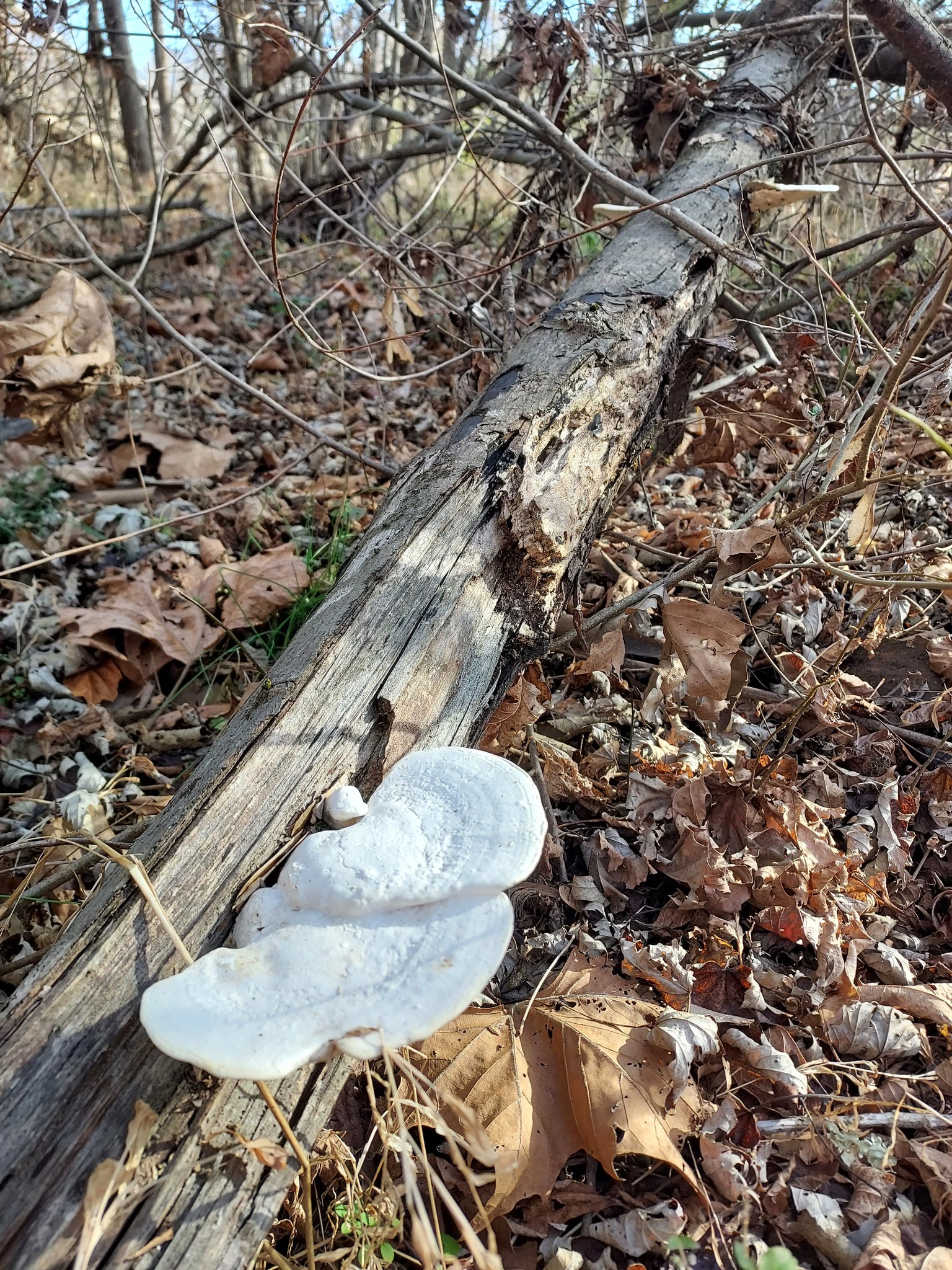 By creating access points to the sewer easement trail at both the north and south ends of town, SCAN Land and the Wetlands Park add to Scottsville's existing green network by linking up approximately four miles of walkable and bikeable natural trails that connect to its historic downtown and the Levee Walk, a popular destination for walkers and runners.
"As a dense community that's surrounded by farmland and forest and river, there is this great and constant intersection of the wild and the built," says Root. "There are lessons in that, about the value of watersheds, about the infrastructure that's necessary for us to live the lives we want to live. Walking through the diversity of these landscapes creates opportunities for encounters and conversations that create empathy."
Lawless agrees. "It can be hard to put your finger on small town charm, where that comes from and what makes it work, but projects like this definitely contribute to it. You're building community upstream—making spaces where everyone is welcome—and you see the positive effects of that all kinds of ways downstream."