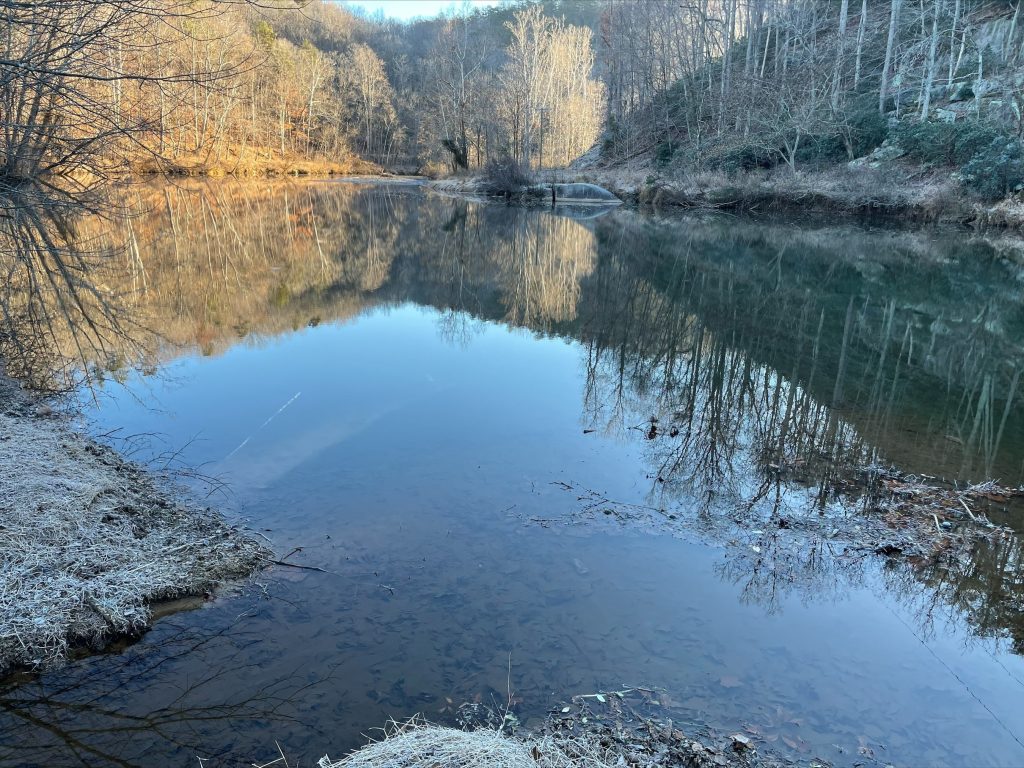 As the new director of Nelson County's Parks and Recreation department, Jerry West has a lot on his plate. From getting kids back out and playing sports after the 2020 shutdown, to creating long-awaited public access to the Rockfish River, there are "a million things going on," he says.
He has a head start on a few of them, thanks to the long-term vision of his predecessors in the job. Currently there is no official public access to the Rockfish—all access points within the county lie on private property—but prior Parks and Recreation directors had established a connection with an area landowner, Janet Hunter, who wants to share her river access with others. Her donation of an access easement on a portion of her riverfront property sparked the county's successful 2021 application for a $60,000 grant from the Virginia Outdoors Foundation's Get Outdoors program. The funds will create river access for the public with a five-vehicle parking lot at the site.
Having visited the property, West is excited. "I met with Janet Hunter and I was able to see her vision for it, not just what was written on paper," he says. "It's in my hands now to make it happen."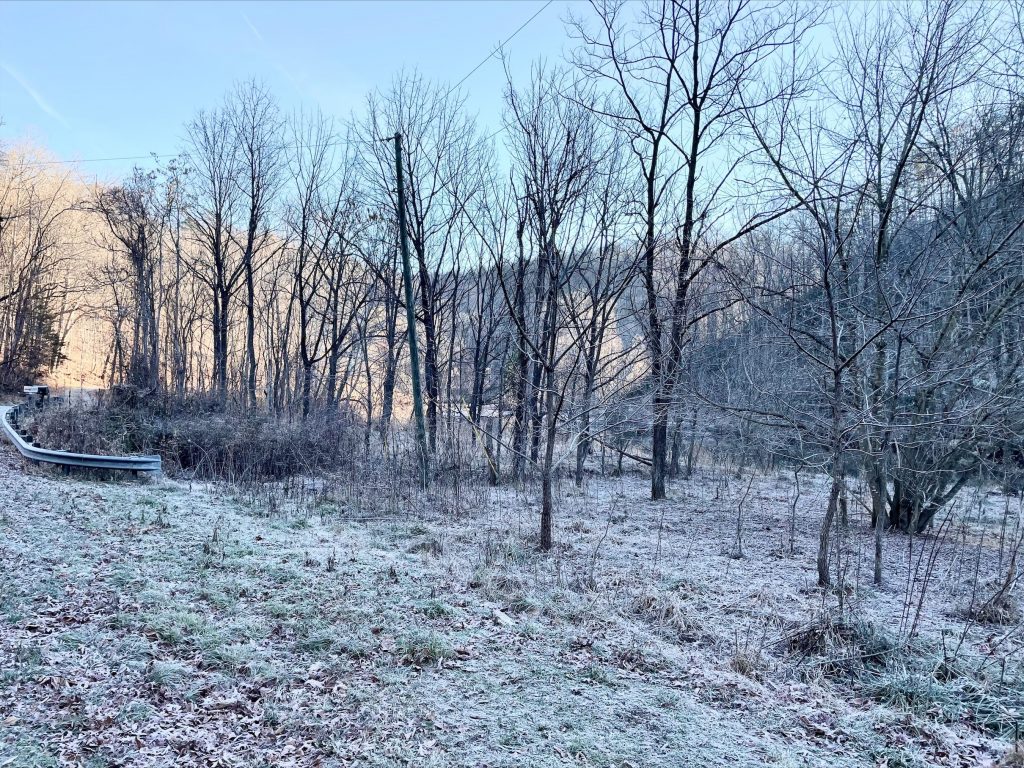 Lying just upriver from the Schuyler dam, the site will serve as the takeout point for a potential 10.5-mile bluewater trail along the scenic Rockfish. The county is also exploring options for creating public access points on the way to the site. "It's the last stop on the river," West says. "If we want to make that exit point a success, we need to create places upriver to enter."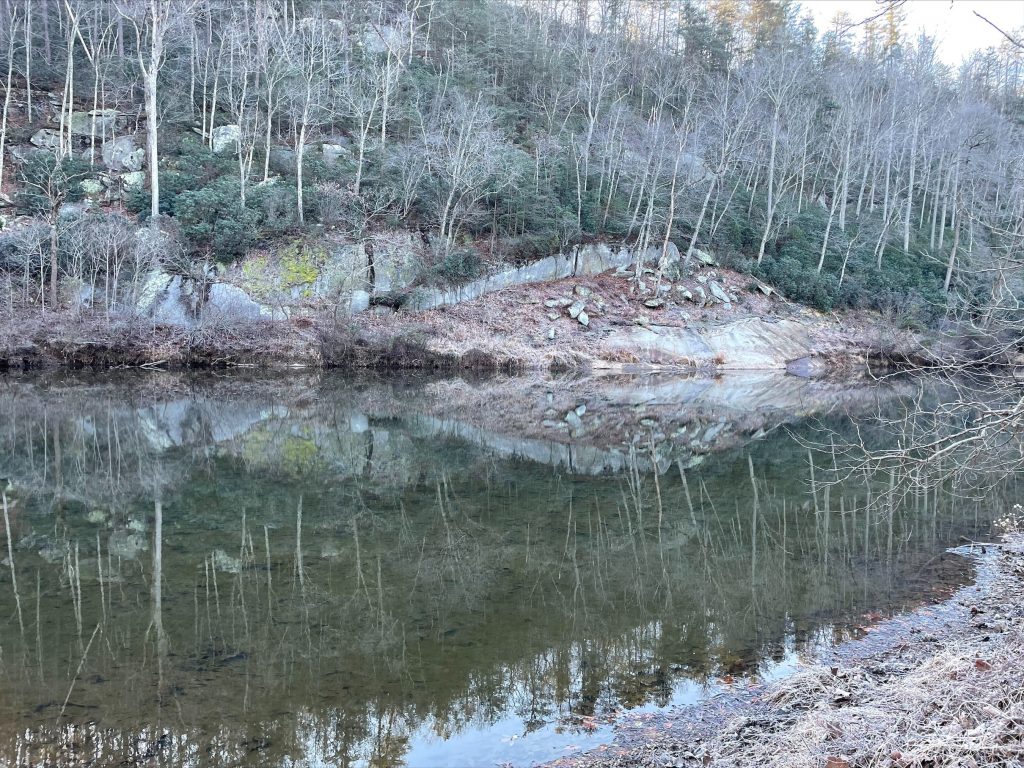 With the other recreational opportunities outlined for the middle James in the Virginia Department of Conservation and Recreation's Virginia Outdoors Plan—trails at the Fortunes Cove Nature Preserve, the Rockfish Valley Rural Historic District, the Quarry Gardens at Schuyler, and the Walton Mountain Museum and Historic District—the planned blueway could become part of a recreational hub with the Rockfish River as its axis.
As he looks ahead to the big picture of outdoor opportunities in the region, West is also attending to more immediate concerns. "We have youth basketball and cheerleading starting this month with over 160 kids signed up," he notes. "We are also in the process of planning programs and events for winter, spring and summer. After a long year, I am glad to see things moving forward."