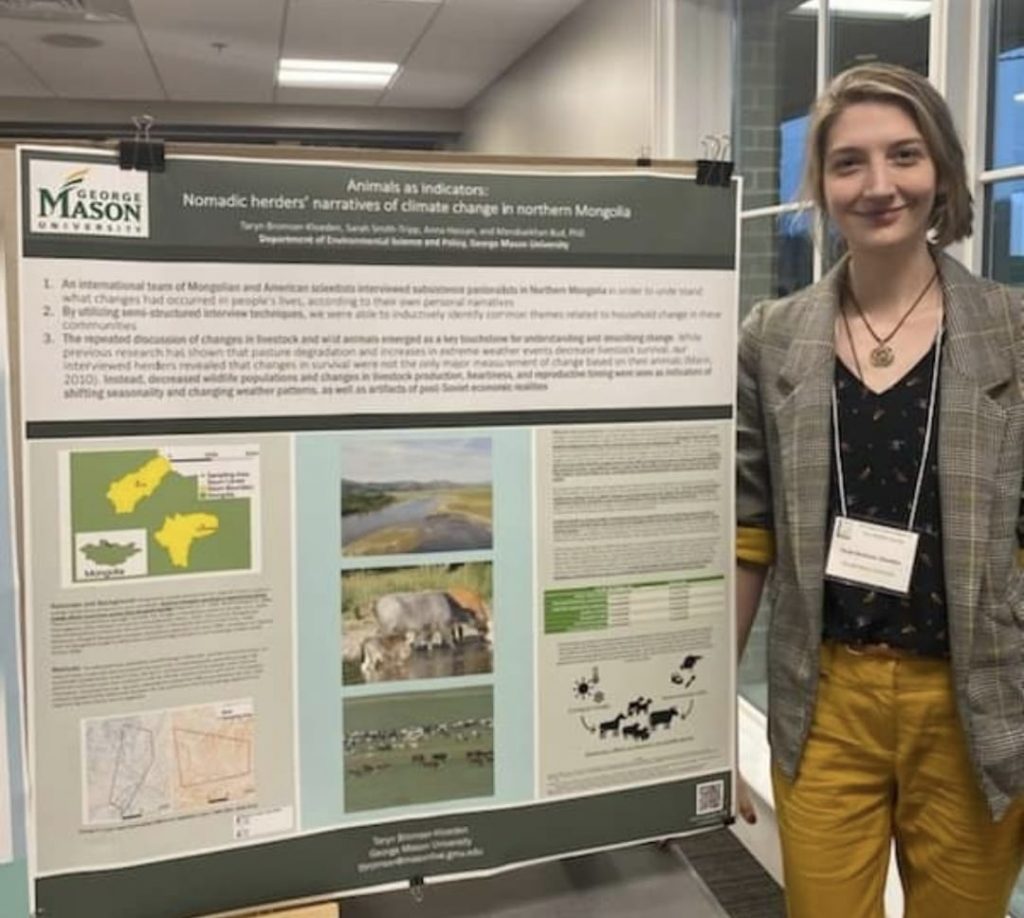 Fresh off the heels of introducing Marylin, we are equally thrilled to introduce our new VOF Preserve Specialist, Taryn Bromser-Kloeden!
A true and dedicated animal lover, Taryn has spent time working with one of our most important partners, the
Blue Ridge Wildlife Center
– and has also previously served as an Assistant Manager at one of Virginia's SPCA facilities.
In addition to this work experience, Taryn previously completed her M.S. in Anthrozoology from Canisius College, her B.S. in Psychology at the College of William and Mary, and her A.A. at Bard College at Simon's Rock.
At Canisius College, Taryn's thesis was "Black Vulture-Cattle Interactions in Virginia: Assessing attitudes toward and risk factors for vulture predation" and she has since continued this study through pursuing her PhD at George Mason University. Currently done with all of her coursework, Taryn is now furthering her understanding of her thesis topic through her dissertation, "Vultural Differences: A multi-species ethnography of black vulture predation on cattle in Virginia."
With that, please make sure to give Taryn a hearty welcome and if you haven't already been following along with our blog, now might be he time to start – as Taryn has a true gift for writing and storytelling!