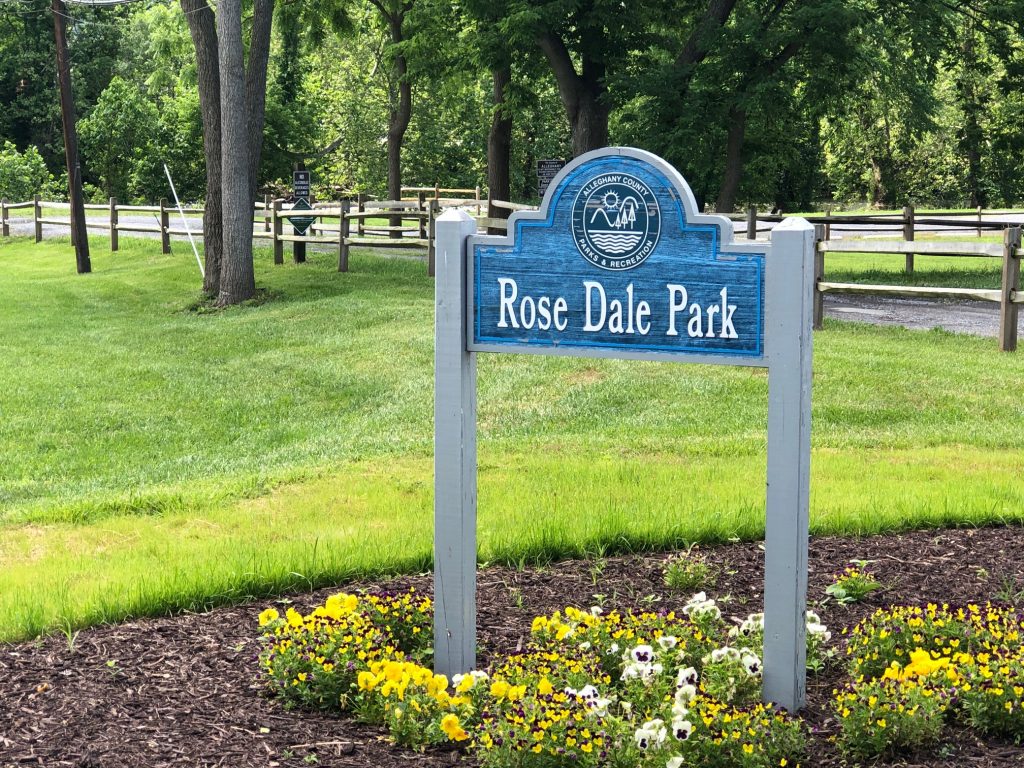 Ever since 1898, when A.A. McAllister sold a portion of his family property, Rose Dale, to the West Virginia Pulp and Paper Company, Covington has been a company town. Early on, the paper mill provided both jobs and recreational amenities, such as playing fields and a country club, on its campus. As the mill expanded, however, those amenities disappeared. Other portions of Rose Dale were sold for housing. By the 1940s, the only green space left was a 14-acre meadow along Dunlap Creek where it empties into the Jackson River.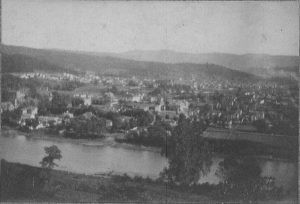 That meadow was an integral part of life for both the McAllister family and the community. A.A. McAllister operated a produce market there, and it was the site of neighborhood "victory gardens" during both World Wars. McAllister's granddaughter, Lydia Mefford, remembers the jams and preserves her mother made from the grapes and peaches that grew there when she was a girl.
It's a green oasis that Mefford has preserved, first by acquiring it from a cousin in 1991 and placing a conservation easement on it with VOF, then by donating the protected property in 2017 to Alleghany County Parks and Recreation. "I believe that by working with any and all interested organizations on all levels of concern, we can create a new 'Garden of Eden,'" for the people of Covington to enjoy, she wrote to her cousin.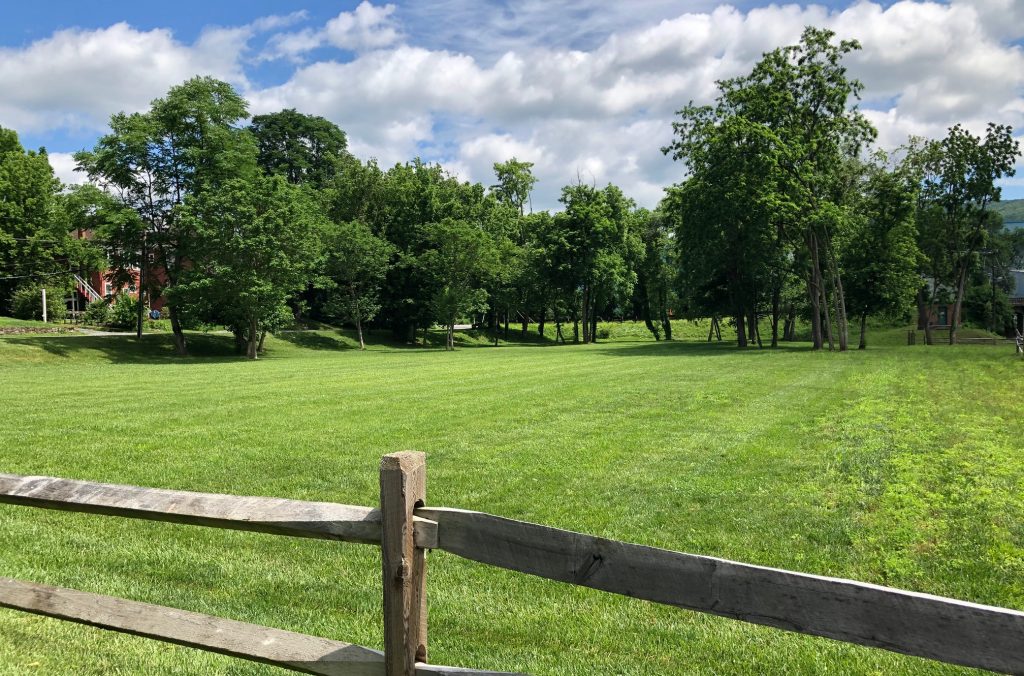 The parks department has focused on rehabilitating the property for public use, says its director, Chad Williams. "It's come a long way since the county acquired it. Trash from illegal dumping has been removed. All the underbrush was removed, grass planted, parking lots and split rail fencing were installed."
Williams says the plan is to add public restrooms, a shelter, a playground, and a walking trail. Alleghany County Parks and Recreation has already established two athletic fields, and, in keeping with Mefford's wish to recreate a garden on the property, there is a community garden in the works.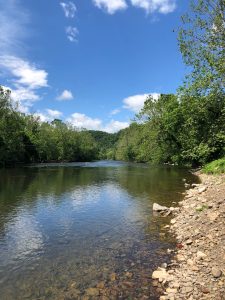 Challenges still exist. The greatest may be finding the funding for many of the planned improvements, particularly the community garden concept. "We think it is a great idea," Williams says, but "getting some organizations to buy into it and help to manage it may be the biggest hurdle."
If implemented, the county parks department hopes some of the potential garden's users would donate what they grow to the local food bank, which has been overwhelmed with demand since the onset of the COVID-19 outbreak earlier this year. Williams sees it as a fitting legacy for a meadow and a family that have served the community for more than a century.