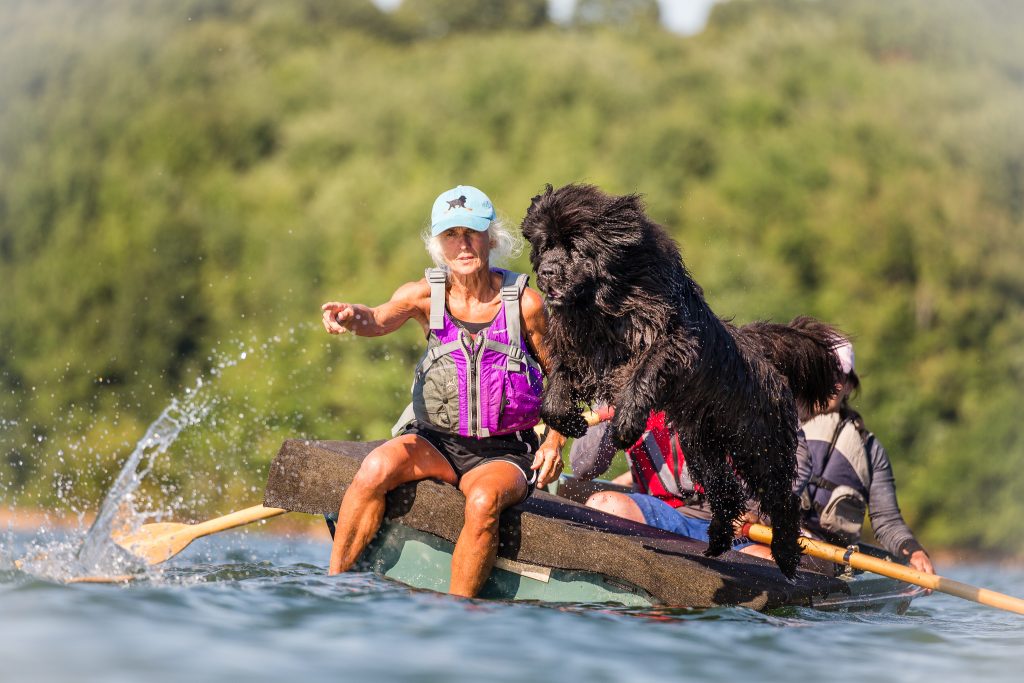 Christie Reed Smith knows how to pack a lot of conservation value into a relatively small space.
A landscape manager by trade, Smith's management of her 92-acre property in Goochland is a mix of sustainable farming practices and cultivation of wildlife habitat. She leases the bottomlands of her property to a farmer who employs rotational planting to control erosion, and she keeps the area around her house and pond in edge habitat.
Smith's landscaping strategy has created a haven for coyotes, foxes, and songbirds. "I even heard a whippoorwill this year," she says. "You don't hear them much anymore."
Once part of her great grandparents' farm, and earlier forming a portion of Goochland's historic Ben Dover Farm, the property fronts the James River for 1,500 feet. Smith states that the river was her main motivation for protecting the farm with a Virginia Outdoors Foundation easement in 2001. In addition to setting limits on impermeable surfaces on the property, the easement protects water quality by requiring a 100-foot vegetated buffer along the James.
"For the longest time the James was a dump site," Smith says. "It was just a ditch that happened to have water in it. I heard about the James River Association's work to protect the river and got excited about it. I wanted to do my part with the frontage I have."
Smith also volunteers as a dog trainer with the Richmond Dog Obedience Club. She's a member of Colonial Newfoundland Club and runs workshops on the property throughout the year, using the pond to stage water-rescue training sessions with Newfoundlands, a double-coated, web-footed breed particularly suited to working in the water.
She is pleased that the Greater Richmond community now understands the importance of the James to the quality of life in the city and beyond. "If you pay attention to the river," she says, "you'll attract all kinds of people who'll want to enjoy it and take care of it."