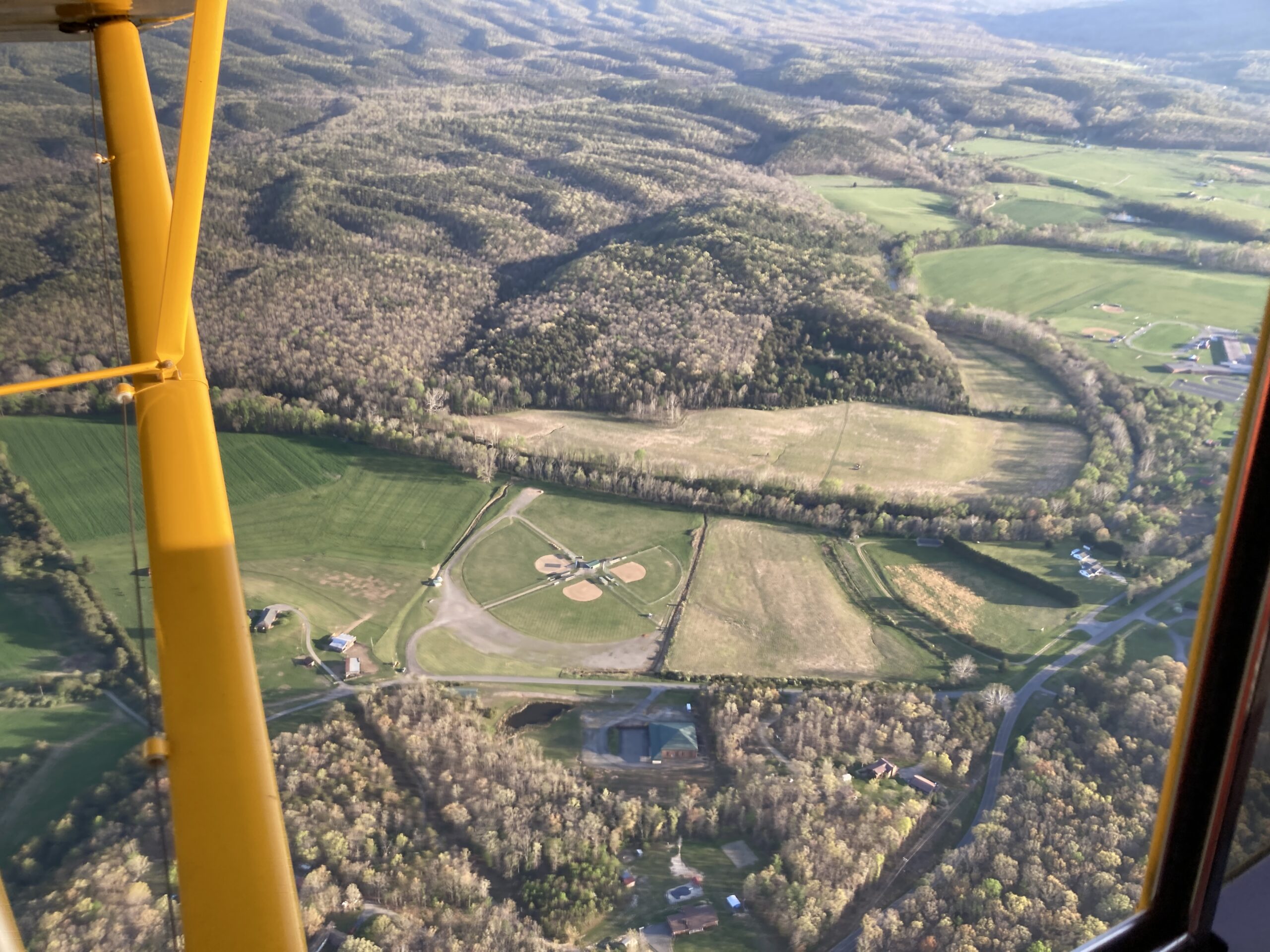 It was 2007, and kids in Craig County needed a place to play ball. "We're a rural community, and kids don't have a lot to do, so sports are very popular here," says Debbie Snead, adviser to the Craig County Recreation and Conservation Association (CCR&CA). "We had no regulation fields, so every time there was a league game parents had to haul the kids to the next county over." Building a home for Craig County's youth teams would not only ease the travel expenses that prevented some families from participating but also give the young athletes a sense of pride in their own community.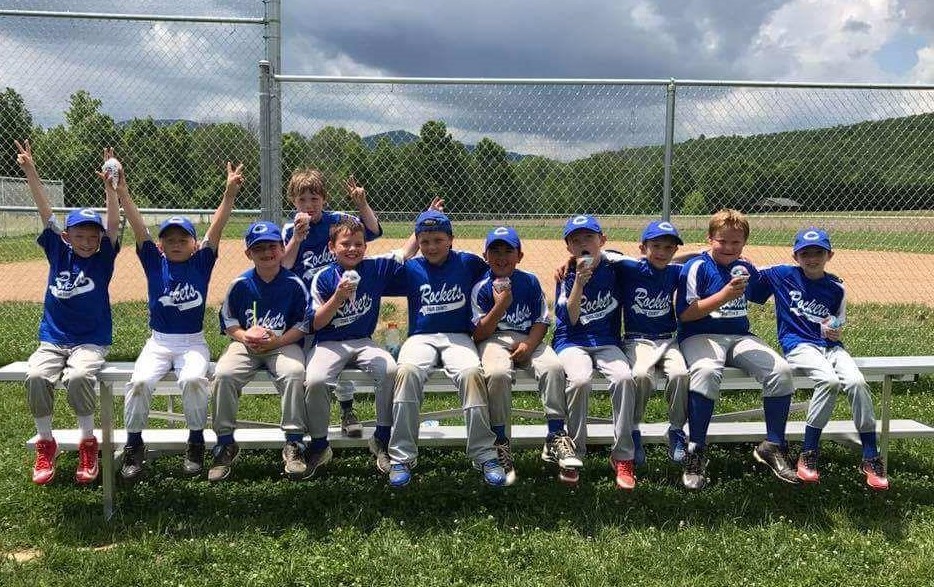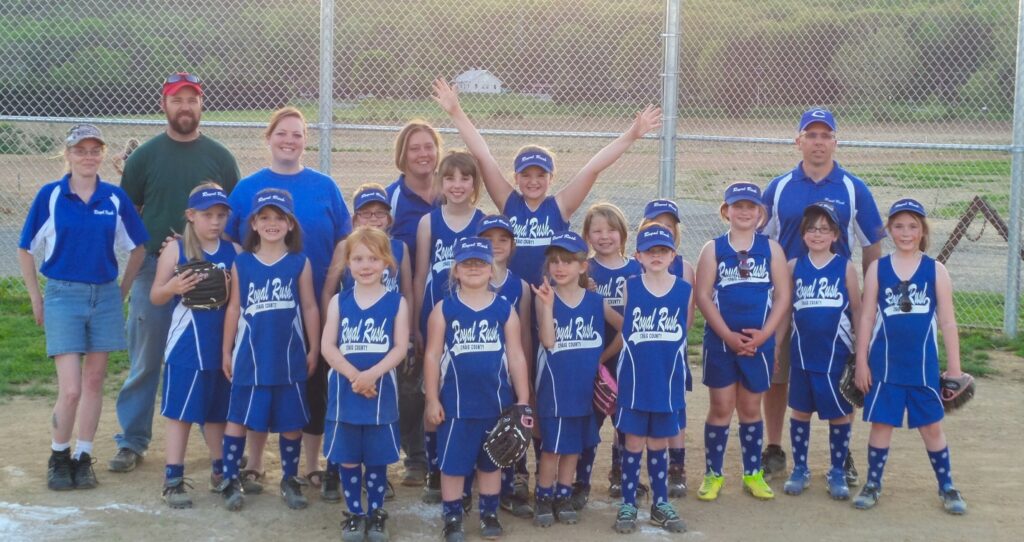 With no county parks department to turn to, Snead and other community leaders filled the gap by forming the nonprofit CCR&CA. A generous landowner catalyzed the project, says Snead. "We started looking for property and about two months later we were contacted by a gentleman who wanted to sell us 18 acres for below the assessed value." Located within walking distance of the local elementary and high school buildings, the parcel also had access to Craig Creek, a popular county blueway.
That first stroke of luck was followed by 15 years of hard work raising funds and garnering in-kind support. By the summer of 2021, the association had completed three regulation ballfields, installed electricity and water lines for concessions, and started constructing restroom facilities.
Snead estimates that around 25 percent of the labor was volunteer.  "I have been amazed at the in-kind support," she states. "When we discovered that the public service authority water supply was just half a mile away from the site, a local contractor dug out the ditch for us."
The last project needed to complete the complex was a septic system for the restrooms, but it was expensive and Snead had exhausted most of the local donors. "I almost threw up my hands trying to find more funds," she recalls. Then she learned about the Virginia Outdoors Foundation's Get Outdoors grant program. "That grant, combined with a portion of the county Economic Development Authority's Covid relief funds, was enough to do it," she says. 
The Field of Dreams complex is used for softball, baseball, soccer, horse shows, kayaking, walking, and fund-raising events. The restrooms will allow even more kids and families to comfortably and safely use the space.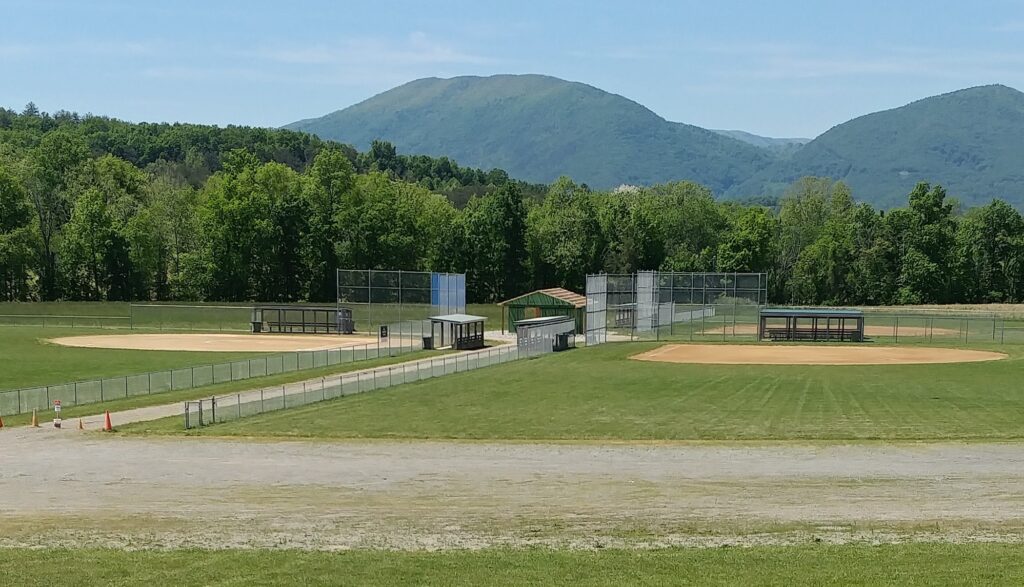 "Now we've finished the last major infrastructure project and can go on to other things," Snead states. The Craig County Child Care Center has chosen the complex as the site for its new outdoor learning lab, which will serve school-aged kids from the center.  The CCR&CA's future plans include installing fencing around the entire complex and building a picnic pavilion down by the creek.
"That's why I keep working," she adds. "So many good things have happened to us and we can weave it all together slow but steady."