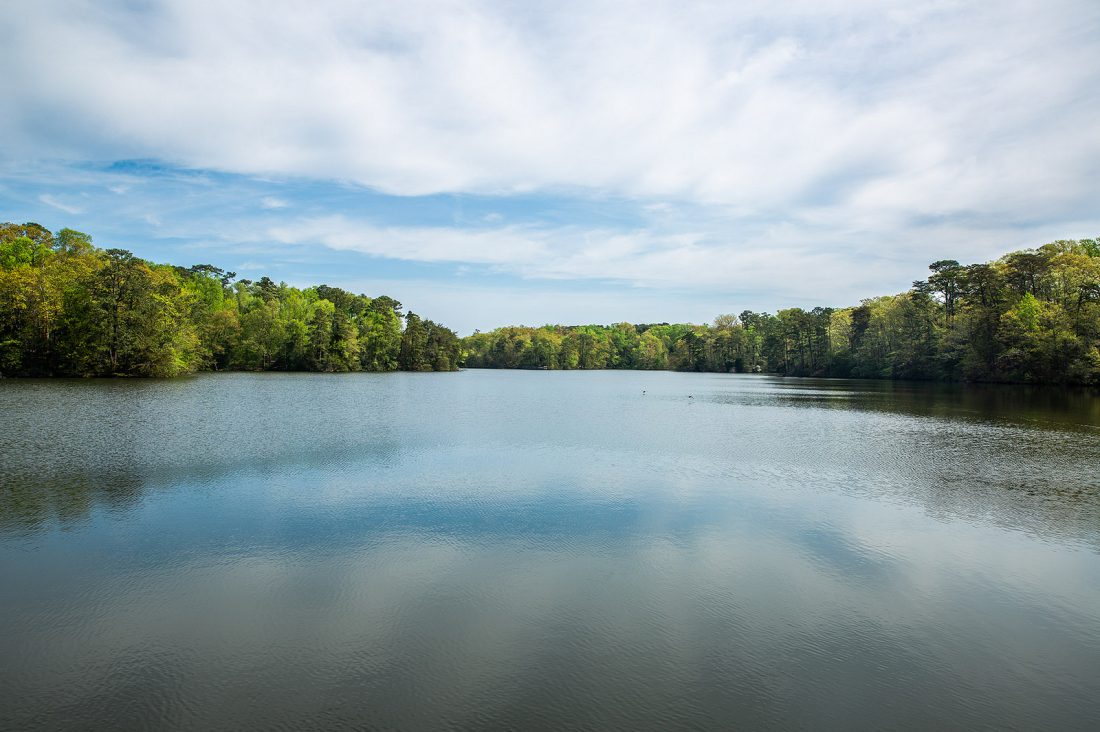 Most museums focus on what's inside. Since 2016, The Mariners' Museum and Park in Newport News has looked beyond its walls to the community it serves instead. "The social unrest that year really made us think about how we could connect to people, and people to each other," says Sabrina Jones, the museum's director of strategic partnerships. "It became less about exhibitions and more about how we can use our resources to address community gaps and challenges in Newport News and in Hampton Roads overall."
Those resources include the museum's "living collection"—the 550-acre The Mariners' Park, whose five miles of wooded trails surrounding The Mariners' Lake have been free and open to the public for decades. The lake itself was a popular spot for boating, kayaking and fishing until a 2014 storm, when flooding damaged the boathouse and dock beyond repair.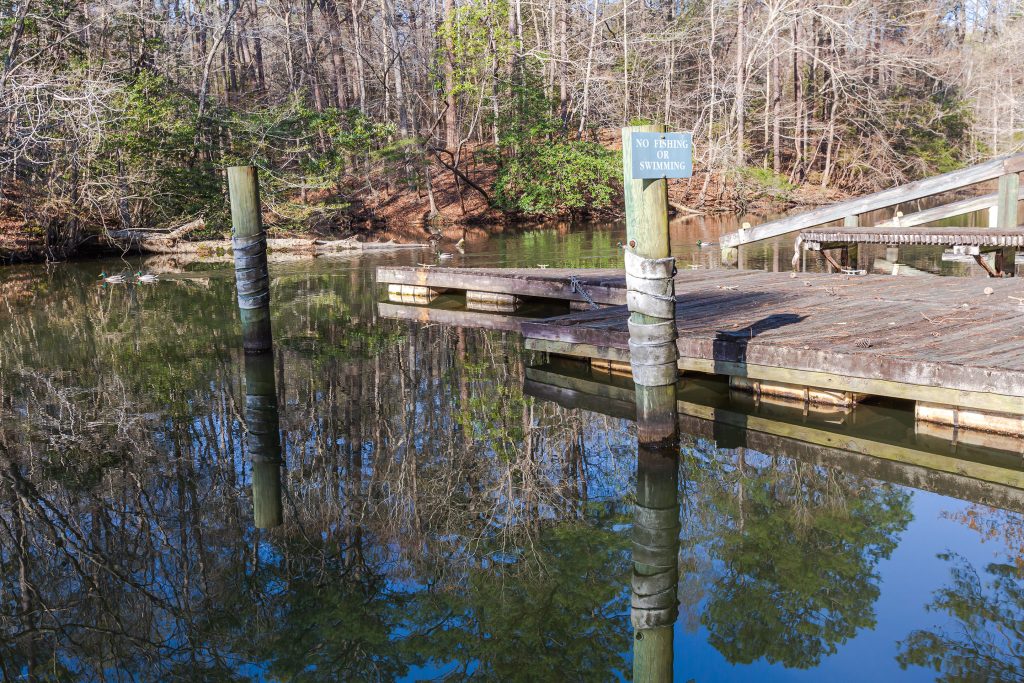 "It's been six years, and everyone has been asking about when we are going to open it back up," says Jones. "We get weekly, if not twice weekly, inquiries on Facebook, Instagram, and email from people who want to know where we are in the process."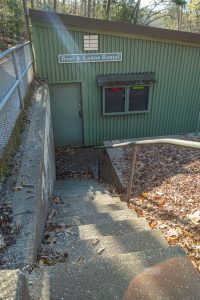 To restore public access to the lake, the museum applied for a $25,000 grant from the Virginia Outdoors Foundation's Get Outdoors program. Their original plan was to use the money to restore the dock steps, as well as to build an ADA-compliant boat ramp.
After receiving the money, however, museum leadership had a better idea. They wanted a design that allowed for everyone to access the lake at the same spot, or as Jones puts it, to make sure "no one feels 'less than' when getting out onto the water."
The museum reached out to Beyond Boundaries, a Richmond nonprofit that works to make the outdoors accessible to all. They came up with a new design that serves people with and without disabilities equally. Although the new design was more expensive, the museum was able to leverage VOF's grant to secure additional money from other partners.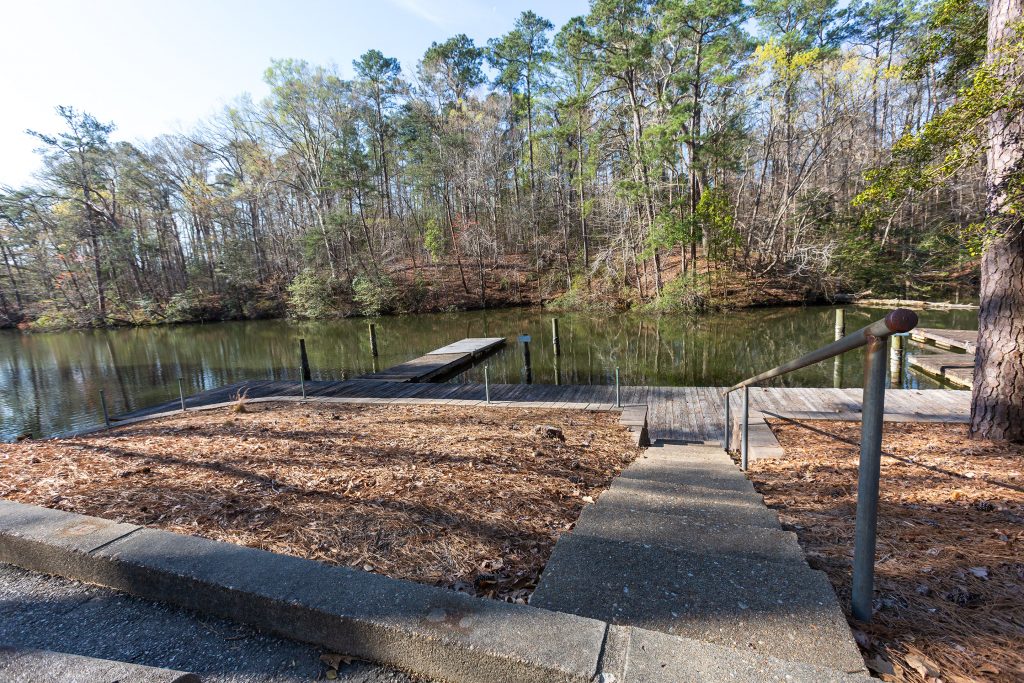 The evolution of the project reflects the museum's approach to funding, which, as Jones points out, is about building relationships, not merely conducting transactions. "We're not just looking for a group that can put together a pot of money. We are seeking out partners who are really interested in making a measurable difference. The relationship is based on how we can work together and what we can learn from each other."
You can read more about The Mariners' Museum and Park's mission in museum President Howard Hoege's blog post.
Educational programs at The Mariners' Museum and Park are now available online. You can find out more about them here.
Guided park tours, limited to 10 people, are conducted most Saturdays and Wednesdays and require advance registration.