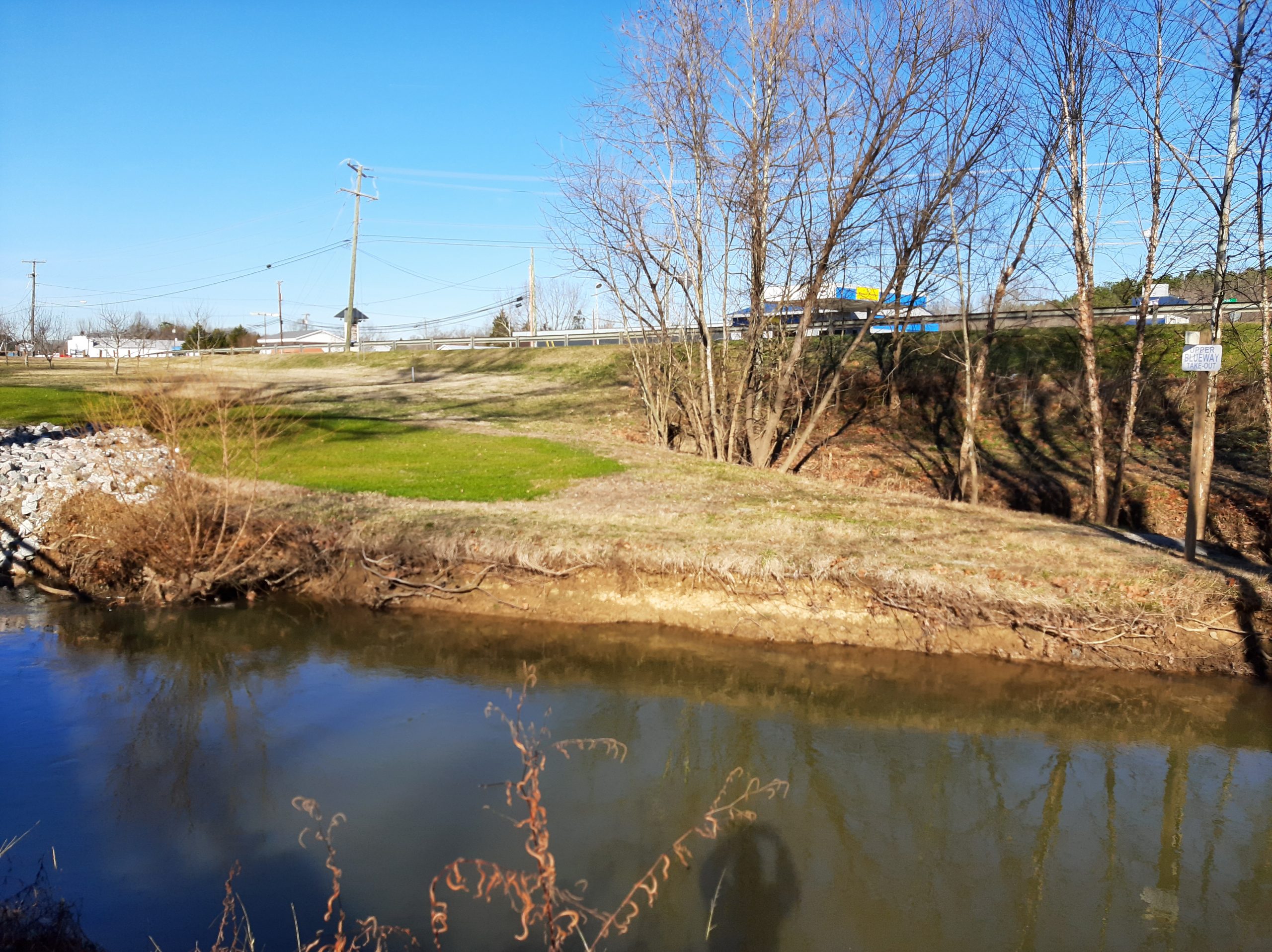 The Virginia Outdoors Foundation has awarded seven grants totaling $21,150 to conservation projects in the Appomattox River watershed that will reduce pollution and erosion in the river and its tributaries.
About half of the funding comes from VOF's Appomattox River Fund, which was established through the TERRA program in 2019 using mitigation funding from a bridge replacement project in Amelia County. The other half comes from VOF's general fund.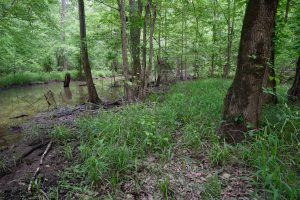 "We are thrilled to be able to support projects that not only improve water quality across the watershed, but also create or enhance public access to outdoor spaces," said Emily White, VOF's grant program manager.
Grant recipients are:
Capital Region Land Conservancy: $3,500 to assist with the design of the trail access and canoe/kayak launch at a 1,400-acre property on the Appomattox River in Powhatan County.
EcoCrew 2831, Heart of Virginia Council, Boy Scouts of America: $1,650 for supplies for invasive plant removal, native plantings, and water quality monitoring along Stoney Creek at the Albright Scout Reservation in Chesterfield County.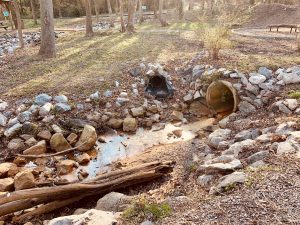 Hopewell Parks and Recreation: $5,000 to support the installation of a StormX Trash Net system at City Park. The large, heavy duty net is attached to the open end of a stormwater outfall pipe and is designed to catch solid debris like trash and leaves, while allowing stormwater to flow unobstructed.
Powhatan County: $1,500 to increase public awareness of the value of the Appomattox watershed by placing an interpretive panel along a highly trafficked trail in Fighting Creek Park. The panel will educate users on best practices to prevent pollution and erosion within the watershed.
Piedmont Soil and Water Conservation District: $3,500 to combat kudzu infestation in a 1,450-foot riparian buffer along Grosses Creek at the Fuqua School in Farmville.
Town of Farmville: $1,000 for a tree planting along Buffalo Creek and the Dogwood Trail, which provides access to the Lee Woodruff Blueway.
United Parents Against Lead & Other Environmental Hazards: $5,000 to support the Heights Green Space and Clean Waterway Extension project in Petersburg. The grant will help to fund the purchase of trees and shrubs, planting equipment, and trash removal gear and services, as well as the development of outreach materials and a stipend to 15 youth participants.