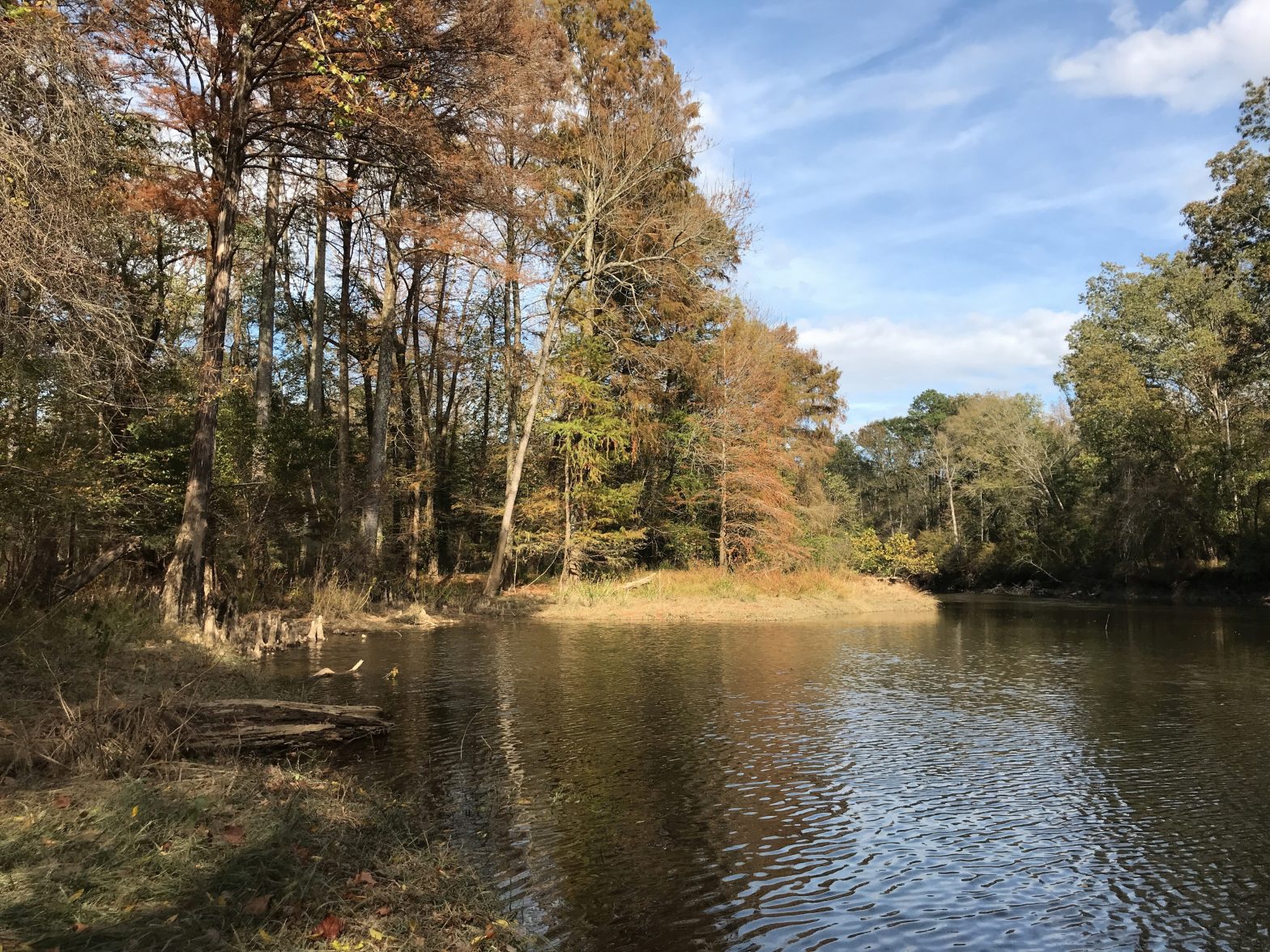 The Virginia Outdoors Foundation (VOF) protected 17,000 acres of farmland, forestland, parkland, and other open space across 40 localities in 2019—a rate of nearly two acres every hour. The conservation projects increase VOF's portfolio of protected open space to roughly 860,000 acres, which is one of the largest portfolios of any land conservation organization in the nation.
Projects included 104 acres of tribal land for the Chickahominy Tribe in Charles City County, 18 acres on two historic African American cemeteries in Richmond and Hampton, 140 acres of parkland in Pulaski and Roanoke counties, and 40 acres of Chesapeake Bay access along the Severn River in Gloucester.
Southampton County led counties for the first time in VOF's 53-year history, with 2,554 newly protected acres on five projects, several of which were partially funded by Ducks Unlimited, the Nature Conservancy, the Enviva Forest Conservation Fund, and the North American Wetlands Conservation Act. Much of the acreage protects old-growth cypress and waterfowl habitat along the Nottoway River.
Most of the projects were protected on private land using open-space easements, which are voluntary agreements between landowners and VOF that limit future development on the property while allowing it to continue to be used for farming, forestry, recreation, and other uses compatible with open space. Several projects were made possible by $1.6 million in grants from VOF's Preservation Trust Fund and Forest CORE Fund.