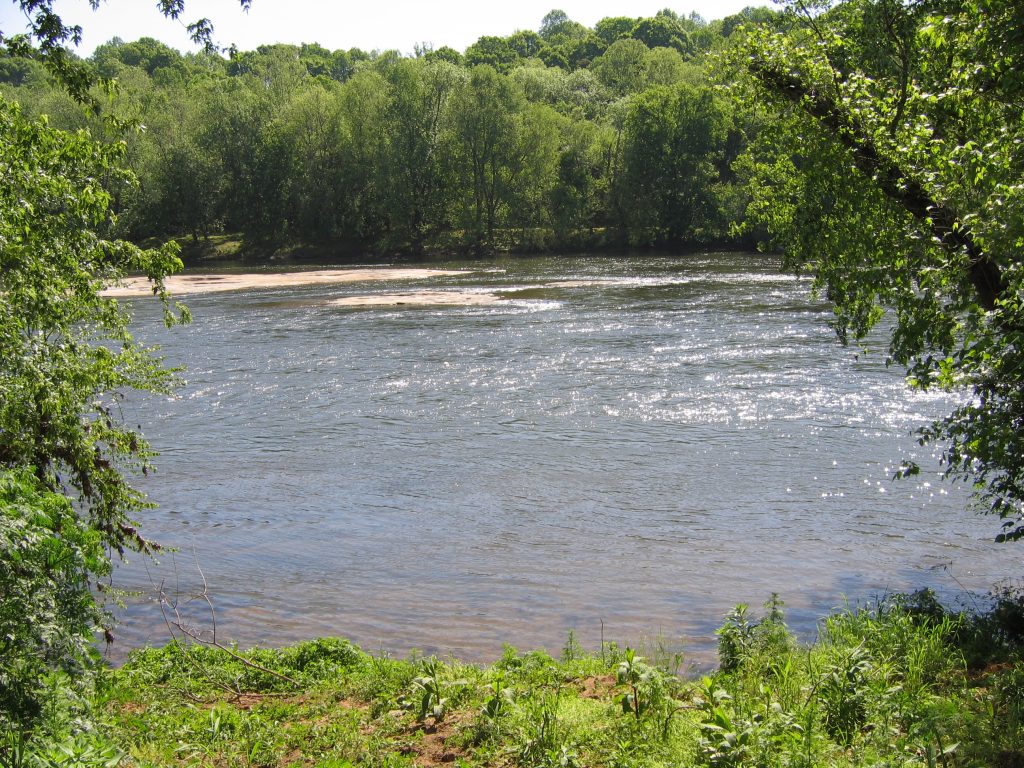 The Virginia Department of Forestry (VDOF) and the James River Association (JRA) have announced a new grant program to establish more than 900 acres of "riparian forested buffers" in the Middle James River watershed, using $2.2 million from the Virginia Environmental Endowment's (VEE) James River Water Quality Improvement Program.
Riparian forested buffers, or forested streambanks, are the trees, shrubs, grasses, and other vegetation that grow alongside our local waterways. Along with providing valuable habitat for wildlife, these streamside forests are one of the most cost effective mechanisms for capturing pollution from the land and improving the water quality of a river like the James.
The James River Buffer Program will cover 100% of the total project costs including design, site preparation as needed, materials, and installation. Staff will also provide 3 years of help and assistance to evaluate needs and perform buffer maintenance as needed to establish a healthy streamside forest.
The Virginia Outdoors Foundation will assist the program through outreach to easement owners in the region. Easement owners interested in applying for funding should reach out to stewardship specialist Alex Smith in the Richmond office, who can help to determine eligibility. 
For more information about the James River Buffer Program, visit www.jamesriverbuffers.org.